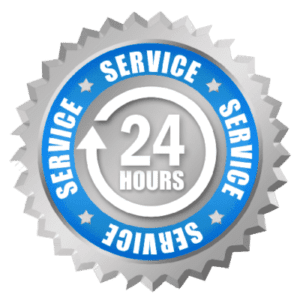 Basement Flood Clean Up & Repair in Apex NC
A basement is the lowest area in a home, so when a water-related emergency happens, the basement will be the first are to flood. Storms, sewage backups, pipe breaks and leaks, appliance, toilet, and sink overflows as well as many other causes can be the source of a basement flood. The most dangerous cause of a basement flood, however, occurs when water pressure outside the basement foundation or wall exceeds the internal pressure, resulting in cracks, leaks, and ruptures of the foundation or wall. Whatever the source of the flooding to your basement in Apex, NC, a certified water damage restoration company should be called to handle the issue and to prevent or fix structural damage that could leave your home uninhabitable.
While maintaining the structural integrity of your home is a key concern, other problems can result from basement flooding. Damage can occur to walls and ceilings from standing water, and paint, sheetrock, and trim work can also be damaged. Flooding or standing water in any area of the home can lead to mold growth, which left unchecked may spore and spread throughout the home. Carolina Water Damage Restoration is here for all of your Apex, NC basement flood cleanup needs, with professional IICRC certified technicians. We have the experience you can trust for all of you flooded basement services and are dedicated to restoring your home to the condition it was in before the basement flood occurred. Carolina Water Damage Restoration is the company you can rely on for flooded basement repairs and services in Apex, NC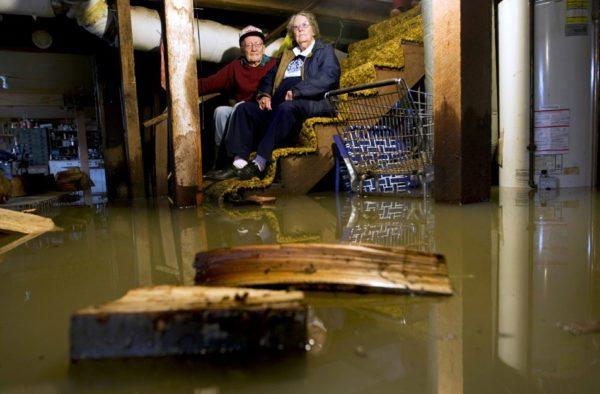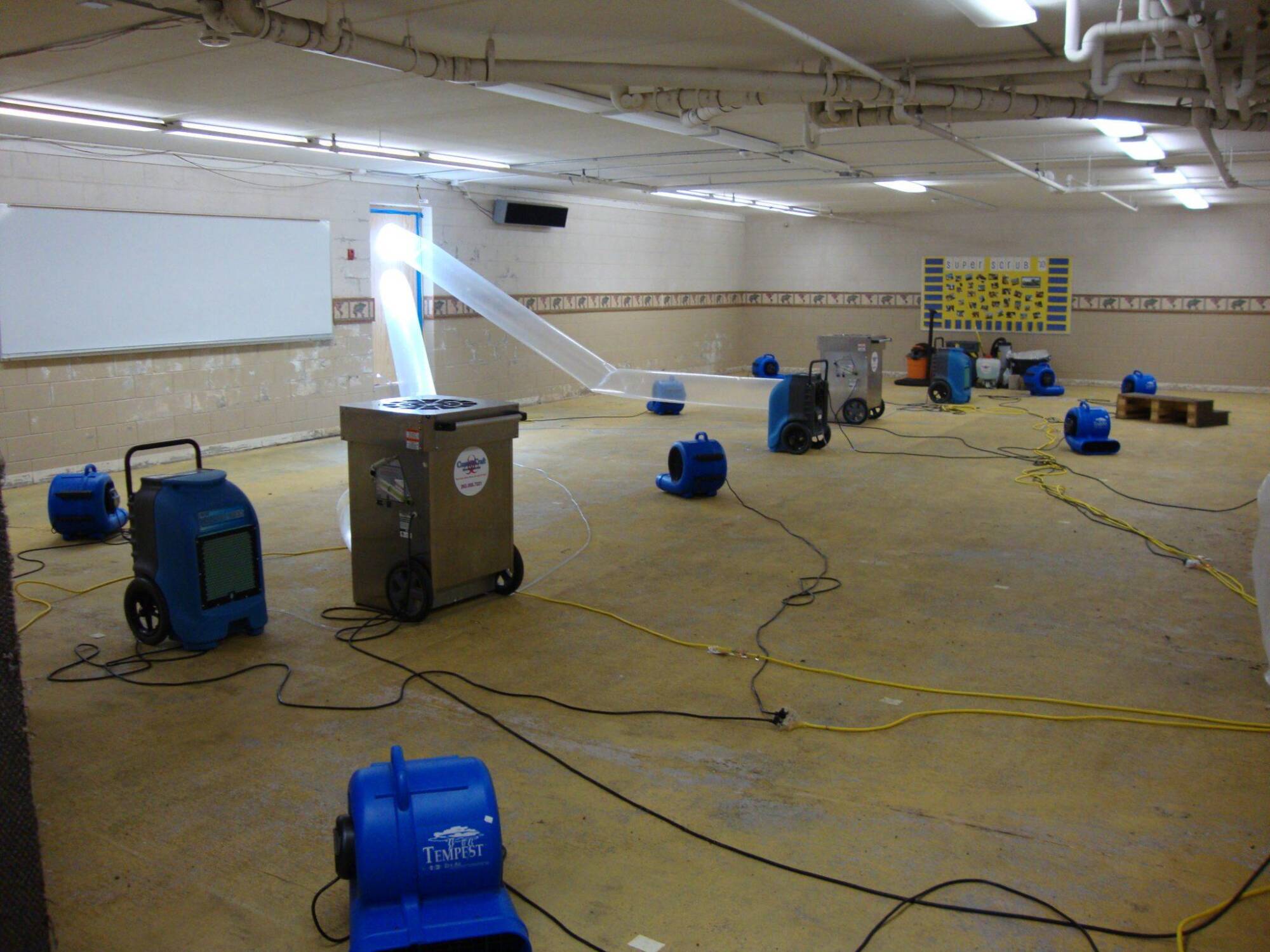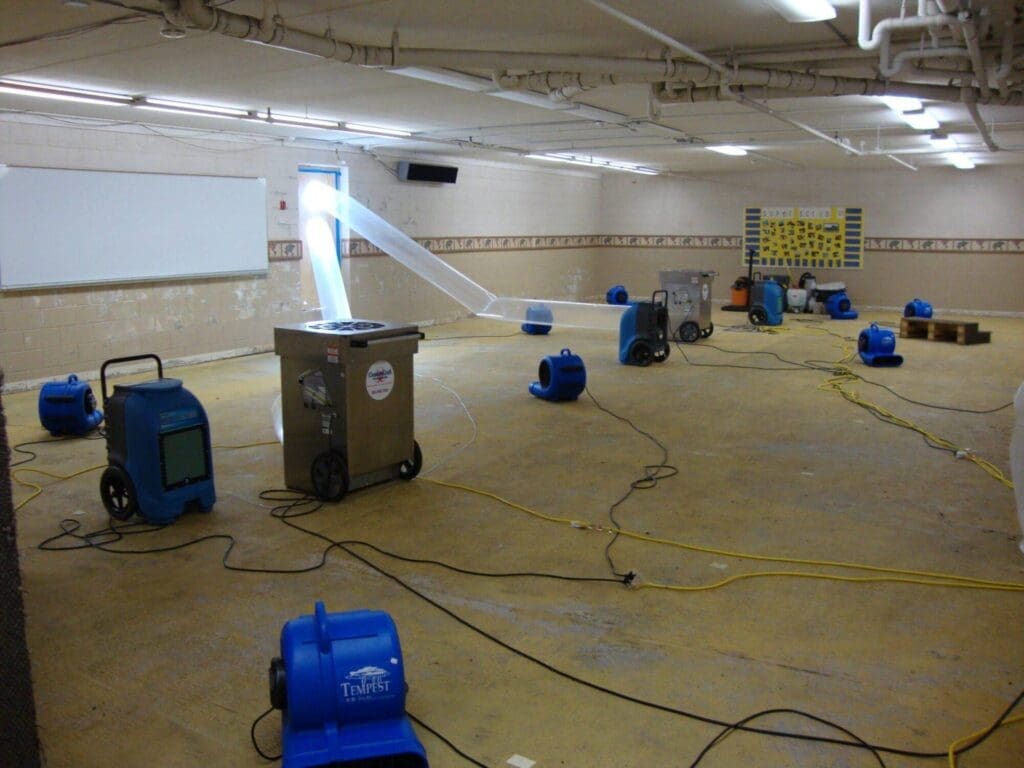 Apex, NC Flooded Basement Services
When you contact Carolina Water Damage Restoration for flooded basement services in Apex, we will respond and arrive quickly. Quick response time is essential to protecting the structural and aesthetic integrity of your home and avoiding further and more extensive damages. We are available any time of day or night 7 days a week, and as your premiere basement flood cleanup company in Apex, NC, Carolina Water Damage Restoration can assist with issues like:
Paint and Trim Services
Ceiling Repair
Water Removal
Structural Drying
And Any Other Basement Flood Cleanup Needs In Apex, NC
Contact Carolina Water Damage Restoration for Basement Flood Cleanup in Apex, NC
Carolina Water Damage Restoration is able to handle any basement flood cleanup, no matter how extensive the damage or flooding. We have IICRC trained and certified mold removal experts and water damage restoration technicians who know the proper way to handle even the toughest jobs. The contractors we employ are the most experienced and knowledgeable tradesmen in their area, so you can trust the job will be done right the first time. Whatever your needs in Apex, NC for flooded basement services, let Carolina Water Damage Restoration provide a solution. Contact us online or call now at 919-302-2729.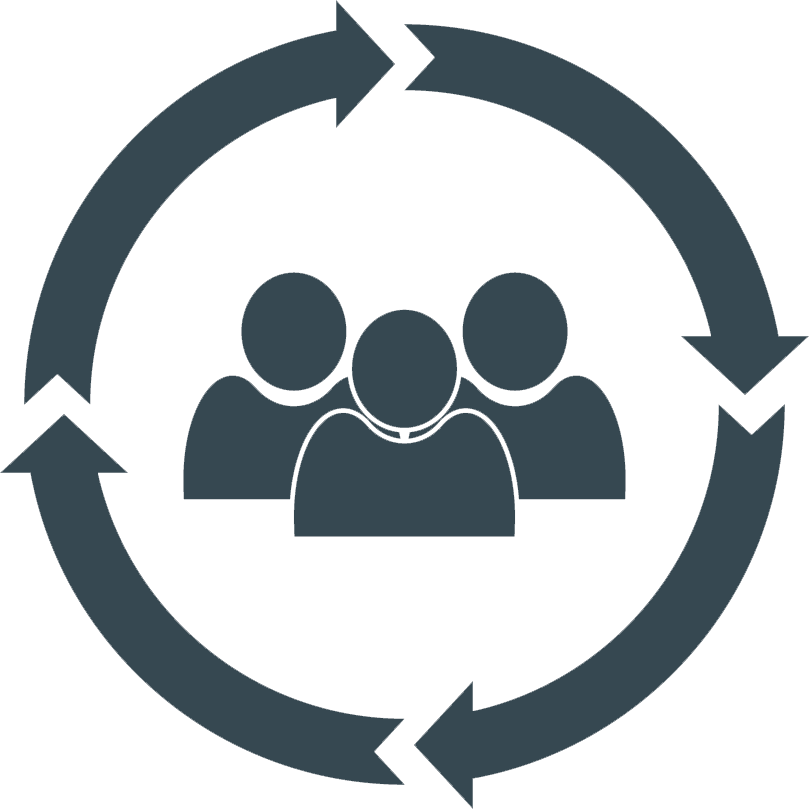 Get A Free Consultation for Your Restoration Needs!
Contact Us