Chapel Hill NC Sewer Backup Cleanup
Sewer Repair & Sewer Damage Restoration in Chapel Hill, NC
If the sewer system in your home breaks or has a backup, the damage can be severe and hazardous. At Carolina Water Damage, we understand the harmful contaminants that come from sewer damage. These contaminants carry bacteria, parasites and viruses. Our professional sewer repair team is here to help the residents of Chapel Hill and surrounding areas. The IICRC certified expert technicians from Carolina Water Damage Restoration are available 24 hours a day for your sewer repair and sewer damage restoration emergencies in Chapel Hill NC and surrounding areas. We also handle other water damage emergencies, including ceiling leaks, flood repair, and storm damage restoration services. When you need sewer backup cleanup, sewer repair, and sewer damage restoration services, trust Carolina Water Damage Restoration for emergency services in Chapel Hill NC and beyond.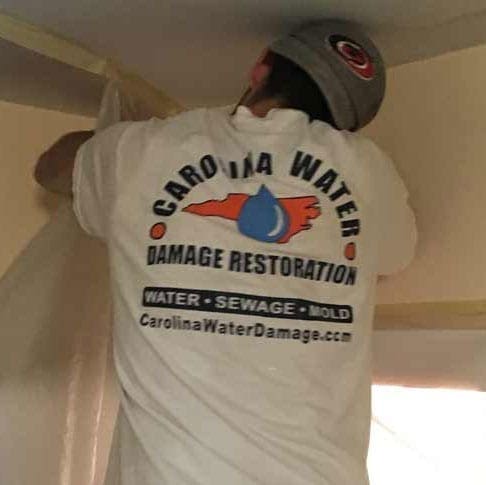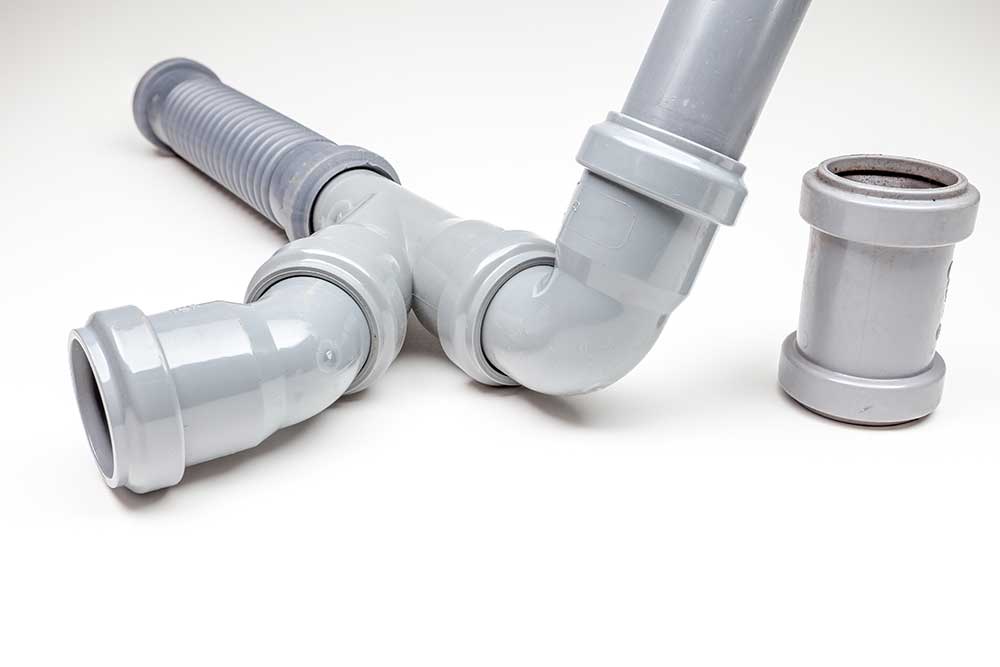 Sewer Damage Restoration in Chapel Hill NC
The first step is to stop the cause of the sewer backup. Our sewer backup cleaning team will then remove the sewage. Followed by drying, sterilizing and decontaminating the affected areas. Once our team completes that step we will move any personal items and damaged materials to an offsite disposal. Finally, we will finish by restoring the area with new paint, trim, drywall and other repairs. At Carolina Water Damage our aim is to keep your family safe from hazardous contaminants and provide quality sewer repair for your home or business.
Contact Carolina Water Damage For Chapel Hill NC Sewer Backup Cleaning
If your home or business becomes affected by sewer damage, you can rely on our expert team at Carolina Water Damage Restoration. We are are always available and on call 24/7, for all your water damage restoration, mold remediation, basement flood cleanup, storm damage, and sewer backup cleaning services in Chapel Hill and surrounding areas.  When your home or business is affected by sewer or water damage in the Chapel Hill area, feel free to call us at Carolina Water Damage Restoration. Our team of experts are always ready to handle any of your sewer backup emergencies. Call us anytime for sewer repair and sewer damage restoration. Get in touch with a professional today by calling 919-302-2729 or contact us online.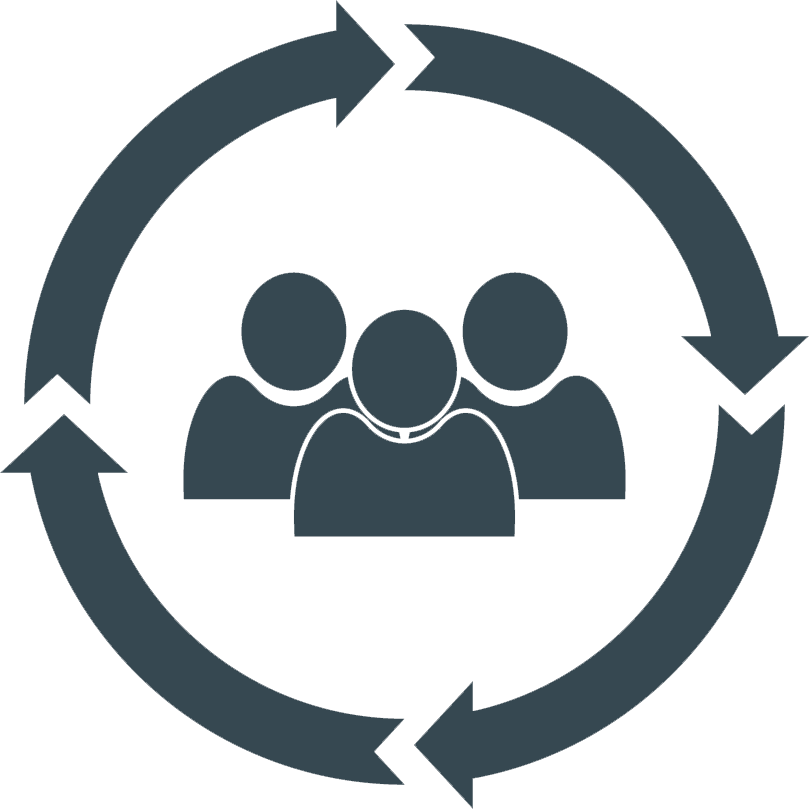 Get A Free Consultation for Your Restoration Needs!
Contact Us