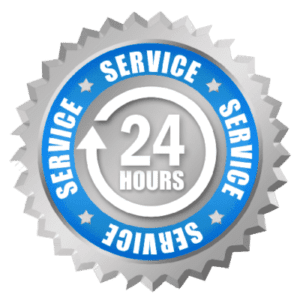 Water Damage From A Broken Water Heater in Clayton, NC
A broken water heater is a frightening find for any property owner. The damage may be obvious when a water heater has burst and creates flooding in a short period of time, or may be less immediately noticeable with a slow water leak. A leaking water heater can create mold growth and significant water damage to build over weeks or months in areas of your home. Time is of the essence when preventing the spread of damage from a broken water heater, or in diagnosing a suspected leak, and contacting a water damage restoration expert is necessary as soon as possible. Carolina Water Damage Restoration offers a 24 hour emergency service for assessing water heater water damage and creating a plan to restore and repair the affected areas. Serving Clayton, NC, our water damage clean up experts are available to help you through the process from diagnosing a water heater leak,  locating mold and water damage, preventing the spread of additional water damage, and restoring your home or business to its original condition. Call 919-302-2729 or contact us online for a free consultation for water damage caused by a broken water heater.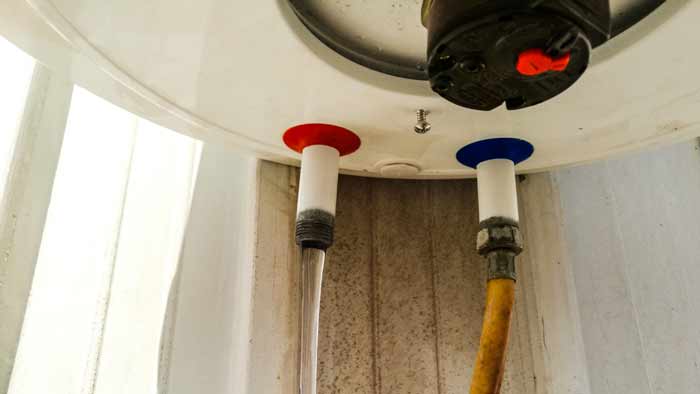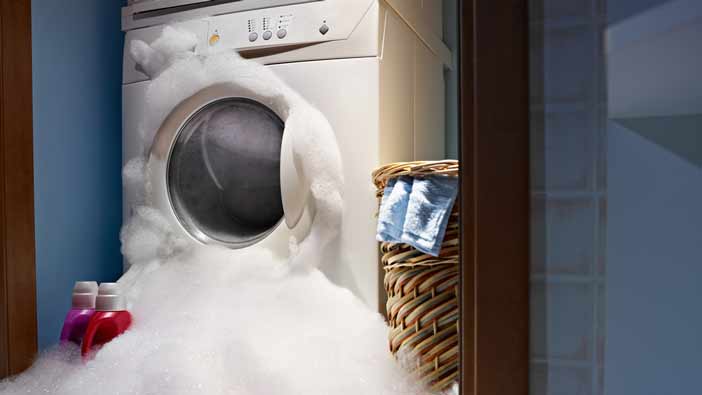 Cleanup from Leaky or Overflowing Washing Machine in Clayton, NC
Washing machines can overflow or leak for a number of reasons, including accidental misuse or a malfunction in the washing machine unit itself. If your washing machine leaks or overflows, it can create significant water damage to the surrounding areas. If the laundry area lacks adequate drainage the overflowing water can create water damage in the floors and walls. Buildings with laundry facilities not on the ground floor also run the risk of water damage seeping through the floor and creating damage to the ceiling below. Simply drying the surface of the carpets or walls is not enough to prevent mold growth or other hidden water damage. A certified water damage restoration company can locate the source of the damage, and will be able to fully remove water from carpets, floors, and walls. The experts at Carolina Water Damage Restoration willr estore your home to it's pre-accident condition. Our 24/7 emergency response team is available for you at the first sign of trouble and ready to provide you with a free consultation on how we can help. Please call 919-302-2729 or contact us online
Dishwasher Water Damages and Cleanup in Clayton, NC
When your dishwasher overflows, leaks, or has water pooling around the base, you may want to consider contacting a water damage restoration company to avoid the further spread of water damage and mold growth. The water damage repair technicians at Carolina Water Damage Restoration are on-call and ready to help any time day or night. We provide experienced technicians who are certified to detect the source of your water damage, possible mold damage, and are able to restore the affected areas back to their original conditions. Dishwasher floods and overflows are difficult to contain and properly clean, allow us to help you prevent severe water damage with a free consultation by calling 919-302-2729 or contacting us online.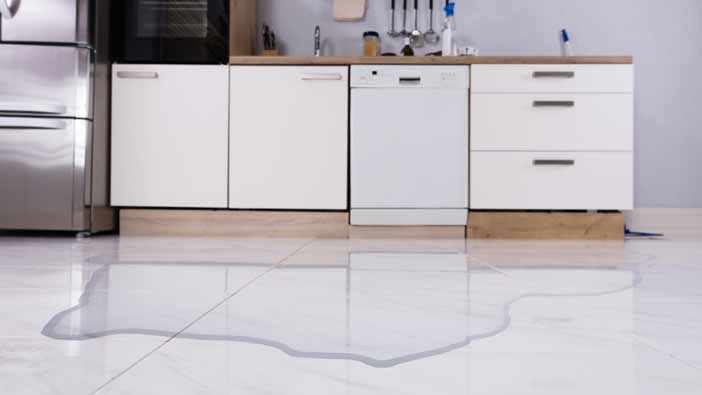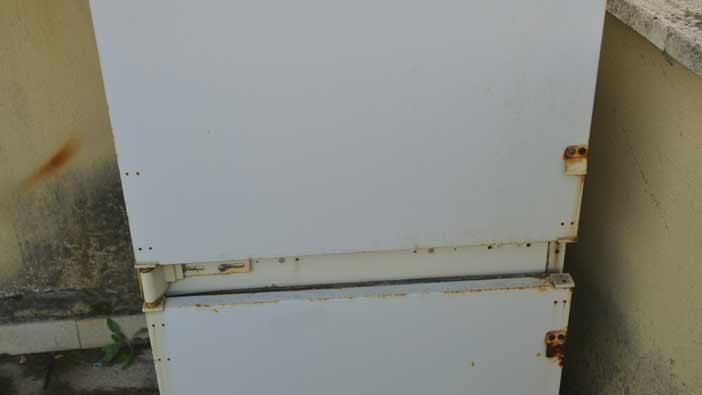 Leaky Refrigerator Water Cleanup in Clayton, NC
Refrigerator leaks are typically due to a weakened or cracked water line, which is located behind the fridge and often goes unnoticed. The slow leak often allows time for water damage to seep deep into the walls and floors causing mold and other issues. Any signs of water spots on the wall behind the fridge or water collecting on the floor are indications of a potentially serious water damage leak and need attention from a professional to ensure proper clean up and repair. The experts at Carolina Water Damage Restoration are available to you 24/7 to help detect water damage and restore your home to its original condition. Contact us anytime for a free consultation at 919-302-2729 or by our contact form for a free consultation.
Get A Free Consultation For Your Appliance Water Damage Restoration
Contact Us