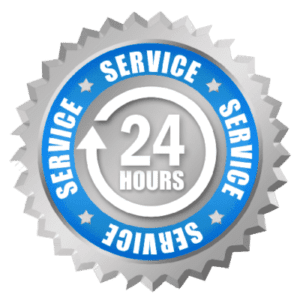 Leaking, Frozen & Broken Pipe Repair in Clayton NC
Various issues can contribute to plumbing and pipe leaks and breaks. Storm damage, extreme temperatures, sewage backups, aged plumbing and other factors can weaken pipes causing them to leak or break creating water damage issues. No matter the cause, Carolina Water Damage Restoration is always on call for leaking pipe, broken pipe, and frozen pipe repair in Clayton NC.
Our IICRC certified emergency water damage company is on call 24/7 to handle residential and commercial water damage issues from pipe breaks and leaks and other sources. Contact us online now or call 919-302-2729 for a free consultation on leaking, frozen and broken pipes in Clayton NC.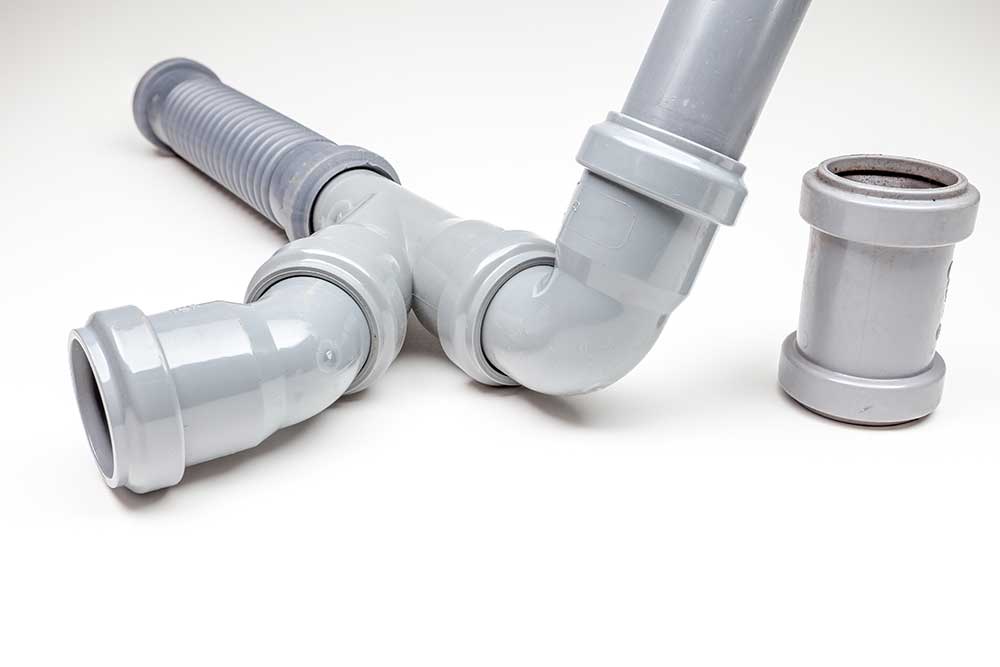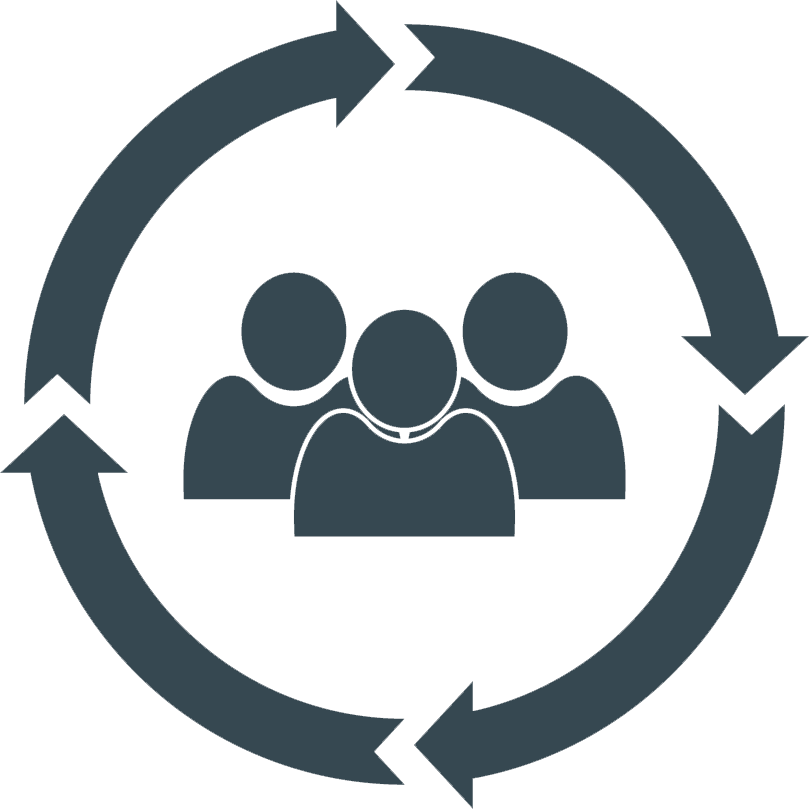 Our Services For Burst, Frozen & Leaking Pipe Water Damage Process in Clayton NC
An IICRC certified technician will take your call no matter when you reach our and provide an over the phone consultation. Our team is always ready to respond and can be on site to handle your leaking, broken, or frozen pipe repair in Clayton NC. Upon arrival we take immediate steps to stop damage from spreading. Once damage is contained we get to work on water damage cleanup services.
The team at Carolina Water Damage Restoration will then thoroughly inspect your property for damages and provide whatever leaking, frozen, or broken pipe repair services are needed. We also check to make sure surrounding sewage and appliance lines and connections have not been affected. From there we make repairs to trim, drywall, flooring, ceilings, and any other areas that have been affected. No matter the water damage you experience from broken, frozen or leaking pipes in Clayton NC, Carolina Water Damage Restoration has the tools, training and experience to completely restore your property.
Get a Consultation for Water Damage From Pipes in Clayton NC
Call Carolina Water Damage Restoration at (919)335-7872 or contact us online for  frozen pipe, broken pipe and leaking pipe repair in Clayton NC.  Our IICRC certified team is on call 24/7 to handle water damage from plumbing leaks and breaks and other issues. We also handle mold remediation, storm damage restoration and home inspection services in Clayton and nearby areas we serve. Contact us now for a free consultation in Clayton, Garner, Chapel Hill, Durham, Knightdale, Cary, Raleigh, Wendell ,Fuquay-Varina, Wake Forest, Morrisville, Apex, Holly Springs, and beyond.