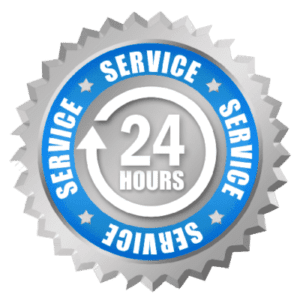 Flood & Storm Damage Restoration & Cleanup in Durham NC
Many cases of water damage come from internal problems such as basement floods, sewage backups, and mold that can be very tough to locate and treat. On top of this we also have to worry about water damage caused by storms or natural events. When storms occur the first priority for all of us is to be somewhere safe until the storm passes.
Once the storm passes a lot of times homeowners can find that their property was damaged during the storm. Fortunately, the professionals at Carolina Water Damage Restoration are here to help. Our storm damage services include storm damage inspections, emergency storm damage restoration and emergency storm damage repair. We are proud to provide these services in Durham and surrounding areas, anytime of day or night.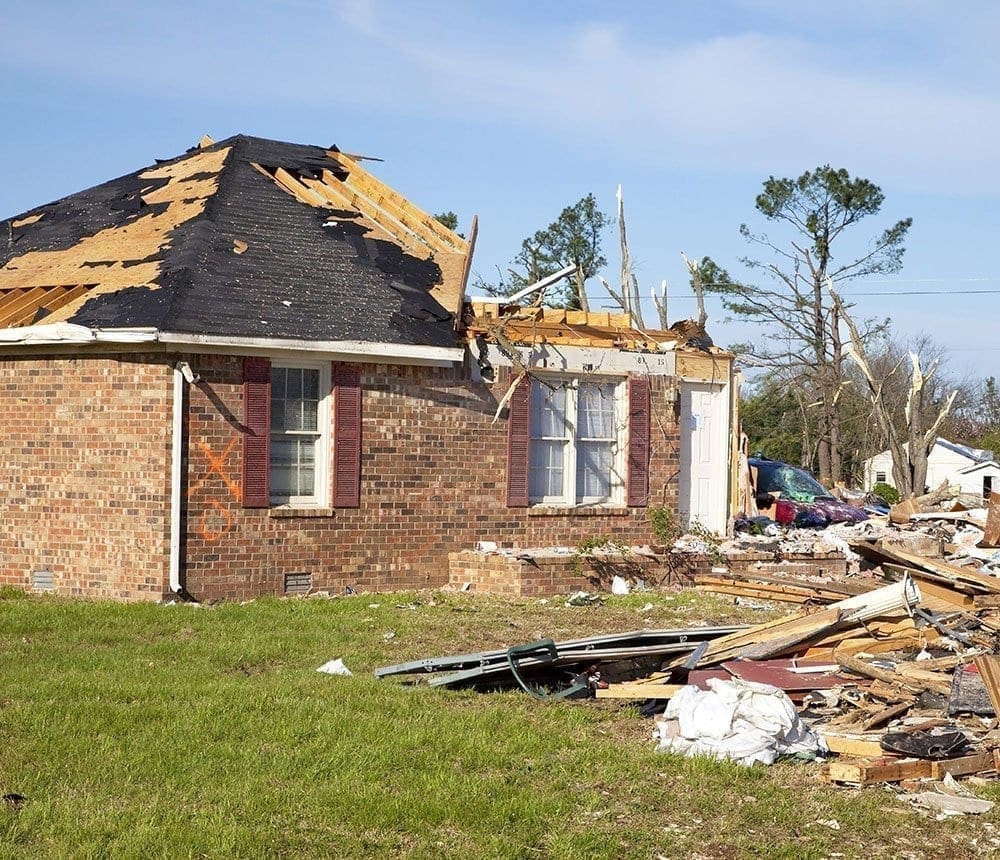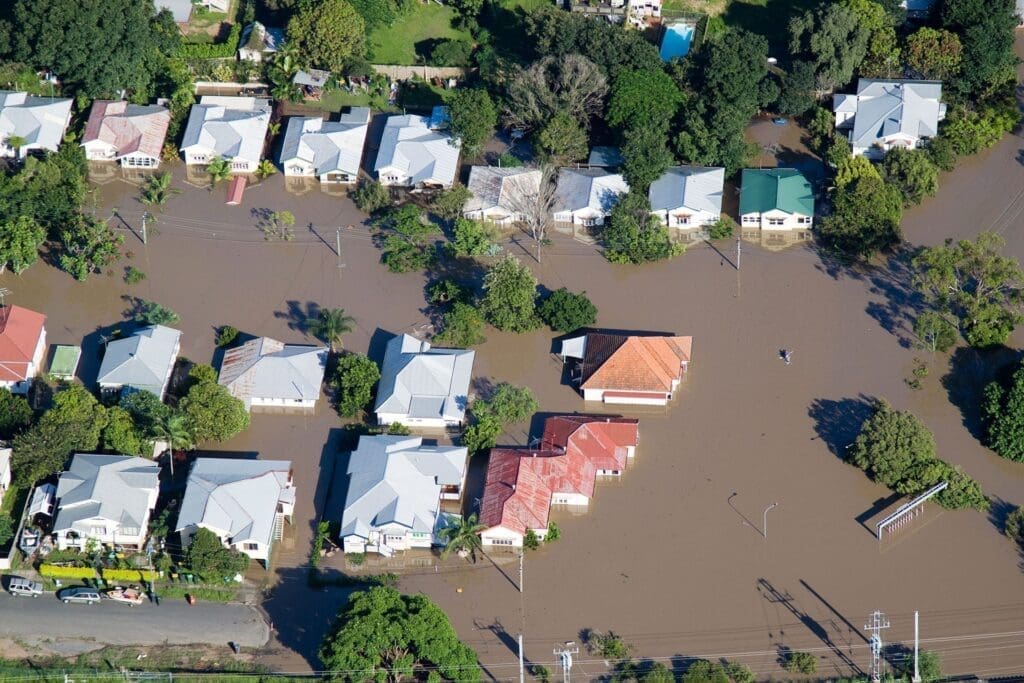 Emergency Storm Damage Inspections in Durham, NC
In central and eastern North Carolina storms happen often. Some can be a harmless pass of rainfall while others can be very dangerous not only for you, but your home or business as well. If a storm has hit your property in Durham, call us today at Carolina Water Damage Restoration for a storm damage inspection. Our team is available any time or day or night, 7 days a week. Upon our arrival we will inspect all affected areas and begin to remove debris left by the storm. Once this is completed, our water damage technicians can take moisture readings throughout your home. These readings will tell how much drying equipment will be needed and also if there is a threat of mold growth before we begin storm damage repairs.
Emergency Storm Damage Repair in Durham NC
Severe storms can cause all types of damage to your home or business. During storms, debris is thrown around and water can cause severe damage to the foundation of your home. Upon completing a storm inspection, the next step for our team is to begin storm damage repairs. At Carolina Water Damage Restoration we have many tradesman equipped to handle all repairs that come from storm damage. We can make home repairs such as paint and trim, drywall, and flooring. Other repairs such as a fallen tree limbs and debris removal are also part of our emergency storm damage restoration.
Emergency Storm Damage Services in Durham NC
If your home or business has been damaged during a storm, you're going to need a company who responds and arrives fast. Our team at Carolina Water Damage Restoration is always on call. For emergency storm damage inspection and storm damage repairs in Durham, call us today at 919-302-2729 or contact us online!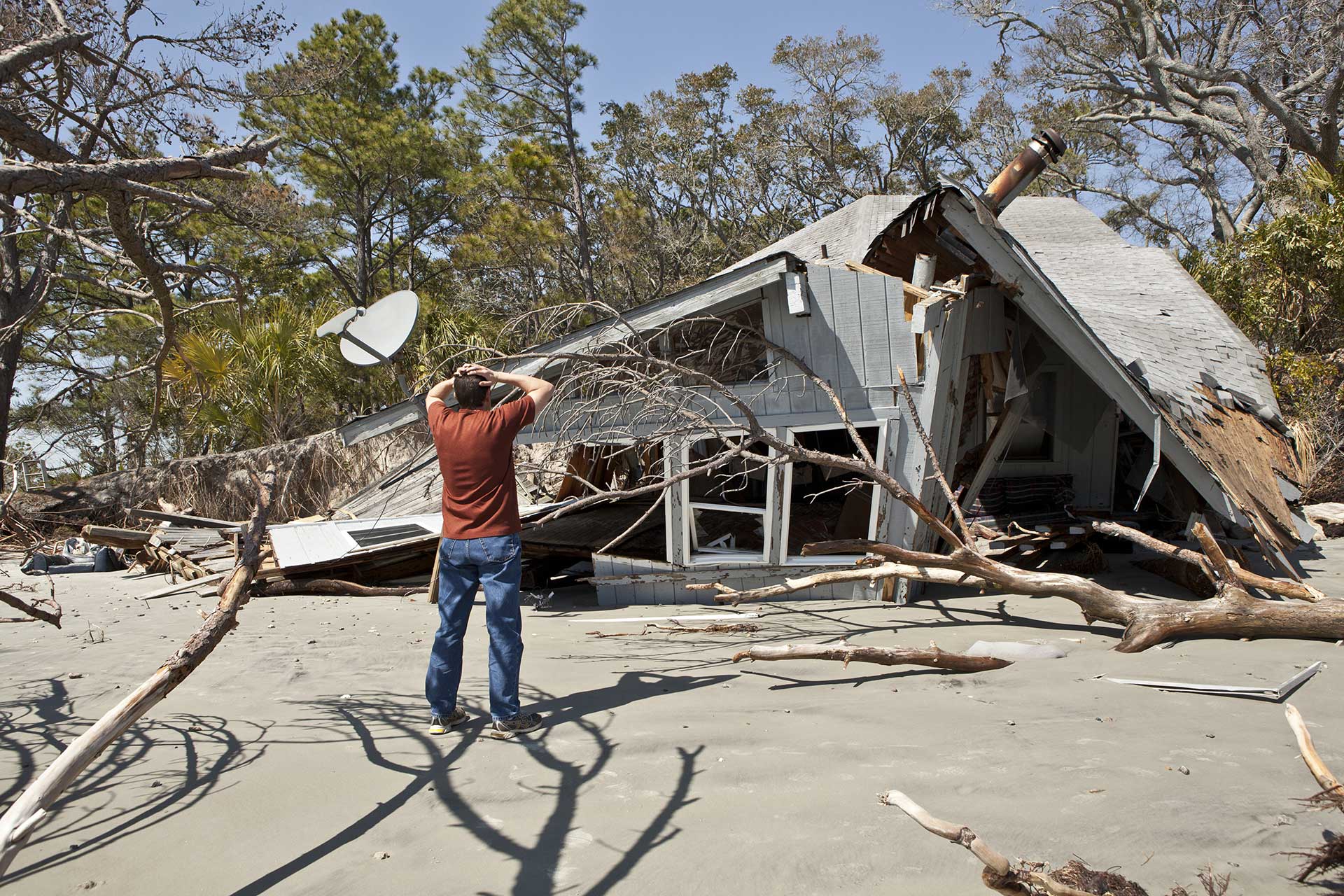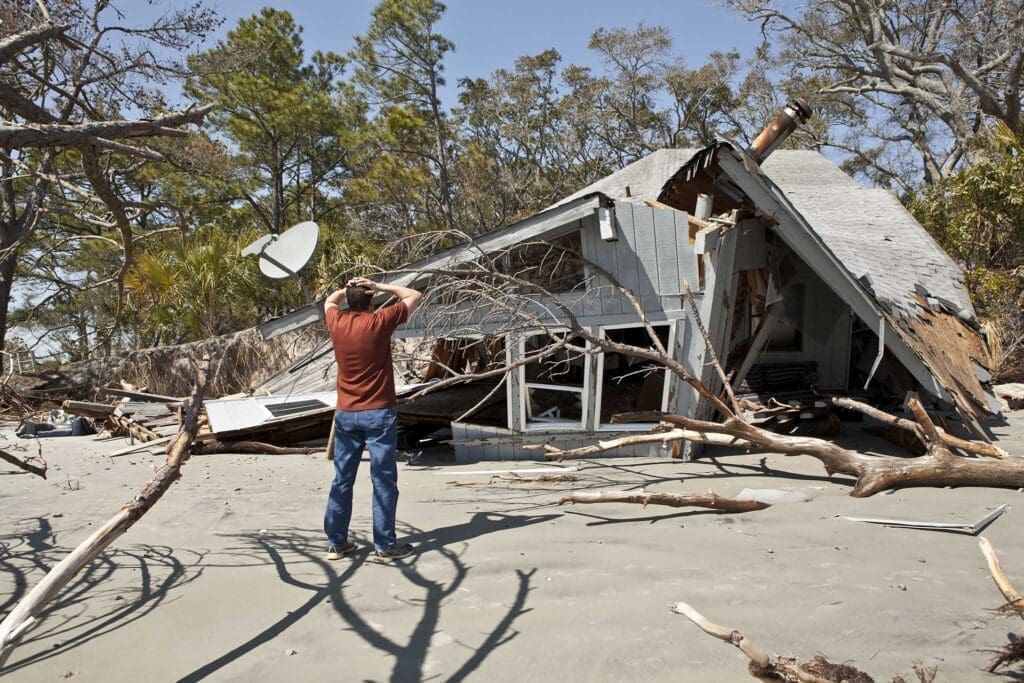 Get A Free Consultation for Your Restoration Needs!
Contact Us