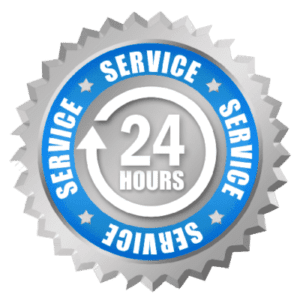 Hardwood Flooring Water Damage Repair in Raleigh NC
Water leaks from storms, leaking ceilings, broken pipes, or just general water damage can wreak havoc on your hardwood floors. This damage can cause discoloration, warping, and in some cases, damage to the sub floor. In Raleigh, the water damage to your hardwood floors may require a complete replacement or just restoration or repair of a smaller area. If the damage to your hardwood floor seems minor, it's better to call an expert quickly so the damage doesn't spread. If the damage is already severe, fixing it quickly may save you money in the long term. The experts at Carolina Water Damage Restoration in Raleigh NC, are on call 24/7 to repair or restore your hardwood floor water damage.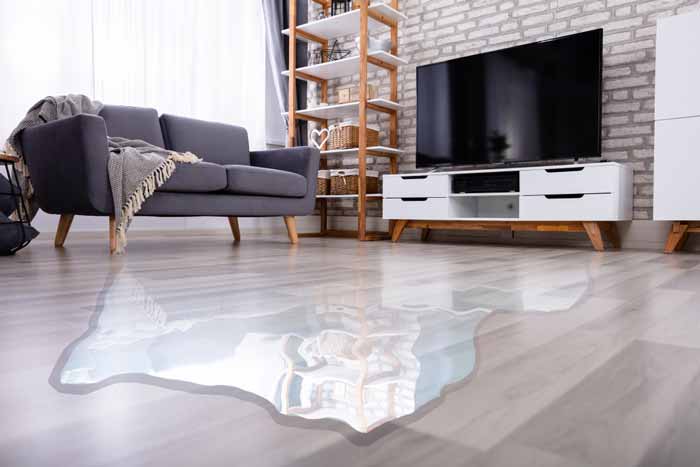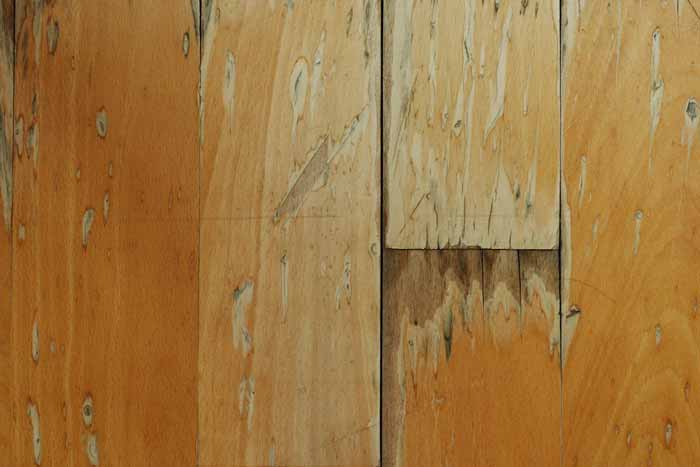 How We Repair Water Damage For Hardwood Floors in Raleigh
There are many different types of hardwood floors in Raleigh NC. The way hardwood is installed also differs from house to house. That's why when you speak to one of our Raleigh Hardwood Floor Restoration experts, we will come out and assess the damage. We want to make sure that the quote we give to you or your insurance company is the right quote. We develop the best strategy to either repair, restore, or replace the current hardwood flooring. This often depends on the scope of the water damage. We can remove your old hardwood, replace (or reconstruct) your sub flooring if needed, and even install additional padding if necessary. In some cases for smaller areas of hardwood damaged by water, we will match the color and style of your hardwood floor and replace it accordingly. You won't even notice that there had been damage to your floor. Call one of our Raleigh hardwood floor restoration experts today at 919-302-2729 or contact us online.
For Water Damaged Hardwood Floor Restoration in Raleigh Contact Carolina Water Damage Restoration
Whether you own a commercial property or a residential property, if you have suffered hardwood flooring water damage, Carolina Water Damage Restoration can help. We are on call 24/7 for emergency water damage restoration services in Raleigh and the entire triangle area, including, but not limited to the following areas: Raleigh, Apex, Cary, Fuquay Varina, Garner, Knightdale, Morrisville, Holly Springs, Chapel Hill, Wendell, Durham, Zebulon, and beyond. Call us anytime at 919-302-2729 or fill out the form below and we'll be in touch shortly.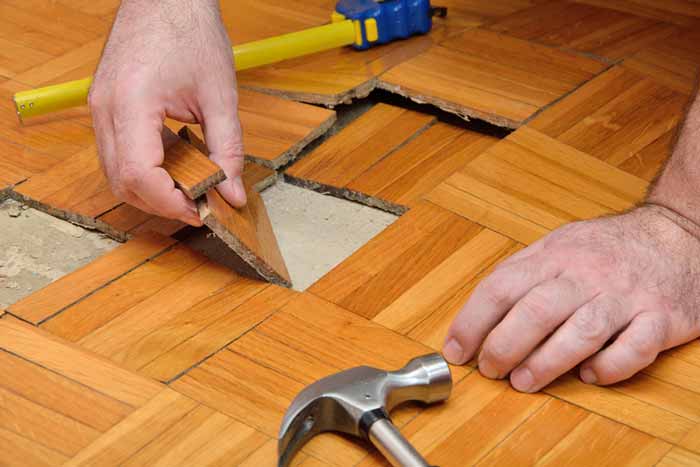 Get A Free Consultation for Hardwood Floor Water Damage Repair in Raleigh!
Contact Us