Wake Forest Sewer Damage Services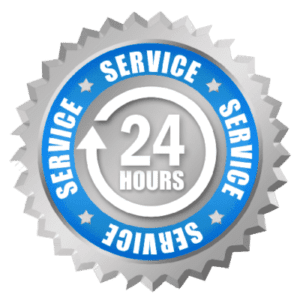 Wake Forest, NC Sewer Backup Cleanup Companies
When your sewer backs up and begins to leak into your Wake Forest, NC home, you want a reliable sewer water cleanup and sewer damage restoration sewer backup cleaning company. When looking for sewer backup cleanup companies in Wake Forest, NC, consider the 24/7 IICRC certified services from Carolina Water Damage Restoration. Contact us for sewer water cleanup and other sewer damage services 24 hours a day. We are always on call to handle all of your sewer backup cleanup needs, and unlike some other sewer backup cleanup companies, our goal is more than just removal of the problem, but full sewer damage restoration.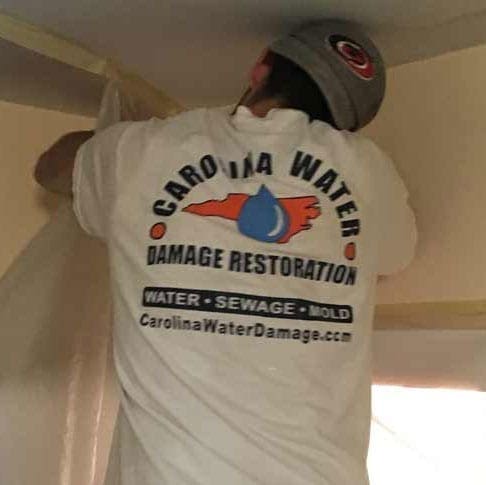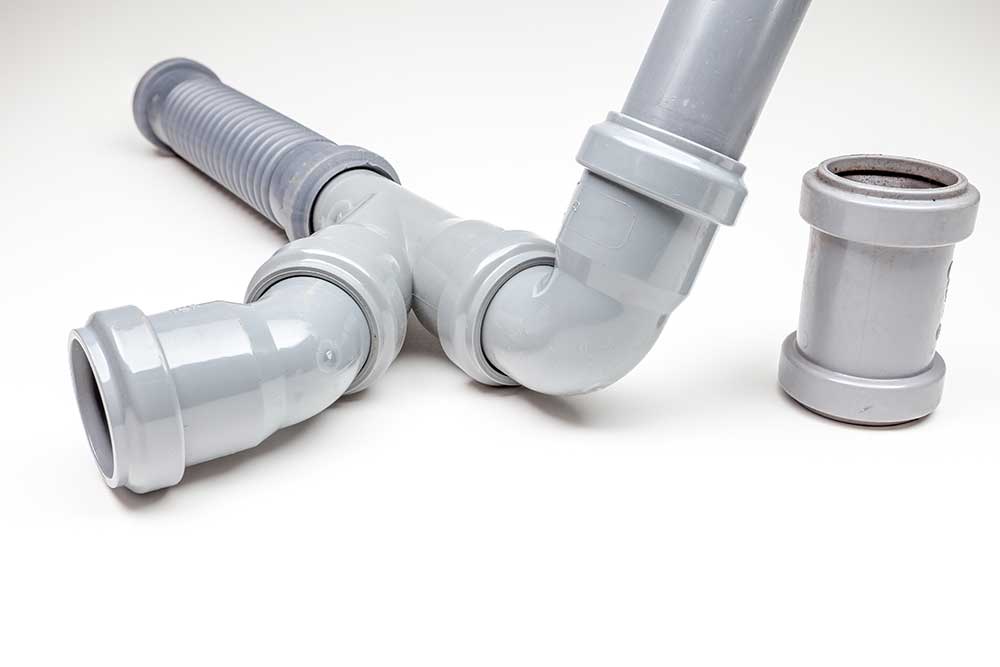 Sewer Water Cleanup Wake Forest, NC Sewer Damage Restoration
Carolina Water Damage Restoration is known for the best emergency water extraction in Wake Forest, NC, so when you need sewer water cleanup, give us a call. We arrive on site quickly, remove any sewer water, quarantine the area and remove any affected items, and thoroughly cleanse and sanitize the area. Depending on how bad the damage from your sewer backup, sewer damage restoration may be the next step after sewer water cleanup. From flooring to drywall and furniture to clothing, Carolina Water Damage can either repair your home and personal belongings or replace them, as well as working with your insurance agent and company. It's all part of our full sewer damage restoration Wake Forest, NC philosophy.
Contact Our Sewer Backup Cleaning Company in Wake Forest NC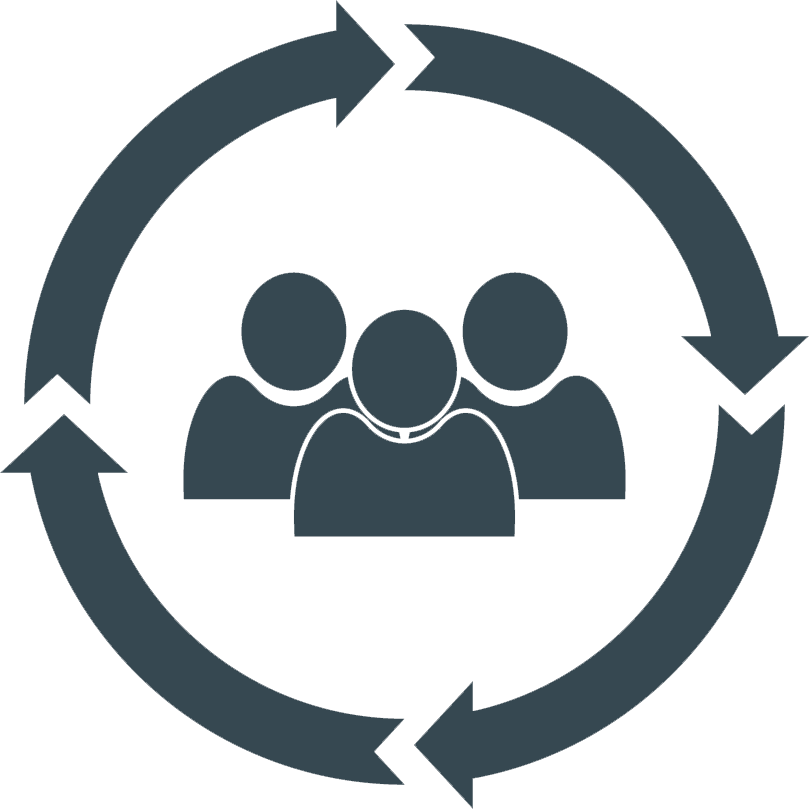 Get A Free Consultation for Your Restoration Needs!
Contact Us