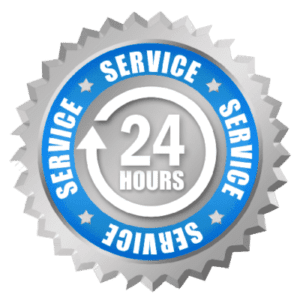 Wake Forest, NC Sewer Backup Cleanup Companies
When your sewer backs up and begins to leak into your Wake Forest, NC home, you want a reliable sewer water cleanup and sewer damage restoration sewer backup cleaning company. When looking for sewer backup cleanup companies in Wake Forest, NC, consider the 24/7 IICRC certified services from Carolina Water Damage Restoration. Contact us for sewer water cleanup and other sewer damage services 24 hours a day. We are always on call to handle all of your sewer backup cleanup needs, and unlike some other sewer backup cleanup companies, our goal is more than just removal of the problem, but full sewer damage restoration.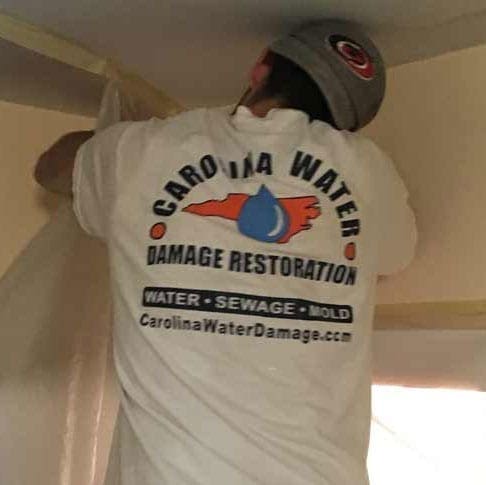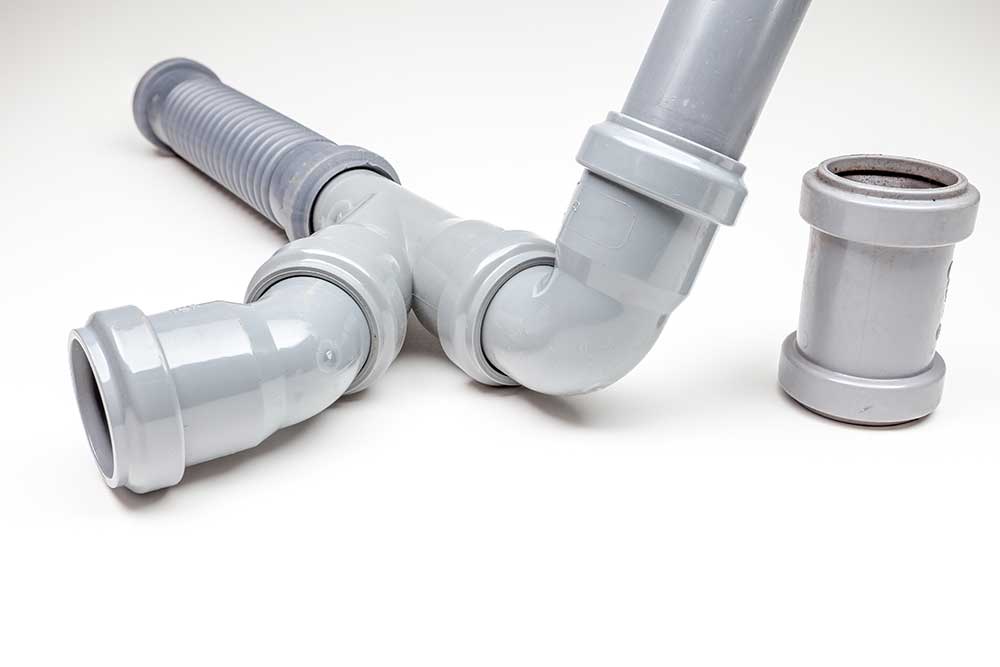 Why Does Sewage Backup Occur?
While floods are probably best known for causing extensive water damage to homes and businesses, they can also cause sewage from sanitary sewer lines to back up into houses through drain pipes. Sewage backup can happen to anyone and can be caused by any number of simple things.
Simple Clogs: Accidental flushes of paper products not meant to be flushed, grease and fat poured down a drain that has hardened preventing drain flow, dumping large quantities of organic material down a garbage disposal.
Broken or Collapsed Sewer Lines: Sewage spill or sewage backup can be caused by broken or collapsed sewer lines.
Tree Roots: A common cause of home sewer backup is tree roots. Though the area above your sewer lines or septic may be free of trees, roots from a neighboring yard could cause issues.
Structural Defects: Defects to the structure of your sewer system or home such as cracks and collapses in pipe can develop over time. These defects can cause major damage which can then lead to sewage waste overflow requiring fast sewage removal.
Carolina Water Damage Restoration can provide sewage cleanup to residential and commercial companies in Wake Forest NC. Give us a call to schedule service or to get a free quote.
The Carolina Water Damage Sewage Cleanup, Repair, Restoration Process
Carolina Water Damage Restoration of Cary NC and Raleigh NC is dedicated to the removal and cleaning of sewage backup and spills in accordance with the IICRC standards. Our experienced technicians have the tools to safely handle any of your sewage removal needs in Cary NC and Raleigh NC. Sewage removal should be handled with the utmost diligence and careful detail that Carolina Water Damage Restoration can provide.
Carolina Water Damage Restoration of Cary NC and Raleigh NC will professionally remove, cleanup, and sanitize the sewage backup in your home or residence by:
Taking measures to ensure damage control to keep sewage backup and spills from spreading.
Protecting any nearby dry and uncontaminated areas.
Removing any contaminated materials from inside and outside of the home or residence.
Act promptly to clean sewage backup and sanitize the affected area.
The longer sewage backup or spills remain the greater the chances of spreading contaminants and illness throughout the home. Carolina Water Damage Restoration of Cary NC and Raleigh NC is here for you when sewage backup and spills happen.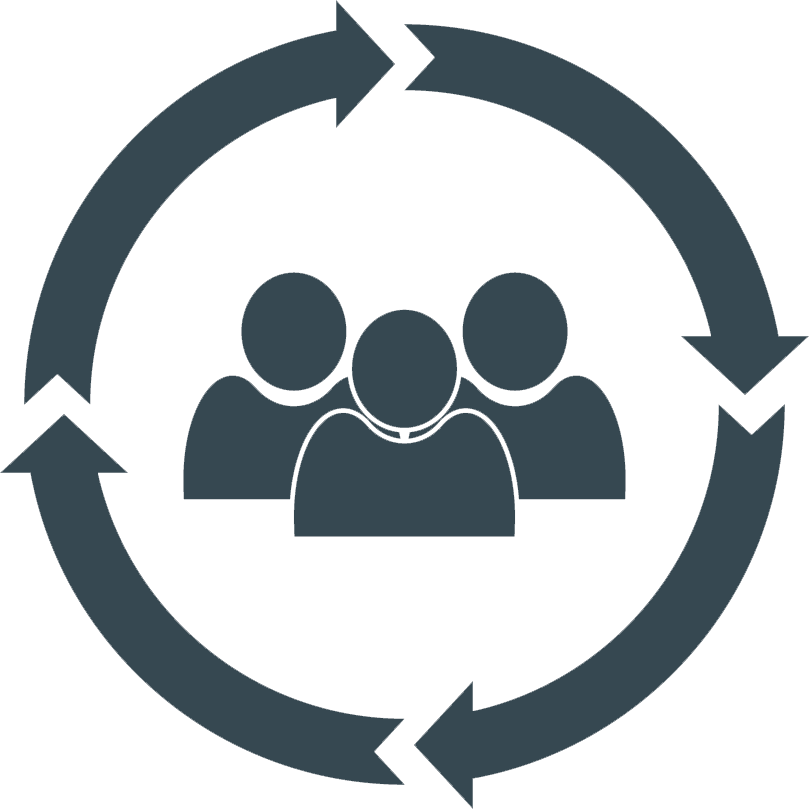 Get A Free Consultation for Your Restoration Needs!
Contact Us