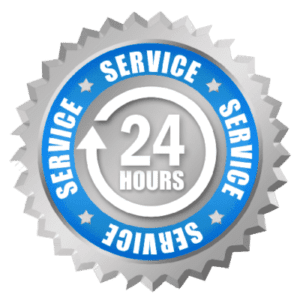 Water Damage Repair & Water Damage Remediation in Chapel Hill
At Carolina Water Damage Restoration we are equipped to handle all your water damage repairs and water damage remediation in Chapel Hill. Our team of experts are available anytime of day, 7 days a week.  Our IICRC certified experts are always on call to assist with any water damage needs you may have. More than just a water removal service, Carolina Water Damage Restoration can help with mold remediation, sewer backups, basement flooding, and storm damage repairs throughout the Chapel Hill, NC area. For all your water damage repair and remediation needs, trust Carolina Water Damage Restoration.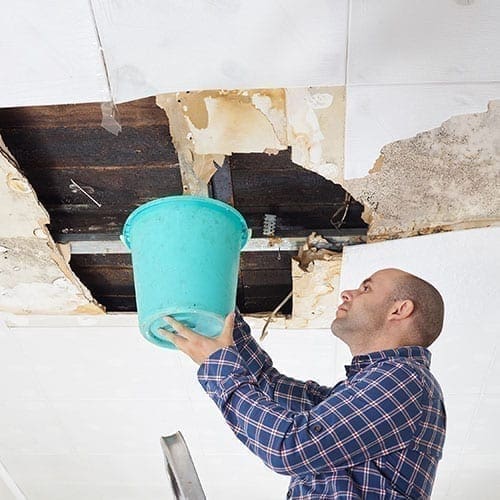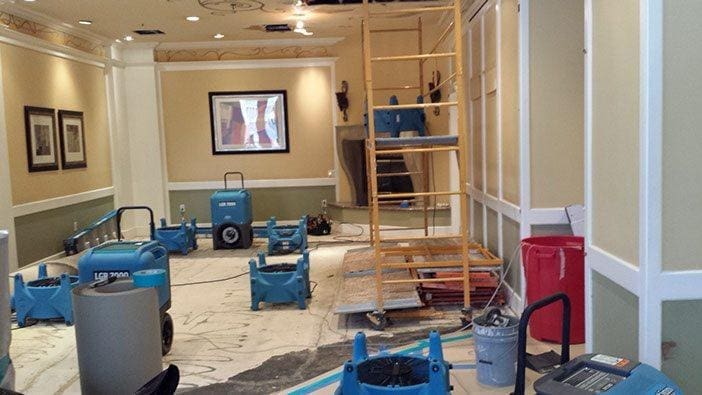 Emergency Water Damage Restoration Service in Chapel Hill NC
At Carolina Water Damage Restoration we are available 24/7 to deal with water damage issues in Chapel Hill and surrounding areas. We provide water damage cleanup services to any area of your home that has been affected. Carolina Water Damage Restoration is a IICRC certified company. Our team of emergency water damage restoration technicians are specially trained for water damage emergencies. Water damage cleanup, water damage repair, and emergency water damage restoration in Chapel Hill NC from Carolina Water Damage Restoration is available 24 hours a day, 7 days a week. Our team is always on call to remove water and dry any affected areas to prevent any further damage.
Water Damage Repair in Chapel Hill NC
Carolina Water Damage Restoration is more than just a water damage restoration service. We also provide complete water damage repair services. After the affected areas of your property have been dried, the team begins work on any repairs that need to be made following the cleanup. We repair wall patches, touch up or replace paint and trim, test for mold, and provide any other services needed to restore your home to new. Carolina Water Damage Restoration can provide water damage repair in Chapel Hill NC for these and other issues:
Sewage Backup
Flooding
Broken Pipes
Overflowing Toilets & Bathtubs
Long Term Basement Humidity
Malfunctioning Household Appliances (washing machine, water heater, etc.)
Air Conditioners or HVAC Units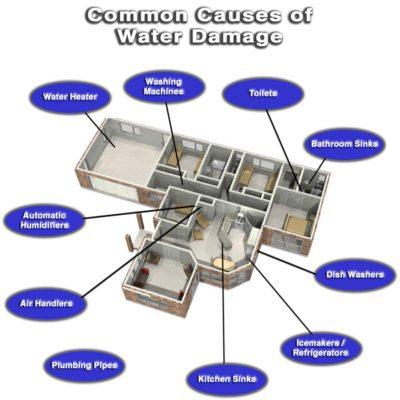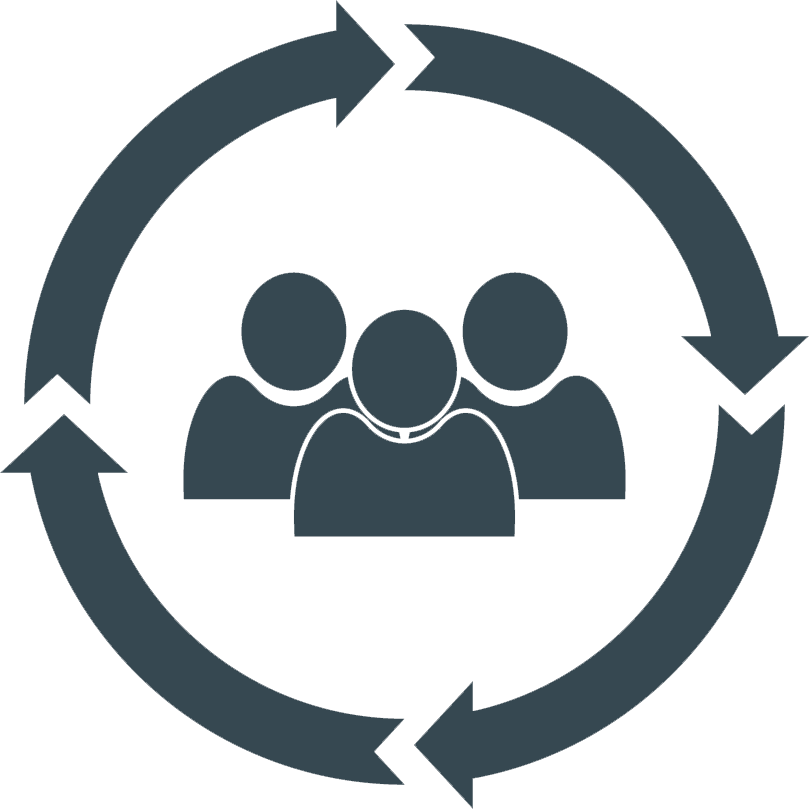 Contact Carolina Water Damage for Emergency Water Damage Restoration in Chapel Hill, NC
When water related emergencies occur from storms, floods, sewer backups, mold, or other water damage, your home can be severely damaged . No matter the time of day or the day of the week, feel free to call our team of experts at Carolina Water Damage for the best water damage restoration services in Chapel Hill at 919-302-2729 or contact us online. A member of our team will come to your residence or business quickly, assess and stop the source of the damage, and begin repairs.
Get A Free Consultation for Your Restoration Needs!
Contact Us