Our Ceiling Leak Water Damage Restoration Service in Cary NC
Various issues can lead to water damage in your ceiling. Fallen limbs may damage your roof. Winds can rip shingles off, allowing water in. Bathtubs, toilets, showers, and pipes above may leak. Whatever has created the problem Carolina Water Damage Restoration has the water damaged ceiling repair services you need.
Our Ceiling Leak Restoration Process in Cary NC
The first step we take for ceiling leak repair in Cary NC is to locate and remediate the source of the damage. We have high tech water tracking tools that enable technicians to determine the path of water, as well as extensive experience in handling ceiling water damage cases. Once the cause of the damage has been remedied, we move on to water damaged ceiling repair. This may involve minor repair, including painting, adding ceiling popcorn, or patching drywall.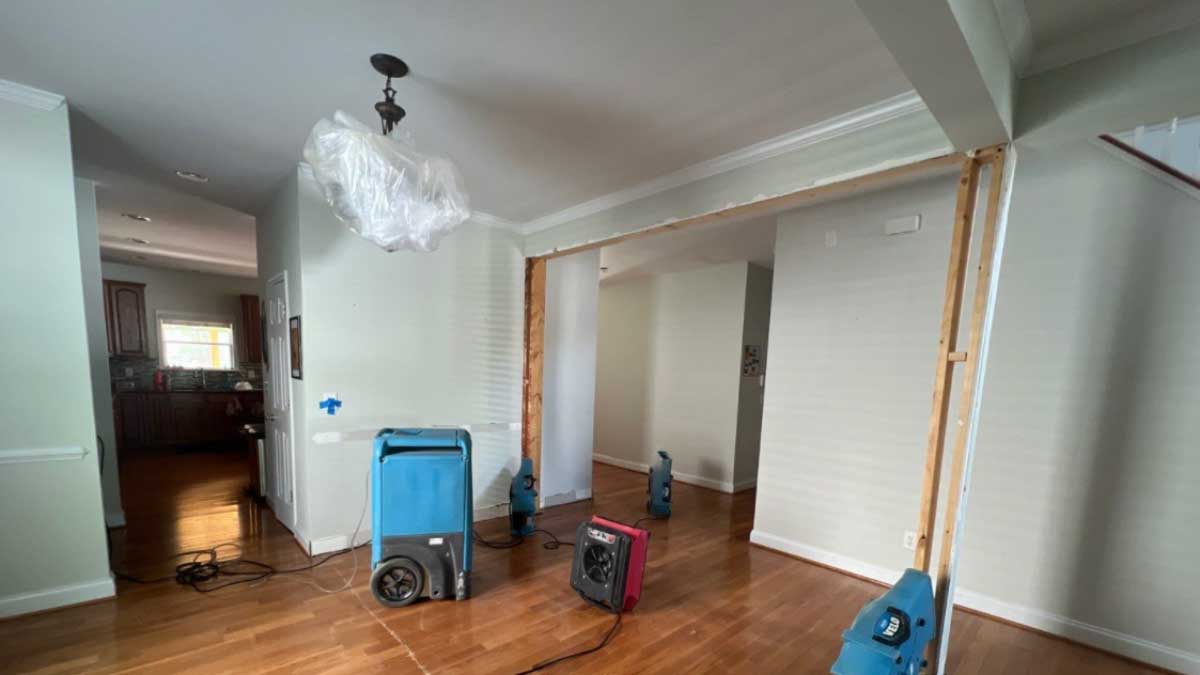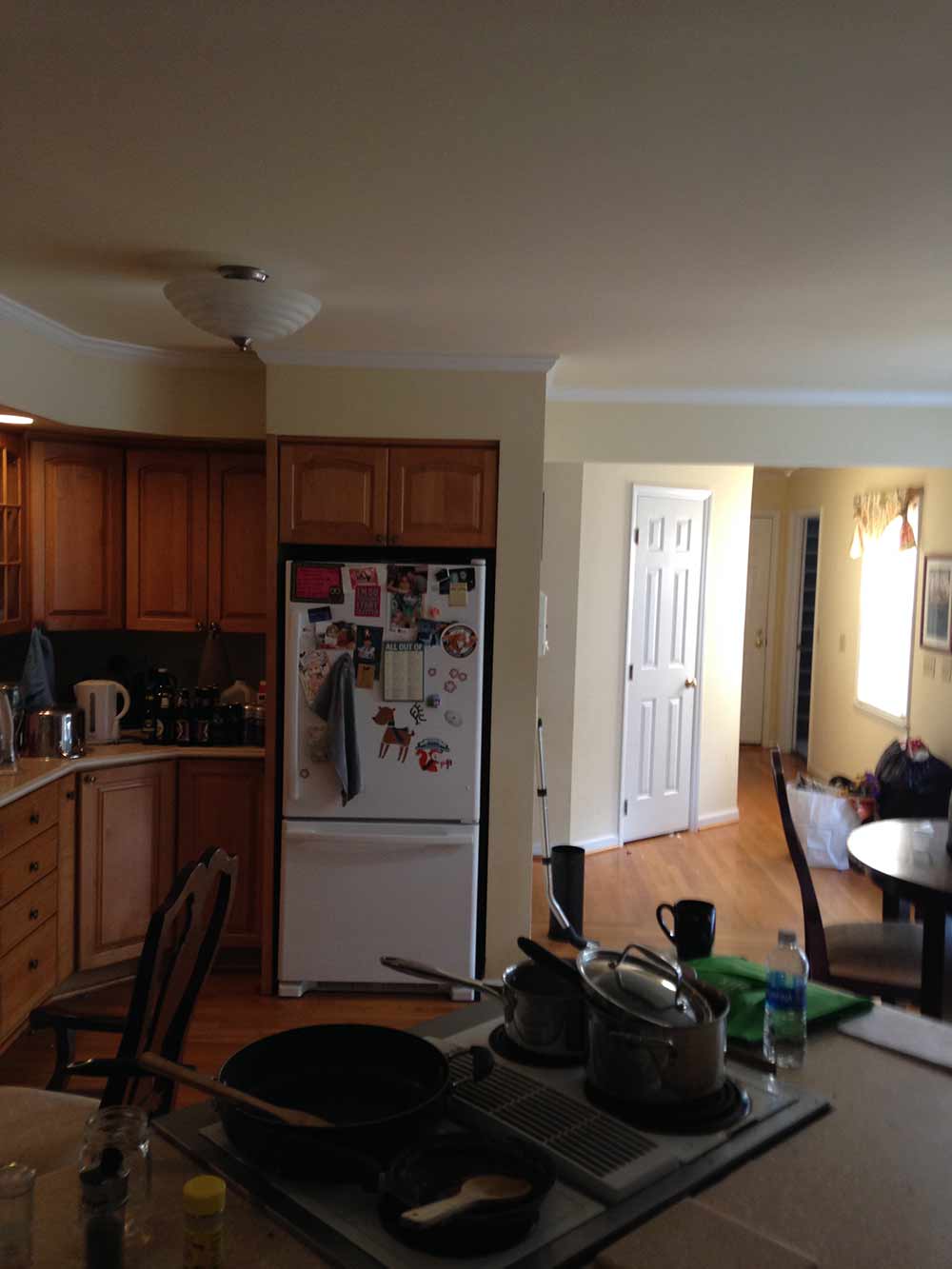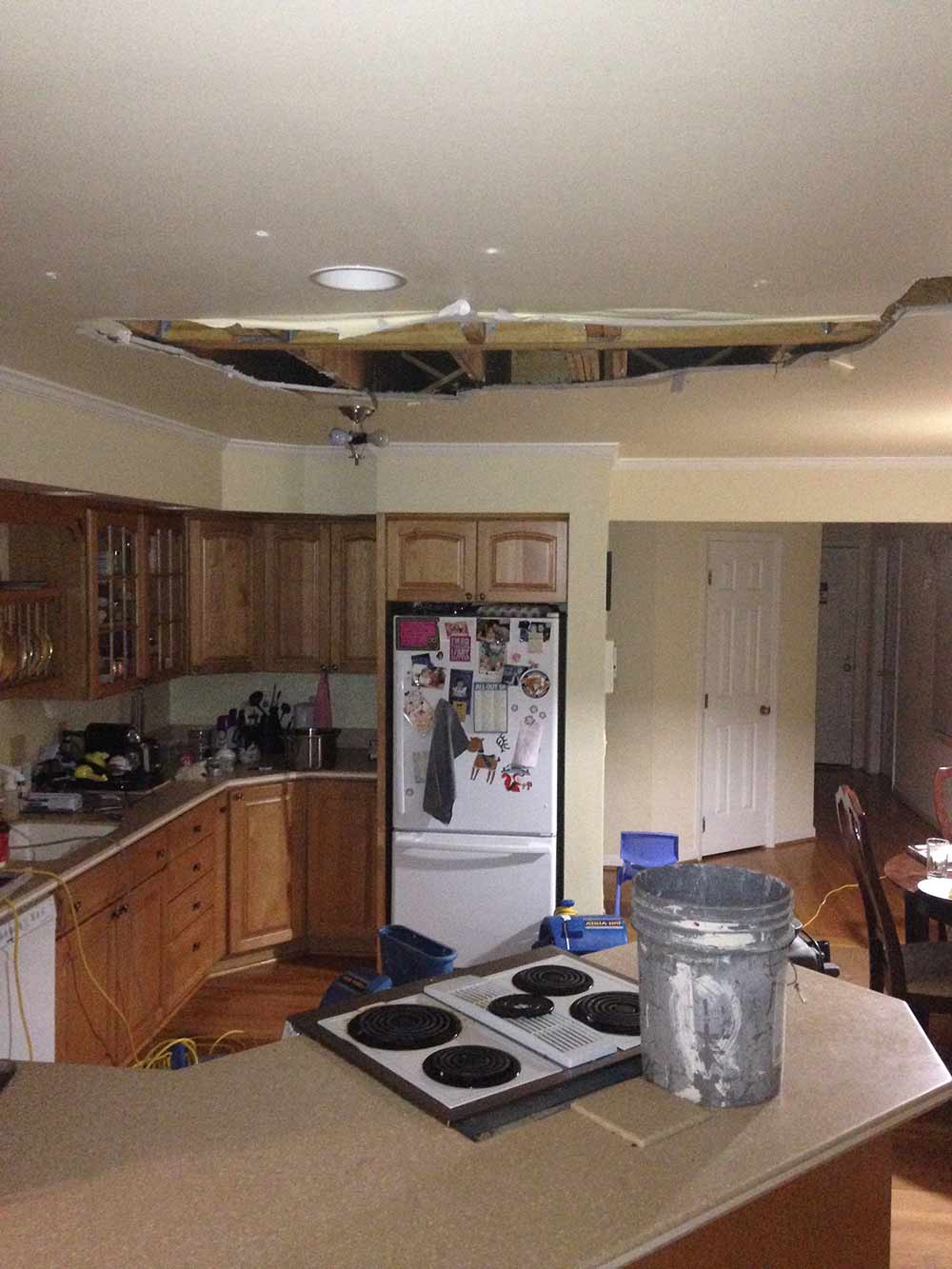 Contact Carolina Water Damage Restoration for Ceiling Water Damage in Cary, NC
When you need emergency water damage restoration in Cary, NC, look no further than Carolina Water Damage Restoration. We are here for your emergency water damage cleanup, emergency water damage repair, and emergency water damage remediation needs. Call 24/7 at 919-302-2729. No matter the job, Carolina Water Damage Restoration is up to the task.
Our Other Water Damage Services in Cary