Storm & Flood Damage Clean Up & Restoration in Cary NC
Even though we have fair warning about storms that come through Cary NC, Raleigh NC and the rest of the triangle, we are never prepared for the unexpected damage that might happen to our own homes.  If your home has been damaged in a thunderstorm, it can be very frightening, especially if the damage is widespread.
Carolina Water Damage Restoration is just one call away. We have a quick response team that is always on call, 24 hours a day and 7 days a week to help you with your emergency storm damage cleanup. Whether a tree has collapsed on your roof or you see a slow drip starting in your ceiling, Carolina water damage will respond immediately to mitigate any damage your home may have received.
Emergency Storm & Flood CleanUp Services in Wake County
Carolina Water Damage Restoration wants to be your contractor of choice when you experience damage to your home from a storm or flood or other natural disaster. Emergency storm damage repair and cleanup services we provide:
Tree Removal
Board ups (windows/doors/etc)
Emergency Tarp Installation
Water Extraction
Structural Drying
And More!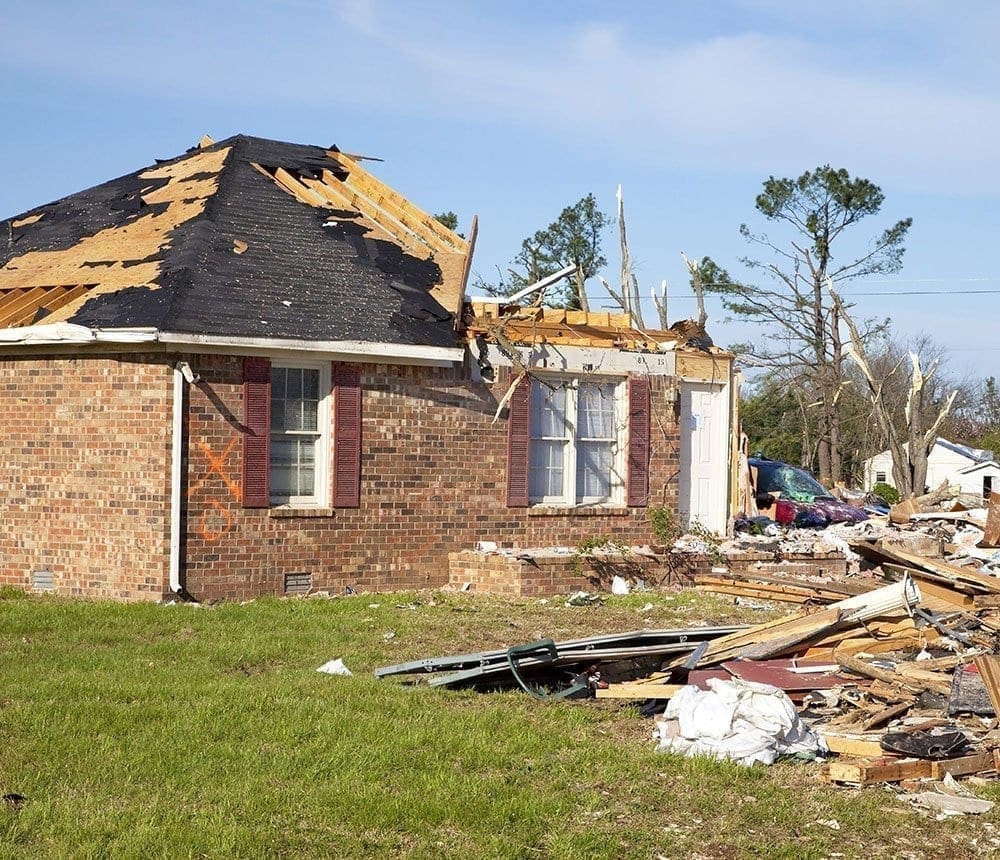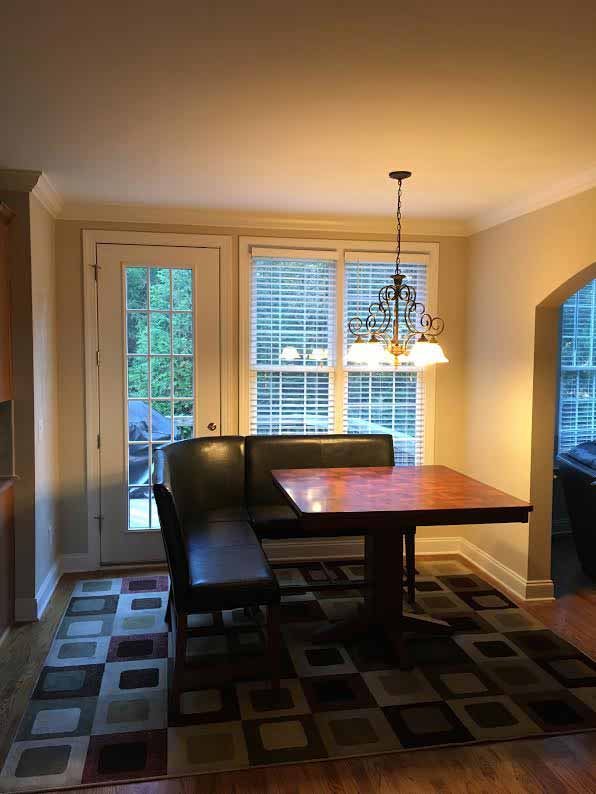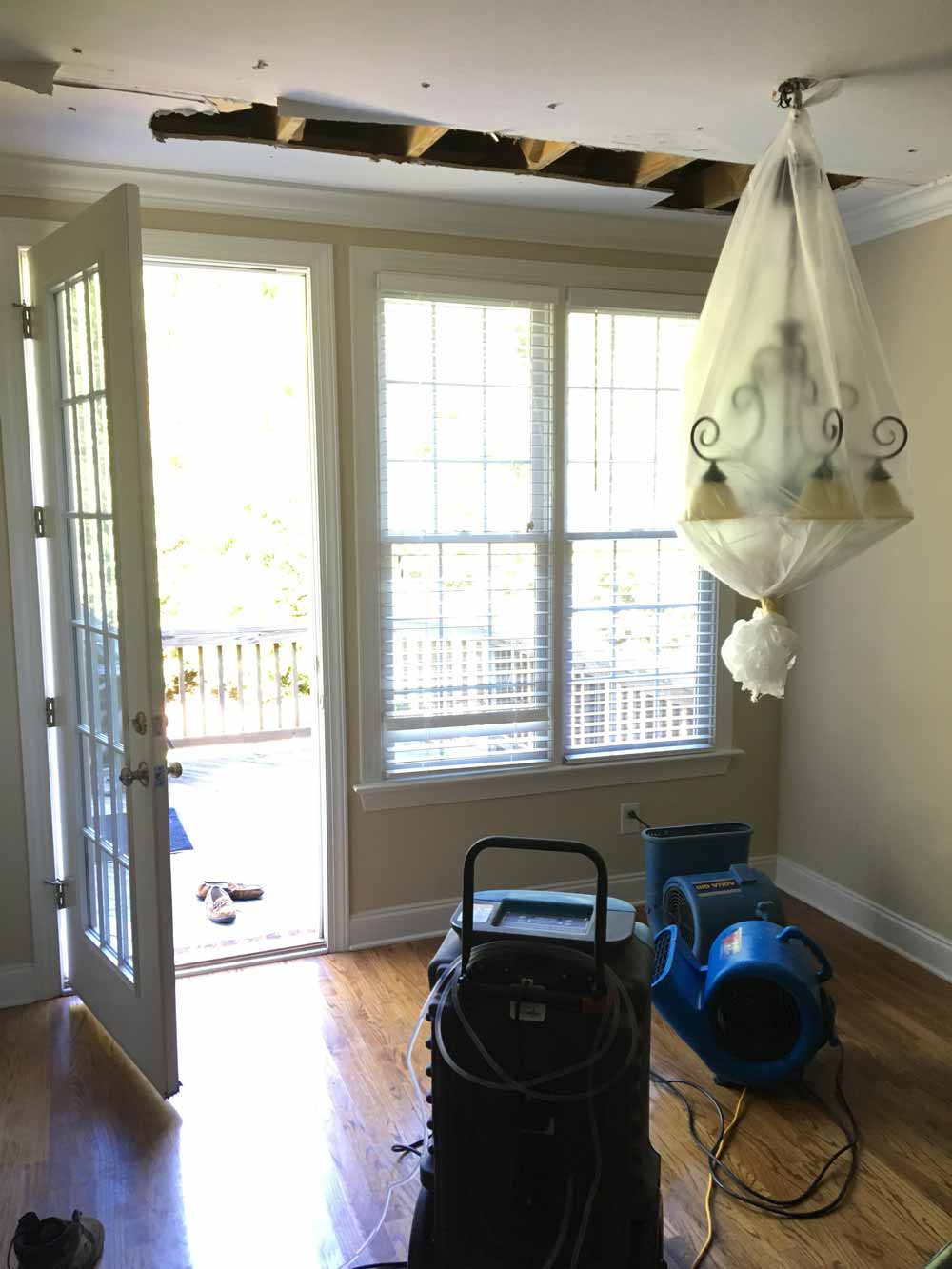 Problems To Look For After The Storm Has Passed
If a powerful storm occurred in your area and you happen to notice a water stain in your home among the following days, it is possible your home was invaded by wind driven rain due to the extremity of the storm. It isn't initially a big deal to most homeowners but could be if it's not taken seriously. You should always be safe and call a Carolina Water Damage Restoration certified technicians to inspect any potential damage to your home. If not taken care properly, mold growth or wood rot could occur.
Although we stop the home from experiencing further water damage, the needed work does not stop there. We would like to be there every step of the way supplying all the skilled trades it takes to get your home or building back to perfection. At Carolina Water Damage Restoration we can guarantee our experts are the best in the industry. If you are experiencing a water damage emergency in Cary, Raleigh, Morrisville, Apex, or surrounding areas, call us now at (919) 535-4072 or contact us.
Our Other Water Damage Services in Cary