Residential Water Damage Restoration
If your home has water damage it's important to get it repaired quickly so the water damage doesn't spread. Call or contact Carolina Water Damage Restoration for a free consultation on your residential water damage repair project today.
Commercial Water Damage Restoration
Has your business been damaged from a flood, leaky pipe, or other water damage emergency? Carolina Water Damage Restoration provides 24/7 emergency commercial water damage restoration services in Raleigh & The Triangle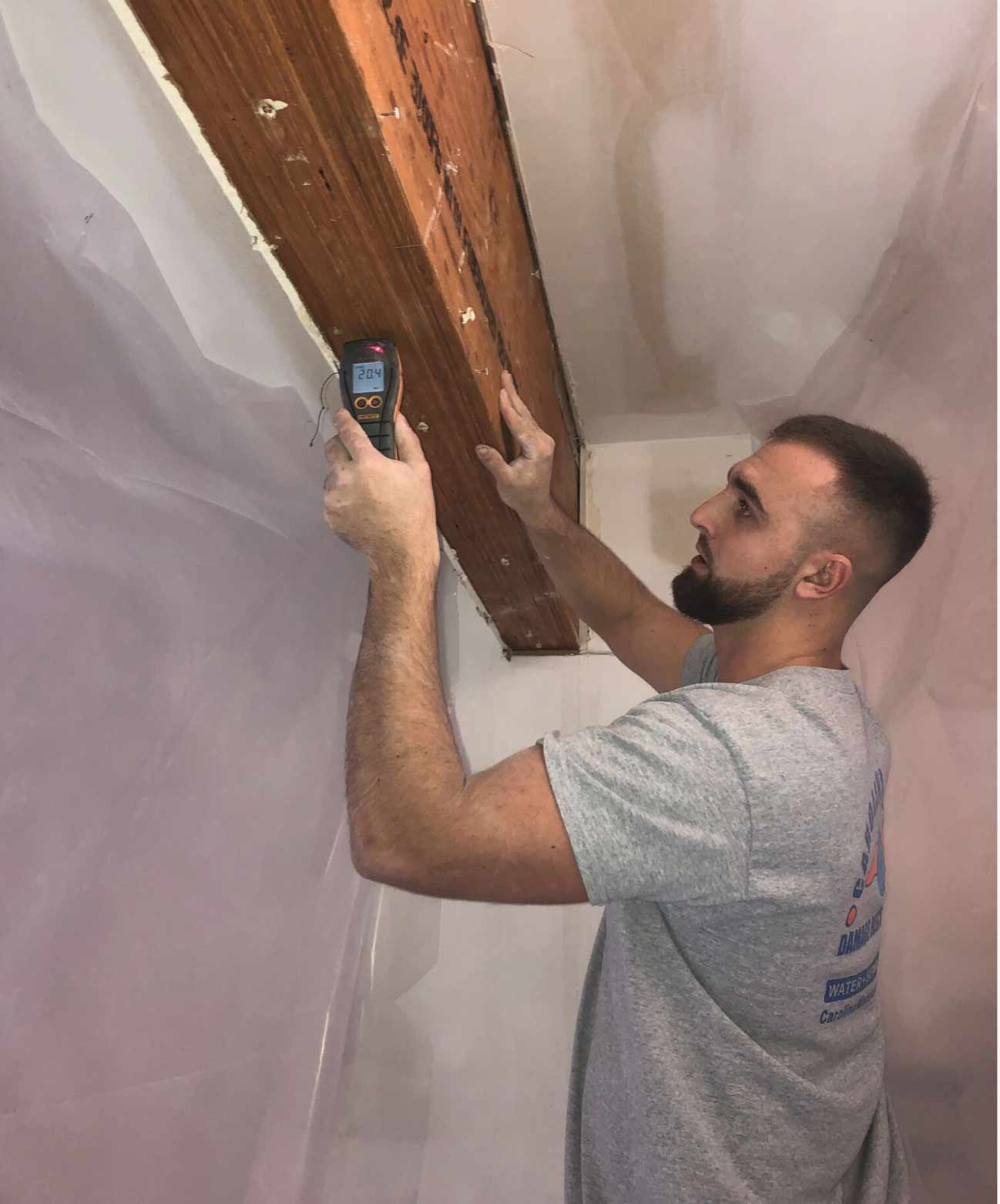 Carolina Water Damage Restoration Cary NC, Raleigh NC
In Cary NC, Raleigh NC and nearby areas, thousands of homes and businesses are damaged by storms and floods on a yearly basis.  In fact, the most damage ever caused by a Hurricane, in the Raleigh NC area, was caused by water, not wind.  Of course, natural disasters aren't the only cause of water damage to your home or business, but making sure that the water damage is repaired properly can save you time and money in the long run. You can trust Carolina Water Damage Restoration to take care of all your water damage repair, cleanup, and  restoration, crawlspace repair, ceiling leak repair, and other emergency repairs.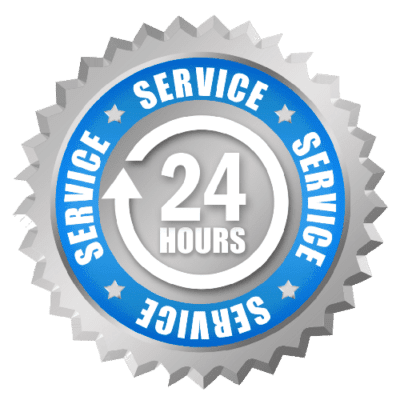 Why Choose Carolina Water Damage Restoration If You Live In The Triangle Area of NC?
We serve many areas in the Triangle. If you live in Raleigh, Apex, Butner, Cary, Chapel Hill, Clayton, Creedmoor, Durham, Fuquay-Varina, Garner, Holly Springs, Knightdale, Lillington, Morrisville, Wake Forest, Wendell, Youngsville, Zebulon, or surrounding areas in North Carolina, contact Carolina Water Damage Restoration. We also understand that there are many different choices for your repairing and restoring water damage, mold remediation, sewage backup, storm damage repair & flood damage restoration. We want you to know that we can work with almost any company that you use for your homeowner's insurance. We want to earn your business and we understand that by doing right by our clients we can build a lasting relationship. While we hate the idea of a storm, or other unforeseen circumstance, creating repeat business, we want you to know that you'll always be in good hands with Carolina Water Damage Restoration, no matter what the emergency and what time of day it happens. If you are experiencing a water damage emergency like water damage restoration, water damage repair, water damage cleanup, toxic mold removal, mold remediation, mold restoration, storm damage repair, flood damage restoration or require home inspection services.
Get A Free Consultation for Your Restoration Needs!
Contact Us