Water Damage Restoration, Repair and Clean Up Services in Cary NC, Raleigh NC
If your basement has become flooded, you want the highest quality basement flood damage restoration, cleanup and repair service company to handle the job. While there are many possible causes for a basement flood restoration, proper repair and cleanup services to a flooded basement are essential to maintain the beauty, structural integrity, and safety of your home for you and your loved ones. Basement floods are dangerous, as they can result in damage to the foundation of your home. Should mold develop as a result of a basement flood, improper treatment can result in the spread of mold to other areas of your home. When your basement floods, you want to make sure you have the best flooded basement services available. Carolina Water Damage Restoration proudly serves Cary NC, Raleigh NC and the surrounding areas with the highest in quality water damage restoration, mold remediation, sewage backup cleanup, storm damage cleanup, and basement flood damage cleanup and restoration services.
Cary NC, Raleigh NC Flood Damage Restoration, Cleanup, Repair Services
Quick response time is key to minimizing damage and ensuring that the structural integrity of your home's foundation is preserved. Carolina Water Damage Restoration is available 365 days a year 24 hours a day and our quick arrival time is something we pride ourselves on. When we arrive to a basement flood, our first job is to identify and stop the flow of water into your basement. Once the flow of water has ceased, we will then remove water and dry the area. Our trained and certified technicians will then perform an inspection to determine if any of the following are necessary:
Paint and Trim Services
Ceiling Repair
And Any Other Basement Flood Cleanup Need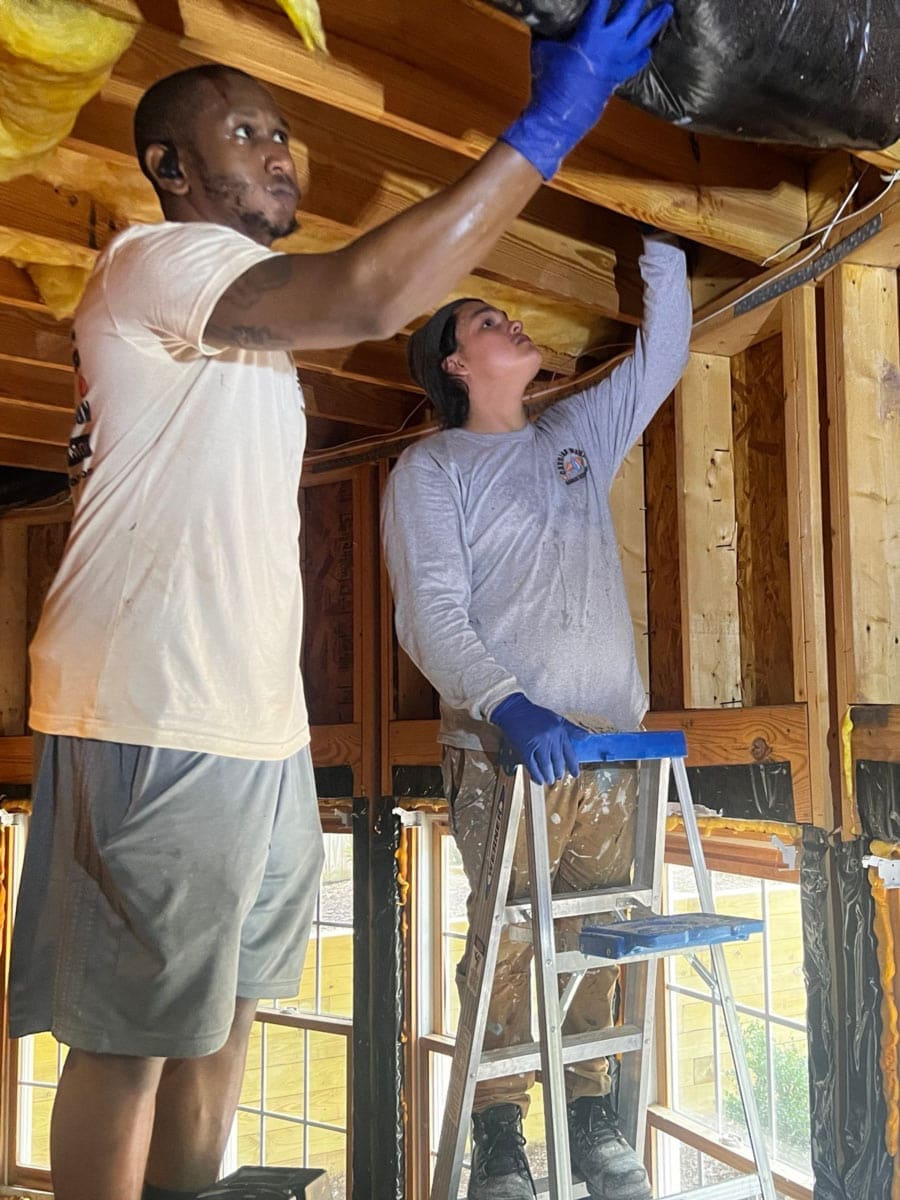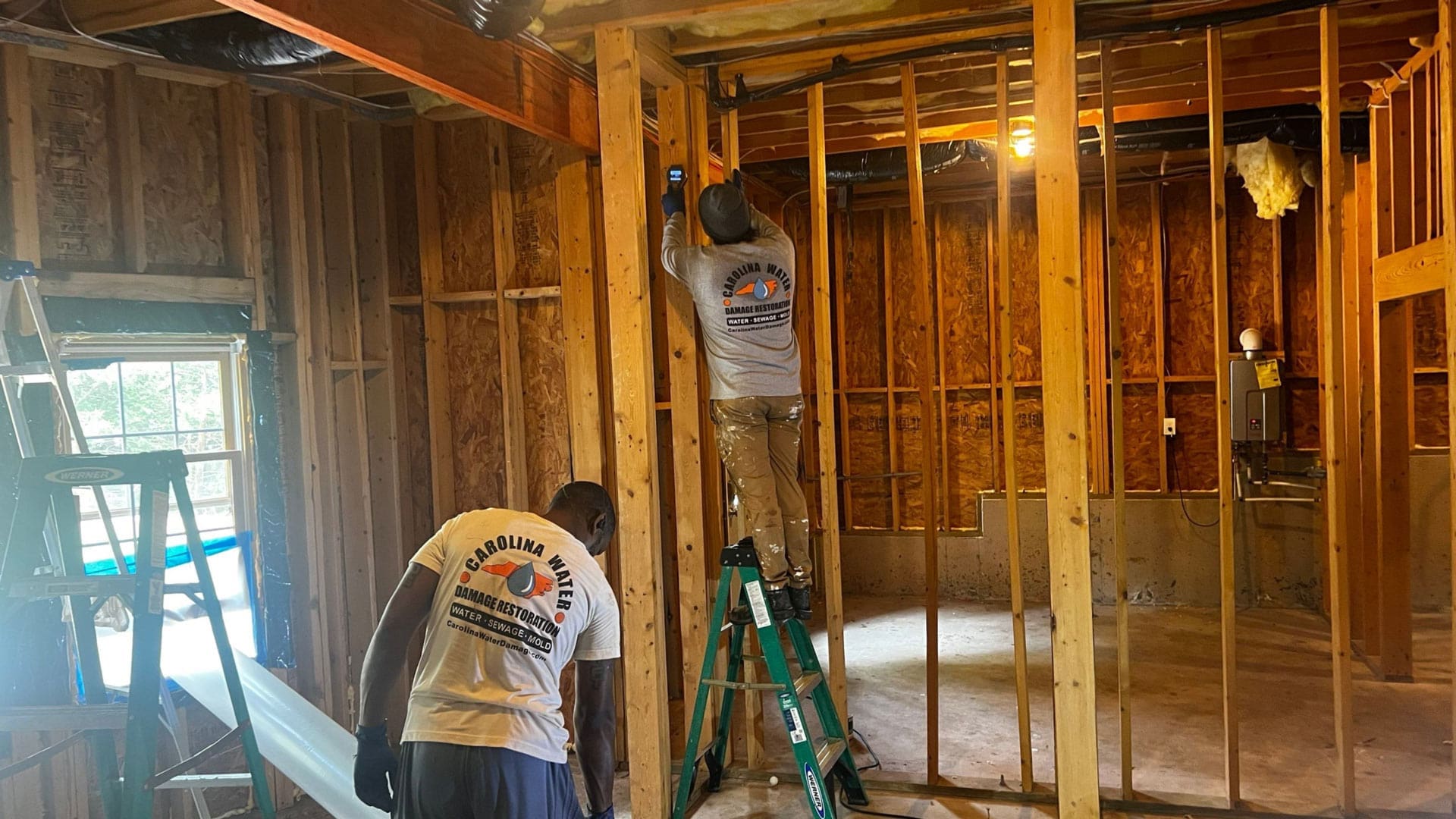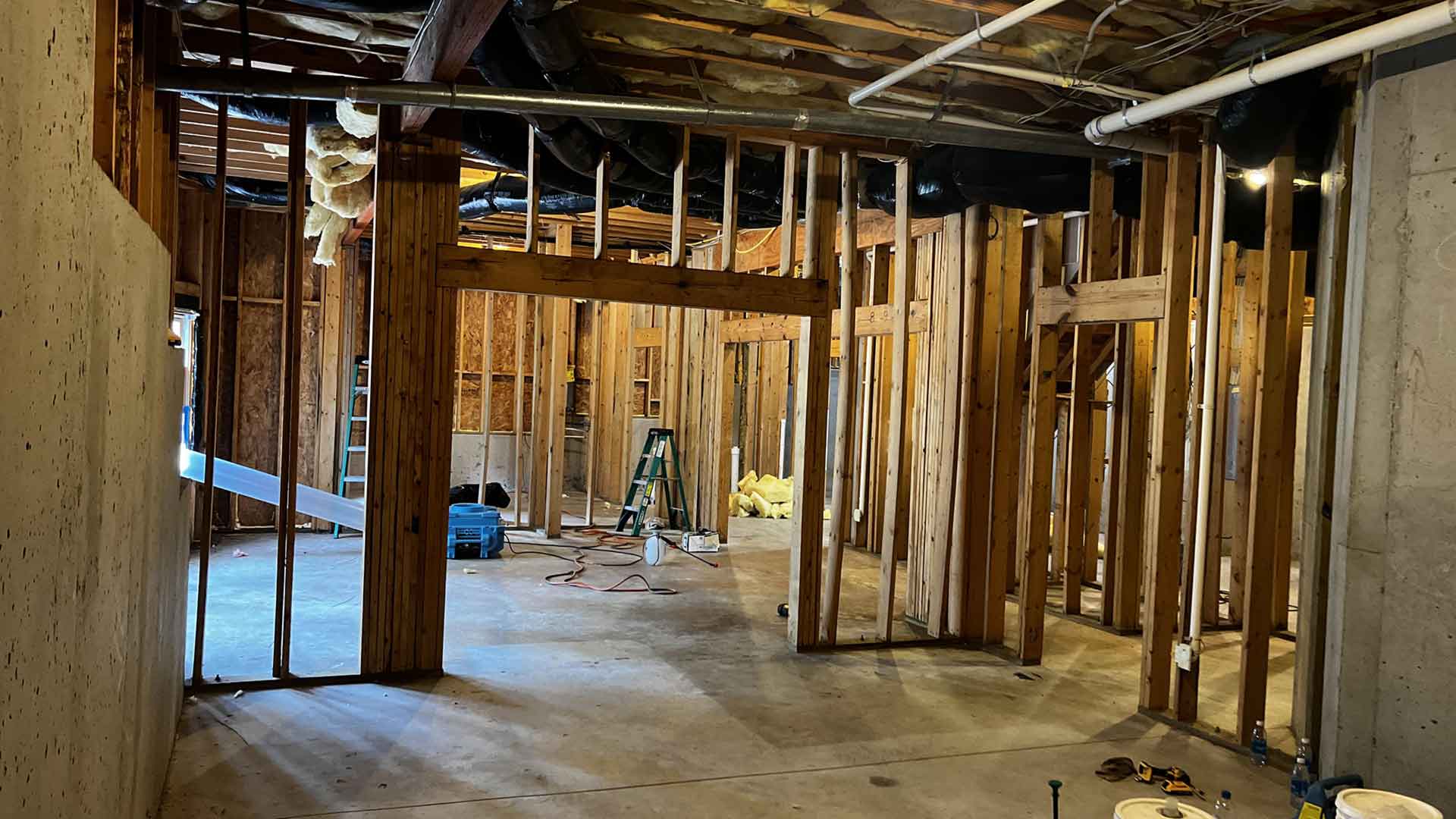 Basement Flood in Cary? We've Got You Covered.
No matter the cause or extent of the damage to your basement as a result of flooding, Carolina Water Damage Restoration pledges to fix the problem and return your basement to its previous condition. If you live in Wendell, Durham, Clayton, Lillington, Morrisville, Apex, Smithfield, Chapel Hill, and Zebulon; and if you are in need of basement flood restoration and cleanup services, contact Carolina Water Damage Restoration online or call 919-302-2729 today.
Our Other Water Damage Services in Cary