About Carolina Water Damage Restoration
Carolina Water Damage Restoration (CWDR) is a team of close elite water damage specialists and long time contractors. We offer 24 hour emergency water damage repair service to customers in the Triangle area. The initial plan for the company was to be just like the other restoration companies who cover all things from fire damage, water damage, and sometimes new construction.
Company Mission Statement
"To be the most trusted and responsive 24/7 water damage restoration service in North Carolina. We specialize solely in water damage and its secondary impacts. Our commitment is to minimize disruption to our clients' lives and handle all aspects of the restoration process, including insurance claims, with expertise and integrity."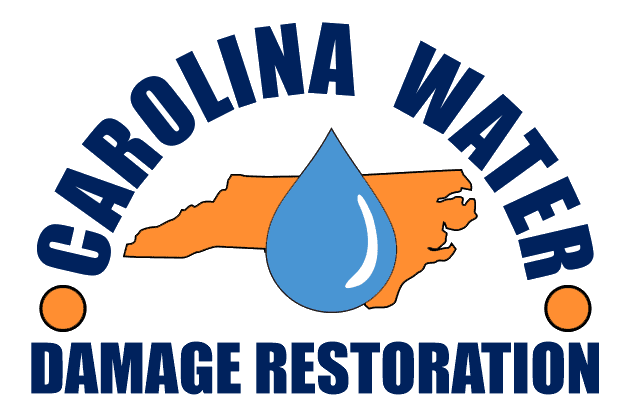 Meet The Owner
In 2016, owner Jake Saliani (life long Cary, NC resident) decided it would be a good move to specialize mainly in water damage and it's secondary damages. Being so focused on water damage, and setting the rest aside, allows Carolina Water Damage Restoration to deliver only the best service for customers who experience water damage emergencies and the fallout for those emergencies. This had been Jake's dream from day one and allows the company to live by their original mission of being the best in the water damage restoration industry.
Jakes Vision
"To set the industry standard for water damage restoration through our unwavering focus on quality, rapid response, and comprehensive solutions. We aim to grow our team of specialists, constantly update our state-of-the-art equipment, and expand our reach to help more homeowners throughout central and eastern North Carolina."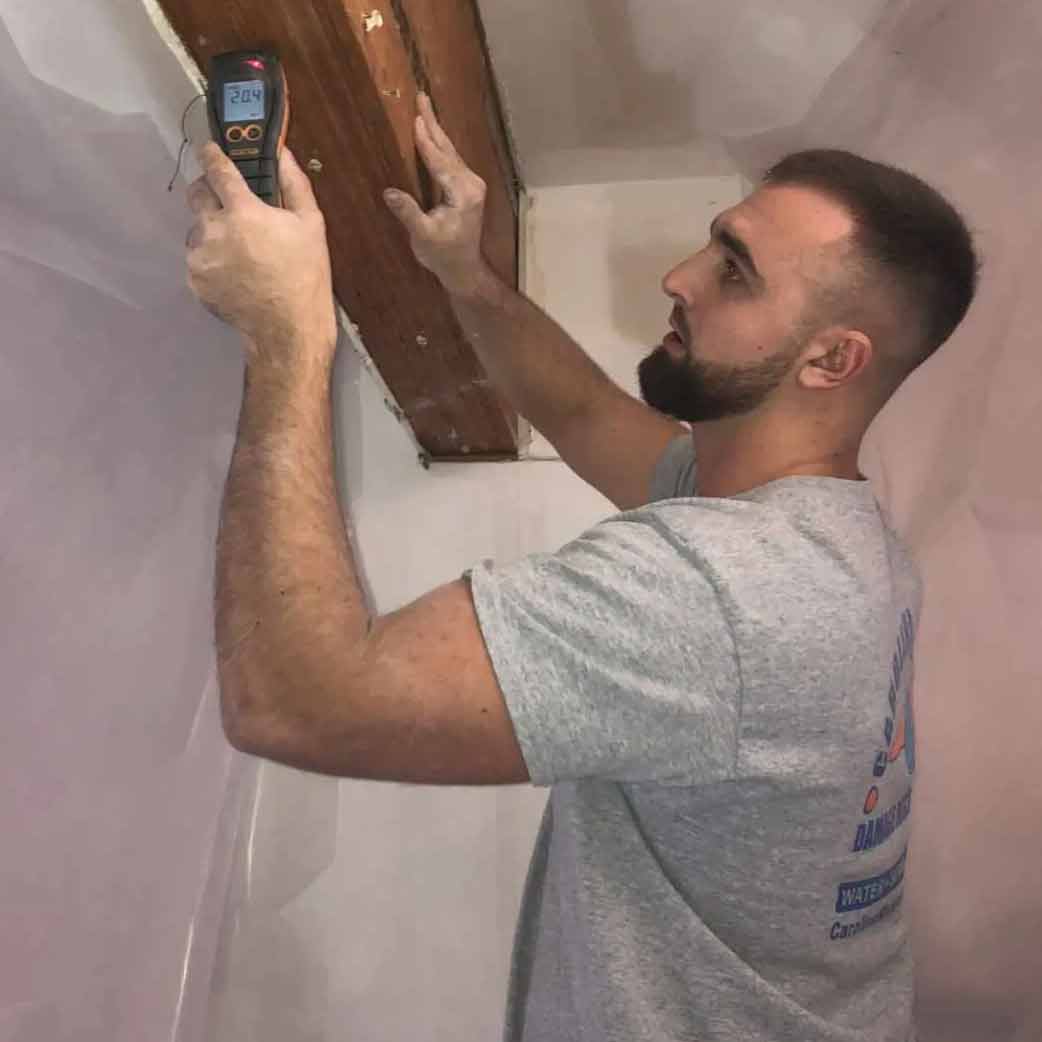 Our Core Values
With an IICRC certified team and state of the art drying equipment, Carolina Water Damage Restoration is well equipped to respond quickly to any size and type of water loss in central and eastern North Carolina. We are ready to pick up the phone with a live member of our team 24/7 365 days of the year. Our promise to you is to minimize the chaos of your home's loss and it's affect on your personal life. Let us take the extra work load off your hands of dealing with your insurance company by dealing with them one on one from start to finish! We are able to work with ALL home insurance companies.
Specialization: Our niche focus on water damage allows us to offer unparalleled expertise.
24/7 Availability: We are always ready to respond, because water damage doesn't clock out at 5 pm.
Quality Service: Our IICRC certification and advanced equipment ensure top-notch restoration services.
Customer-Centric: We minimize hassle by managing all aspects of the process, including insurance claims.
Integrity: We operate transparently and ethically, building trust with our clients.
Community: As a local business, we are deeply committed to the well-being of the communities we serve.
Our Locations in North Carolina
Address:
103 Beasley Court
Cary, NC 27513

Address:
103 Beasley Court
Cary, NC 27513