Water Damage Mitigation Manager in Raleigh
We are seeking a dedicated Water Damage Mitigation Manager to join our team. This role is crucial for ensuring customer satisfaction and operational excellence in water damage mitigation services.
This position will primarily serve the Raleigh, Cary, Chapel Hill, Durham, and the Triangle areas in North Carolina.
We are a leading residential remodeling company committed to excellence and customer satisfaction. Join us to be a part of a team that values integrity, quality, and community.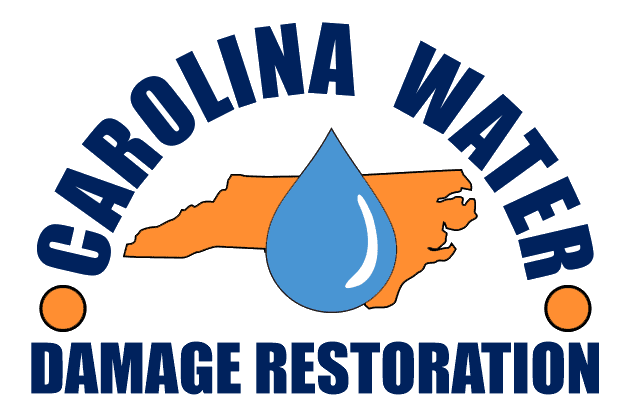 Job Details:
Job Title: Water Damage Mitigation Manager
Reports To: Senior Management
Schedule: 8:00 am - 4:00 pm
Salary: 60000 - 75000 USD Per Year
Job Status: Full Time
Post Date: 2023-11-27
Valid Through: 2024-03-01
Job Code: WTRMITRal
Job Benefits
Company Phone
Company Credit Card
Company Vehicle
Company Laptop
Bonus payouts are performance-based, calculated according to past earnings and predefined targets.
Job Location:
103 Beasley Court
Cary, NC 27513
Education & Experience
Educational Requirements:
Experience Requirements:
3+ years of experience in mitigation management or related field
Proficiency in using Xactimate, Quickbooks Online, and various CRM apps
Qualifications:
24/7 call operations management.
Emergency response and documentation.
Expertise in Xactimate project estimation.
Technician training in mitigation.
Revenue growth and relationship building.
Work Requirements
Daily Responsibilities:
Manage 24/7 call operations and CRM data entry.
Oversee mitigation technicians & emergency response.
Ensure timely & accurate invoicing via Quickbooks
Liaise with adjusters for invoice settlements
Managerial Duties:
Assign techs for errands & upkeep
Conduct on-the-job training
Oversee inventory & equipment maintenance
Ensure vehicle upkeep
Explore revenue growth opportunities
Skills:
Tech coordination & management.
CRM data entry proficiency.
Quickbooks Online invoicing experience.
Strong skills in billing communication.
Resource and inventory management.