Clayton NC Water Damage Clean Up, Emergency Water Damage Repair, & Water Damage Restoration Services
Water Damage Restoration Services in Clayton NC
If your home or business in Clayton, NC has been affected by a water related emergency such as a sewage backup, storm damage or even a basement flood, call the experts at Carolina Water Damage Restoration. Our team at Carolina Water Damage Restoration understands how important a quick response can be to save your home from further water damage.  If your property in Clayton, NC is affected by water damage, the excessive moisture can eat away at the structural integrity of your home. To make matters worse, the longer the water is left untreated, the more damage the water can cause, even leading to mold growth in the affected areas. This is why we are available 24 hours a day, 7 days a week. Our team is prepared to handle all water damage cleanup, water damage remediation and emergency water damage repair.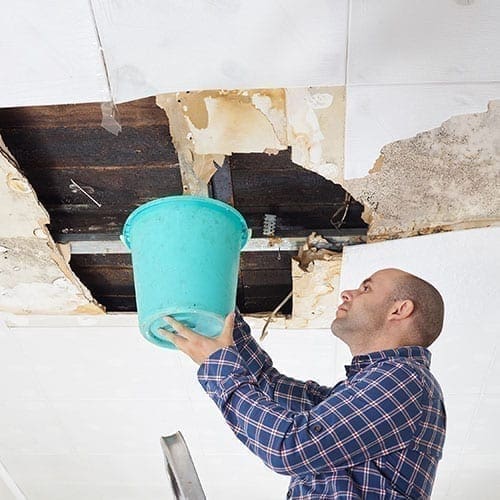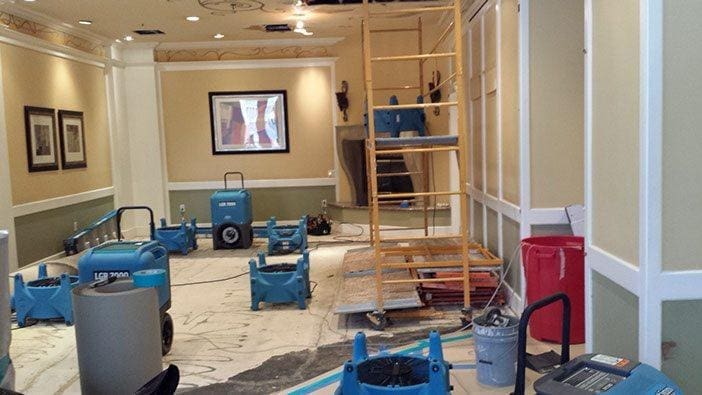 Clayton NC Water Damage Cleanup & Water Damage Remediation
The first step for us at Carolina Water Damage Restoration is water damage cleanup to deal with the mess left behind. When our team arrives we will immediately begin to move any personal items or furniture that is in the affected areas. Once the area is clear we will begin to take moisture readings where the water damage occurred. The adjacent rooms will also be checked to make sure the moisture has not spread too far. Once the moisture readings are taken we will then deploy our drying equipment in the affected areas before we continue our water damage remediation.
Emergency Water Damage Repair Services in Clayton NC
Once our team has finished the water damage cleanup and properly dried the affected areas, we can then work on water damage repairs. At Carolina Water Damage Restoration we work with a group of trusted tradesman who can handle any repairs in your home or business. Our repair services include painting and trim, drywall, flooring and many other repairs. At Carolina Water Damage Restoration we will make well done, timely repairs that leave no mess from our work behind.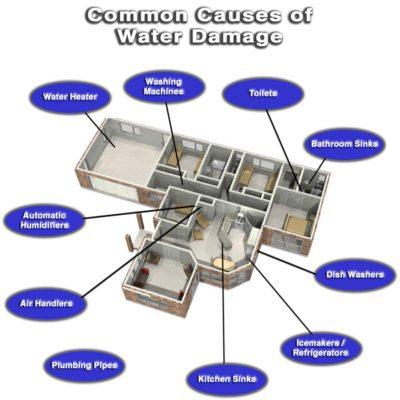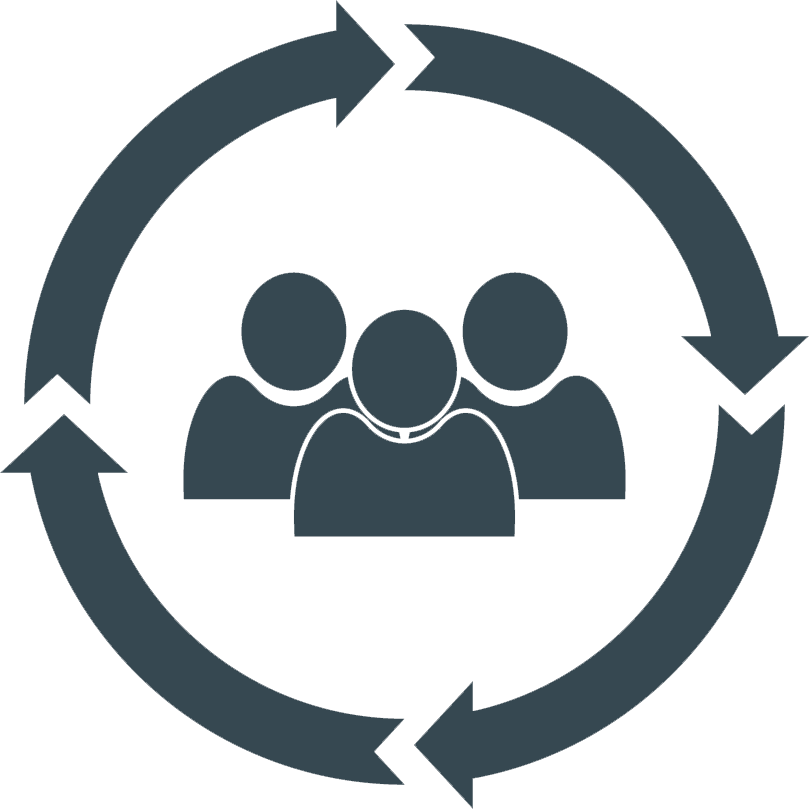 Contact The Best Water Damage Company in Clayton NC, Carolina Water Damage Restoration
At Carolina Water Damage, our team remains on call and available to serve the Clayton area, anytime of day or night, 7 days a week. For all water related emergencies such as flooded basements, storm repairs, sewage backup and even mold remediation, call us today at 919-302-2729 or let us know how we can help by contacting us online!
Get A Free Consultation for Your Restoration Needs!
Contact Us