Commercial Water Damage Restoration in Fuquay Varina NC
Commercial Water Extraction & Water Damage Repairs & Commercial Water Damage Restoration in Fuquay Varina
When your business or commercial property is affected by water damage, Carolina Water Damage Restoration is the trusted name in Fuquay Varina for Commercial Water Damage Restoration in Fuquay Varina NC. Our expert water damage technicians are trained to deal with a wide range of commercial water damage restoration issues, from removing excess water in your carpets, to drying & dehumidifying common areas. Once we assess the damage and stop the source of the damage our team will begin the commercial water damage repairs. We will determine what can be repaired and what needs to be replaced and once we've finished, we'll restore your commercial property to it's original condition. We know how important commercial water damage restoration services are for businesses in Fuquay Varina because you need to make sure your business is up and running as quickly as possible. We use the best water extraction technology and highly trained commercial water damage techs so you know you're in good hands. If your business or property in Fuquay Varina, or the greater Triangle area of NC,  has suffered water damage, call the experts at Carolina Water Damage Restoration today.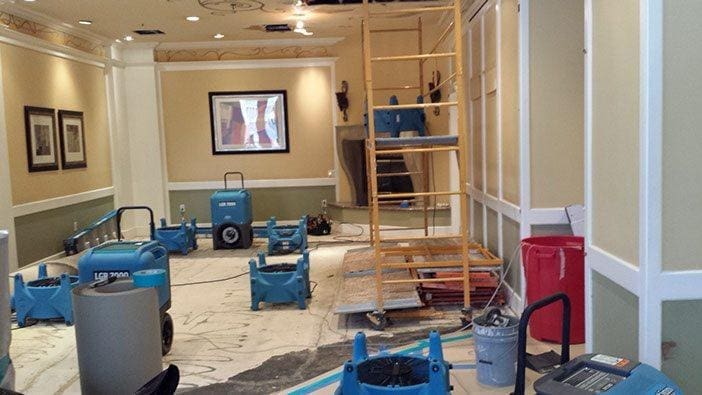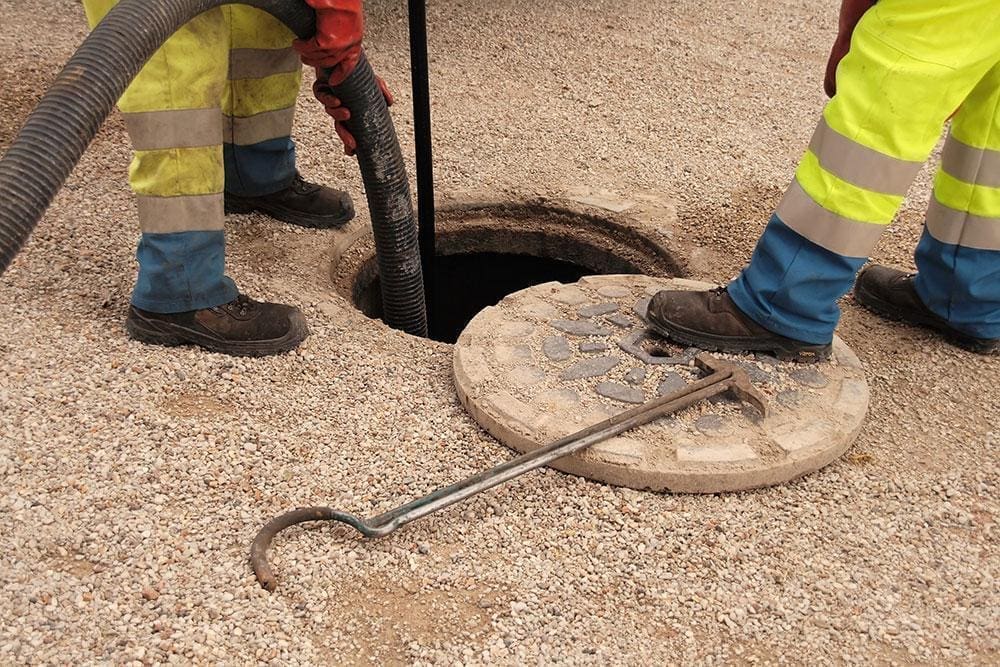 Commercial Sewage Backup Cleanup in Fuquay Varina
Commercial Sewage backup is no laughing matter. Not only is it difficult to clean, it can be a health hazard to employees and customers who frequent your business space. Carolina Water Damage Restoration provides high quality commercial sewer backup cleanup services quickly. This is so your business or commercial property can be up and running quickly after a sewage backup. We are prepared 24/7 to handle emergency sewage backup issues because we understand they happen more frequently than sewage backup issues in private residences. This is, in large part, because of the volume of people using the facilities, but also because many commercial properties share sewage lines with other businesses in the area. Don't let your business come to a quick halt because of a sewage backup issues, call the experts at Carolina Water Damage Restoration. We'll clean and sanitize your building and make sure there are no lingering odors, making sure your business is in it's original condition.
Commercial Mold Remediation Services Fuquay Varina
Mold is difficult to detect and often times mold outbreaks are hard to manage by the time you notice them. If you suspect your office or commercial property has mold growing, you should call a Commercial Mold Removal & Mold Remediation company as soon as possible. Toxic mold is unsightly, but is also a health hazard to customers, employees and you. If mold growth is left unchecked it can even lead to individuals filing lawsuits that could spell the end of your business. Carolina Water Damage Restoration, in Fuquay Varina, understands how important thorough mold remediation and removal is for your business. Our team is highly trained and ready to detect the source of the mold, so we can make sure that it doesn't grow back. If you own a business or commercial property in Fuquay Varina, Raleigh, Cary, Apex, Chapel Hill, Morrisville, Holly Springs, Wake Forest, Lillington, Clayton, or the greater triangle area of NC, call Carolina Water Damage Restoration today at 919-302-2729 or contact us via our online form today.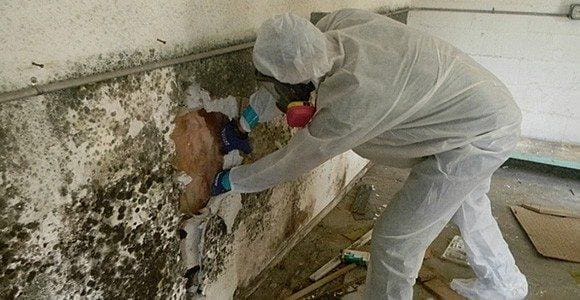 Get A Free Consultation for Your Commercial Water Damage Restoration Needs!
When you need commercial water damage restoration in Fuquay Varina, Carolina Water Damage Restoration in always on call. We are fully licensed and IICRC certified, which means you can rest assured we can handle the water damage repair project, no matter how big or small it is. Call us at 919-302-2729 or contact us online for a quick response.