Commercial Water Extraction & Water Damage Repair in Apex NC
When businesses in Apex NC are impacted by storms, broken or leaky pipes, backed up sewer mains or floods, it can not only cause commercial property damage, but it can be damaging to your business & livelihood as well as the livelihood of your employees. Making sure that your Commercial Property Damage & Water Damage Restoration is taken care of quickly and efficiently is extremely important, not just to get your business back up and running, but to make sure the water damage doesn't spread and create further issues, such as mold damage. The expert water damage restoration technicians at Carolina Water Damage Restoration are on call 24/7 to provide emergency water damage restoration services in Apex NC.
When you call our team, we will schedule the best time to come out and assess the damage, or in the case of an emergency, we'll dispatch a team to stop the source of the water damage. After we determine the best strategy for drying and dehumidifying, we'll start the process. Once we have performed the necessary commercial water extraction, we begin repairs, before finally restoring your property to it's pre-damaged condition. If your commercial property or business has been affected by a storm, flood, or other cause of commercial water damage, in Apex NC, call Carolina Water Damage restoration as soon as possible!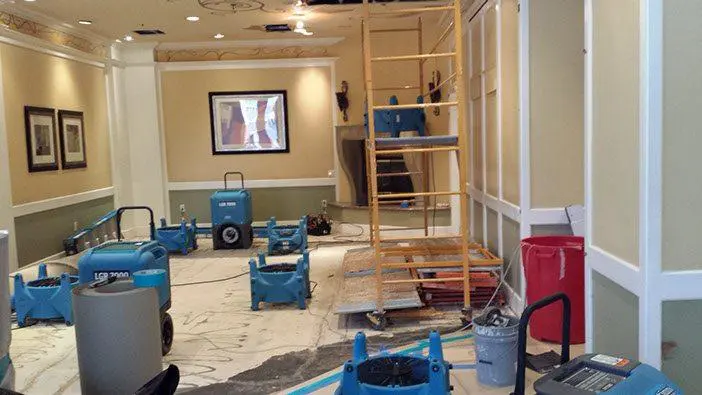 Apex Commercial Sewage Backup Cleanup
Having your sewer back up in your commercial property or at your business is a serious issue. Not only does Commercial Sewage Backup create property damage, it can also affect the health and well being of your customers, employees, or tenants. Making sure you have a commercial sewage backup cleanup team in place as quickly as possible is incredibly important. Carolina Water Damage Restoration, in Apex NC, provides best-in-class commercial sewage backup cleanup in Apex, Holly Springs, Raleigh, Cary, Durham, and the greater triangle area. We'll assess the damage, perform the sewage backup cleanup, water extraction, odor removal, and make sure that your business or commercial property is back up and running as quickly as possible.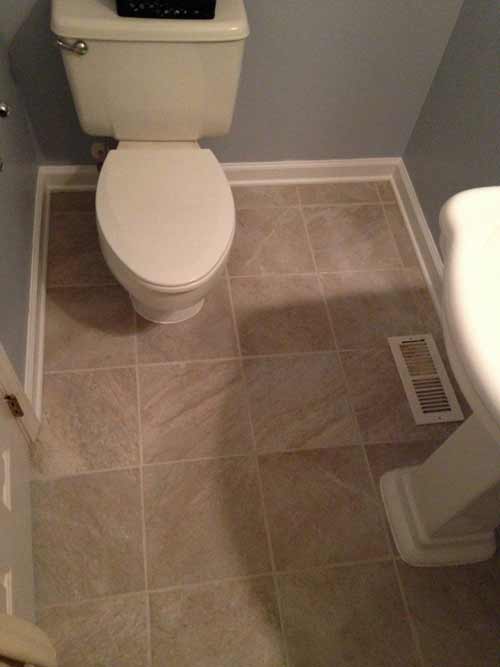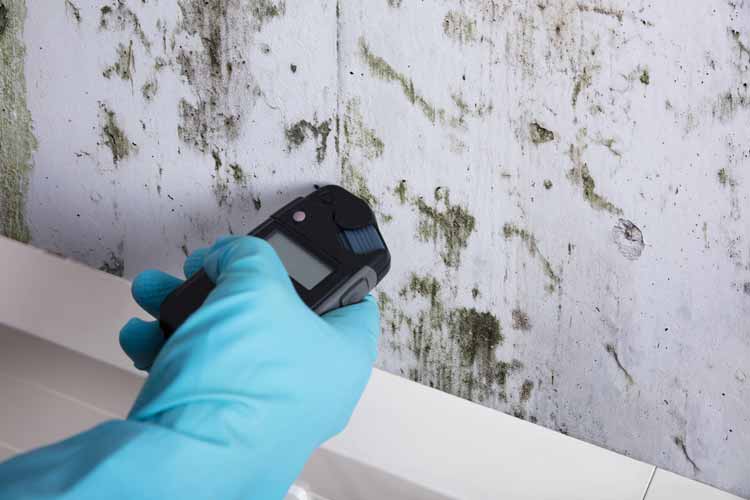 Commercial Mold Removal Services in Apex, North Carolina
Often times, identifying mold growth in your commercial property or business in Apex NC, can be difficult. If you suspect that your business is being affected by mold, it's best to call an expert to perform Commercial Mold Removal & Remediation Services. Carolina Water Damage Restoration is based in Cary, NC, but provides commercial mold remediation & mold removal to businesses and commercial properties all over the greater triangle area. We'll make sure that your offices or business space is mold free and not a health hazard to employees, customers or your tenants. As soon as you notice any signs of mold give our expert mold removal team a call and we'll schedule a time to come out and assess the damage so we can remove the mold and have your business operating quickly