Emergency Storm Damage Repair Creedmoor NC
Storms and heavy rainfall can wreak havoc on properties throughout Creedmoor and the surrounding areas in North Carolina. These weather events can lead to flooded basements, potential mold growth, and significant water and storm damage. Carolina Water Damage Restoration is a leading provider of storm damage cleanup and repair services in Creedmoor. We take pride in delivering exceptional customer service and swift completion of jobs, helping you return to your normal life as soon as possible. Our comprehensive storm damage repair services include storm damage cleanup, repairs, and emergency storm damage restoration. For all your water damage needs in Creedmoor NC, trust Carolina Water Damage Restoration. We'll handle all your cleanup, repair, and restoration needs!
Comprehensive Storm Damage Restoration in Creedmoor
While news outlets can track storms and provide warnings about their severity, they can't prevent these storms from impacting your home or business in Creedmoor. When the storm subsides, call on Carolina Water Damage for a thorough storm damage inspection. During our inspection, we identify any water damage that may have occurred during the storm and initiate the emergency storm damage restoration process for your property. Our goal is to remove debris, dry water-affected areas, and restore your property to its pre-damage condition.
When you need emergency storm damage restoration for your home or business in Creedmoor, NC, look no further than Carolina Water Damage Restoration. We are the experts in basement flood repair & cleanup, emergency storm damage repair, mold remediation, and emergency water damage restoration in Creedmoor. We are available 24 hours a day, 7 days a week. If your home has been damaged in a storm, call us today at 919-302-2729 or contact us online for a storm damage inspection in Creedmoor.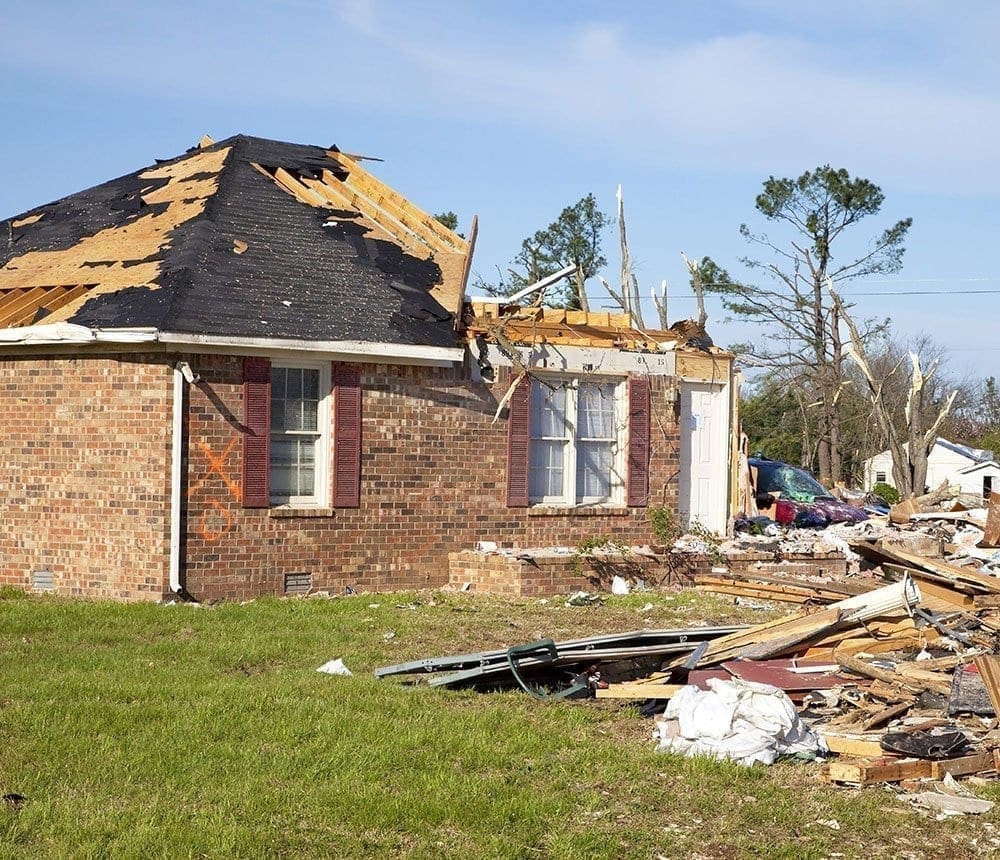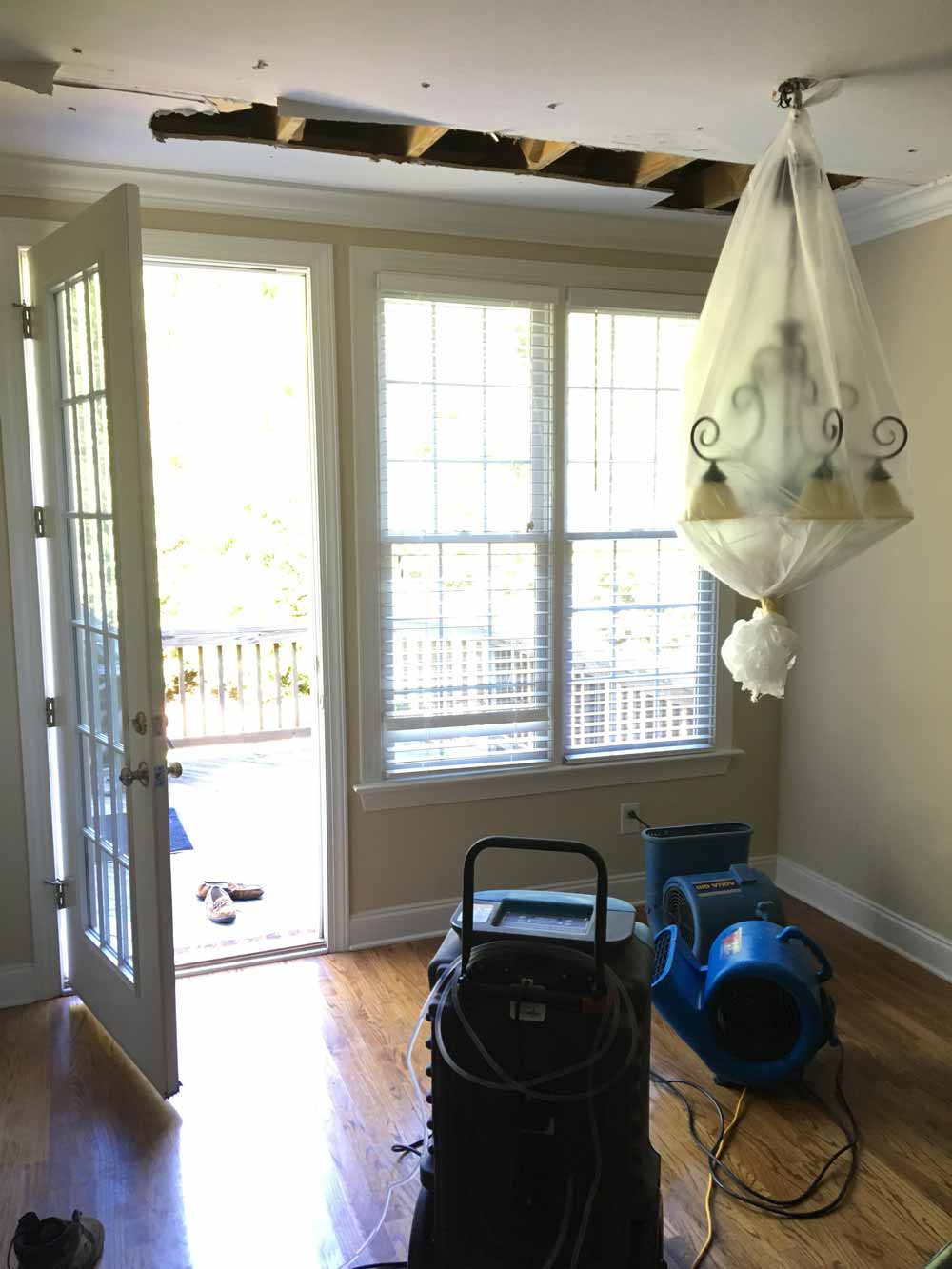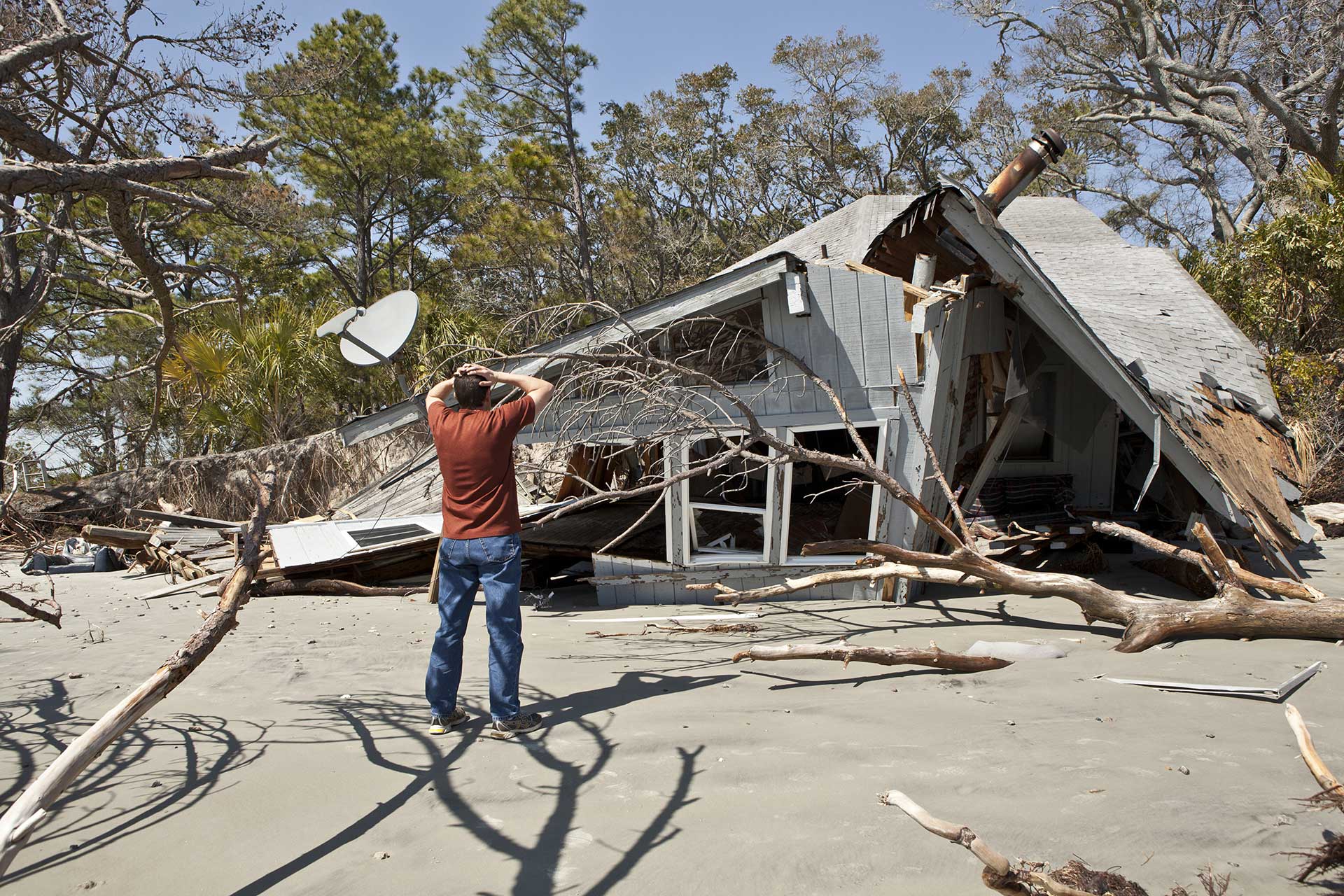 Storm Damage Repair Company in Creedmoor, NC
After completing our storm damage inspections, we move on to the repair phase. At Carolina Water Damage Restoration, we are a top-rated storm damage repair company. Our tradesmen are highly skilled and bring years of experience to every job. We also take pride in leaving the work area clean after the repairs are completed. Some of the storm damage repair services we offer in Creedmoor, NC include:
Emergency Tarp Installation
Boarding of Windows & Doors
Tree Removal
Emergency Basement Flood Cleanup & Repair
Sewer Backup Cleanup & Repair
Mold Damage Remediation & Repair
Emergency Water Damage Restoration & Repair
And Other Types of Emergency Storm Damage Restoration!
Our Other Water Damage Services in Creedmoor