Sewer Backup Cleanup Durham NC
At Carolina Water Damage Restoration we understand that sometimes sewers can malfunction and even backup. When this happens the damage can be severe and only continue to get worse without immediate attention. If your home or business in Durham, suffers water damage from a sewer backup, call our team of experts anytime of day! We are always available to handle all your sewer backup repairs, sewer line repairs, and sewer backup cleaning needs in Durham, NC.
Sewer Backup Cleanup Services in Durham NC
We all have an idea of what our sewer is supposed to do, however, have you ever thought of what would happen if your sewer system had a backup? The result can be severe water damage to your home or business, a release of harmful contaminants, and also a nasty mess. At Carolina Water Damage Restoration, we know the immediate attention required after a water related emergency like a sewer backup.
The first step in sewer damage restoration is to remove standing water from the affected areas. We will then begin drying the areas before any further water damage occurs to the home. When this step is complete our professional sewer backup cleaning team will decontaminate and sterilize the affected areas. This is to prevent the spread of harmful contaminants such as parasites, viruses, and bacteria. Also, our team will personally move any furniture or personal items away from the affected areas for safe keeping.  Any items that were contaminated by the sewage will also be moved by our team for safe, off site disposal.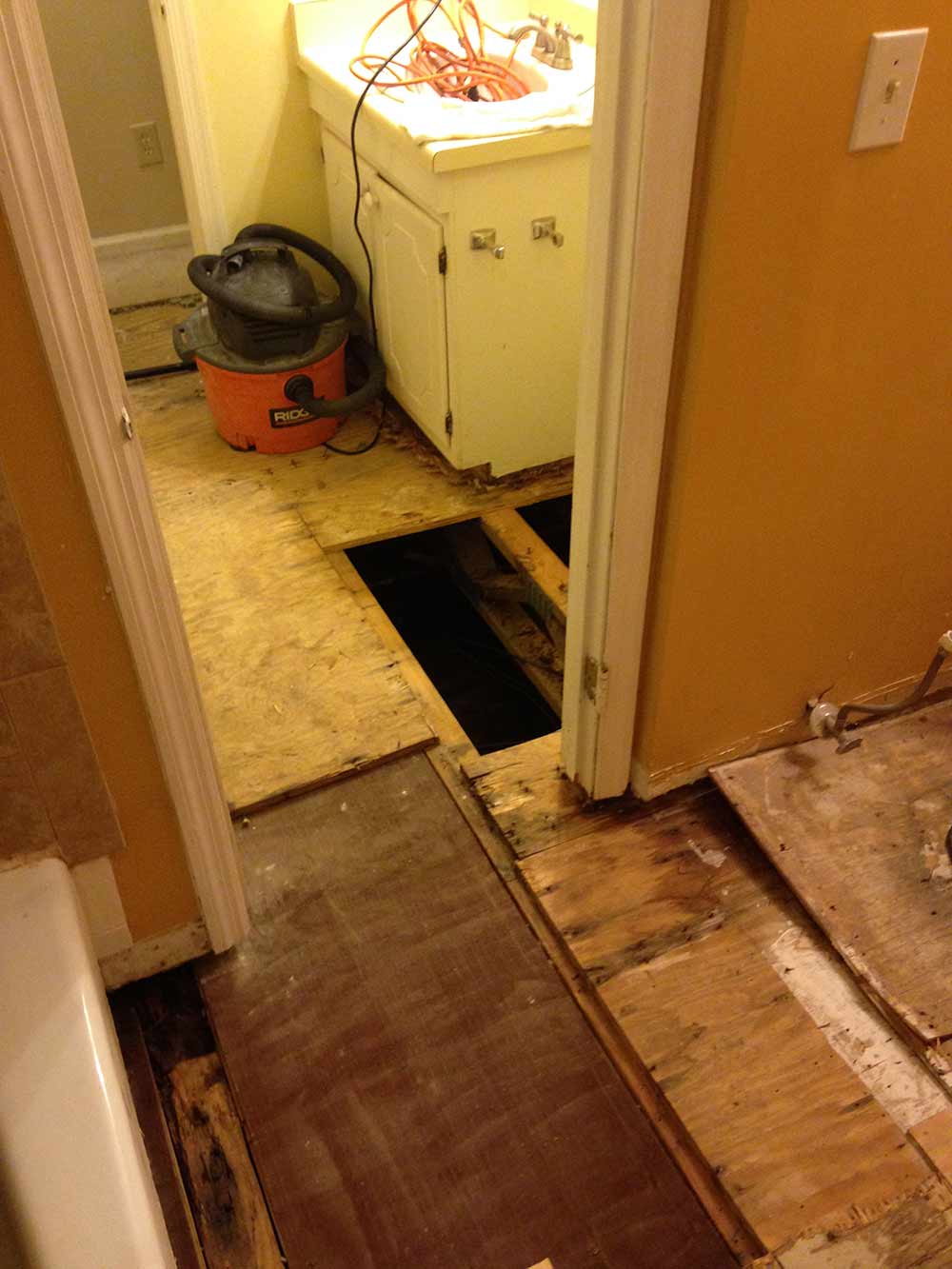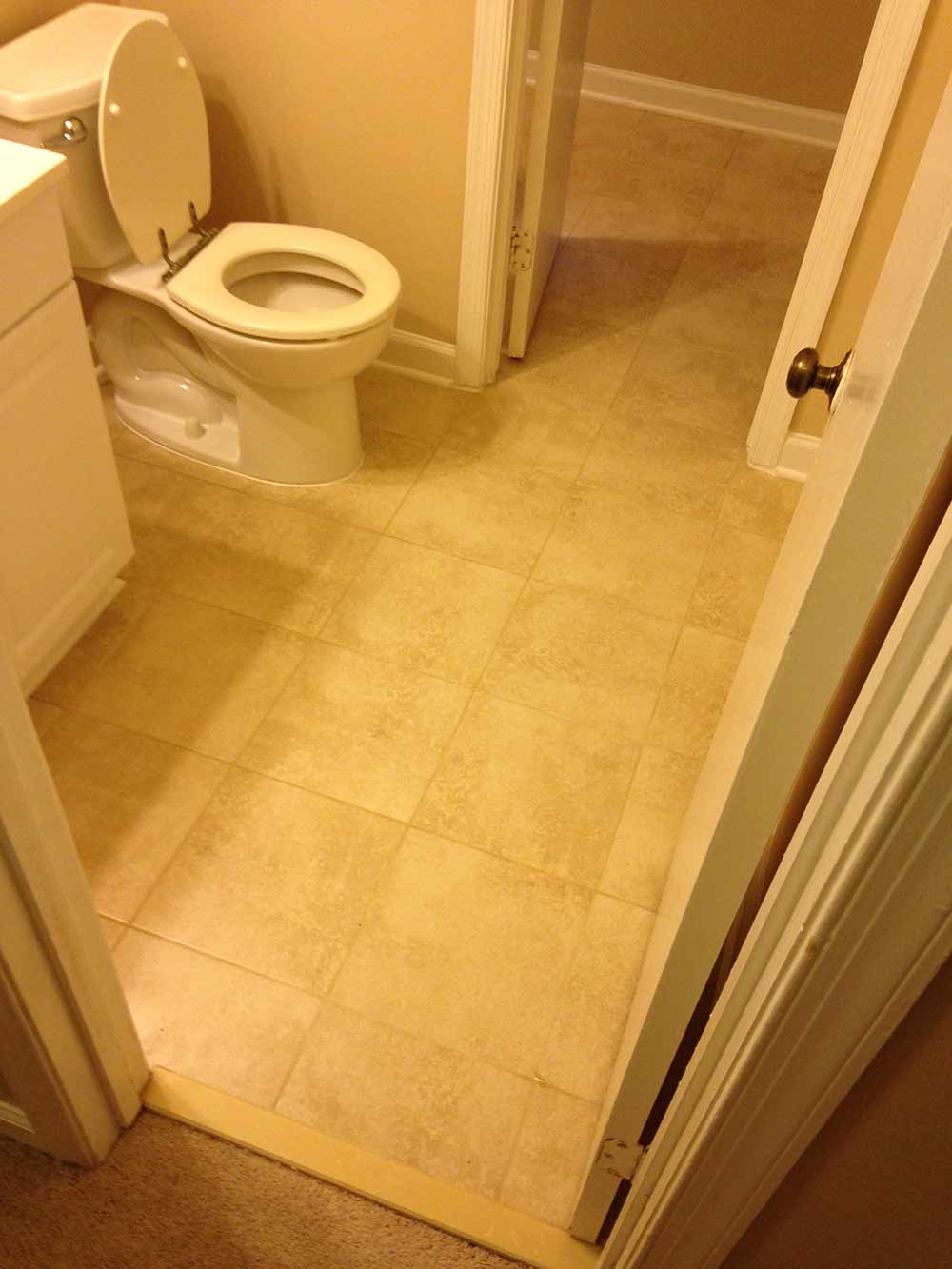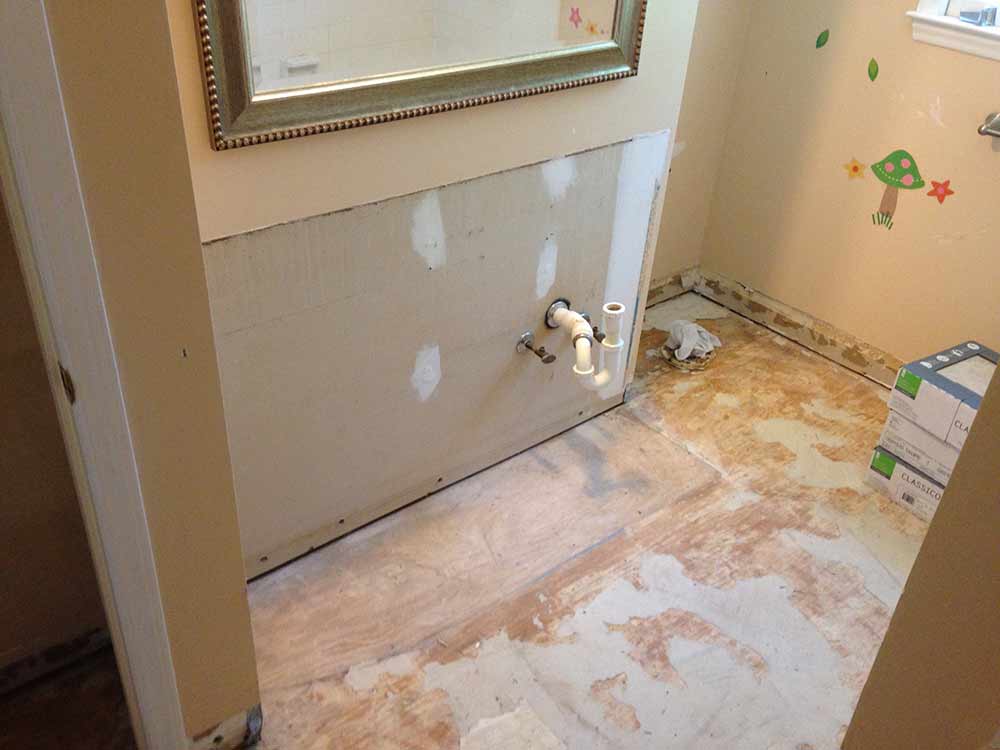 Sewer Backup Repair & Sewer Line Repair in Durham, NC
Before the sewer backup repairs start, our team of experts will make sure to take moisture reads in all the affected areas. The moisture readings ensure that the home is dry and safe from future damage before we begin sewer line repairs. Once the sewer backup cleaning is complete, the next step is to begin repairs.   At Carolina Water Damage we can handle any repairs that come from water damage. We have a crew of tradesmen that are very experienced in their craft. We are happy to make all repairs that may come from a sewer backups in Durham and surrounding areas. This includes painting and trim, flooring, drywall and a skilled plumbing service to focus on sewer line repair so you won't have to worry about further sewage emergencies.
Call Carolina Water Damage for Sewer Backup Services in Durham NC
If your home or business in Durham or surrounding areas has a sewage backup that causes damage to your property, call the experts at Carolina Water Damage Restoration. Whether its sewer damage restoration, sewer backup cleaning or sewer line repair our team is ready and prepared. Call us today at call us today at 919-302-2729 or contact us online! Carolina Water Damage Restoration is your complete Durham, NC water damage company, and offers other services such as flooded basement repair, storm damage repair, and mold remediation.
Our Other Water Damage Services in Durham