Commercial Water Damage Repair & Water Removal Holly Springs
If you own a business in Holly Springs, NC and are in need of Commercial Water Damage Restoration services, Carolina Water Damage Restoration is open 24/7. Our water damage technicians are well trained in all areas of water damage restoration, including water extraction, repairing the source of water damage, and restoring buildings to their original condition. We understand that it's important for your office space, commercial property, or business to be running at full efficiency, so we come up with a strategy tailored to your business needs, but that also allows us to get the job done in an efficient matter. If your company was affected by a flood, storm, or other water damage issue, and you are located in Raleigh, Cary, Apex, Holly Springs, Durham, or the greater triangle area, we are always up for the job.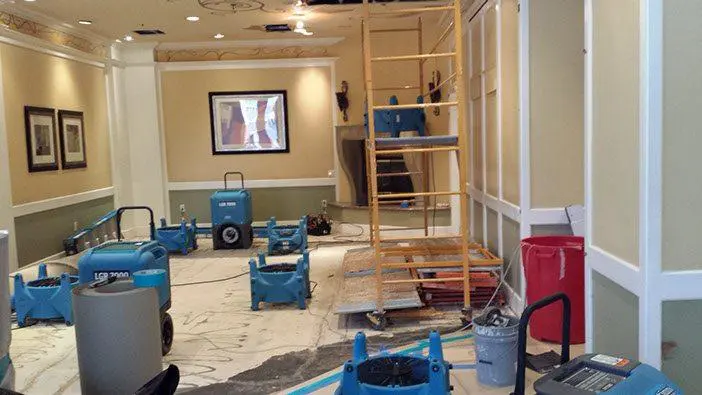 Commercial Sewage Cleanup in Holly Springs NC
Commercial Sewage backup happens at a higher rate in businesses and offices largely due to the high volume of visitors, clients, customers, and employees, they also share sewer lines with other businesses in the nearby areas. When sewage backup happens, it can post a major health risk for your customers, employees, and yourself, which means making sure the sewage backup is cleaned up quickly is of the utmost importance. Carolina Water Damage Restoration in Raleigh, has the experience and the technical know how to clean up the sewer backup and get your office back to it's original state. You can trust that our expert commercial sewage backup technicians will leave your business cleaned, dried, and without odors: In other words, to it's previous condition. Our team is on call 24/7 so call or contact us as soon as you notice a sewage backup issue.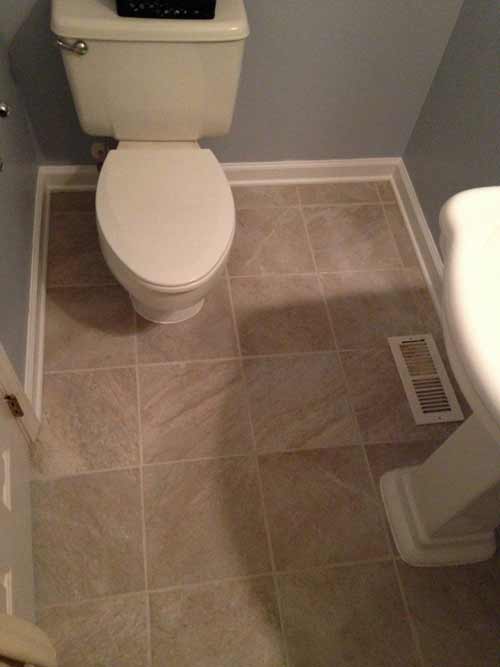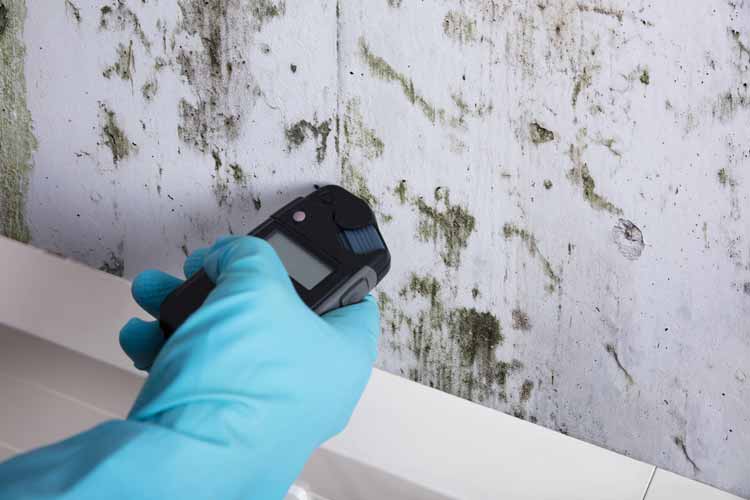 Commercial Mold Remediation Holly Springs
Slow leaks and unchecked water damage, as well as other moisture issues can lead to mold growth. Often times, businesses and commercial properties may be unaware that mold is growing until the outbreak has become large and hard to manage. Carolina Water Damage Restoration, in Holly Springs, has trained Commercial Mold Remediation & Commercial Mold Removal experts on call 24/7. Before the mold becomes a health hazard, contact our team of highly trained mold removal experts to come out, remove the mold, find the source of the mold, and take the necessary steps to make sure your business or commercial property will not have any more mold problems.