Commercial Water Extraction & Water Damage Restoration Lillington
Commercial Water Damage Restoration from a reliable and trusted company is important if your business or commercial property has been affected by water damage. Carolina Water Damage Restoration in Lillington, NC, has experienced water damage technicians and state-of-the art water damage equipment to get your business operational again quickly. Our water damage experts are on call 24/7 for emergency commercial water damage restoration projects in Lillington and the greater triangle area of NC. We will send a tech out to do an assessment and, if necessary, repair the source of the water damage. Once complete, we'll begin the drying and dehumidifying process. Finally we will repair and replace any items or structures that have been damaged. Our goal is to have your business back up running quickly and with as few hassles as possible. If you have a business in holly springs, Lillington, Cary, Apex, Raleigh, Zebulon, or the greater triangle area of NC, call Carolina Water Damage Restoration today.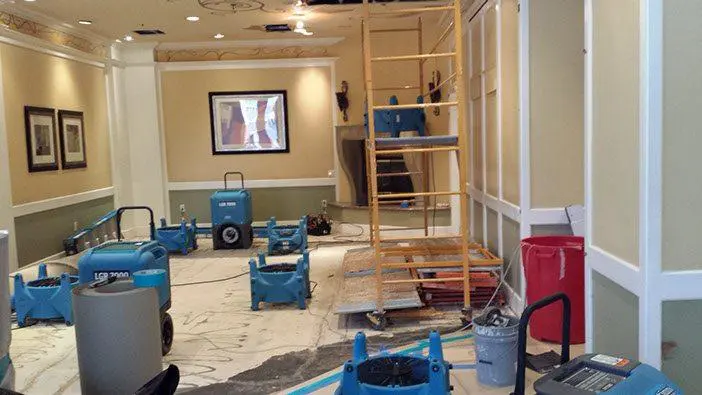 Commercial Sewer Backup Cleanup Lillington NC
Because companies and businesses have a higher traffic volume and often share sewage lines with neighboring business, it should be no surprise that the incidence of commercial sewage backup is greater than that in private residences. If your company or commercial property in Lillington NC needs Commercial Sewage Backup Cleanup Services, the experts at Carolina Water Damage Restoration are on call 24/7. Our teams have the experience you need to make sure that the backup is cleaned, sanitized, deodorized and that the area is restored to it's original condition.
Having a Commercial Sewer Backup Cleaning Expert come out as soon as you find the issue is important. Not only is sewage backup unsightly and disgusting, it can post health hazards if left unchecked.  So at the first sign of a sewage backup, contact us online or call 919-302-2729 so we can begin the commercial sewage backup cleanup.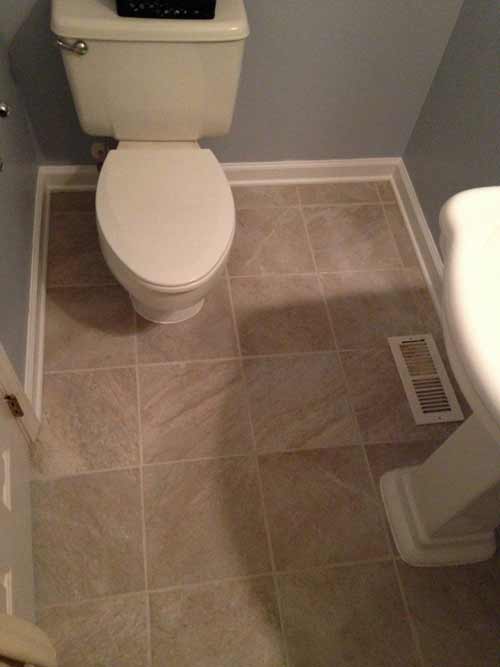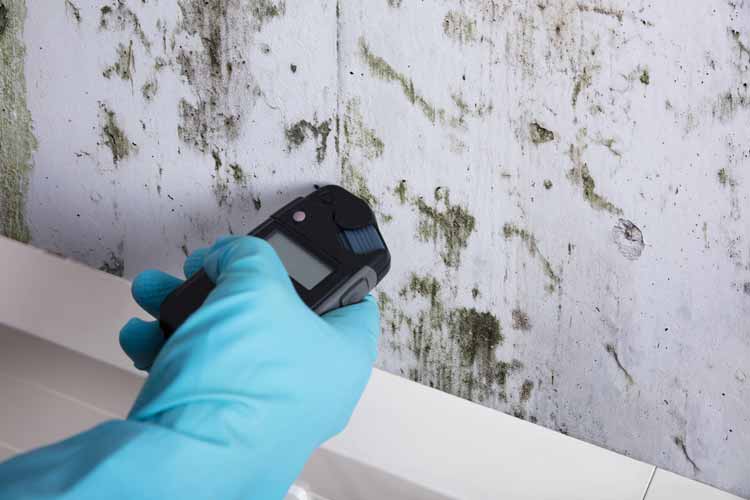 Commercial Mold Remediation Services Lillington
Mold growth happens quietly and may go unnoticed for quite some time. If you suspect your commercial property or business has mold growing, it's important to call a Commercial Mold Remediation Company as quickly as possible. Mold can be unsightly, but it can pose severe health threats to employees, customers, and others who may frequent your commercial property in Lillington NC. At Carolina Water Damage Restoration, our commercial mold removal experts are experienced in removing mold, but also finding the source of the mold and making sure that there are no new mold issues in the future.