Commercial Water Extraction & Water Damage Repairs in Morrisville NC
There are a number of things that can cause water damage to occur in to your business or commercial property in Morrisville NC. Carolina Water Damage Restoration works with companies across Morrisville & The Triangle to provide high quality Commercial Water Damage Restoration Services should your office, shopping center, apartment complex or other commercial property be affected by water damage. Our expert water damage repair technicians understand how important it is to identify the source of the water damage and repair it. Once we've stopped additional water damage, we extract any water from the carpet and dry out the affected areas. Upon completion of dry out, we'll repair, restore or replace any structures or furniture that has been damaged. We use highly trained technicians and the latest commercial water damage technology so we can have your business fully functional again as quickly as possible. If you own a business or commercial property that has suffered water damage in Raleigh, Durham, Cary, Apex, Holly Springs, or the Greater Triangle area of NC, call or contact Carolina Water Damage Restoration today.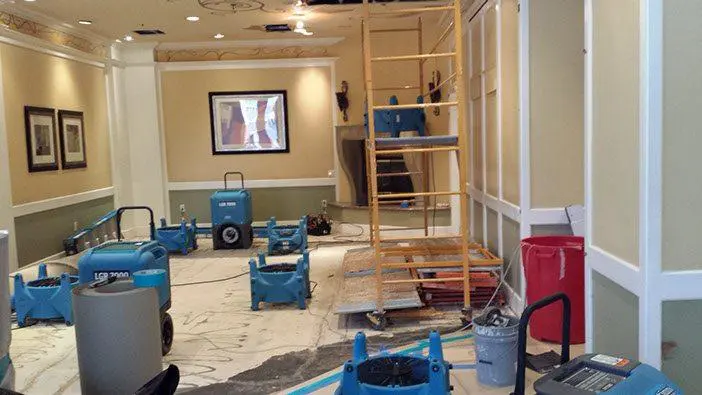 Morrisville NC Commercial Sewer Backup Cleanup
If your office space or commercial property has a sewer backup, you already know that the cleanup process is no easy task. It's important to find a company that is experienced in Commercial Sewage Backup Cleanup. At Carolina Water Damage Restoration in Morrisville NC, we understand that sewage backup isn't only unsightly, smelly and disgusting, but it can cause worse damage and may even lead to health issues if not take care of quickly and properly. Our sewage backup cleanup experts will make sure to clean and sanitize the affected area, but we don't stop there. Once we've cleaned it, we make sure to deodorize it and restore the area to pre damage conditions so that your business doesn't have any lingering effects from the sewage back up. We are on call 24/7 to handle the biggest sewage backup and commercial water damage repairs, call us at the first sign of water damage.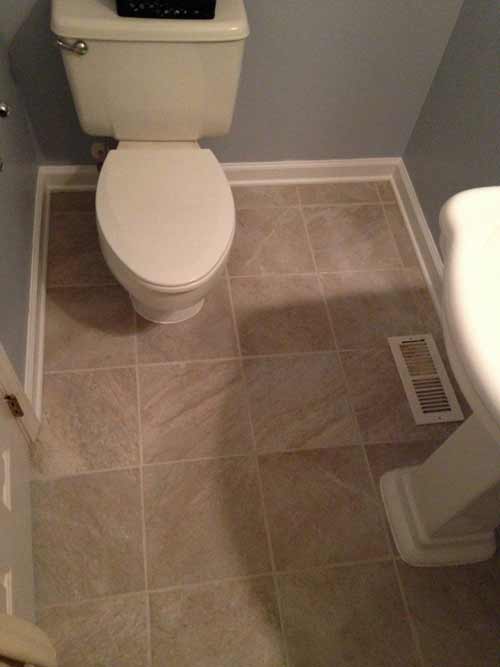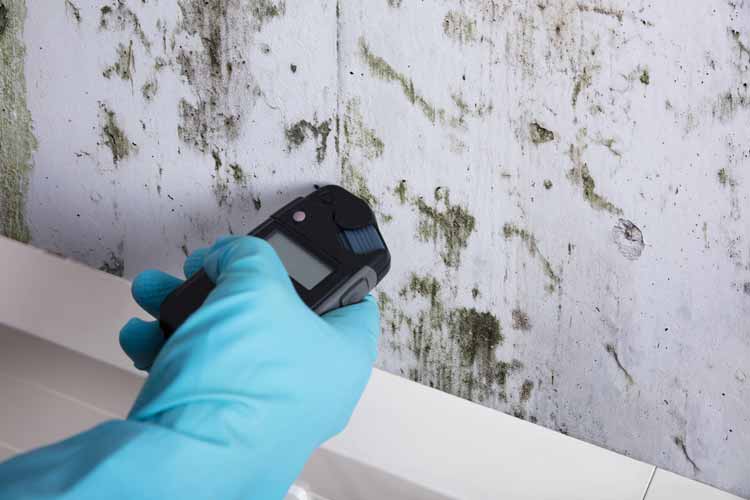 Morrisville Commercial Mold Remediation & Removal
If you have noticed mold, or suspect that you might have mold growing, in your business or commercial property in Morrisville, you should immediately contact a Commercial Mold Remediation & Mold Removal Company. This is because mold growth, left unchecked, can often turn into a much larger problem than you might assume. Mold is silent and by the time you've noticed it, the growth may be almost unmanageable. When enough mold grows it can pose a serious health threat to your tenants, employees, customers, and yourself. Carolina Water Damage Restoration is on call 24/7 to come out, assess the mold damage and come up with a strategy that will leave your property mold free as quickly as possible. Once we remove the initial mold damage, we'll find the source of the mold and make sure it's taken care of so you wont have any future mold issues.