Emergency Water Damage Cleanup in Zebulon NC For Leaking & Broken Pipes
Contact Carolina Water Damage now for a free consultation on all of your emergency water damage restoration needs. Contact us online now or call (919) 535-4072 for commercial and residential basement flood cleanup, sewage backup cleanup, storm damage restoration, hardwood floor water damage repair, mold remediation, appliance leak water damage restoration, ceiling leak and crawlspace repair, and frozen, leaking and broken pipe cleanup Zebulon NC.
Carolina Water Damage Restoration Zebulon NC
No matter when you reach out to Carolina Water Damage Restoration for frozen, leaking and broken pipe cleanup Zebulon NC, an IICRC certified technician will take your call, provide a free consultation, and be on site fast to stop damage from spreading. Our experts are trained to contain damage which cuts down on restoration time and save your belongings. Once damage is contained, we get to work on water removal services and handle emergency water damage cleanup using hospital grade cleaners. Next, our team will conduct an inspection of the damages and take care of any needed water damage repair services.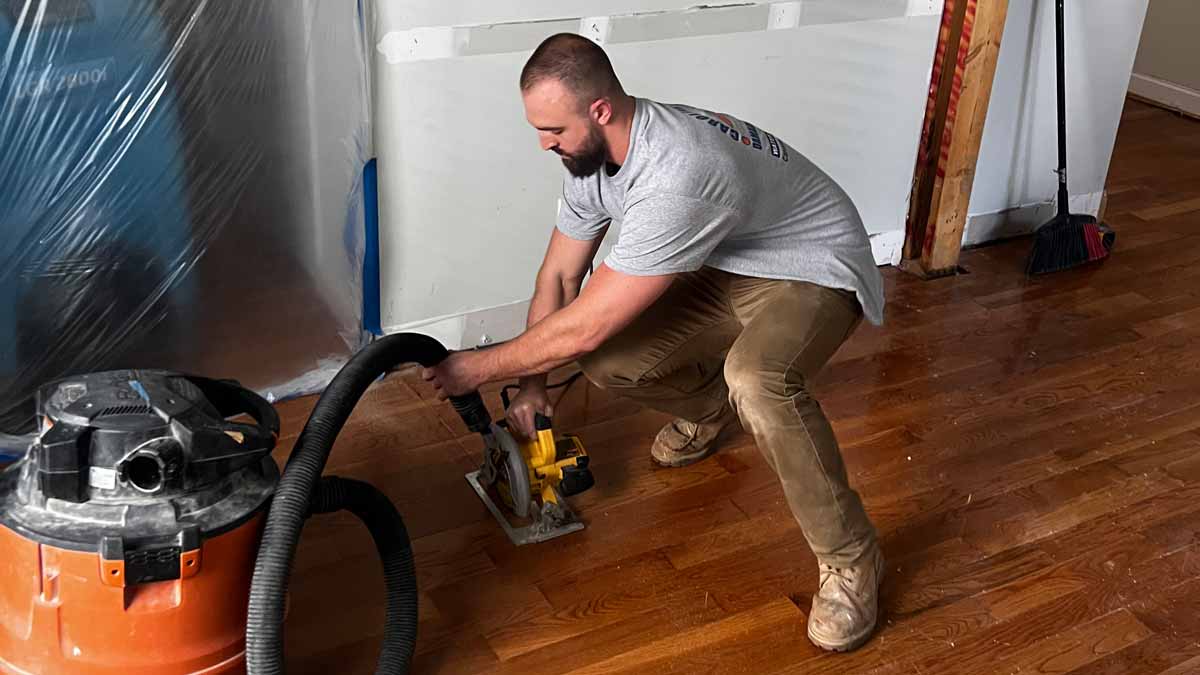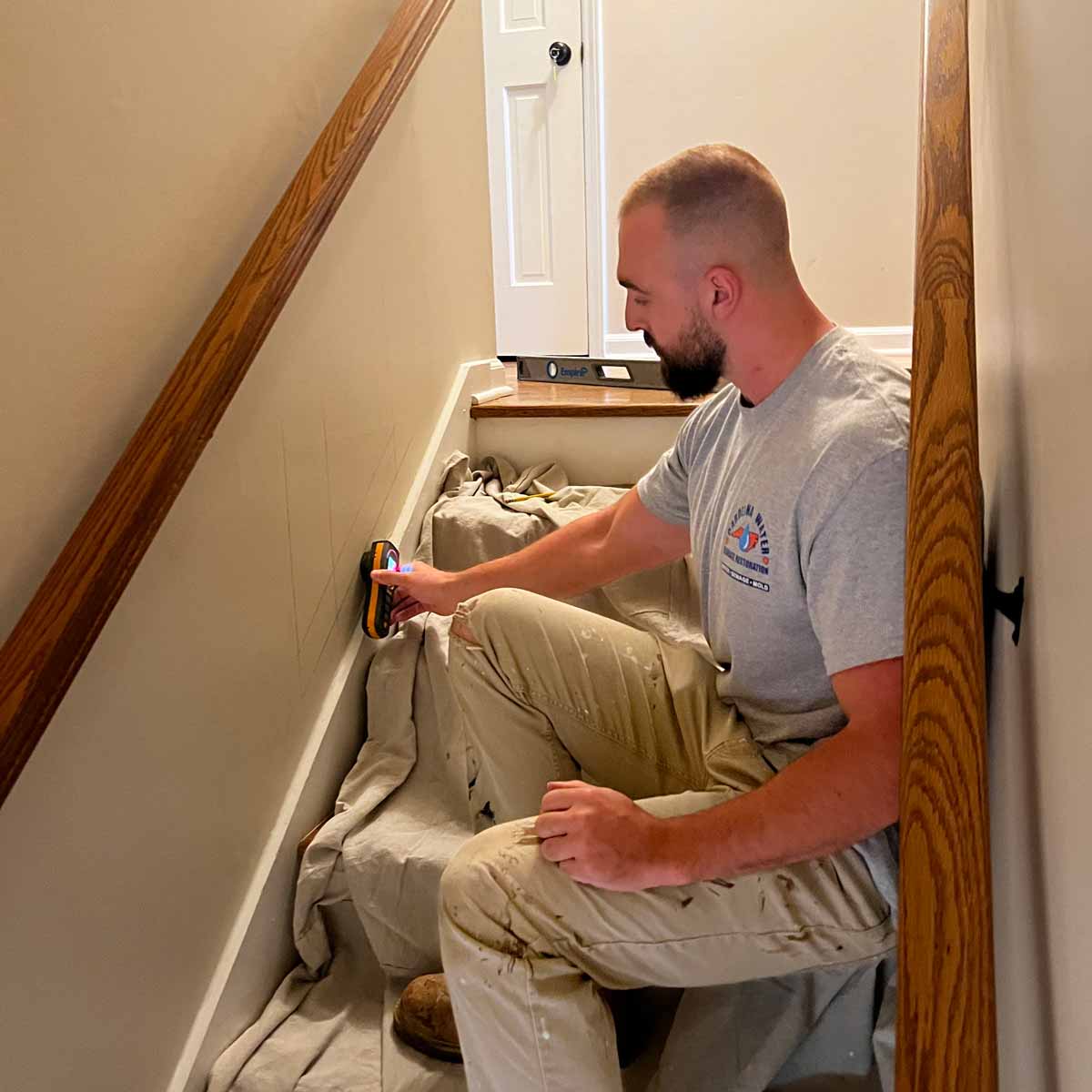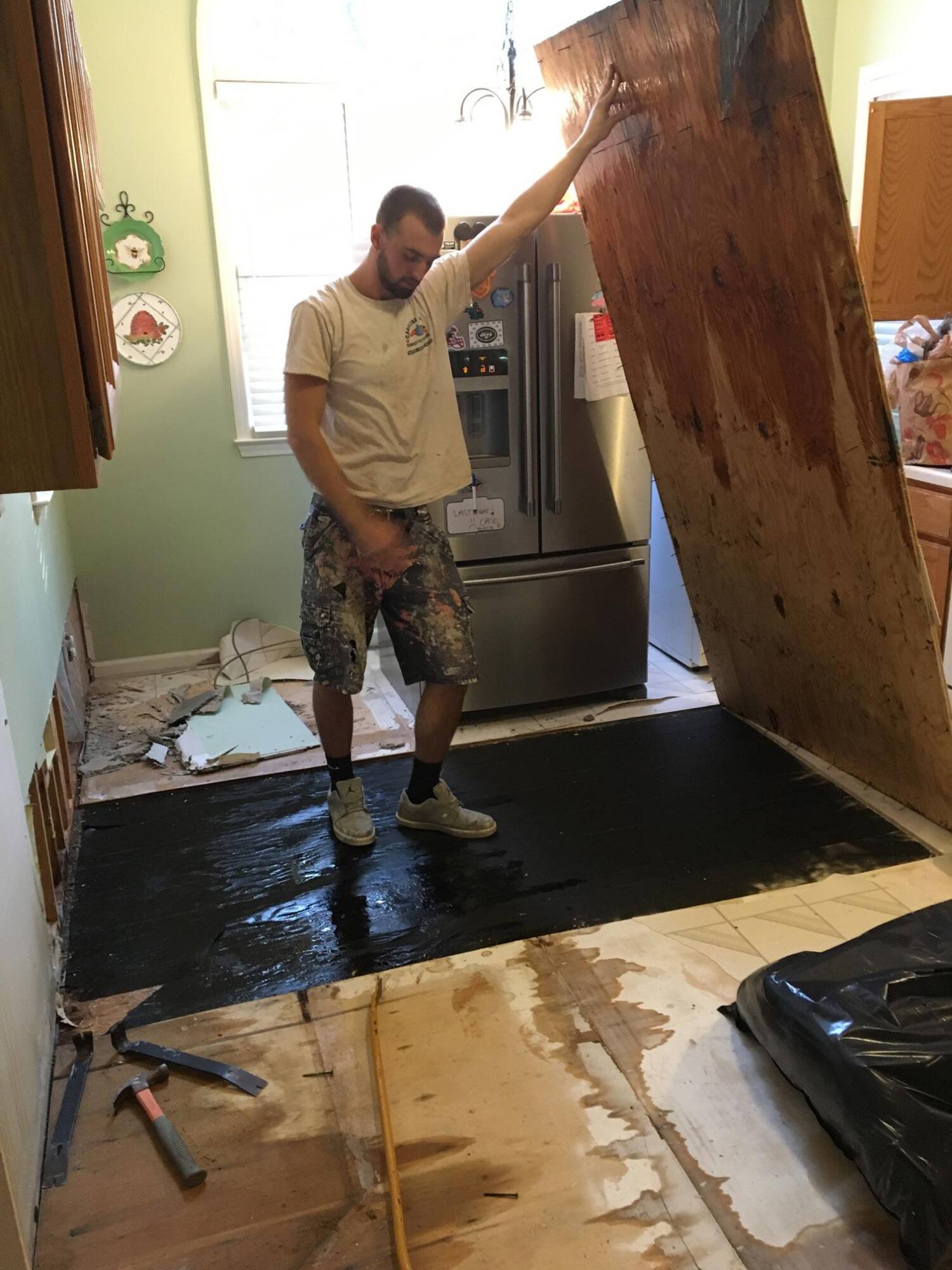 Who Choose Carolina Water Damage For Broken Frozen Pipe Repair in Zebulon?
Carolina Water Damage Restoration will take care to restore your properties normal humidity and moisture levels to prevent mold from developing and then add any finishing touches like fresh paint or carpet. When you need leaking and broken pipe cleanup Zebulon NC, contact the professionals at Carolina Water Damage Restoration 24/7 for a free consultation.
Our Other Water Damage Services in Zebulon