Commercial Water Damage Restoration & Water Extraction Zebulon
There are a number of potential causes that can lead to your commercial property or place of business. Leaky Pipes, frozen water lines, baked up sewer mains, and severe storms are just some of the potential reasons that you may have a need for Commercial Water Damage Restoration Services at your company. Carolina Water Damage Restoration is a 24/7 emergency and non-emergency commercial water damage restoration company serving Zebulon NC. Our technicians are trained and know how to identify and fix the source of the water damage. We use the latest state-of-the-art commercial water removal technology to make sure your office space is dried out quickly. Upon completion of drying and dehumidifying, our team will repair, restore and replace any items or structures restoring your business to it's original condition.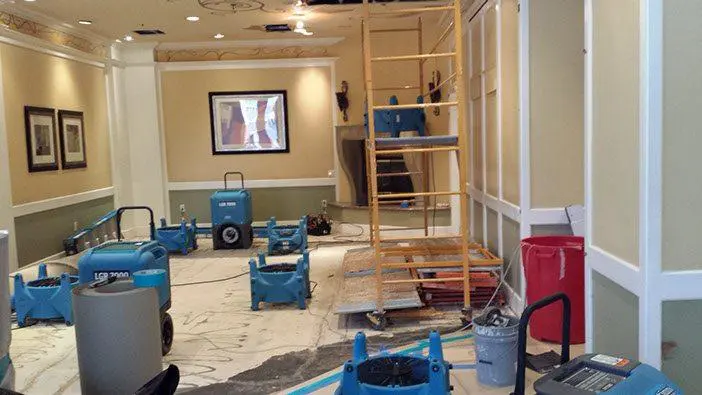 Zebulon Commercial Sewage Backup Cleanup
Were you aware that commercial sewage backups in Zebulon happen at a higher frequency than sewage backups at private residences. This is mostly because of the sheer volume of traffic using the facilities at commercial properties, but also in part due to the fact that businesses often share sewer mains with other nearby companies. Fortunately, Carolina Water Damage Restoration knows this and understands the steps that need to be taken for Commercial Sewage Backup Cleanup to be done correctly. When you call our sewage backup cleanup experts, we will not only clean and sanitize the affected area, we will deodorize and restore it to it's original condition. That means there wont be a disgusting mess or any of the health hazards that may accompany a major sewage backup situation.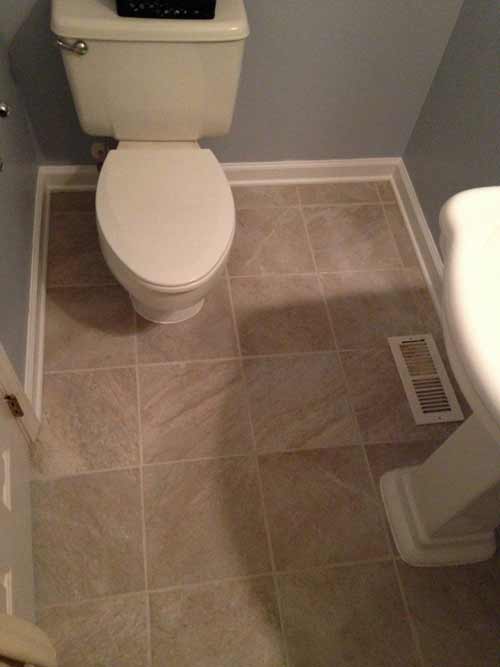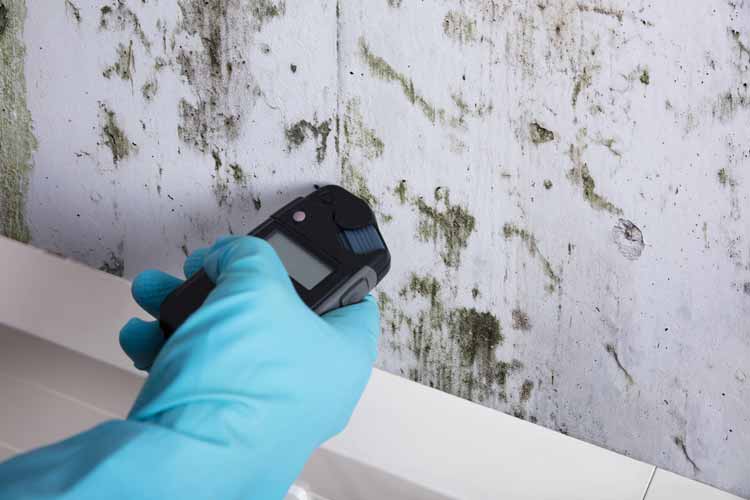 Commercial Mold Remediation Company in Zebulon NC
If your business, office park, apartment complex or other commercial property is growing mold, or you suspect it might be growing mold, it's important to get in touch with a Commercial Mold Removal & Commercial Mold Remediation Company as quickly as possible. Mold growth is not only unsightly, but if your employees, tenants, or customers are exposed to the mold, they may suffer health issues and they may even have the right to sue you. A mold lawsuit could leave your business in shambles. Carolina Water Damage Restoration provides commercial mold removal and remediation. That means that when you call us for a mold removal project, we'll remove all of the current mold, but we'll stop the source of mold from making more issues in the future. Our water damage restoration experts use state of the art mold removal technology so we can have your business back up and running in no time.