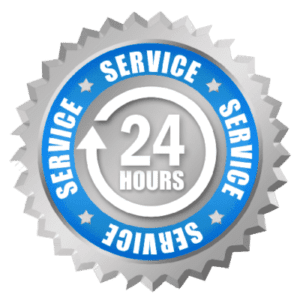 Hardwood Floor Water Damage Repair in Wendell NC
People get hardwood floors for a number of reasons. Some homeowners appreciate their aesthetic, others like that they are easier to clean than carpet or other flooring options. When hardwood floors get water damage, they can buckle, bend, warp, pop out of place or just break. This can make your hardwood floors harder to walk on, clean, and they can even lead to injury if you aren't careful. That's why if you need water damage restoration for your hardwood floors in Wendell, it's good to have a hardwood floor restoration company like Carolina Water Damage Restoration. When you call us about hardwood floor water damage in Wendell, we'll assess the damage, determine if your floors can be repaired or if they need to be replaced, and then we'll get to work on having your home look like it did before the water damage occurred. We'll even help you file the insurance claim if necessary. Call us 24/7 for hardwood floor water damage repair in Clayton for a free estimate at 919-302-2729.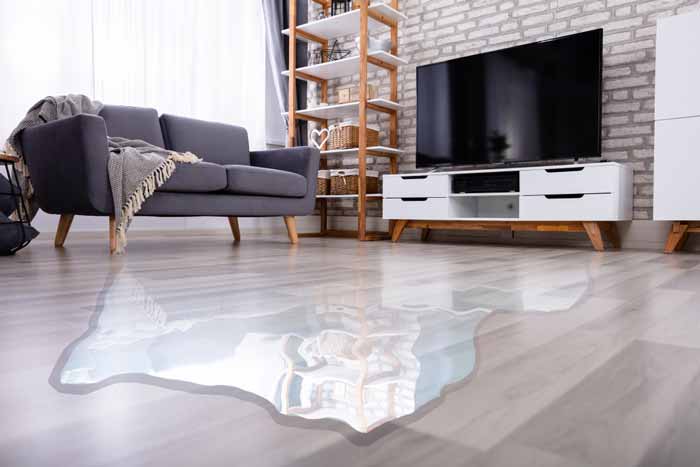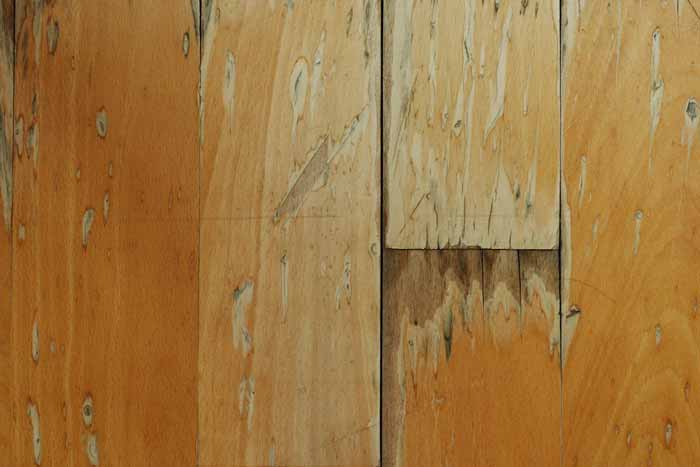 What Causes Hardwood Floor Water Damage in Clayton?
Clearly, storm damage, floods, and other water damage sources can affect your hardwood floors, however, high humidity can also lead to your hardwood floors getting water damage in Clayton NC. Even with all of the proper preventative maintenance in place, it's possible for hardwood floors to become warped or buckle. If this does happen to your hardwood floors, don't worry, Carolina Water Damage Restoration is on call 24/7 for water damage emergencies. When we arrive at your home in Clayton, we'll assess the damage and stop the source of the water damage if it's still happening. Then one of our hardwood floor water damage professionals will remove the damaged hardwood flooring and make sure to replace any areas that need to have the hardwood floor replaced. We'll even repair or replace the subflooring if necessary. Call our hardwood floor water damage restoration team in Clayton today: 919-302-2729.
For Reliable Hardwood Floor Restoration in Clayton Contact Carolina Water Damage
If your commercial or residential property in Clayton is suffering from hardwood floor water damage, contact Carolina Water Damage Restoration in Raleigh. We are IICRC certified which means you can count on us for all your water damage restoration needs. We are open 365 days a year and 24 hours a day and we provide all of our services to customers across the Triangle area including: Apex, Cary, Knightdale, Garner, Holly Springs, Wake Forest, Zebulon, Lillington, Morrisville, Chapel Hill, Fuquay Varina, and Beyond. We are available for contact online or by calling 919-302-2729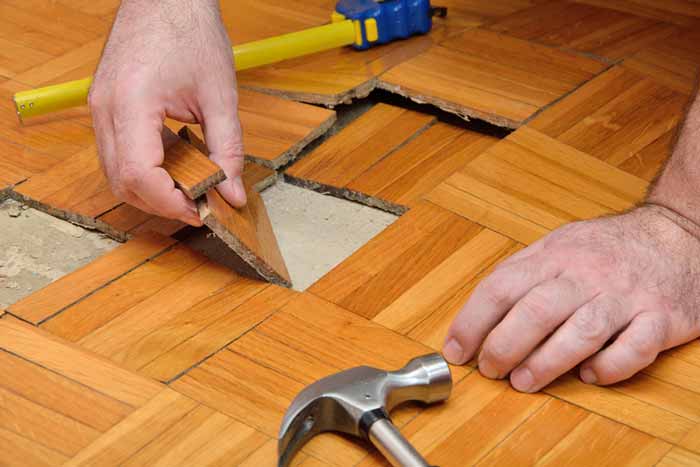 Get A Free Consultation for Your Hardwood Water Damage Repair in Clayton
Contact Us