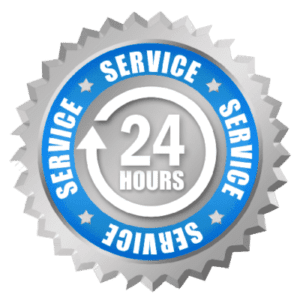 Emergency Water Damage Restoration Services in Wendell, NC
When it comes to emergency water damage restoration, the main focus for our crew is to respond quickly. A quick response will allow us to properly dry the affected areas and prepare them for repairs, before any other further damage occurs.  At Carolina Water damage we understand how important your property is to you and we are always available to help. Carolina Water Damage Restoration is the premier water restoration company that specializes in water cleanup services, water damage repair and emergency water damage restoration. Our team of water restoration technicians are available and always on call 24/7, and are proud to serve Wendell, NC.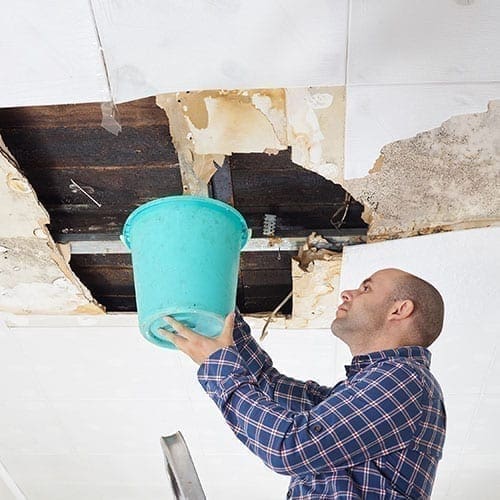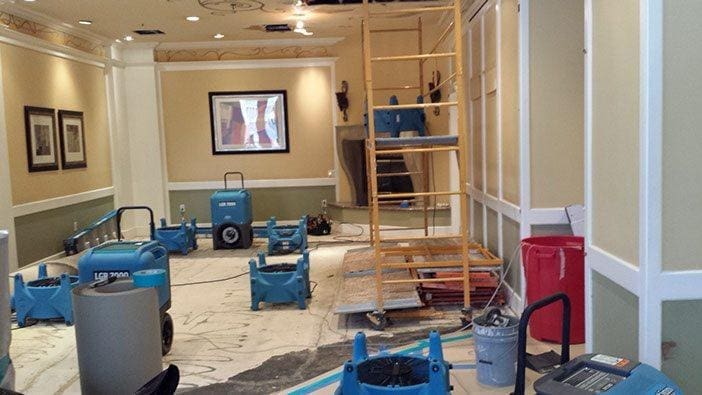 Best Water Cleanup Services in Wendell NC
When areas in your home or business become soaked it can damage your personal items and sometimes the structure of your home. At Carolina Water Damage Restoration we provide the best water cleanup services. We pride ourselves on prompt responses and quick arrivals. We want to begin the water cleanup before any further damage occurs. Our first step is to protect your personal items and your home. In addition to cleanup in the affected areas, our crew will also move or secure any other personal items from these areas.
Wendell, NC Water Damage Repair Service
Once the water damage cleanup is complete the next step in our is to begin water damage repairs. As a top water restoration company we know that water cleanup is only half the job. Our stable of skilled tradesman have years of experience and training and will handle all your water damage repair needs in Wendell, NC. We make professional repairs without leaving a mess behind, because our workspace should not be your mess! Our repairs include, but not limited to:
Painting & Trim
Flooring
Carpet Replacement
Drywall
Carolina Water Damage Restoration is the name to trust for all water damage repairs, including those resulting from mold damage, sewer backups, storms, and flood damage in Wendell.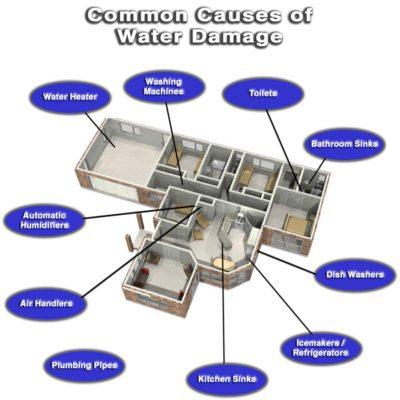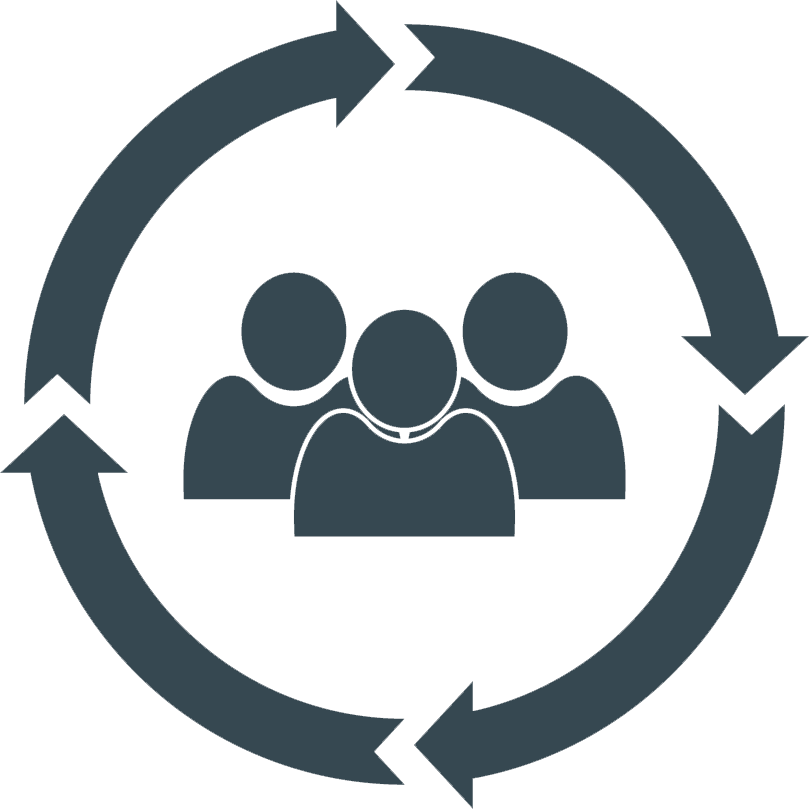 Contact The Best Emergency Water Restoration Company in Wendell NC
If your property suffers a water emergency in Wendell such as a a sewage backup, storm damage, flooded basement or even mold growth, call the experts at Carolina Water Damage Restoration. We are available anytime of day, every day of the week. If your home or business is located in Wendell or any surrounding area and needs a water cleanup service, water damage repair team or emergency water restoration services, call today at 919-302-2729 or contact Carolina Water Damage Restoration online!
Get A Free Consultation for Your Restoration Needs!
Contact Us