Project Details
Services: Crawlspace Repair
Crawl Space Repair Raleigh NC
A homeowner in Raleigh, NC called Carolina Water Damage Restoration one day due to a bursted pipe flooding his crawlspace. Our team of mitigation specialists responded immediately to the emergency and identified the pipe that bursted in his crawlspace. Due to the amount of water and temperature outside, the created humidity made matters worse by soaking all the surface area in the crawlspace. Since the homeowner didn't realize the pipe burst for a while, light patches of mold started to grow on the organic structures. Our technicians extracted any standing water, removed any mold using anti-microbial agents, removed wet insulation, compromised vapor barrier, and deployed our high powered drying equipment. The crawlspace was closely monitored over the next three days as it dried thoroughly.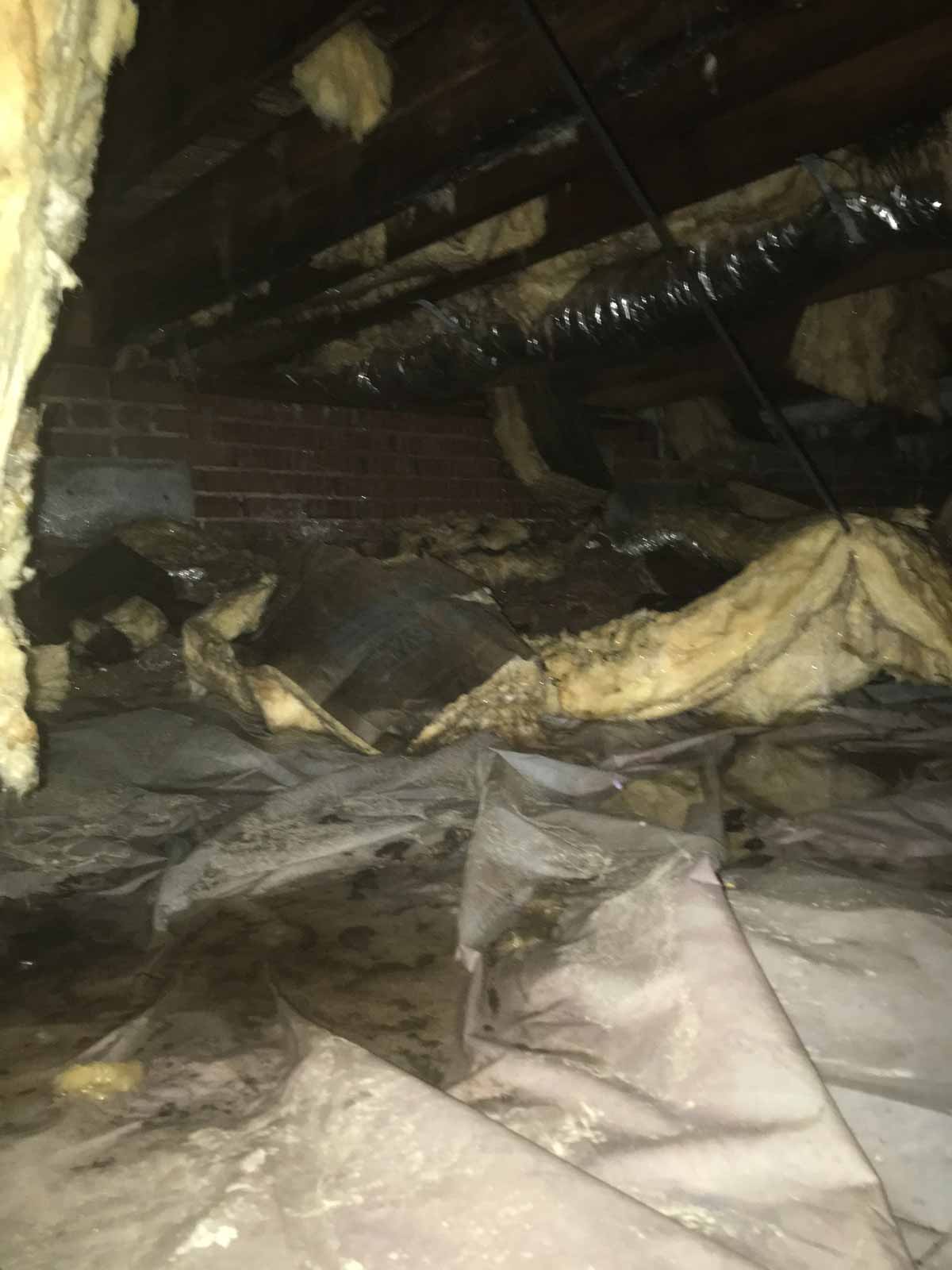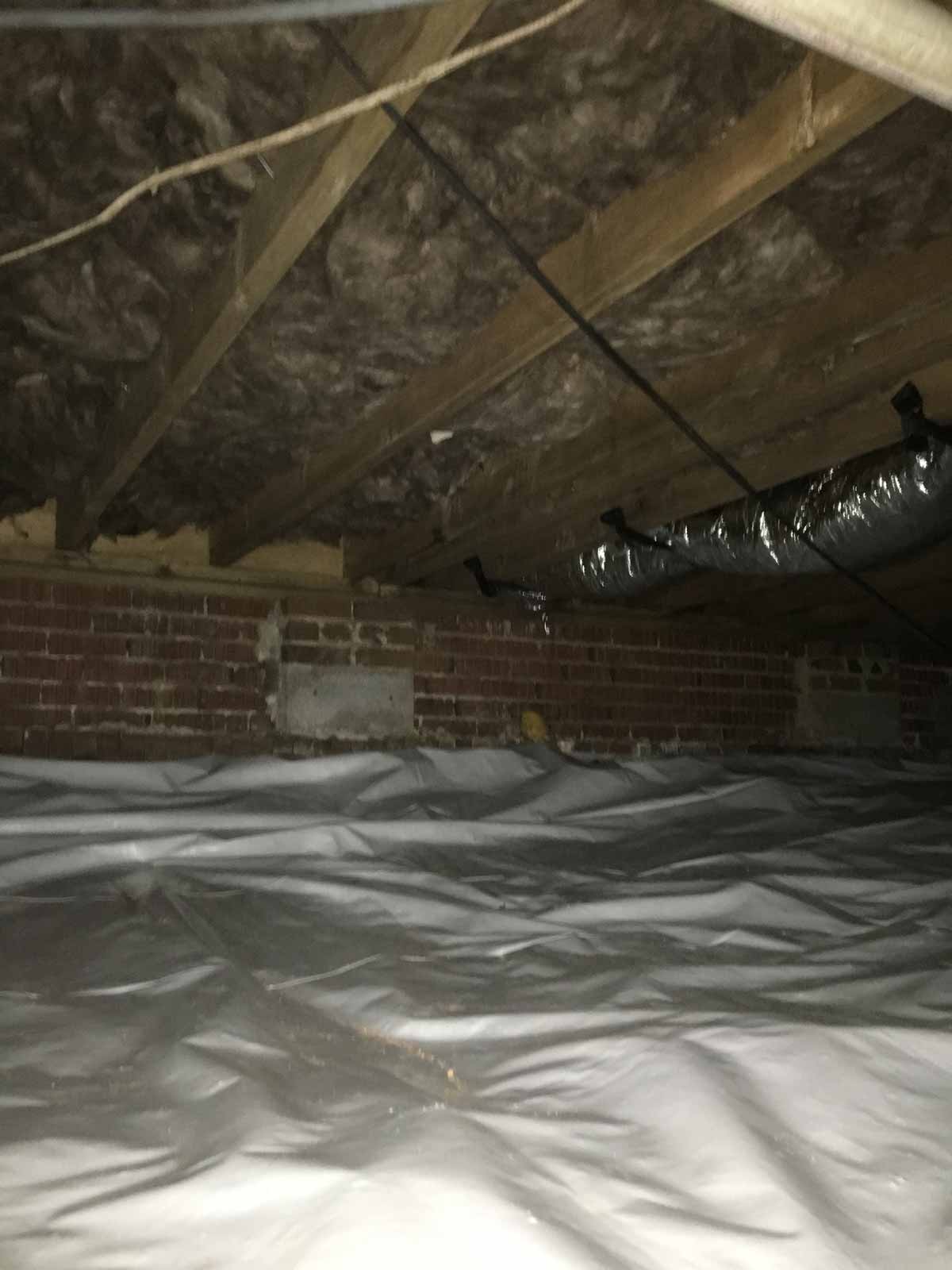 Crawl Space Water Restoration in Raleigh NC
After drying the crawlspace back to normal moisture levels we immediately rebuilt any lost material. Our team installed brand new insulation and vapor barrier in the whole crawlspace. This loss was completely covered by insurance, billed directly by our team at Carolina Water Damage Restoration – taking the hassle away from the homeowner.