Fuquay-Varina Sewage Backup Cleanup
Powerful storms and floods, clogs in pipes or plumbing, and infrastructure failure or damage can cause a sewer backup in your Fuquay-Varina, NC house, transforming a pleasant home into a dangerous nightmare. If you have experienced this and are searching for sewer backup cleanup companies in Fuquay-Varina, look no further than Carolina Water Damage Restoration. We are the sewer backup cleaning company that is IICRC certified, open 24/7, and will provide complete sewer damage restoration and water damage restoration, not just sewer water cleanup.
Sewer Water Cleanup Fuquay-Varina, NC Sewer Damage Restoration
When you contact Carolina Water Damage Restoration for a sewer backup in Fuquay-Varina, NC, we arrive onsite quickly to assess and begin repairing damage. Locating the cause and source of the sewer backup and repairing it is followed with sewer water cleanup. Our sewer backup cleaning company in Fuquay-Varina utilizes only the most advanced machines and tools for sewer water cleanup, sewer water removal, and sewer water extraction. Unlike some sewer backup cleanup companies, at Carolina Water Damage Restoration, we perform complete sewer damage restoration. This means repairing or replacing any damaged areas and items in your home and even working directly with your insurance agency to see this is done. Whether your home requires new carpet or flooring, ceilings, drywall and paint, furniture, clothing, or anything else, our sewer backup cleaning company will work tirelessly to resolve the issue. As a last step of sewer damage restoration, we ensure that the problem won't return and even take steps to prevent other future issues such as mold.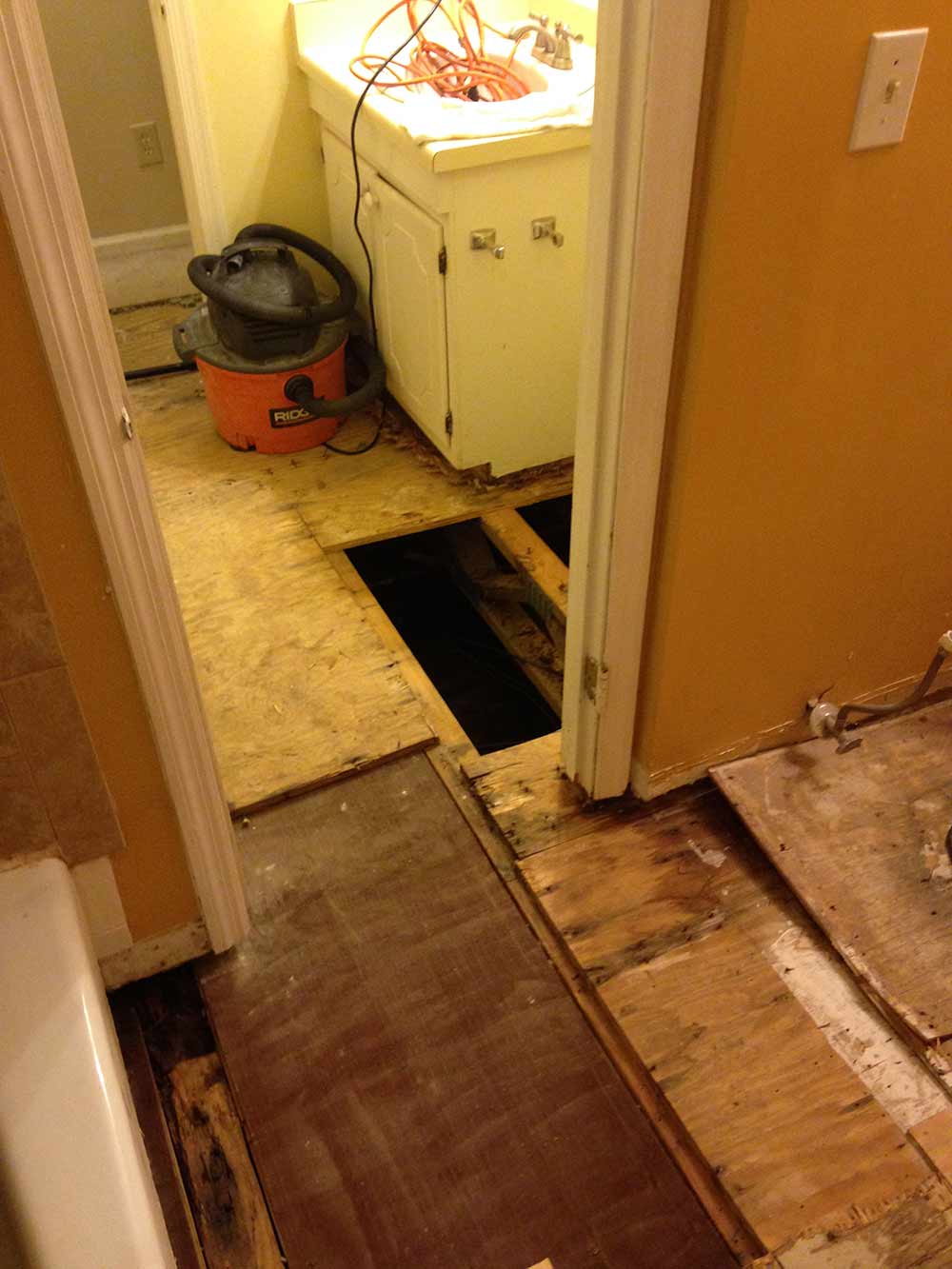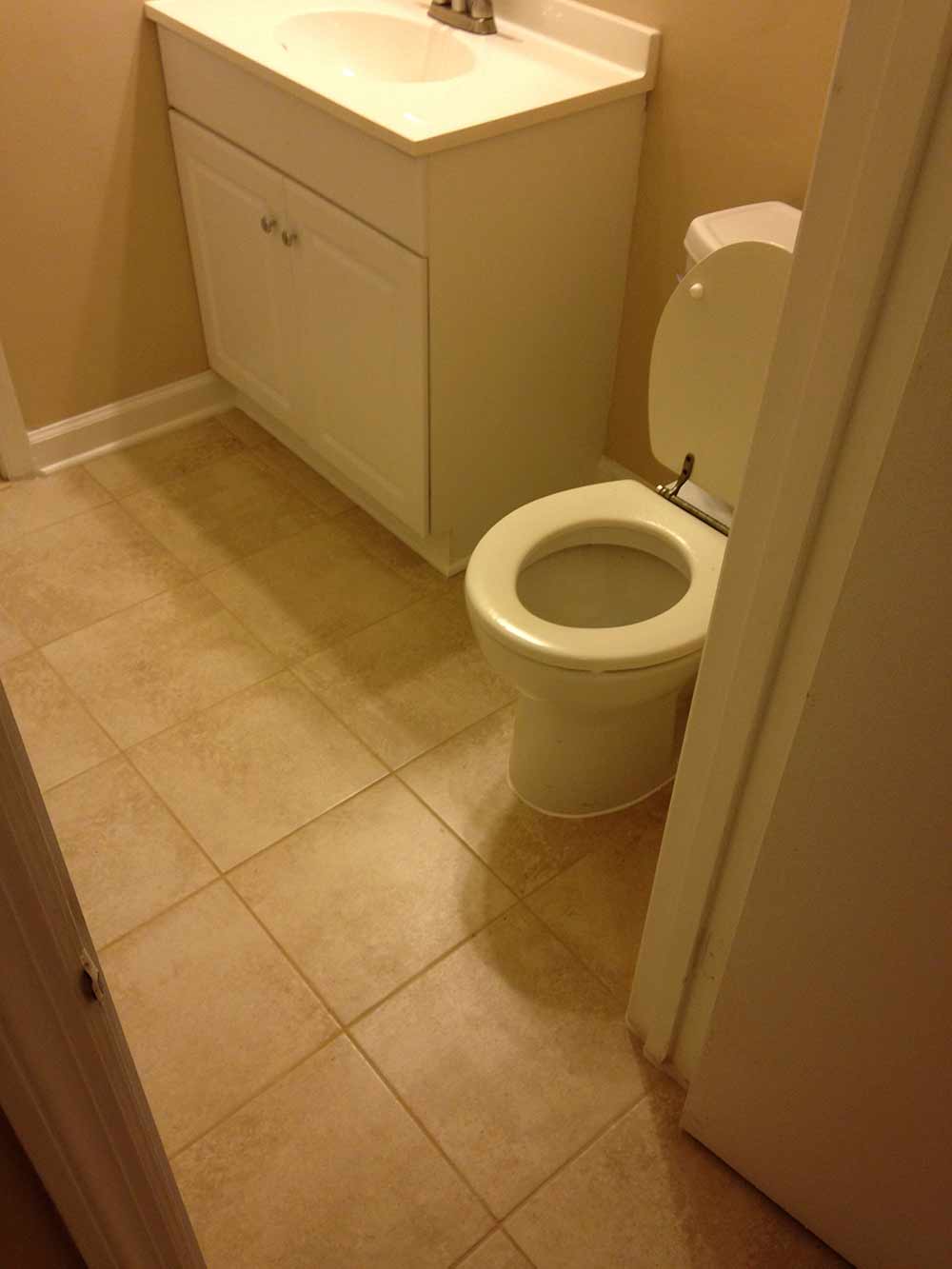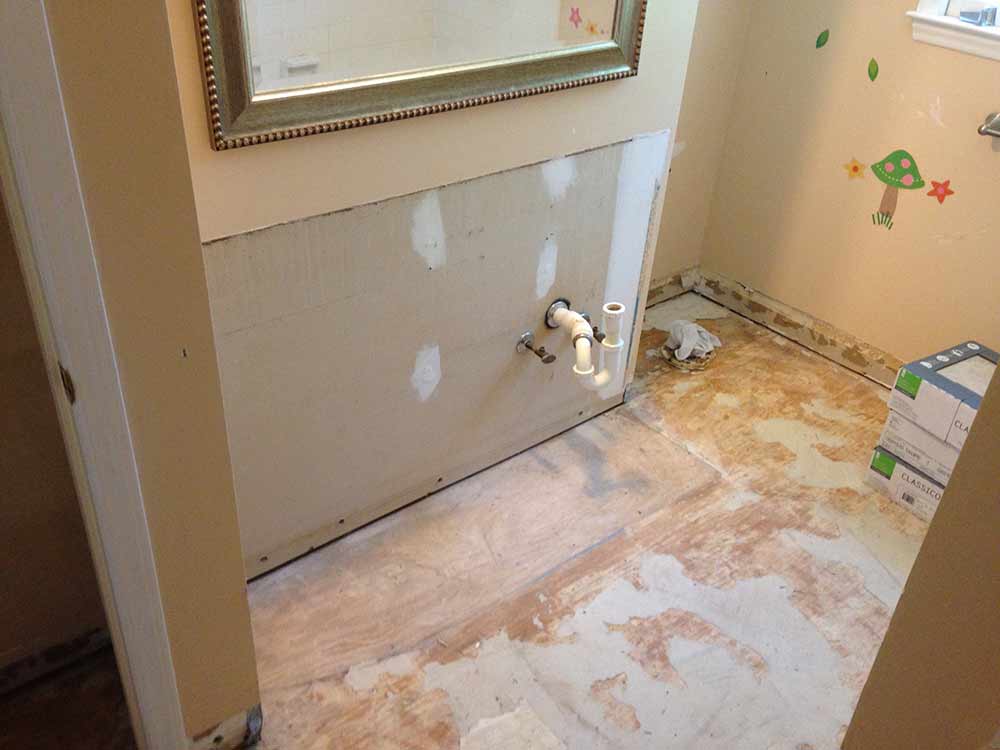 Contact Our Sewer Backup Cleaning Company in Fuquay-Varina, NC
Searching for sewer backup cleanup companies in Fuquay-Varina, NC? Call 919-302-2729 for sewer water cleanup and sewer damage restoration 24/7. At Carolina Water Damage restoration, we are always available to handle your sewer backup cleanup or other water damage emergency. You may also contact us online for non-emergency needs.
Our Other Water Damage Services in Fuquay Varina