Mold Remediation Youngsville NC
If you suspect or have visible mold growth in your home or business, Carolina Water Damage Restoration can help. We provide the very best mold testing and mold remediation services in Youngsville NC. Contact our Youngsville mold remediation team now for mold testing, mold removal, and mold damage repair.
Mold Damage Repair Services in Youngsville NC
Should mold be located, CWDR will provide thorough mold removal and mold damage repair services and prevent mold from returning by providing mold remediation Youngsville NC. Powerful fungicides and cleaning agents are applied to rid the area of mold. Any damaged tile, drywall, ceilings, or other areas are expertly repaired. Once the mold is gone and repairs are made, our Youngsville mold remediation team will apply a second round of fungicide and sanitizer to prevent mold from returning.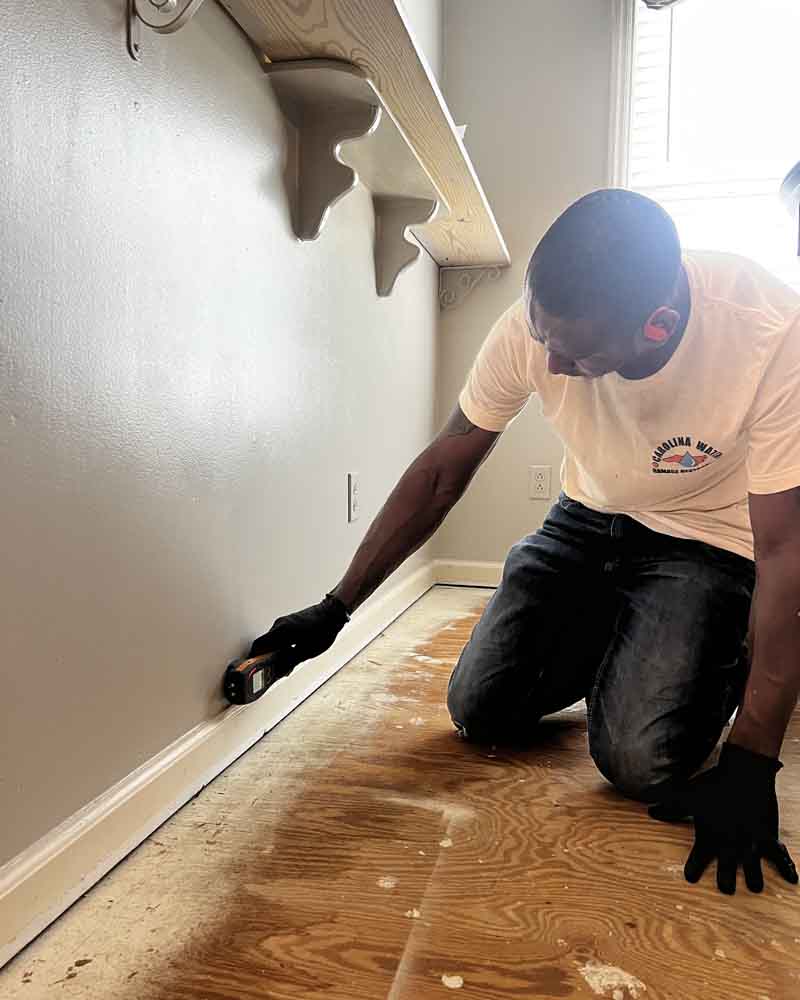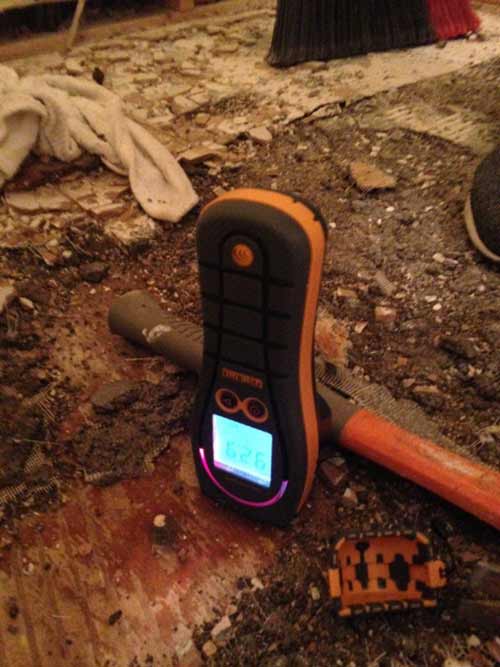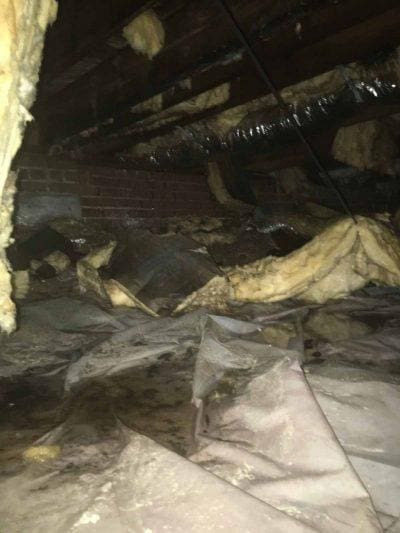 Carolina Water Damage Restoration is your source for mold remediation Youngsville NC. The technicians at CWDR are expertly trained and licensed to handle mold testing and mold removal services. If you have mold, our team will find and destroy any traces of it from your property. Contact us now if your property has any of the following signs of mold growth:
Buckling of Floors or Walls Due to Water Damage
Discolored Ceilings or Walls Due to Water Damage
Persistent Moldy Smells, Especially When Turning on Heat or AC
Our Other Water Damage Services in Youngsville