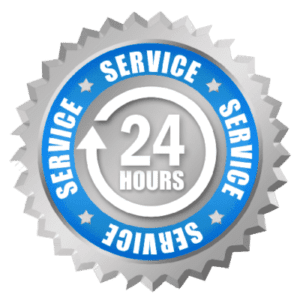 Water Damage Repair of Pipe Leaks & Pipe Bursts in Holly Springs
When pipes leak, burst or freeze, you need an emergency water damage company capable of responding immediately. Carolina Water Damage Restoration is on call 24/7 for leaking, frozen and broken pipe water damage restoration in Holly Springs NC. We are IICRC certified to handle water damage cleanup, repair and restoration services and will be on site fast to handle whatever is needed.
Contact us online or call 919-302-2729 now for residential and commercial pipe water damage restoration in Holly Springs NC. When water damage strikes, count on Carolina Water Damage Restoration.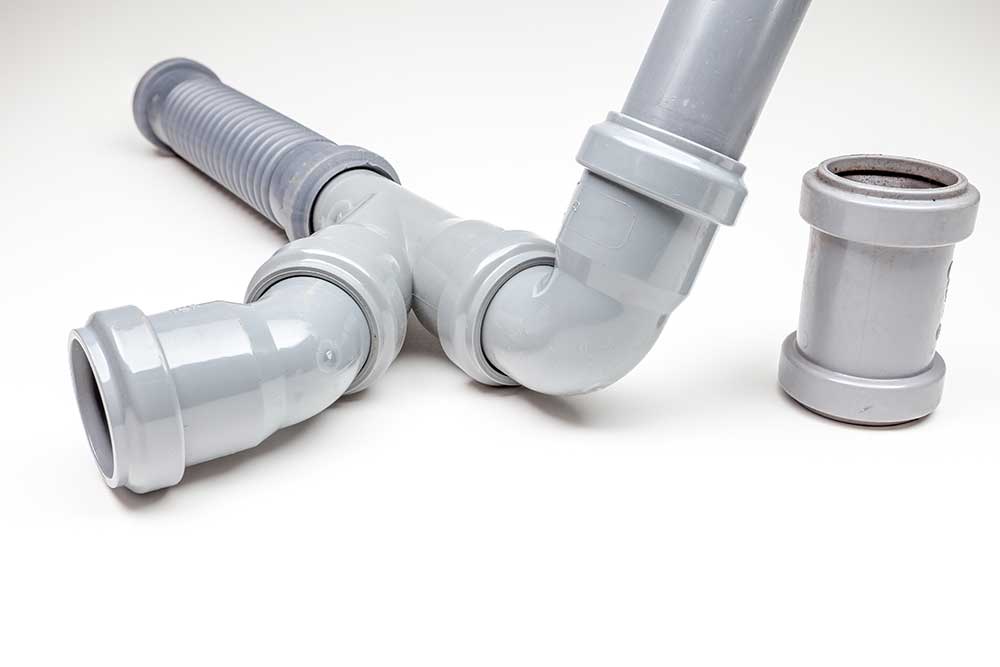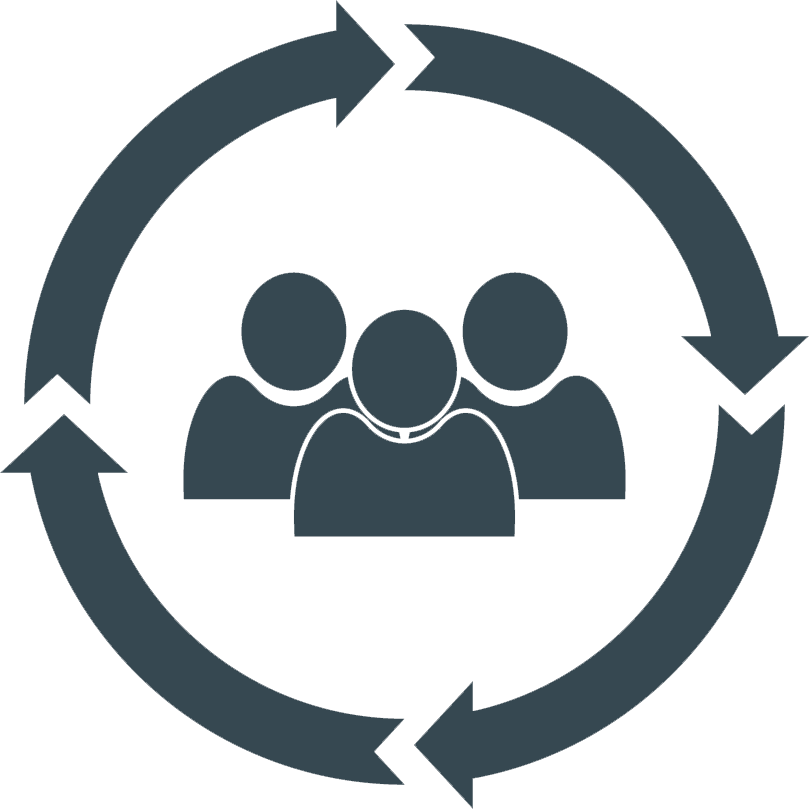 Leaking & Broken Pipe Water Damage Cleanup, Repair & Restoration in Holly Springs
Carolina Water Damage Restoration is always on call for water damage from leaking, frozen, and burst pipes in Holly Springs. No matter when your problem occurs, an IICRC certified technician is available to provide a free consultation. In about an hour, we arrive to your home or business to contain the damage that has occurred. Once contained, we remove any standing water and debris and provide water damage cleanup services. Hospital grade cleaners are used to thoroughly sanitize your space and an inspection is performed to determine needed repairs. Our team has experience with water damage repair of ceilings, walls, cabinets, trim, basements, crawlspaces, floors and any other areas that may have been affected when your pipes leak, freeze or burst. Once we complete all water damage repair services, Carolina Water Damage Restoration will remove any excess moisture to prevent mold. Then end result is complete pipe water damage restoration in Holly Springs NC. Whatever the services you require for leaking, frozen or burst pipes, contact the team at Carolina Water Damage Restoration 24 hours a day 7 days a week.
Contact Carolina Water Damage Restoration for Leaking, Broken & Frozen Pipes in Holly Springs NC