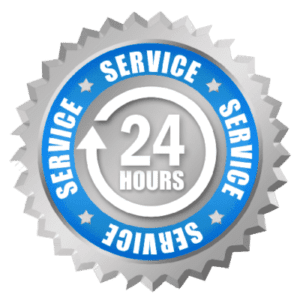 Burst Water Heater Water Damage Repair in Morrisville, NC
If your water heater breaks it can cause a flood in the surrounding areas. If your water heater is on an upper floor and bursts, it may even cause damage to the floor below. Water heater bursts can be stressful and cause a lot of water damage to your home, that's why it's important to have a water damage restoration & repair company that you can count on for quick, reliable and professional water damage service in Morrisville. Carolina Water Damage Restoration is open 24/7, 365 days a year, which means we're always on call no matter how big your water damage project is.
Sometimes a water heater doesn't burst, but it starts to leak slowly. Because the leak happens slowly, you may not even notice that there is an issue until water damage and mold growth have permeated the area around your water heater. Ultimately, this can be a warning sign of a bigger break, but even if your water heater never bursts, it's important to repair the leak, but also to repair the affected area and remove any mold growth.
Carolina Water Damage Restoration, in Morrisville, is available 24/7, year round. For a Free Consultation please call 919-302-2729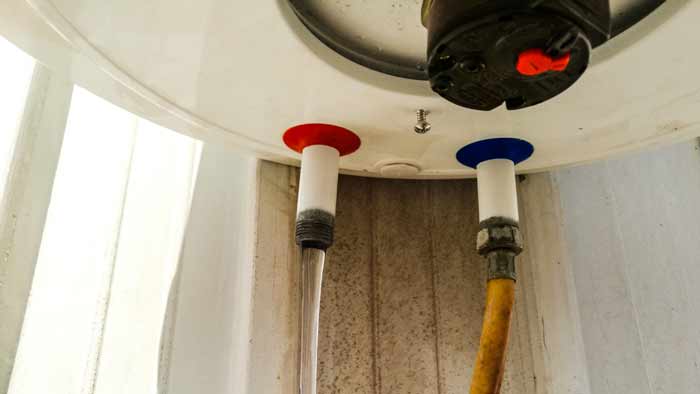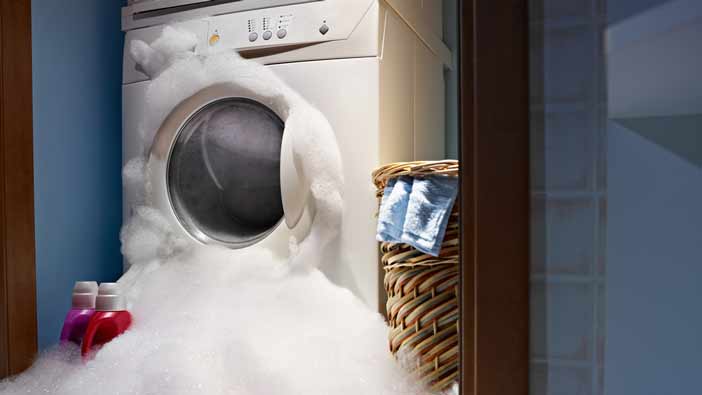 Leaky or Overflowing Washing Machine in Morrisville, NC
Washing machines may overflow or leak water when we accidentally misuse them. Pouring incorrect amounts of soap and softener or filling the machine with an unbalanced or heavy load will definitely lead to some unpleasant sounds and water damage. Homes and apartments with washing machine units on the second floor, or higher, risk causing greater damage. Water may soak through your carpet flooring and seep through the structure until spreading to the ceiling of your neighbors below. If you attempt to remove as much water as you can, quickly, you will be surprised how much water still seeps underneath the floors and how fast damage spreads from it. You don't need to handle an issue this big alone, instead call Carolina Water Damage Restoration with your concerns right away before the water causes water damage. A team of technicians will arrive with the latest equipment created for rapid water removal, water damage restoration and cleanup.
Carolina Water Damage Restoration in Morrisville, NC offers Free Consultations by phone and online . Call us at 919-302-2729  or contact experts online by submitting a contact form alone with your detailed message.
Leaky Dishwasher Water Removal  in Morrisville, NC
A dishwasher leaking, flooding, or overflowing may occur for numerous reasons and is usually difficult to control & clean up.  Carolina Water Damage Restoration is the company you can rely on, in Morrisville NC, for help with water damage  from a dishwasher flood in your home. Our on-call 24/7 emergency team of water damage restoration technicians are ready to assist you and resolve any water damage caused by your leaky, flooded, or overflowing dishwasher. Technicians are experienced and certified for water and mold damage restoration services to professionally and efficiently restore the water damaged areas of your home back to their previous condition.
Free consultations are available in Morrisville, NC and the surrounding area. You may call us at 919-302-2729  or send us a detailed message online by filling out our contact form.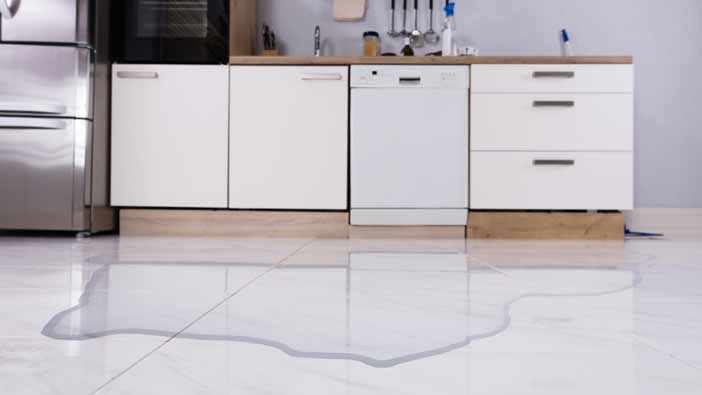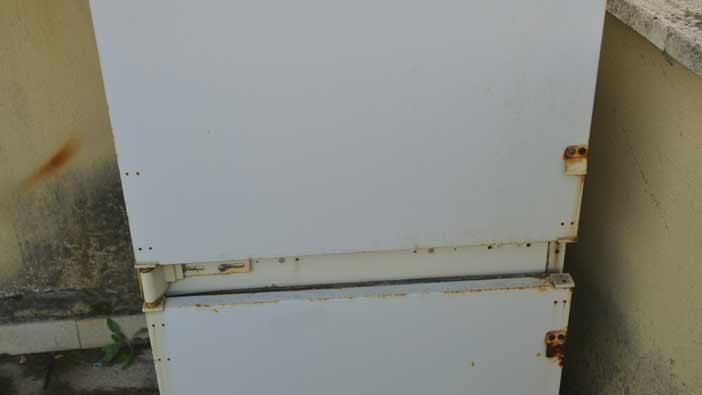 Leaky Refrigerator Water Damage in Morrisville, NC
Water Damage from a Refrigerator Leak often progresses so slowly it goes unnoticed.  This is usually because the water line for the refrigerator is located in the back of the unit, which is often out of sight.  A minor crack or tear may break open further and increase the spread of water, creating slow, but potentially significant water damage and mold growth..  Upon the first sign of water damage around your refrigerator, call Carolina Water Damage Restoration in Morrisville, NC. Our water damage restoration experts are on call 24/7, ready to repair and restore your home back to its previous condition.
Contact our experts from Carolina Water Damage Restoration, in Morrisville, NC online or by phone. We are available 24/7 and offer Free Consultations. Call us at 919-302-2729 or contact us online.
Get A Free Consultation For Your Appliance Water Damage Restoration
Contact Us