Burst Pipe Water Damage Repair in Creedmoor NC
Our water damage restoration company is IICRC certified to handle storm damage restoration, basement flood cleanup, mold remediation, ceiling leak repair, appliance water damage restoration, hardwood floor water damage repair, crawlspace water damage restoration, and water damage repair of burst and leaking pipes in Creedmoor.
No matter the cause of your leaking, frozen, burst or broken pipes, the team from Carolina Water Damage Restoration can handle the job. Our team is trained and equipped with the most advanced water damage repair technology. When you trust Carolina Water Damage Restoration for emergency water damage restoration services, you gain peace of mind, knowing that we will completely restore your property to the condition it was in before the damage occurred. Contact us now for a free consultation on leaking pipes, frozen pipes and burst pipes in Creedmoor NC.
Our Process for Burst or Broken Pipes in Creedmoor NC
No matter when you experience leaking pipes, frozen pipes or burst pipes in Creedmoor NC, Carolina Water Damage Restoration is on call to assist. A licensed technician will provide a free consultation over the phone and our team will arrive about an hour later to mitigate the damages. Prevention of further water damage is our top priority. Our team will shut off water mains, place sandbags, move personal belongings to storage and take other steps to stop damage from spreading. Next, we get to work on emergency water removal and then handle emergency water damage cleanup in Creedmoor. Carolina Water Damage Restoration will remove any standing water and excess humidity before clearing away debris and cleaning your space with a hospital grade cleaner.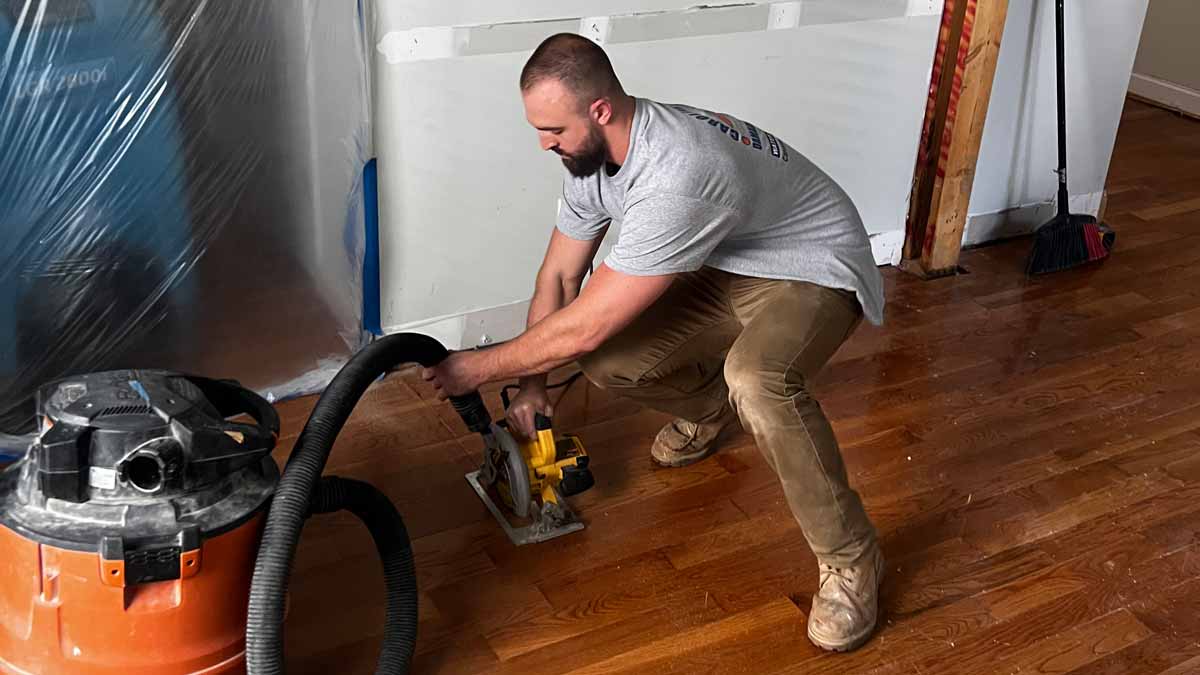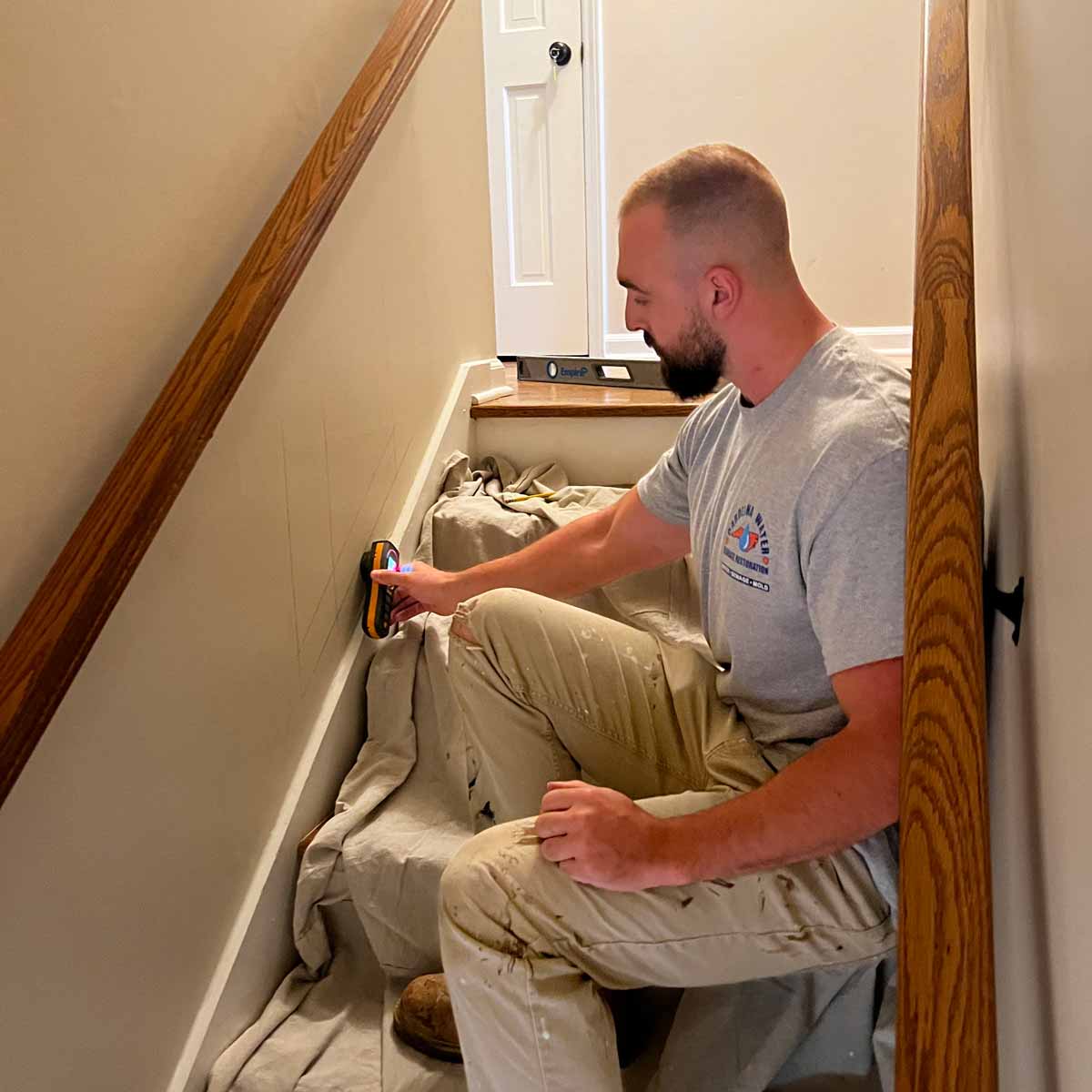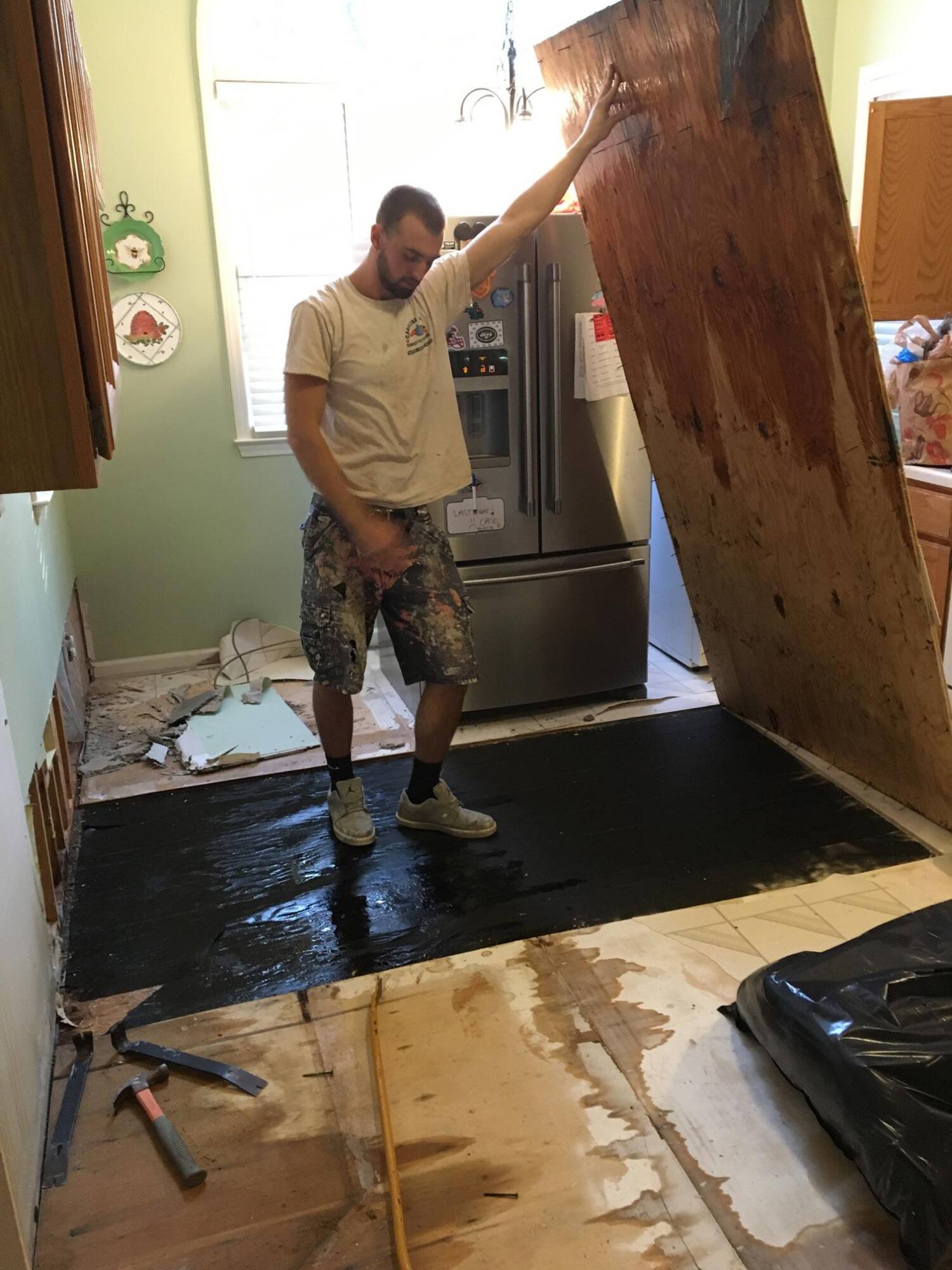 Frozen & Broken Pipe Water Damage Restoration 24/7
Carolina Water Damage will then get to work on water damage repair of leaking, burst or broken pipes in Creedmoor. We can handle demolition services for damaged building materials and then provide superior repair services. Our team can handle any leaking pipes and pipe bursts in your home or business including damaged sewage pipes. Upon completion of all water damage repair services, we return your stored belongings and add finishing touches like fresh paint and carpet. When you need emergency water damage restoration for leaking pipes or pipe bursts in your home or business, contact Carolina Water Damage Restoration by calling 919-302-2729 for a free consultation. Our team is #1 for commercial and residential water damage services for leaking, burst and broken pipes in Creedmoor.
Our Other Water Damage Services in Creedmoor