Flood Restoration in Wendell NC
Has your home or business in Wendell suffered a leak or a broken pipe? If so, there may be a potential basement flood. Our basement is the lowest area of the home and is the first area to flood. Outside of broken pipes and leaks, other water damage including storm damage and sewage backups can cause a basement to flood. At Carolina Water Damage Restoration we provide flood damage repair, flood restoration, flooded basement cleanup and flooded basement repair in Wendell NC.
Flooded Basement Repairs in Wendell NC
Basement damage can happen be severe and messy when it floods. The top priority of our flooded basement cleanup is being able to arrive quickly. Our goal is to clear the affected area in order to prevent further damage and prepare the area for flooded basement repairs.
Once the flooded basement cleanup is completed, all personal items, furniture, or any debris that was destroyed during the flood will be moved to an off site location for disposal. For any personal items that were not ruined by the flood, our team will make sure to secure those from any further damage before we begin basement flood repairs. Our basement restoration team includes various tradesman who are prepared to handle all your basement flood repair needs in Wendell. We take pride in making timely, effective repairs without leaving a mess behind. At Carolina Water Damage we will complete all types of repairs, including paint and trim, drywall, and flooring options to replace any carpet or tile that may have been damaged. Our entire basement restoration team remains on call and is available 24 hours a day, 7 days a week.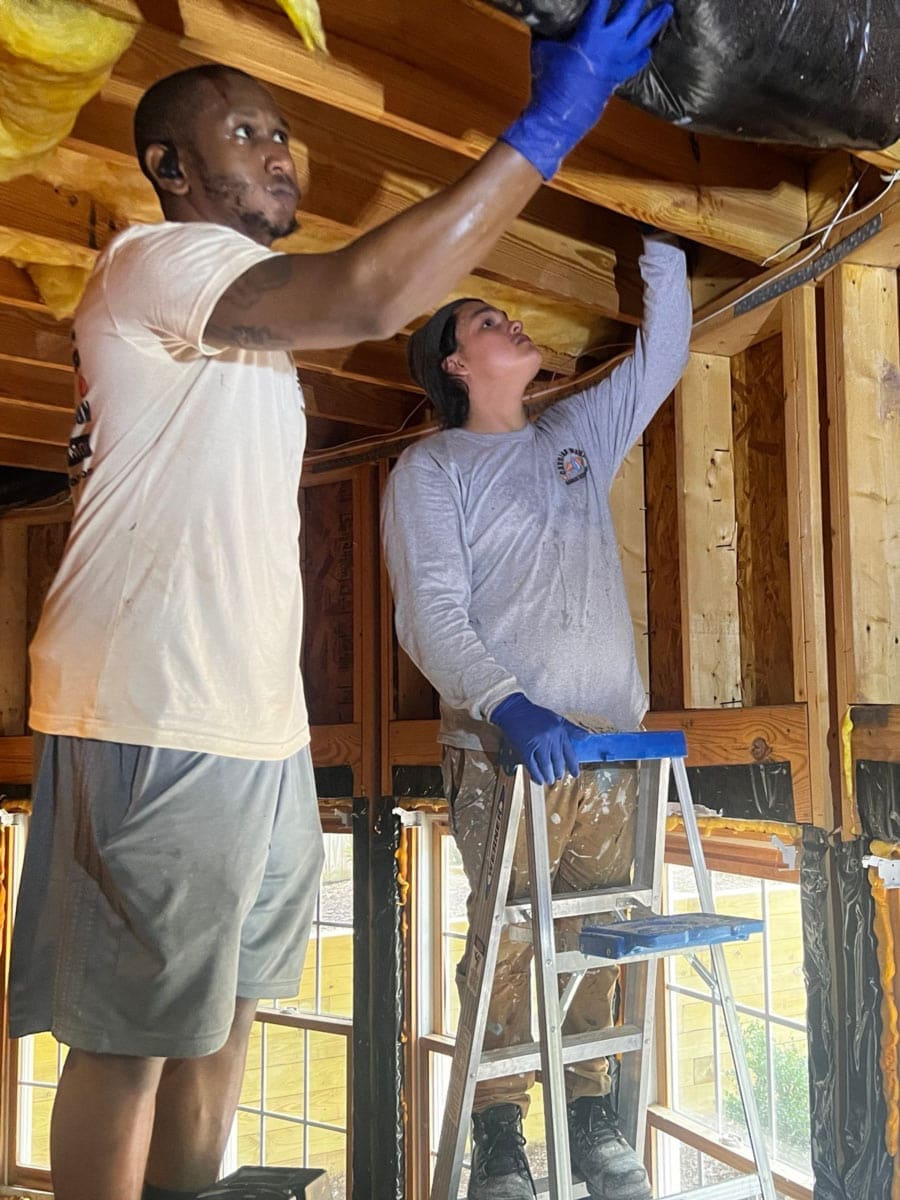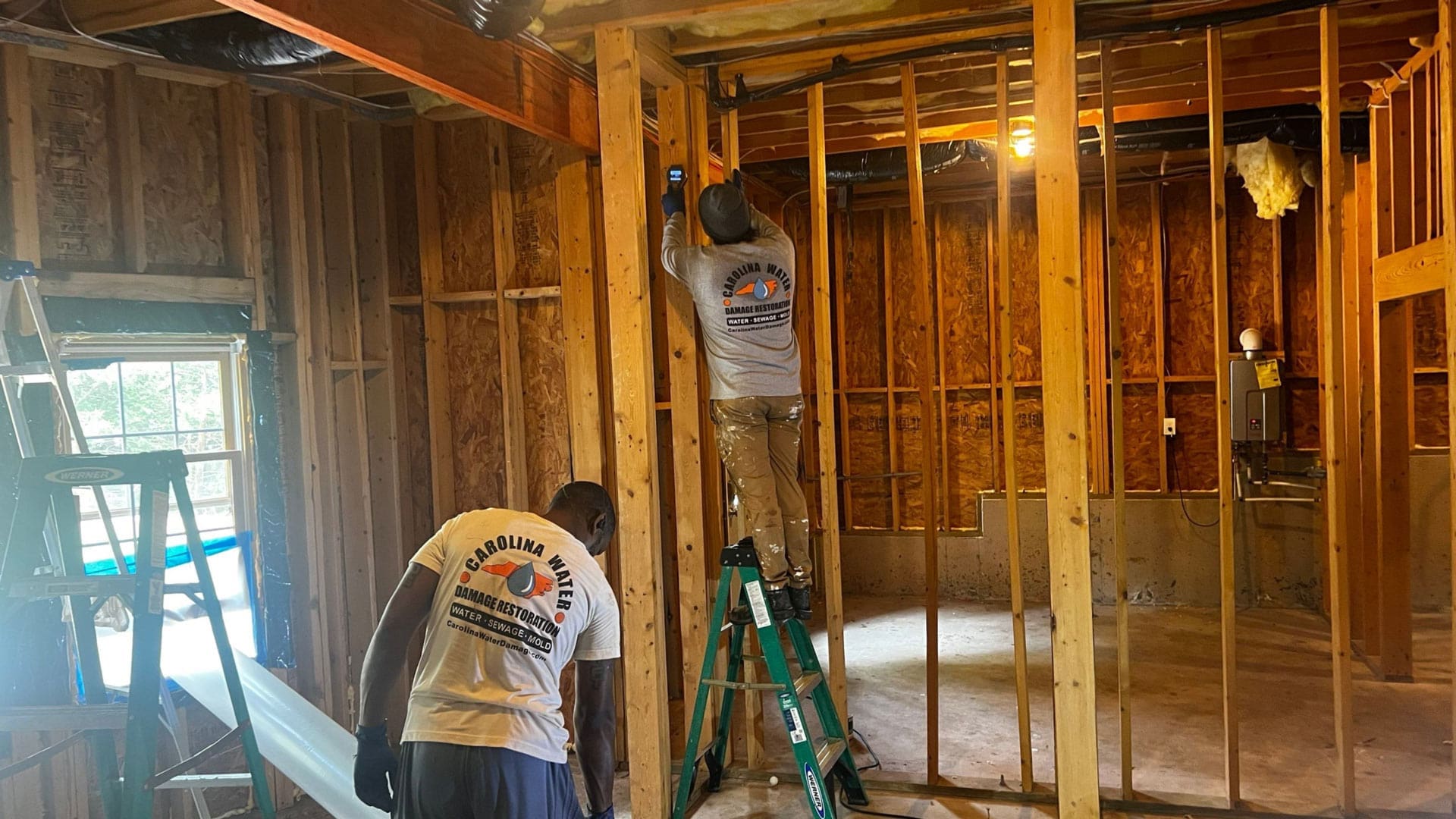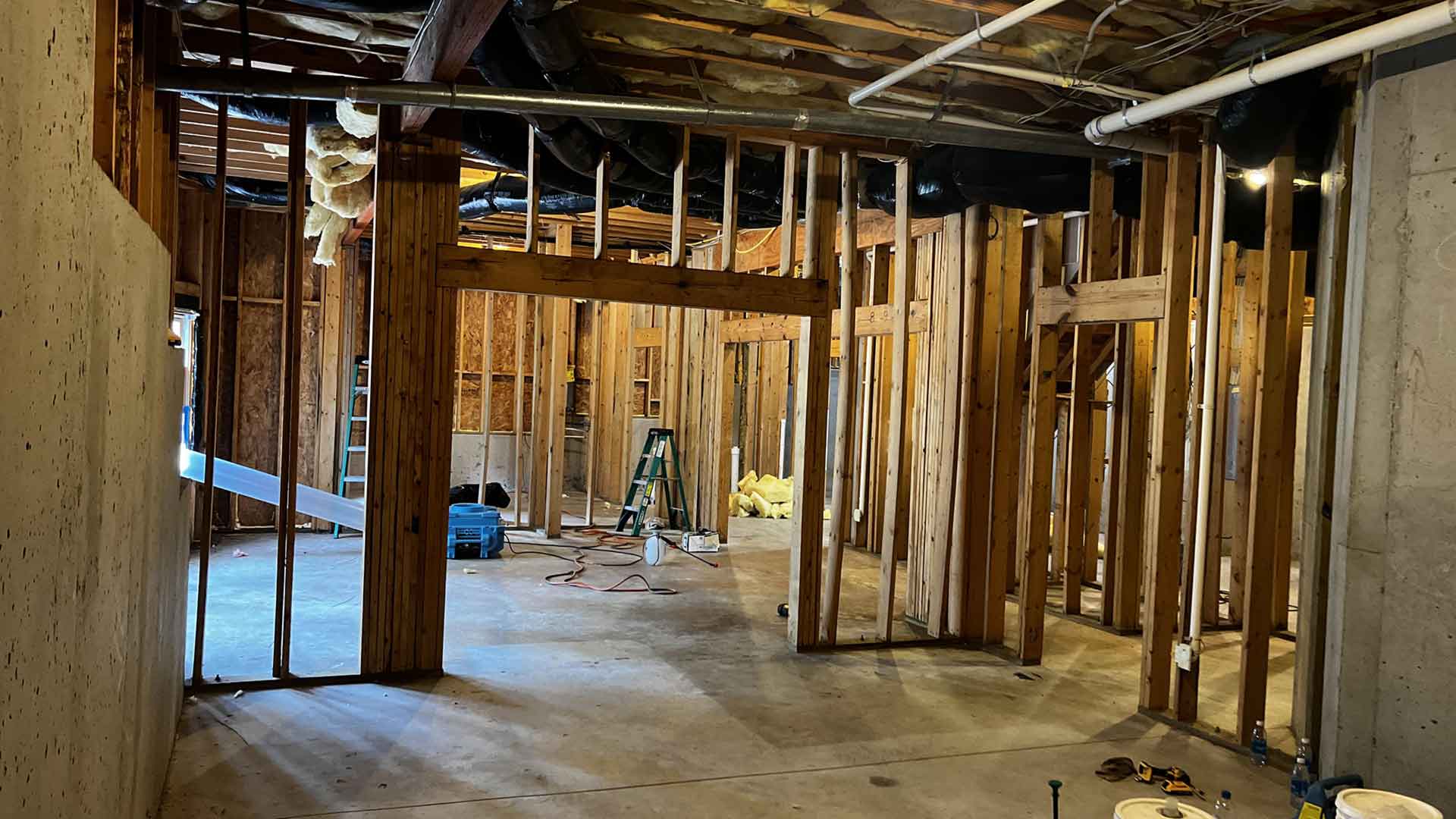 Contact Us For Flood Restoration in Wendell
At Carolina Water Damage Restoration we handle all water damage that comes from a flood, no matter what the cause. Our team remains on call and is ready to assist you with Flood restoration, basement flood cleanup any water damage repairs in Wendell NC that may arise from the flooding. Contact us online or call us today at 919-302-2729
Our Other Water Damage Services in Wendell