Basement Flooding Cleanup Services in Clayton NC
Has your home or business in Clayton NC suffered from water damage? Water damage can come from a variety of sources. The water can rot out wood and eat away at the structural integrity of your home. When there is a leak or break in a pipe, the first area to be affected and possibly vulnerable to flooding is the basement. The basement is the lowest point in the house. If it floods, there can be severe damage if not treated promptly. At Carolina Water Damage Restoration we understand that a quick response is just as important as the work we have to do. Our basement flooding clean up team will arrive quickly and begin to move any furniture or personal items that are in the basement. Once the affected area is clear, we will then deploy our drying equipment and ensure that your home is back to normal with our professional moisture readings.
Basement Water Damage Repair Services in Clayton, NC
Once the basement is dry and our basement flooding cleanup is finished, the next step is to begin repairs. At Carolina Water Damage Restoration we handle all basement water damage repairs by using a team of skilled tradesman that have years of experience. Our goal is to make well done, timely repairs, that restores the your property to how it was before. Some of our basement water damage repairs include:
Painting and Trim
Drywall
Flooring
And Any Other Basement Flood Cleanup Or Water Damage Needs In Clayton NC!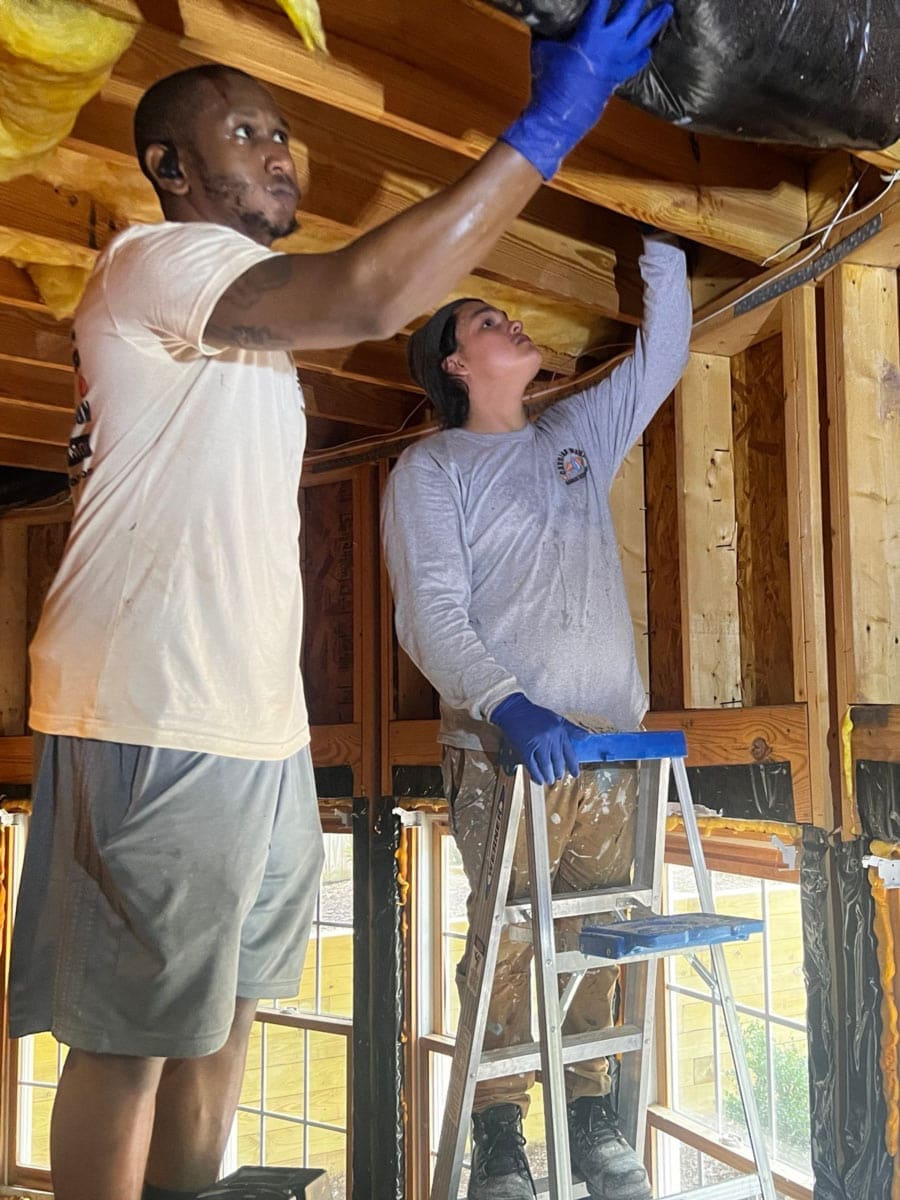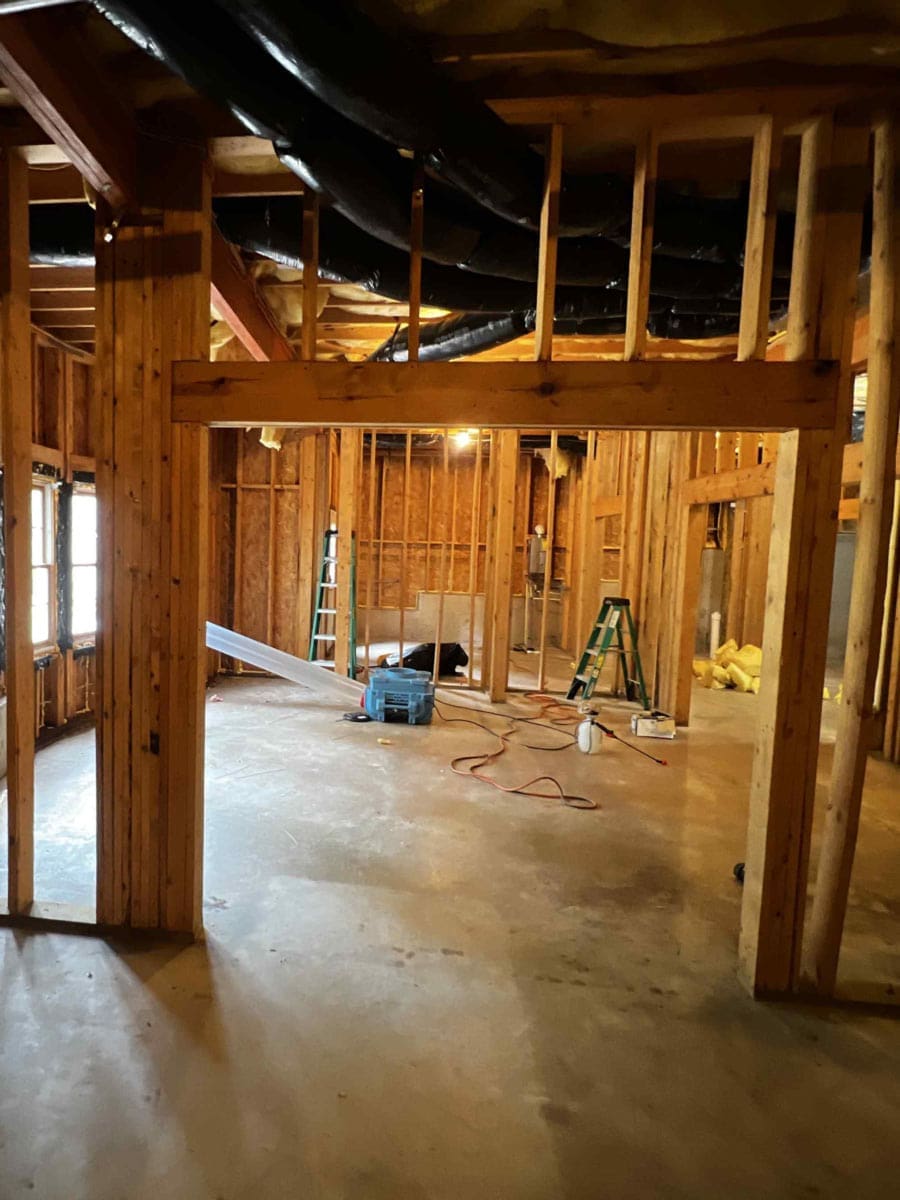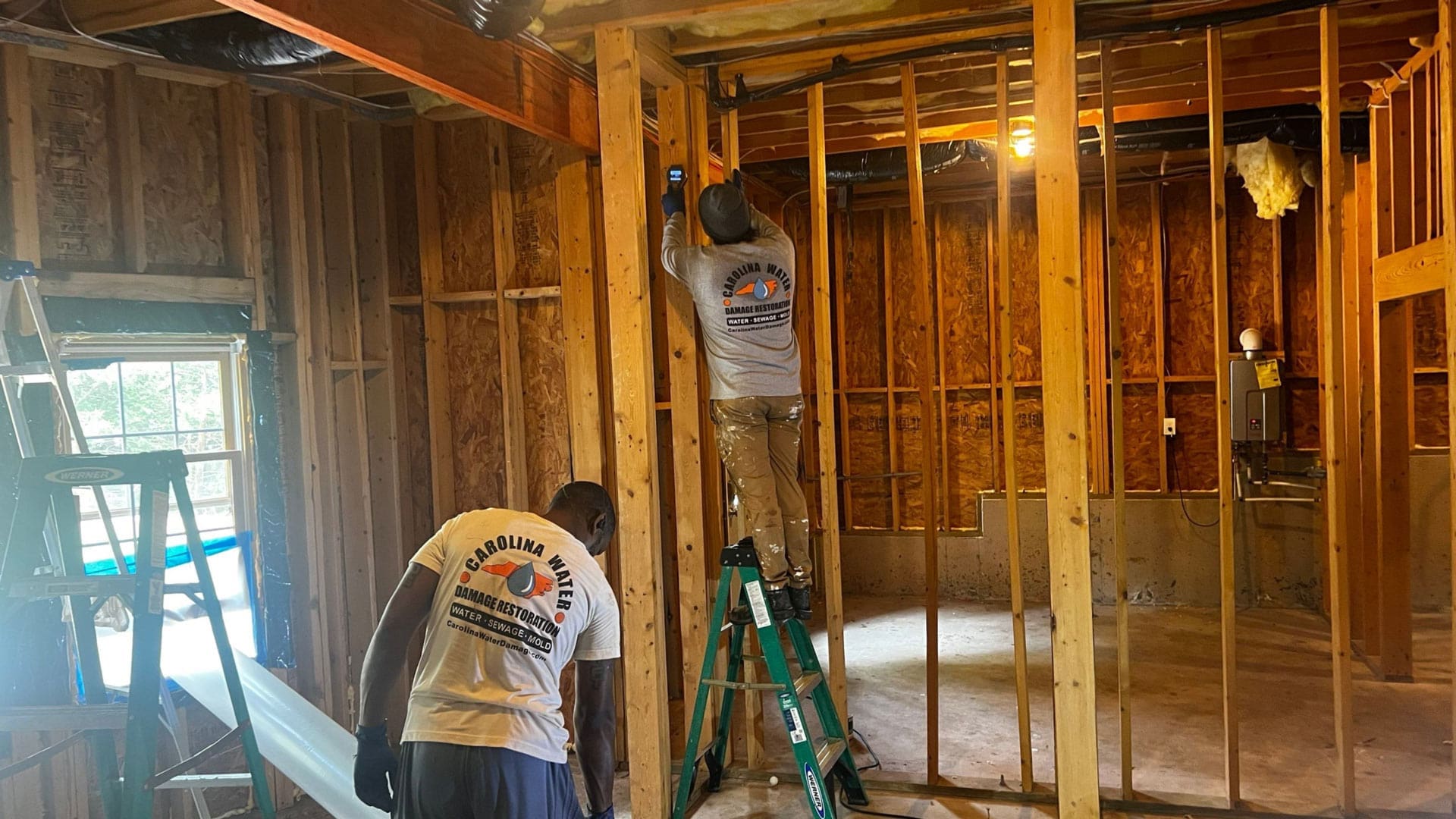 Contact Carolina Water Damage for Basement Restoration Services in Clayton NC
If your home or business in Clayton NC suffers water damage, whether it's storm damage, mold growth or a flooded basement, call Carolina Water Damage Restoration. We take basement water damage restoration procedures very seriously. If your home or business in Clayton NC has a flooded basement, our team is available 24 hours a day, 7 days a week, for all your basement flooding cleanup and basement water damage repairs. Call us today at [contact_info_phone] or contact us online!
Our Other Water Damage Services in Clayton