Sewer Backup Cleanup Services in Clayton NC
When sewer lines break or backup, your home can suffer severe water damage both on the inside and outside of your home. Standing water containing sewage is not only harmful to property and building materials, but also you and your family's health. When you need sewer backup cleanup services, sewer damage restoration and sewer repairs in Clayton NC and surrounding areas, call us today at Carolina Water Damage Restoration. We are on call 24/7 for all sewer damage restoration projects. During our sewer backup cleanup procedure our team will make sure to contain the affected areas of the property. After doing this we will deploy our drying equipment where the water damage occurred, using our moisture readings to ensure that everything is dry before starting sewer repairs.
Clayton NC Sewer Repair & Restoration Services
Once the sewer backup cleanup is finished, the next step for our crew is to begin sewer repairs. At Carolina Water Damage Restoration our experienced tradesmen will make any repairs needed to restore the area such as new paint, trim, drywall, flooring, and replacing any old wood. All of our tradesman are very skilled and efficient. On top of this we make sure to never leave a mess behind. At Carolina Water Damage Restoration, the aim of our sewer damage restoration is to first contain and clean the mess, followed by making quality repairs to ensure your home look as good as new. Carolina Water Damage Restoration is always available anytime of day, seven days a week for all your sewer repair needs in Clayton and surrounding areas.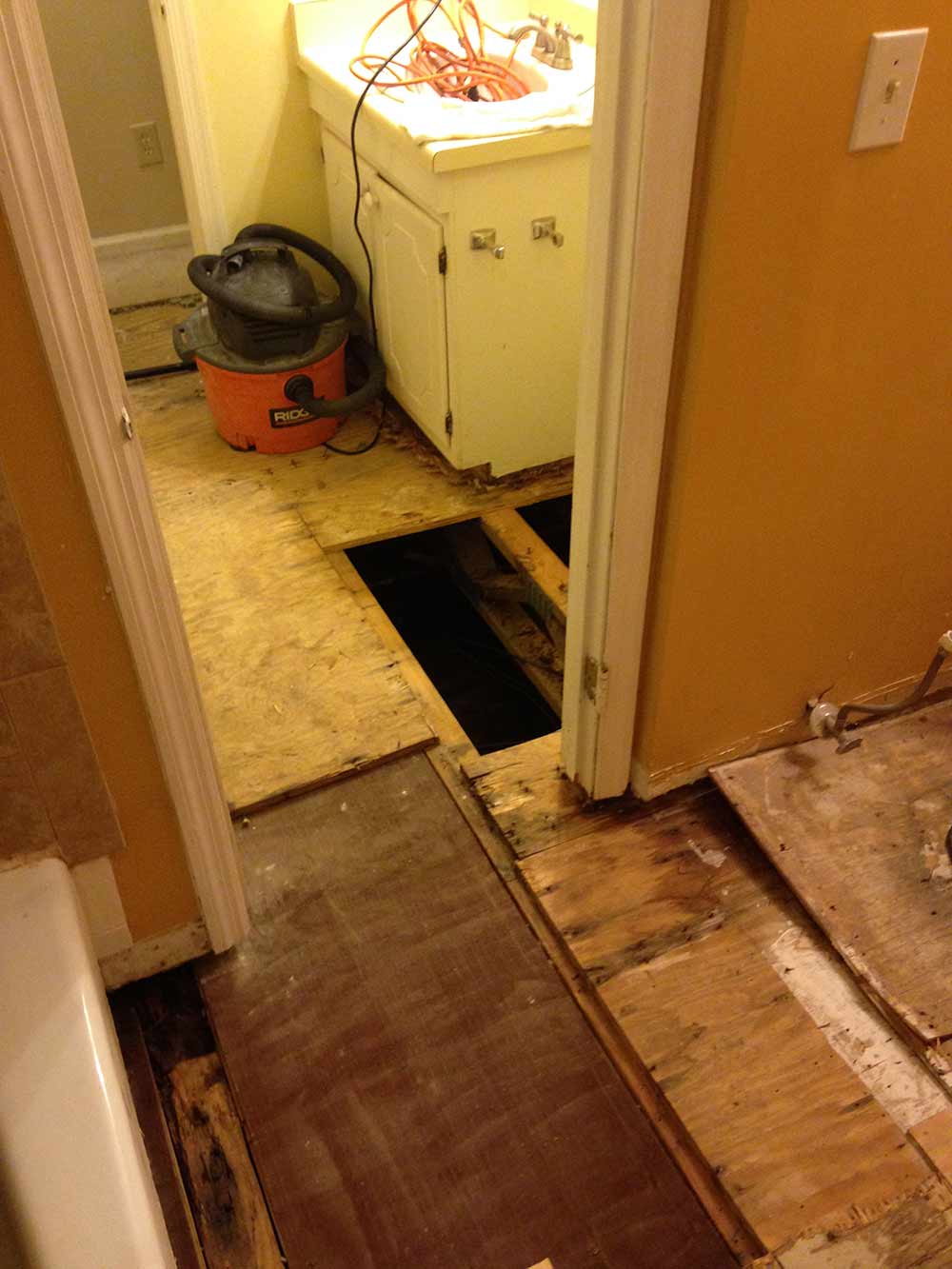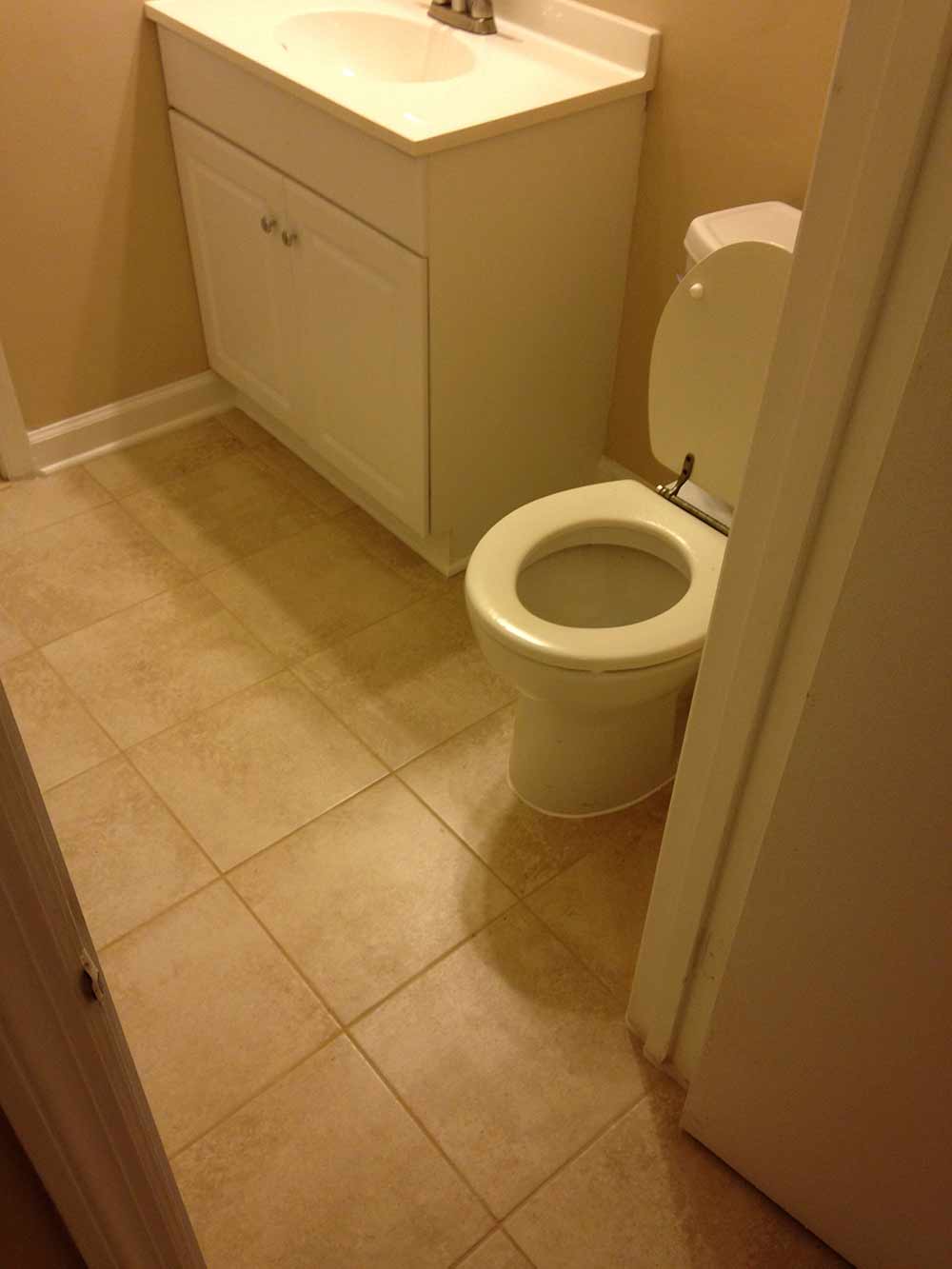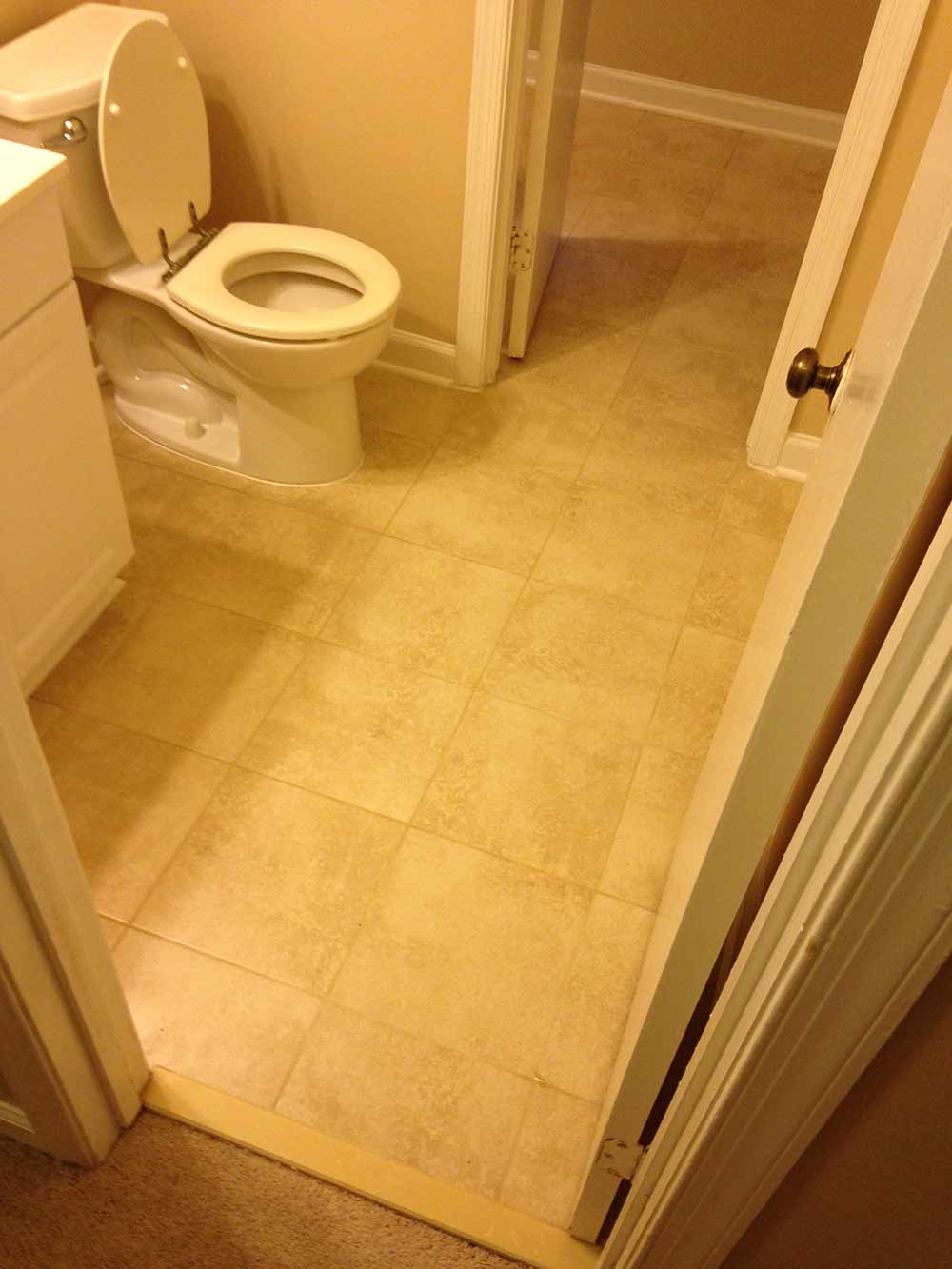 When a sewer line breaks don't hesitate to call our team of experts at Carolina Water Damage Restoration. We deal with all water damage, including basement floods, storm damage, mold growth and sewer backups. Our team remains on call, and are ready to handle all sewer backup emergencies in Clayton. Don't wait until it's too late, call us today at 919-302-2729 or contact us online.
Our Other Water Damage Services in Clayton