Storm Damage Restoration Services in Knightdale NC
When a storm hits your home in Knightdale, various different storm-related water damage events can occur. Flooding from storms can require basement flood cleanup, water damage repair, mold removal, sewer backup cleanup, and other related issues. When you need Knightdale, NC residential emergency storm cleanup services, contact the professionals at Carolina Water Damage Restoration. We are always on call, 24 hours a day for any of your residential storm damage cleanup needs. More than just a water damage company, Carolina Water Damage Restoration is here for fallen limbs, uprooted trees, collapsed roofs, and any residential other storm damage clean up or water damage restoration issue. When a storm strikes and you need residential storm damage cleanup, contact Carolina Water Damage Restoration.
Knightdale, NC Residential Emergency Storm Cleanup Services
Advances in weather technology are now often able to provide information about approaching storms that has done much to protect and save lives. These advance warnings, however, do little to mitigate damage to homes, businesses, and other properties. When storms cause damage to structures, Carolina Water Damage Restoration is here with Knightdale, NC residential emergency storm cleanup services, including:
Basement Flood Cleanup
Water Damage Restoration
Ceiling Repair
Emergency Tarp Installation
Boarding Windows or Doors
Tree Removal
Structural Drying
Water Removal
And Any Other Residential Storm Damage Cleanup Needs In Knightdale, NC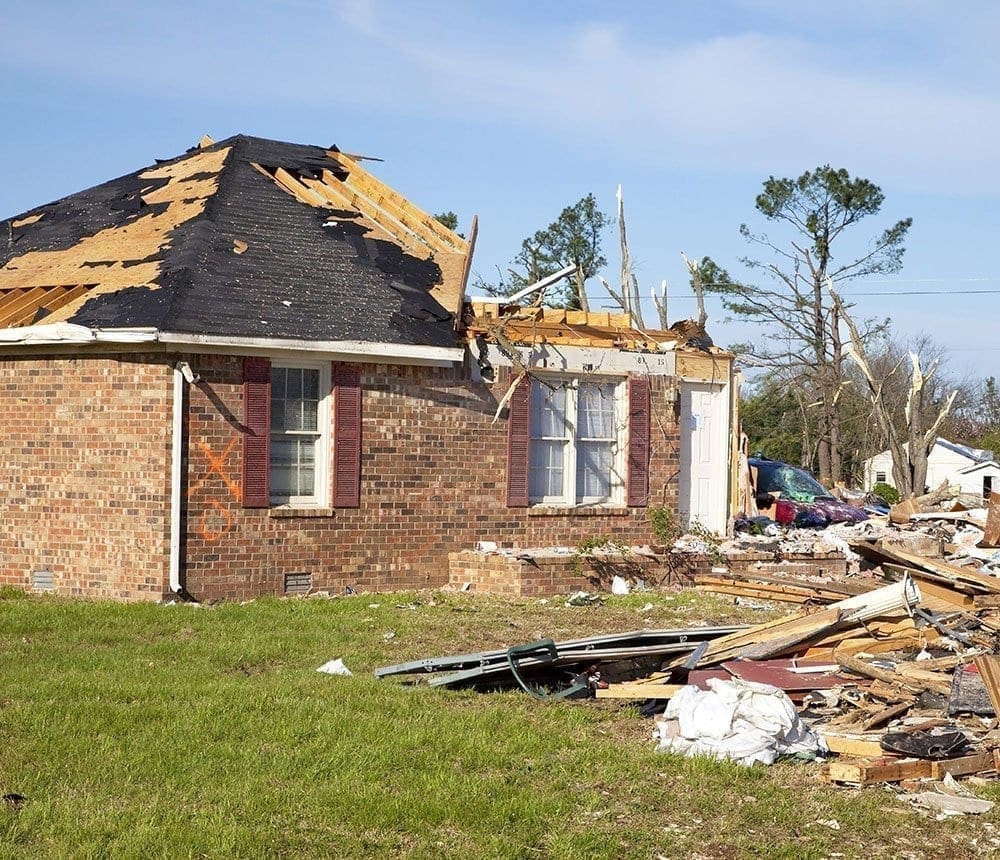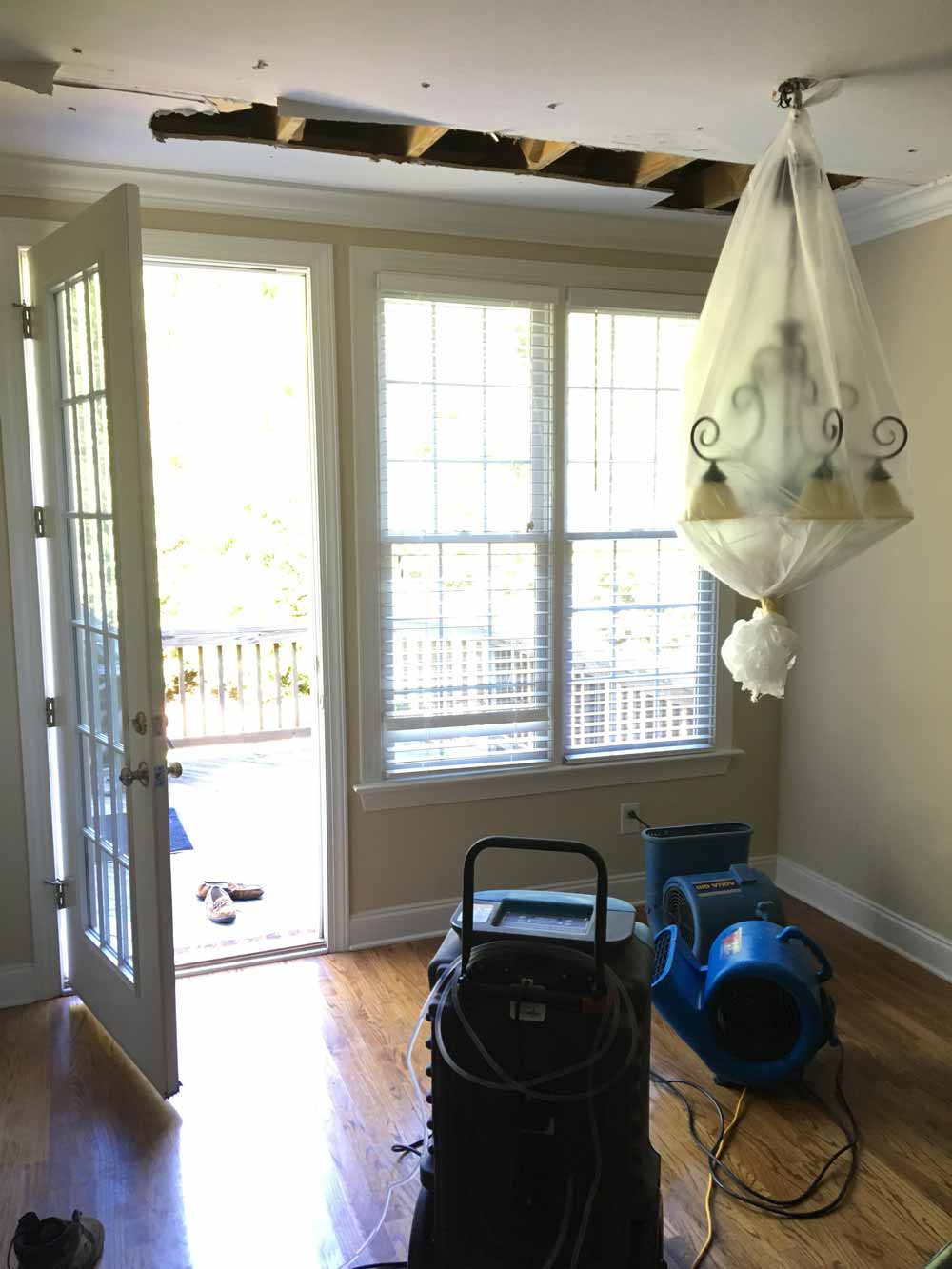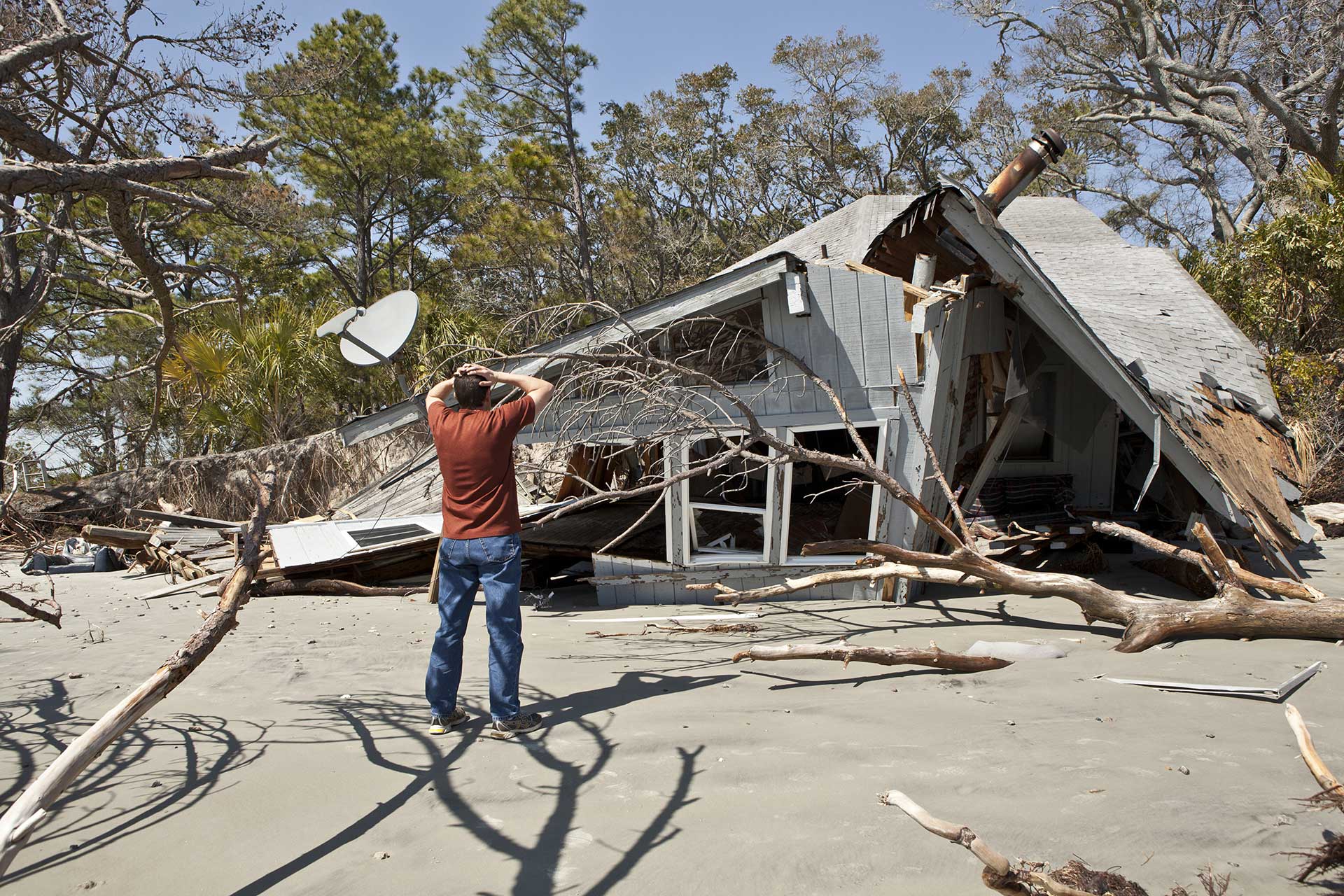 Storm Damage Signs to Look For in Knightdale NC
After a storm passes through Knightdale, NC, the first noticeable signs of damage may be water stains on the ceilings or walls of your home. When rain is driven in by the wind and invades your home, these areas are the first to show. While the area of visible may appear to be small, what is hiding behind the wall or ceiling may be a bigger problem, and without proper attention, can expand and eventually affect a larger area and possibly damage areas important to the structural integrity of your home. Carolina Water Damage Restoration will send technicians to inspect your Knightdale, NC home, fixing any obvious issues, as well as identifying more serious but less noticeable problems like leaks, mold, and rotting wood.
Our Other Water Damage Services in Knightdale