Carolina Water Damage Restoration Can Help With Leaking, Frozen & Broken Pipes in Lillington NC
When you experience frozen pipes, broken pipes or leaking pipes in Lillington NC,  significant water damage can occur. Carolina Water Damage Restoration is your IICRC certified company capable of assisting with all forms of commercial and residential emergency water damage. Our team of trained technicians is always on call to help. We will provide a free consultation over the phone, and no matter when you call 24 hours a day, we can be on site in about an hour to stop the damage from spreading.
Our Water Damage Restoration Services For Broken, Leaking & Frozen Pipes in Lillington
No matter then time of day, an IICRC certified technician from Carolina Water Damage Restoration will take your call and provide an over the phone consultation. The technician you speak with will gather important information about the cause of your leaking pipes, frozen pipes or broken pipes in Lillington NC so we can respond quickly with the appropriate tools. Once on scene, job 1 is stopping the spread of damage. Carolina Water Damage Restoration will do what it takes to keep water damage from moving into unaffected areas.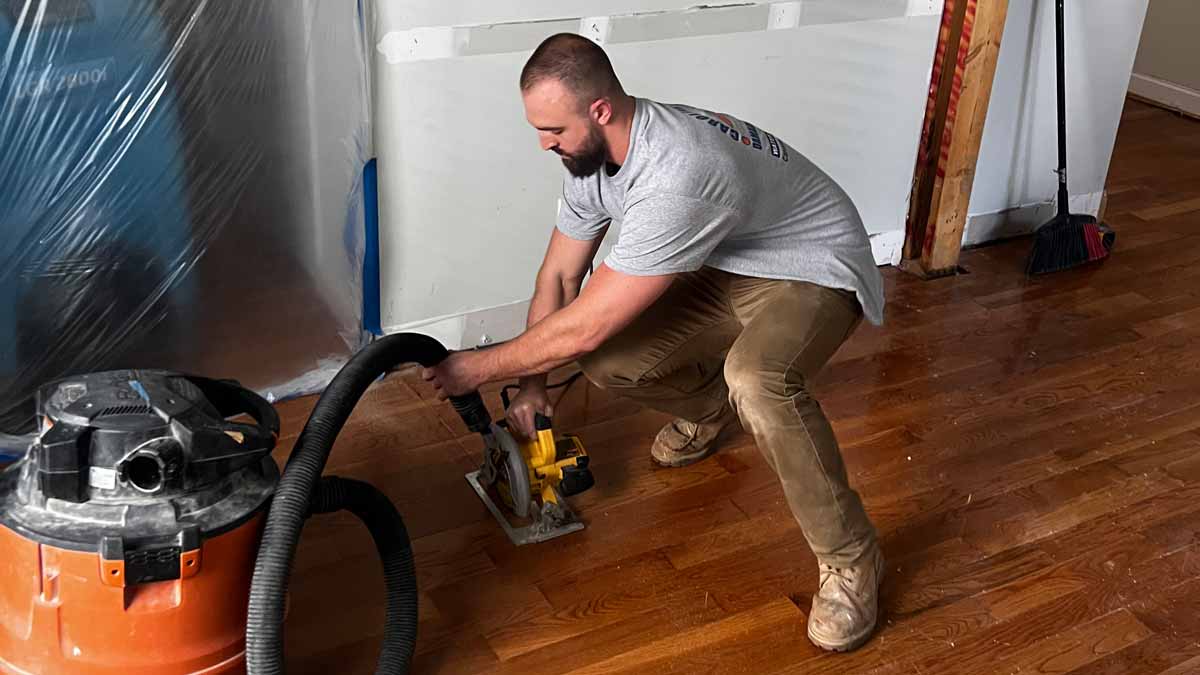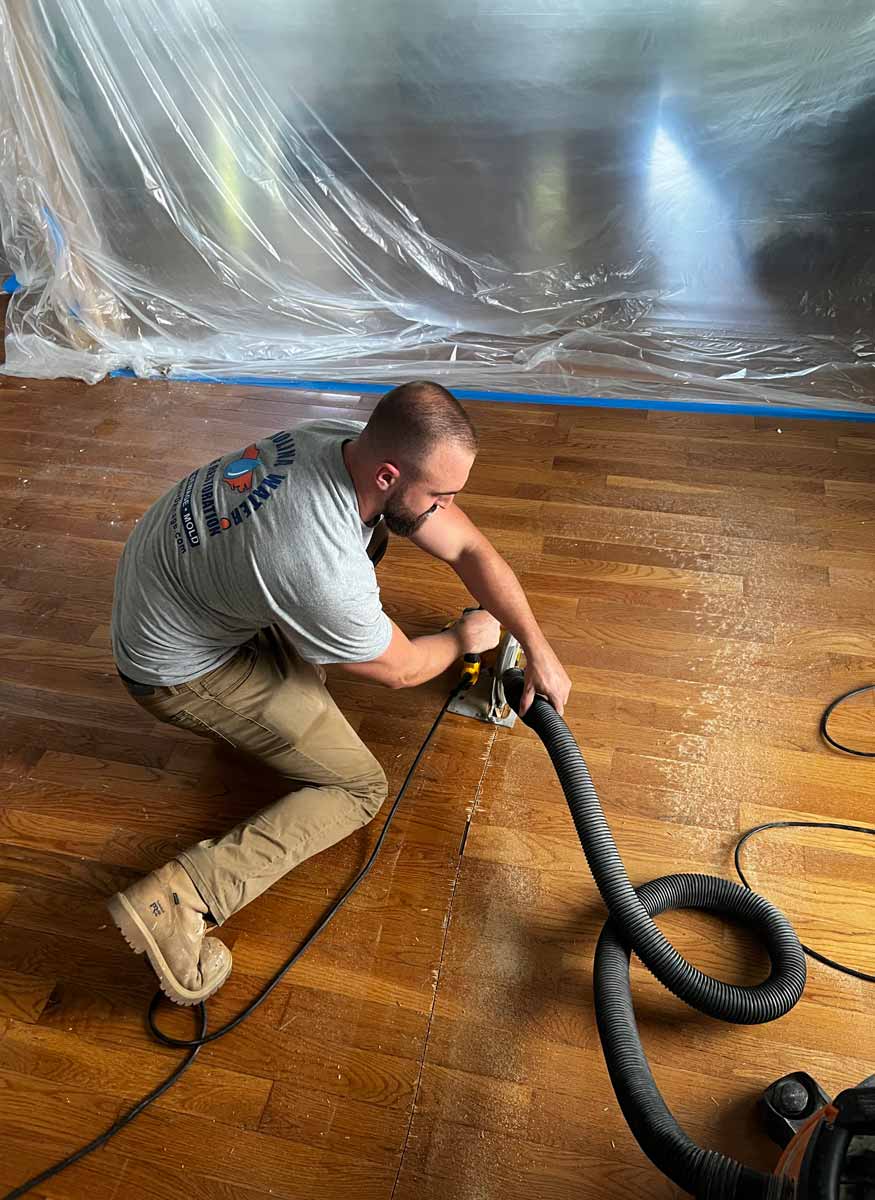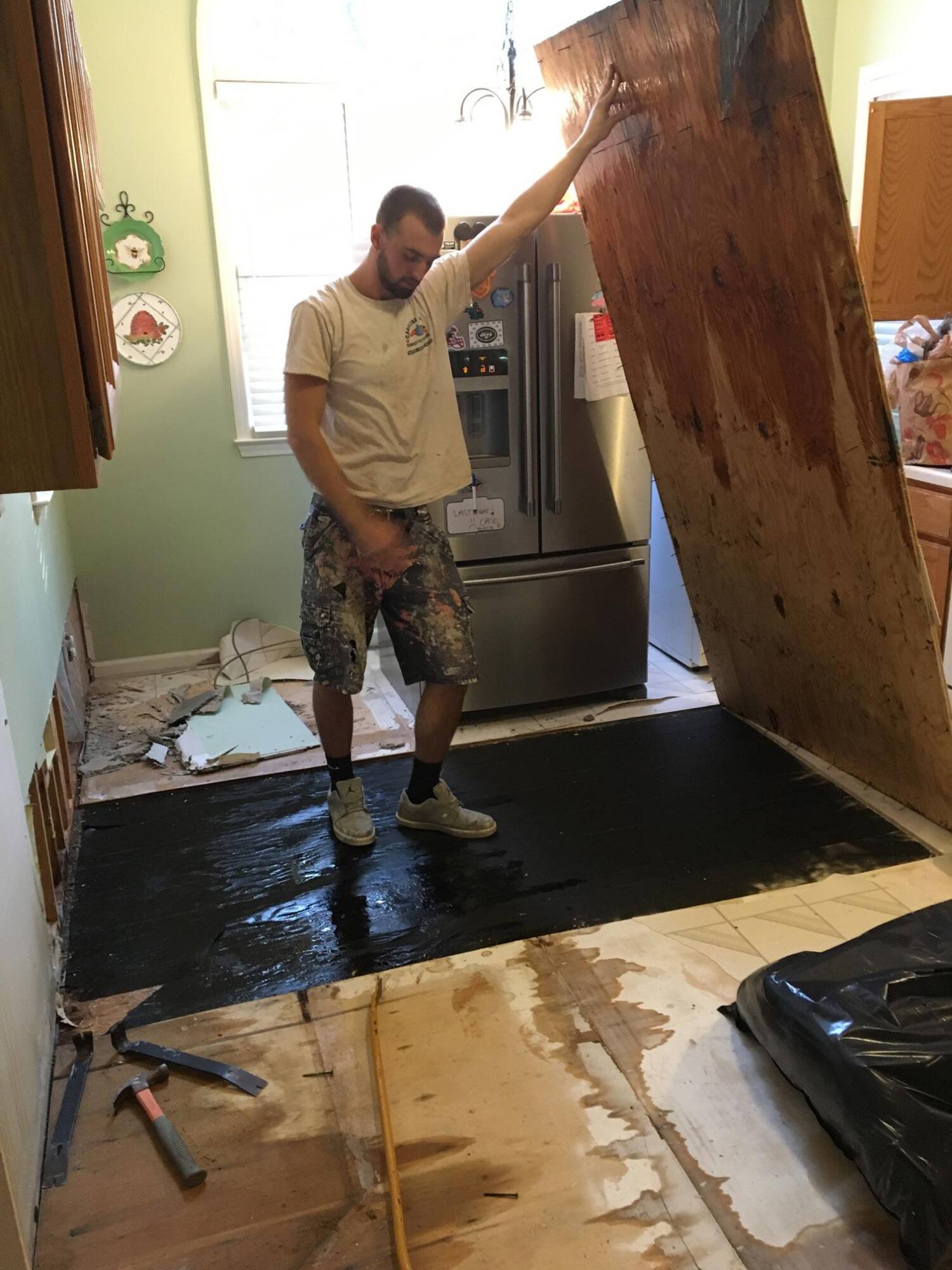 When damage has been contained, we get to work on water removal and water damage cleanup. Next, we take an inventory of damage and provide water damage services for broken, frozen and leaking pipe repair in Lillington NC. Damaged ceilings, floors, walls, and trim are repaired expertly. Our team will also ensure that your sewage, plumbing and appliance connections and lines are all functioning properly so further leaks won't occur. The end result is a totally restored space that you are confident is leak free. Contact Carolina Water Damage Restoration 24/7  for a free consultation for water damage restoration services.
Contact Us For a Free Quote On Leaky Pipe Water Damage Restoration
Whether your frozen, leaking or burst pipes were a result of winter temperatures, improper installation, sewage backups, storm damage, or any other cause, give Carolina Water Damage Restoration a call at 919-302-2729 or contact us online to receive a free consultation.
Our Other Water Damage Services in Lillington