Mold Remediation & Mold Removal Services in Lillington NC
If your Lillington NC home or business has sustained water damage, chances are high that mold is also lurking, often in unseen areas like attics, ceilings, and crawlspaces. Mold growth can cause health issues ranging from moderate discomfort to extreme illness, can damage building material, and prevent the sale of your property if mold growth is found during home inspection. Fortunately, Carolina Water Damage Restoration provides the mold testing, mold remediation services, mold damage repair, and Lillington NC mold removal services you need. As the area IICRC certified experts, we find and eliminate mold, preventing its return. Give us a call at 919-302-2729 or contact us online today for Lillington NC mold removal and mold testing services.
The Mold Remediation Experts in Lillington NC
Mold grows best in dark, damp areas. These locations are often not visible in your home or business, so special tools are required to locate mold growth in your property. While we do not test or inspect for mold, if you have visible mold, we can get rid of it, If you aren't sure if you have mold, we recommend calling a hygienist to test the air quality in your home and see if there is mold present. Should mold be located, our technician will determine the type of mold and recommend the mold remediation services that will remove the mold and prevent its return.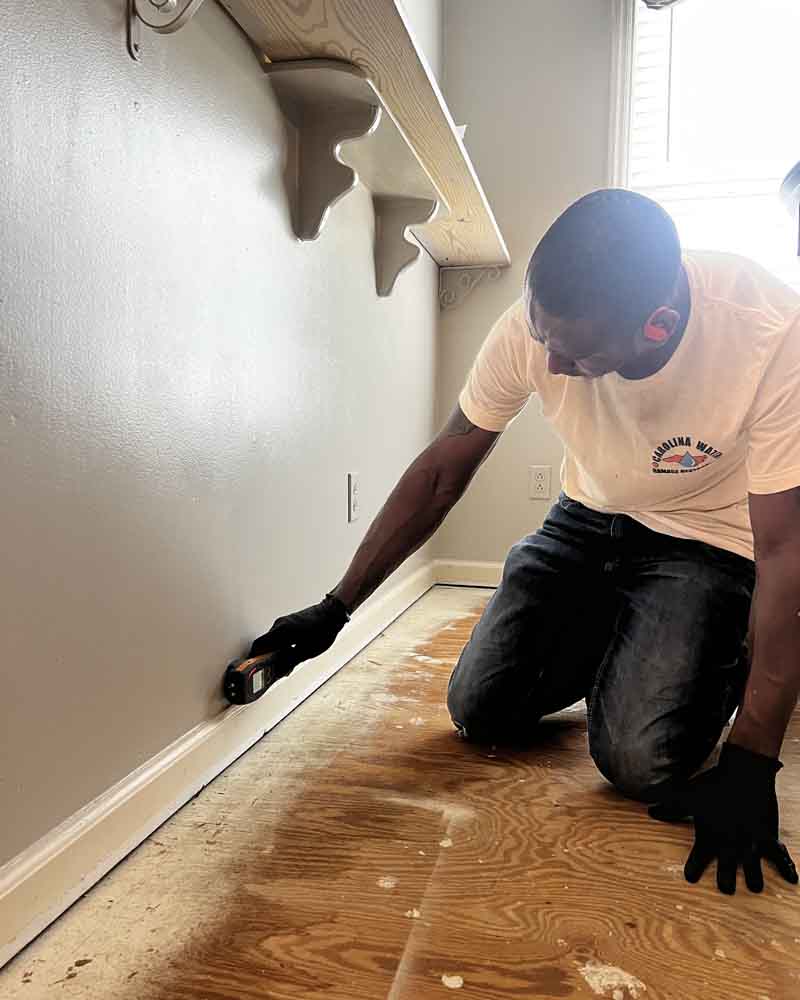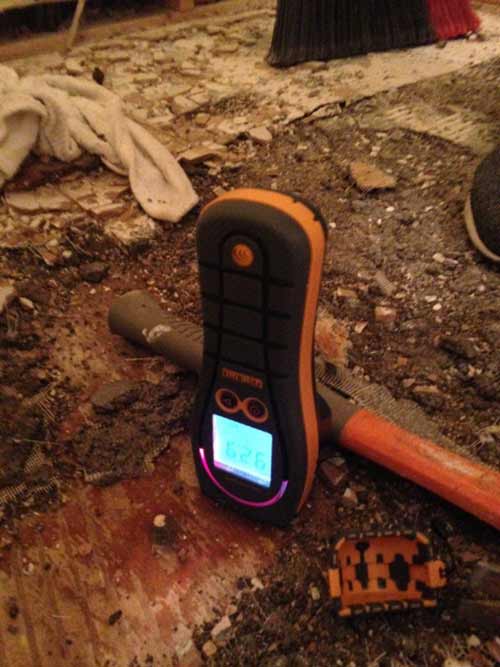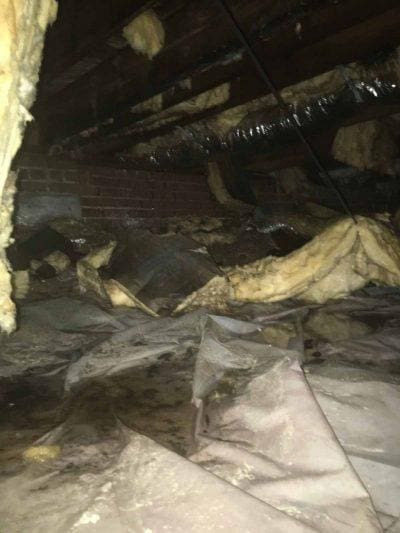 Lillington NC Mold Remediation Services
Mold remediation services require more than just a simple scrub. Carolina Water Damage Restoration uses advanced HEPA filtration, EPA certified chemcials, and other advanced tools to thoroughly eliminate mold and prevent re-occurrence. Our technicians are trained to look for areas of potential mold growth in addition to treating spaces where spores and mold particles are already present. When you require mold remediation services in Lillington NC, trust the experts at Carolina Water Damage Restoration.
Since mold can damage wood, vinyl, and other building materials and surfaces, Carolina Water Damage Restoration provides complete mold damage repair in Lillington NC. From internal damage to drywall, ceilings, paint, and trim to external issues with siding, vinyl, gutters, and roofing, Carolina Water Damage Restoration has the mold damage repair services you need. Our team of experts can handle any mold damage repair needs, providing superior craftsmanship that will last for years to come.
Our Quality Mold Remediation Service Pledge to You
Call 919-302-2729 or contact Carolina Water Damage Restoration online for mold services in Lillington NC and surrounding areas. We are the name to trust for complete mold remediation, mold removal, & mold restoration in Lillington NC and surrounding areas we serve. Carolina Water Damage Restoration will locate and remove any and all mold you may have growing, and works directly with your insurance carrier to handle the claims process. Count on Carolina Water Damage Restoration for mold remediation, mold removal, & mold restoration in Lillington NC.
Our Other Water Damage Services in Lillington