Sewer Backup Cleanup in Morrisville NC
It doesn't matter what time of day or night that your sewer backs up, we're on call 24/7 and we want to make sure that your home is safe and comfortable to sleep in.Major storms, clogs, and various other factors can lead not a sewage backup. No matter the cause, we'll make sure that we stop the problem that's leading to the sewage backup before it causes even more damage. Once we've remedied the problem at the source, we'll begin the sewage cleanup. If there's been damage that is caused from this backup, we'll figure out the best solution to repair the damage and restore your property to it's original pre- sewage backup condition. Call us at 919-302-2729 or contact us and let our sewage cleanup team in Morrisville take care of the mess.
Our Morrisville NC Sewer Backup Repair Services
Clogs from toilets or sinks are a main culprit for sewer backups. Items may have been flushed that the commode cannot handle such as feminine products or heavy papers. Sinks may be clogged due to excess grease or fat from cooking, as well as garbage disposals burdened with excess material.
When flooding occurs, sewer systems are often incapable of handling large amounts of excess water, causing sewers to become overloaded and septic tanks to shift.
Tree Root growth: More than half of a live tree exists in underground roots, so roots in your yard or surrounding yards may damage or rupture sewer lines
Broken or collapsed sewer lines are a major contributor to sewage spills and backups.
Home structural defects: Structures within your own home such as pipes and sewer line may have been installed or settle improperly, leading to cracks and leaks that allow seepage of sewage.
No matter what the cause of a sewer backup in Morrisville, NC, contact Carolina Water Damage Restoration. We are on call 7 days a week, 24 hours a day for all of your sewer backup needs.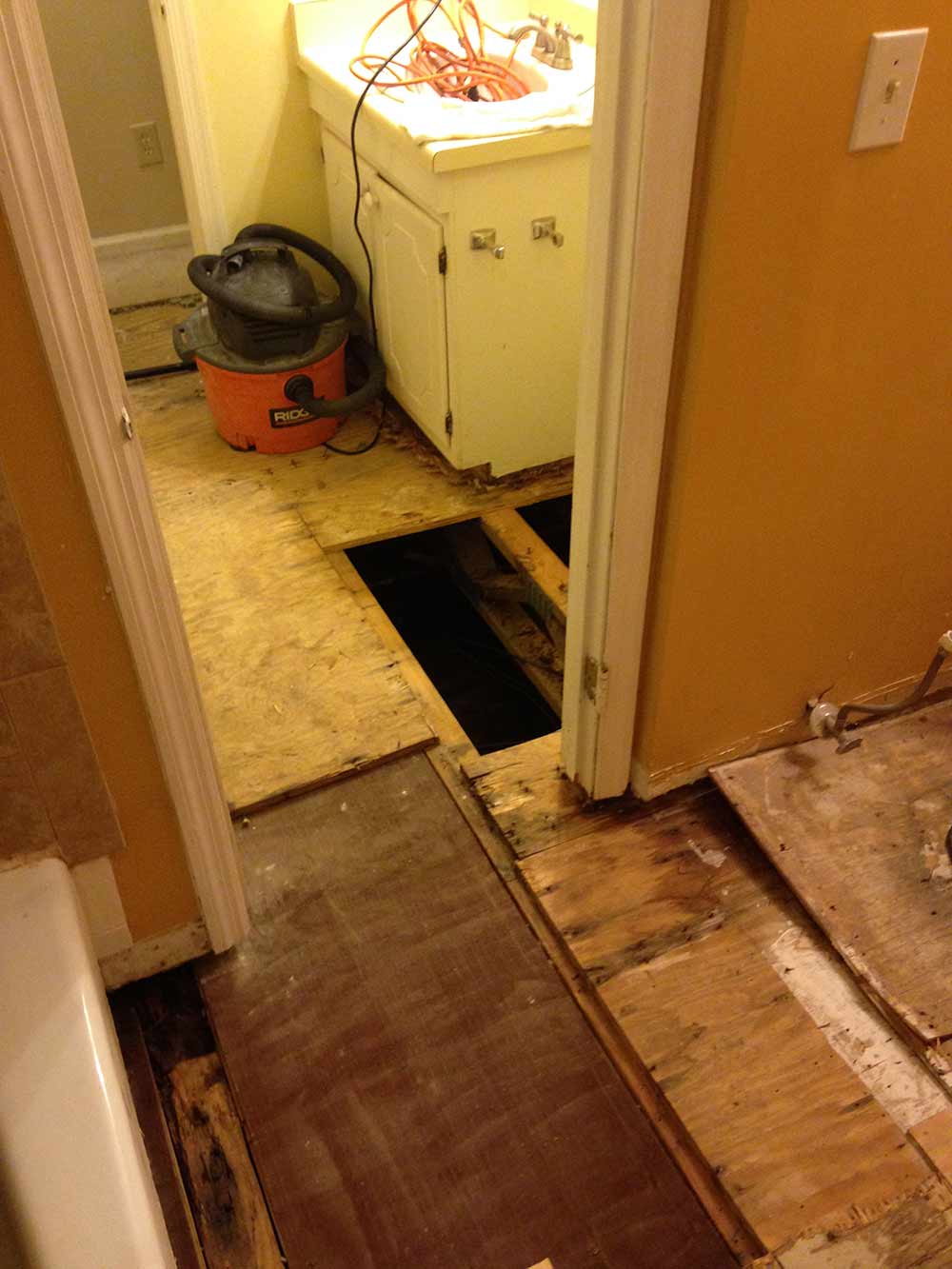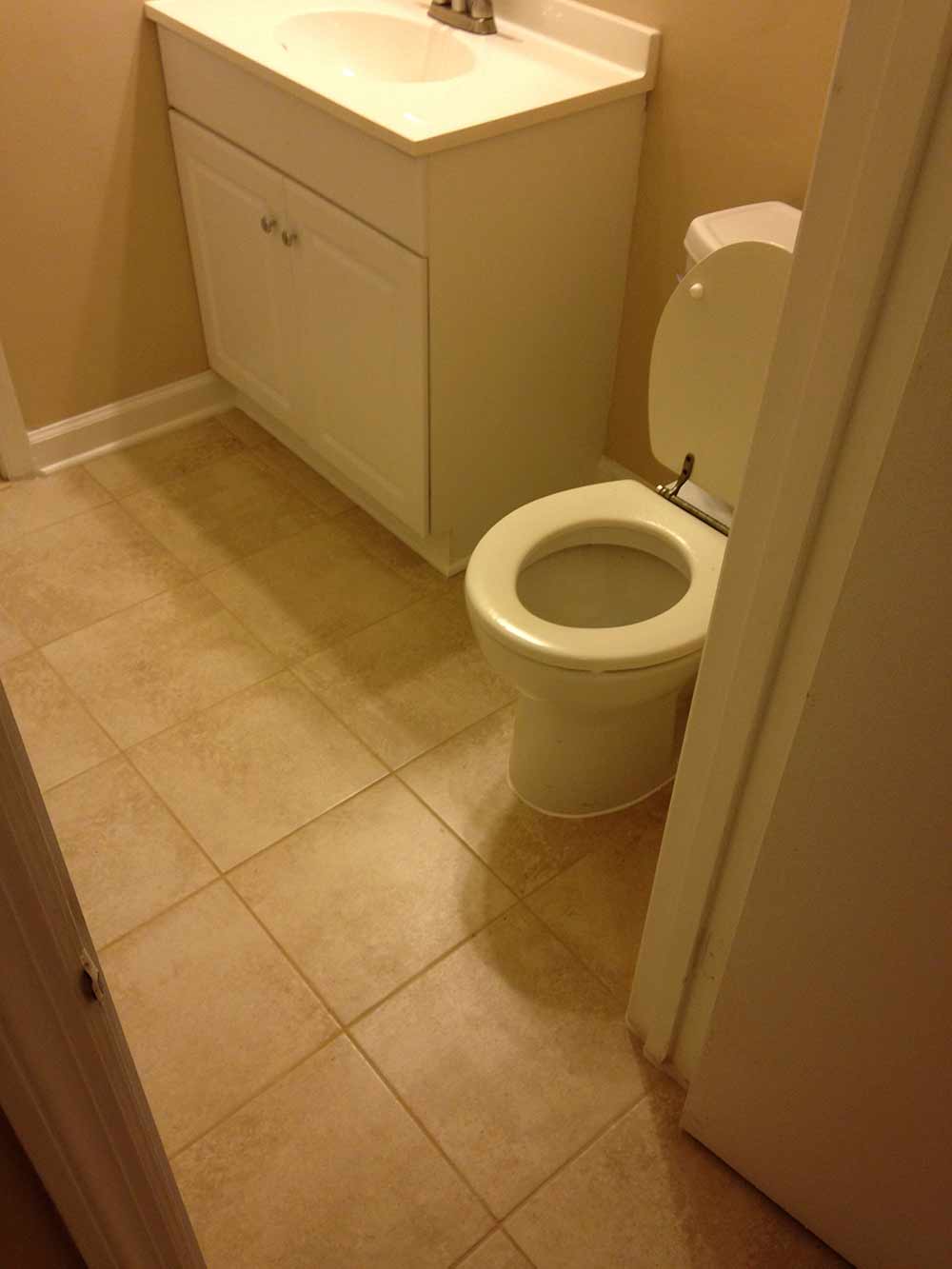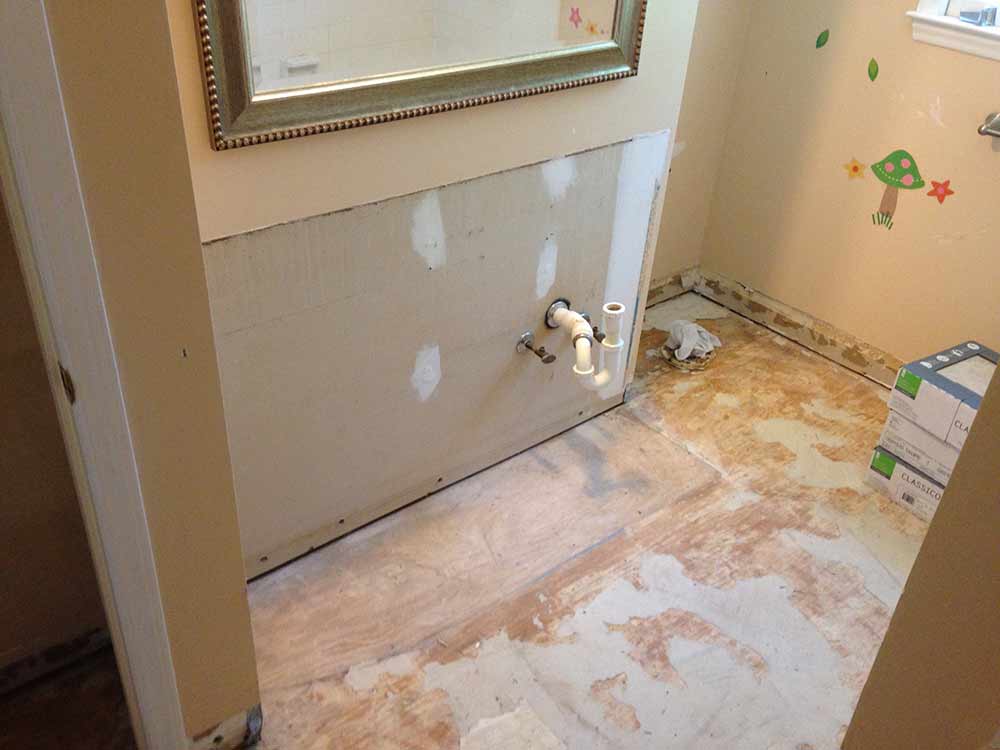 Contact Carolina Water Damage Restoration for Sewer Backup Cleanup in Morrisville NC
The technicians at Carolina Water Damage Restoration are IICRC trained and certified and have the knowledge you can trust for any sewer backup job in Morrisville, NC. We use top of the line equipment that are capable of handling even the toughest and most extensive sewage backup problems. Sewage spills pose a serious health risk to you and your family, and should be handled only by professionals. Carolina Water Damage Restoration is the company you want to handle a sewage backup or spill in Morrisville, NC.
Carolina Water Damage Restoration handles sewage spills in Morrisville, NC seriously. Upon arrival, our technicians will:
Prevent the sewage from spreading to unaffected areas by using tolls to protect parts of the home that are clean and dry.
Remove materials that have been contaminated from inside as well as surrounding your home.
Thoroughly clean and decontaminate those areas that were affected by the sewage, leaving your home sanitary and safe.
If you have a sewer backup in Morrisville, NC, trust a professional company trained and certified to handle the job by quickly and effectively sanitizing and cleaning the spill. Contact Carolina Water Damage Restoration or call us at 919-302-2729 immediately.
Our Other Water Damage Services in Morrisville