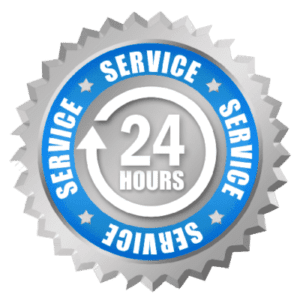 Mold Inspection Raleigh NC Water Damage Inspections & Home Inspections
Mold Inspection Raleigh NC
Mold growth can be very difficult to locate, since spores form and thrive in dark, humid areas, often areas of the home or office that aren't frequented. Signs of mold include a musty smell, consistent upper respiratory problems, sore and itchy eyes, coughing, and sneezing. If you suspect mold or need home inspections services for a home sale, contact Carolina Water Damage Restoration for mold inspection Raleigh NC. A member of our team will thoroughly test your space. Should your mold inspection Raleigh NC turn up mold growth, we have the services you need for mold remediation, mold repair, and mold restoration.
Raleigh NC Water Damage Inspections
Carolina Water Damage Restoration is the name to trust for Raleigh NC water damage inspections. After your business or home suffers a water damage loss, if a pipe breaks or appliance malfunctions, or if you need home inspections services when buying or selling a home, we can help. Our Raleigh NC water damage inspections team is IICRC certified, equipped with advanced water tracking and moisture reading technology, enabling us to see exactly where water damage has occurred. If water damage is found, our company has everything needed for water damage cleanup, repair, and restoration.
Contact Us for Mold Inspection Raleigh NC Water Damage Inspections & Home Inspections