Basement Flood Cleanup in Zebulon
If your home has a basement and flooding or other major emergency water damage is sustained, you will need the expert services of a reliable 24 hour basement flood cleanup, basement flood repair, and basement water damage repair company in Zebulon, NC. At Carolina Water Damage Restoration, we are the professional basement water damage cleanup & repair company in Zebulon that you can call upon any time of night or day.
Basement Water Damage Repair in Zebulon
No matter the cause of your basement flood, from storms, sewage backups, pipe leaks, or anything else, we are the IIICRC trained and certified water extraction company in Zebulon, NC you can count on to handle all your flooded basement cleanup & repair needs. Some of the Zebulon, NC basement flood cleanup services we offer include:
Water Removal
Structural Drying
Humidity Regulation
Paint and Drywall Services
Ceiling Work
Handling Insurance Claims
And Other Basement Water Damage Repair Services in Zebulon, NC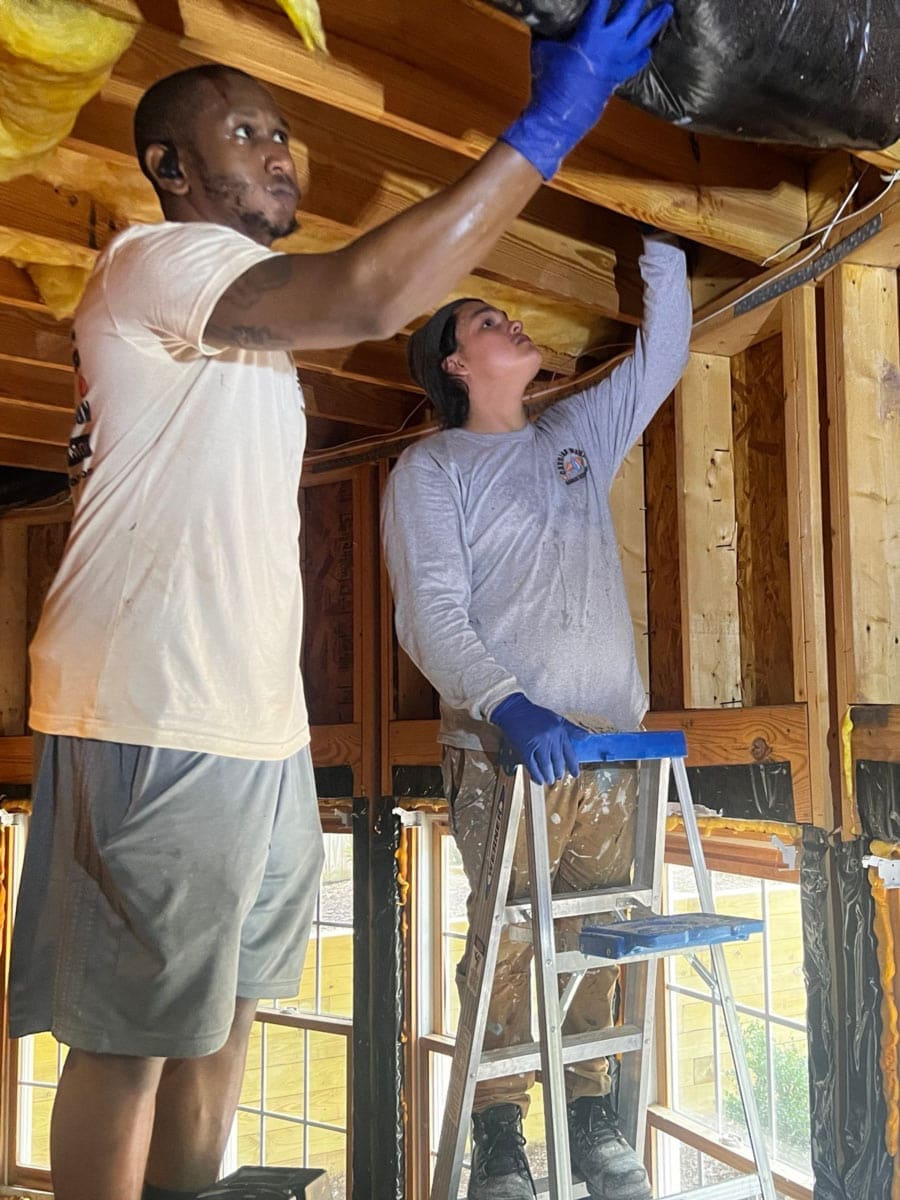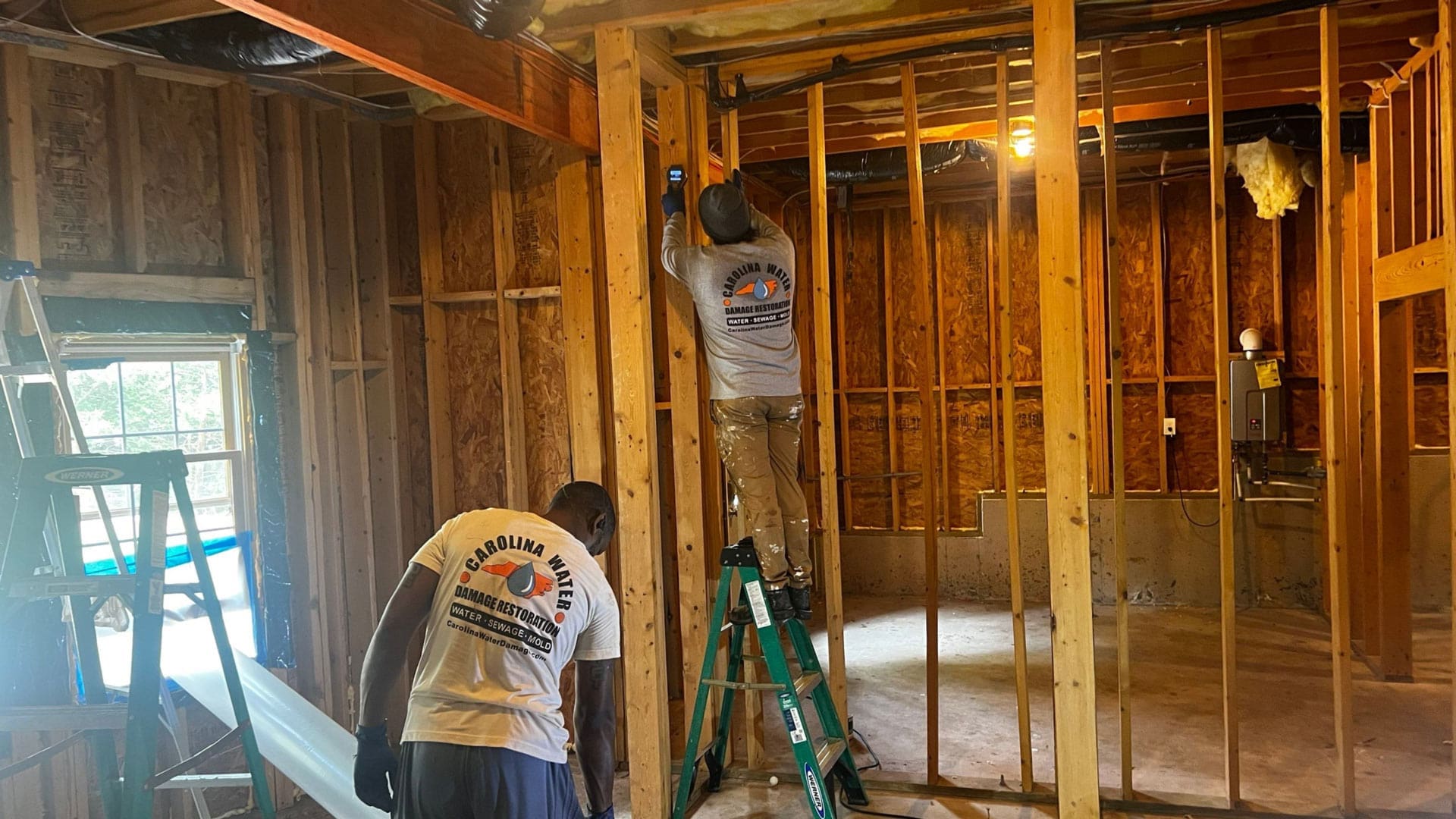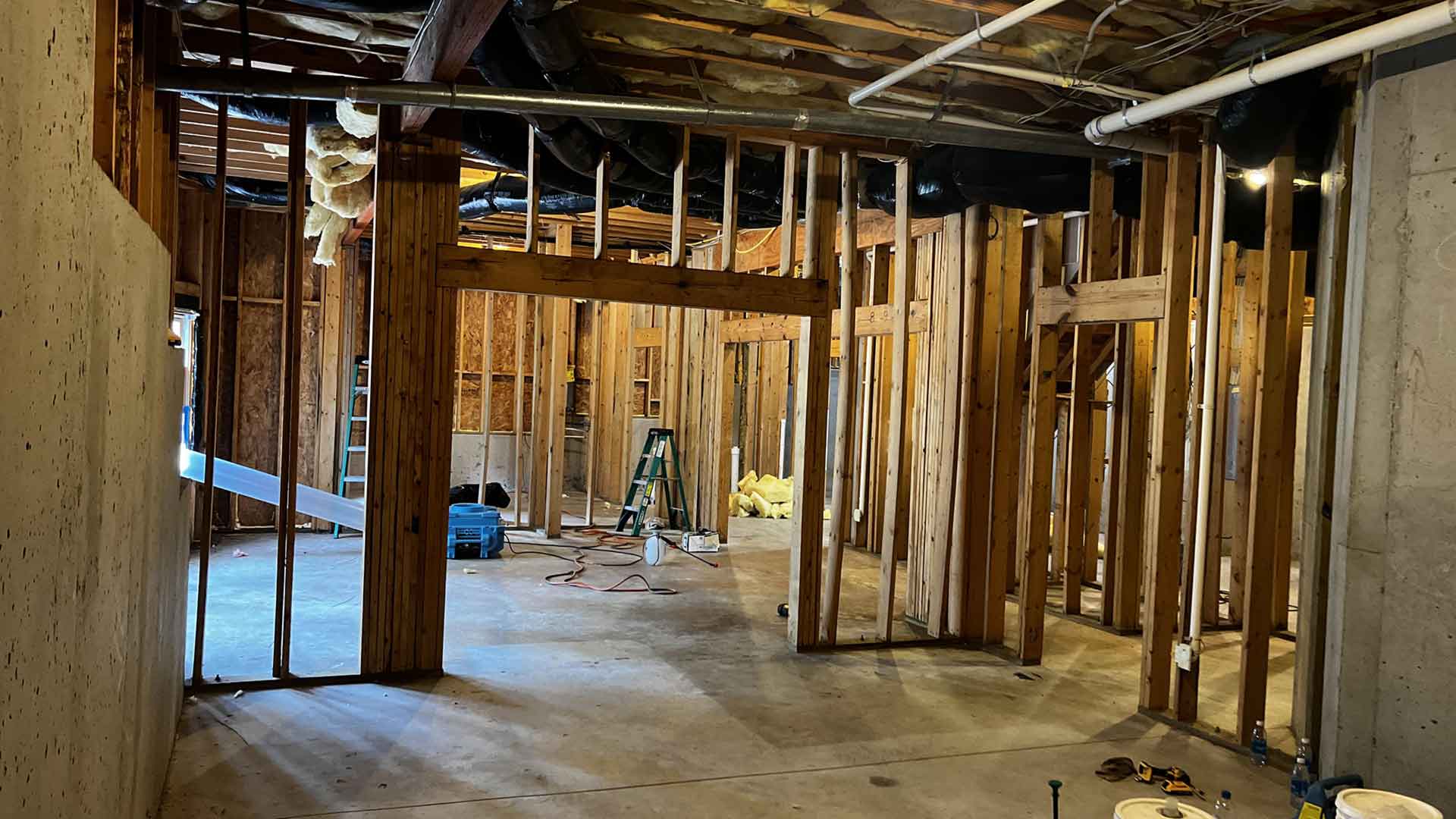 Our Zebulon NC Flood Damage Cleanup, Repair, & Restoration Services
Quick response is key to recovering as many of your personal belongings and minimizing damage after a basement flood. At Carolina Water Damage Restoration, we make it our aim to arrive or basement water damage cleanup and basement flood repair quickly anytime of night or day. Our first priority is to preserve the structural integrity and cosmetic features of your home such as paint, carpet, and other materials. Upon arrival, we locate and fix the source of the water, remove the water with water extraction, drying, and humidity machines, and move any damaged items off site to be cleaned or replaced. We can even help with handling insurance adjusters and claims!
Our Other Water Damage Services in Zebulon