Cleaning Sewer Backups in Raleigh, NC
If your Raleigh, NC septic or sewer system is backed up at your home or business, extensive damage from standing water can occur. More troublesome, sewage contains contaminated particulates that are not only disgusting, but pose serious health risks to you and your loved ones. Carolina Water Damage Restoration has experienced and qualified technicians trained to clean up spills from sewers and septic systems. Our technicians will de-contaminate the area, protecting your family from harmful viruses, parasites, fungi, and bacteria that are often lurking in backed up sewage.
Sewage Backup Causes Raleigh NC
Flooding is a common cause for water damage to homes and businesses in and around Raleigh, NC, but backed up sewers and septic tanks are often a result as well. Sewer systems are often unable to handle large amounts of excess rain, leading to overflow of sewers and shifting of septic tanks.
Clogs are often another cause of overflowing sewers and septic tanks. Items not intended to be flushed may be sent down the commode, such as paper towels or feminine products. Fat, grease and other materials not meant for a drain are often the culprits of sinks, as is the dumping of excess material into a garbage disposal.
Sewer Lines that are broken or collapsed: When a sewer line becomes severed or collapses, a sewage spill or backup is a likely after effect.
Tree Roots: Much of a live tree exists underground, and excess growth of roots in your or a neighbor's yard can break or damage sewer lines and tanks.
Structural Defects in your home: Pipes and other structures within your home and sewer line can develop cracks and cause sewage leaks causing damage.
Whatever the cause of your sewer backup in Raleigh, NC. Carolina Water Damage Restoration is available 24 hours a day 7 days a week to handle the job.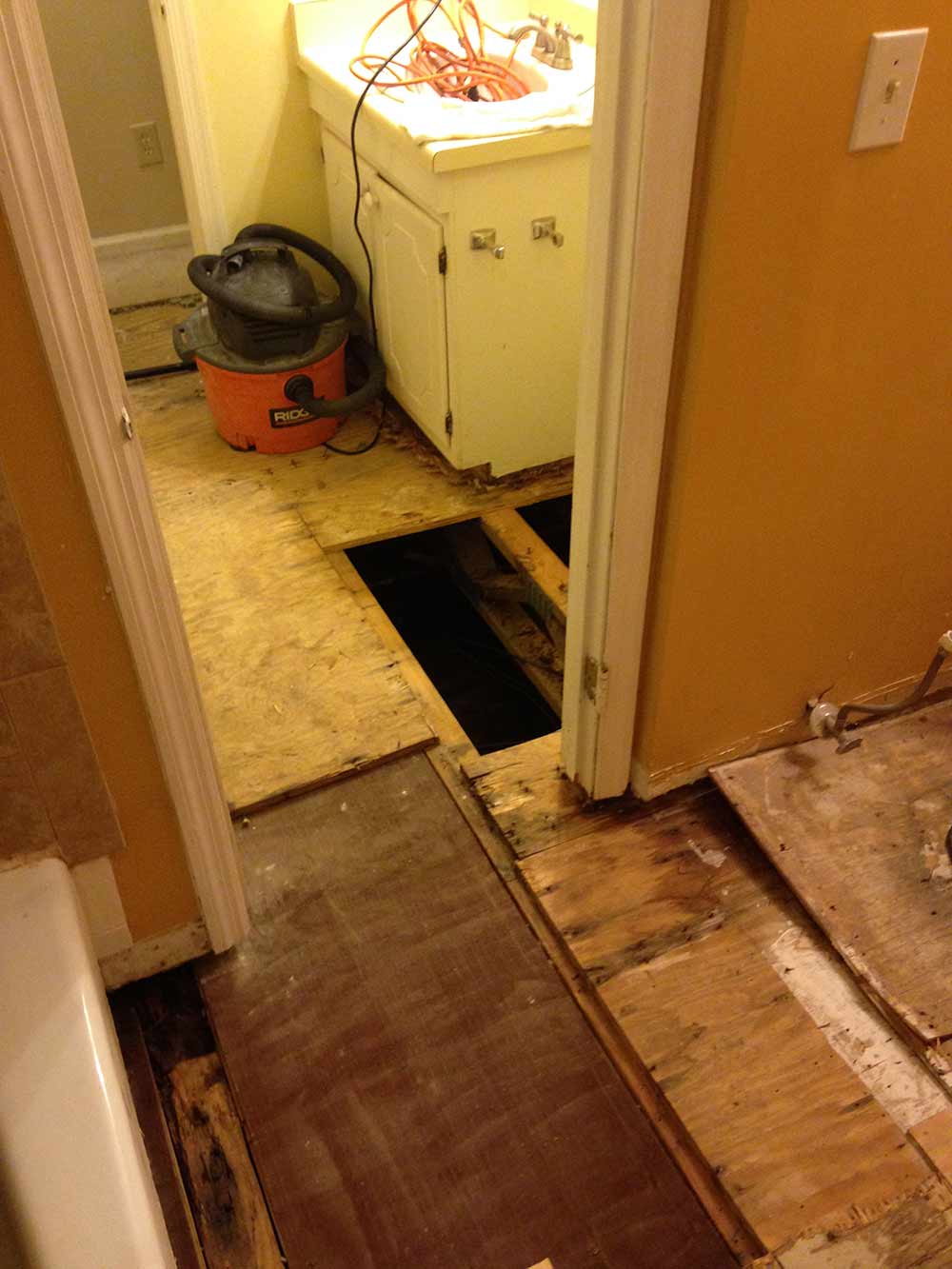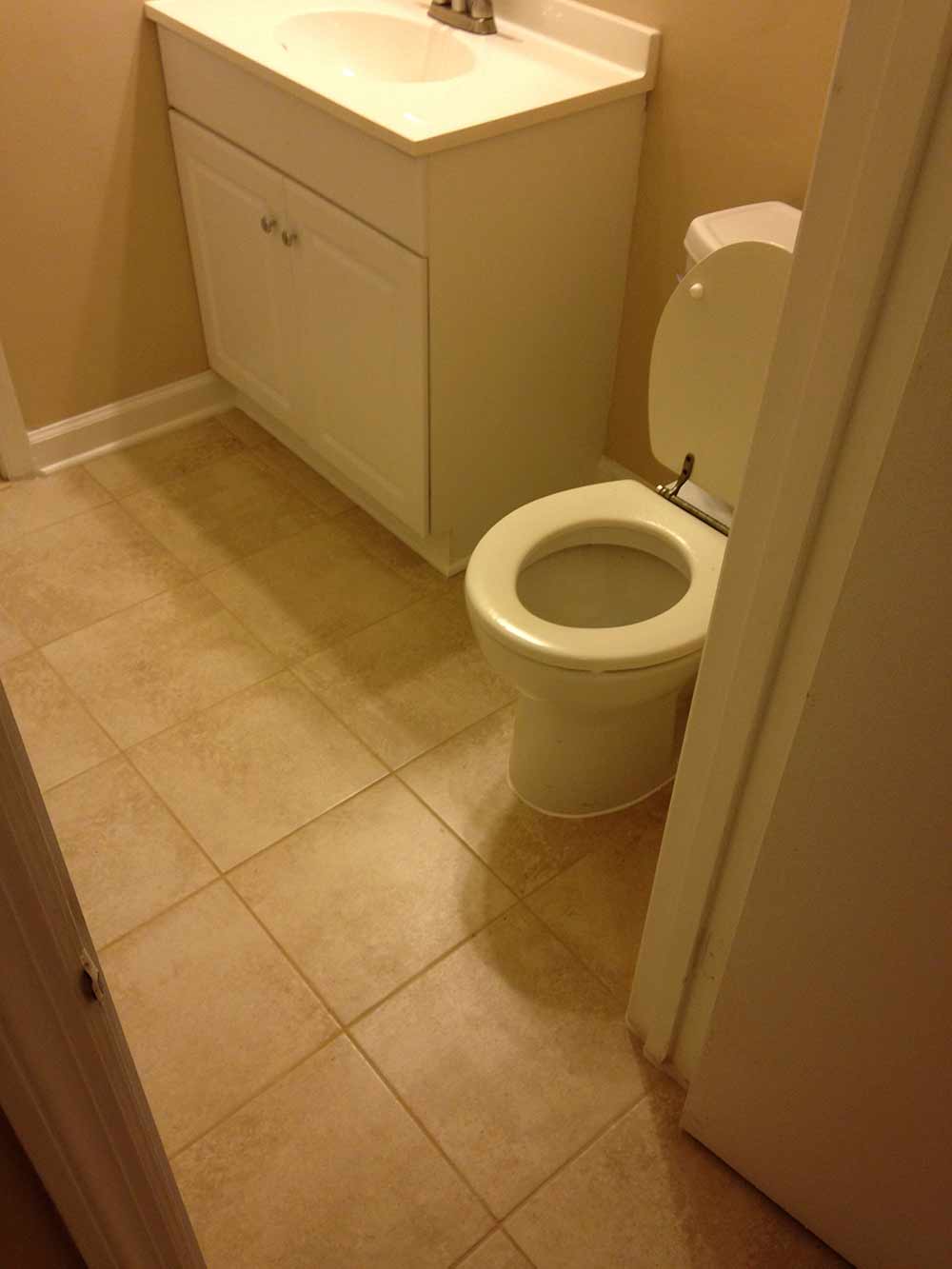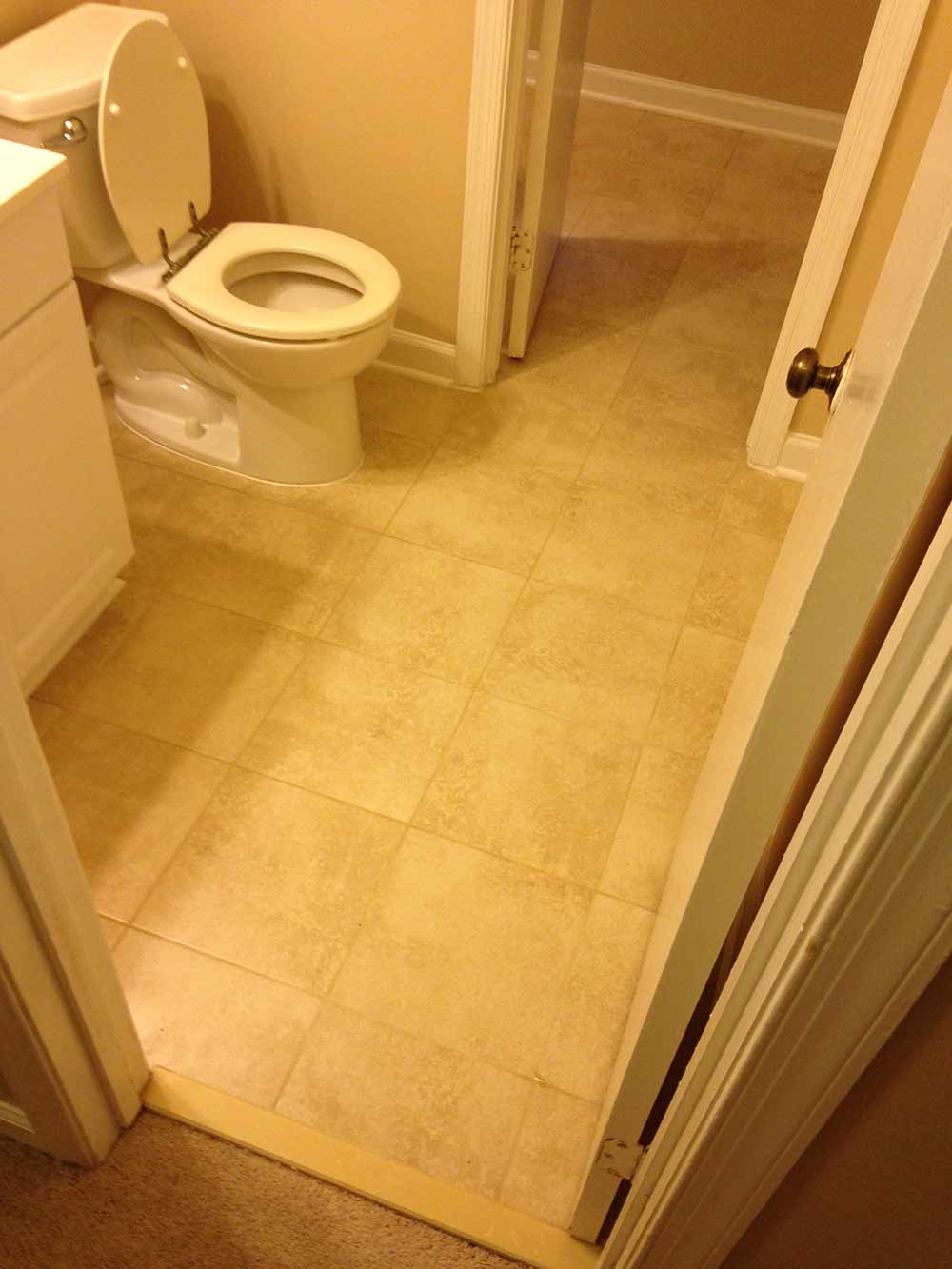 The Carolina Water Damage Raleigh Sewage Cleanup, Repair, Restoration Process
Carolina Water Damage Restoration is here for all of your sewage backup needs in Raleigh, NC. Our technicians are experienced in the handling of sewer spills and are familiar with IICRC guidelines. We use industry standard tools that will handle any sewage spill safely and effectively. A sewage spill is a dangerous matter to be handled only by professionals. Carolina Water Damage Restoration is here for you.
When Carolina Water Damage Restoration arrives to a sewer backup, spill, or septic tank issue in Raleigh, NC, we will:
Contain the spread of sewage with measures that protect dry and clean areas from becoming contaminated.
Remove contaminated materials that are inside and outside the home.
Clean and sanitize the areas affected by sewage, leaving your home safe and habitable.
When you have a sewage backup in Raleigh, NC, you need a professional company to remove, clean, and sanitize affected areas quickly, since standing sewage spreads illness fast. Carolina Water Damage Restoration is here for all of your Raleigh, NC sewer backup, sewage spill, and septic tank needs. Contact us online or call us at 919-302-2729 without delay.
Our Other Water Damage Services in Raleigh