Do You Have Storm Damage In Raleigh?
We may get warning about major storms that are going to come through Raleigh & the triangle, but that doesn't mean we can always prepare for the damage that they may cause to our homes. If you have suffered from storm damage and need a storm damage repair company to get your home to it's original condition, and take away the stress of a damaged home.
Carolina Water Damage Restoration has emergency storm damage experts on call 24/7 and 7 days a week to make sure that you are able to get through the storm. Our emergency storm damage cleanup team can help with fallen trees that have collapsed on your roof, broken windows, and other emergency water damage restoration services that you may have a need for.
Flood Cleanup & Emergency Storm Services in Raleigh
According to US Climate Data, Raleigh sees 46.58 inches of rain each year. With so much rain, it's important to know that you have a company you can count on for storm damage repair. Carolina Water Damage Restoration is a name you can count on as a trusted storm damage repair contractor if you live in Raleigh. Our emergency storm repair and cleanup teams offer the following services in Raleigh, NC:
Tree Removal
Structural Drying
Water Extraction
Tarp Installation
Board ups (windows/doors/etc)
And More!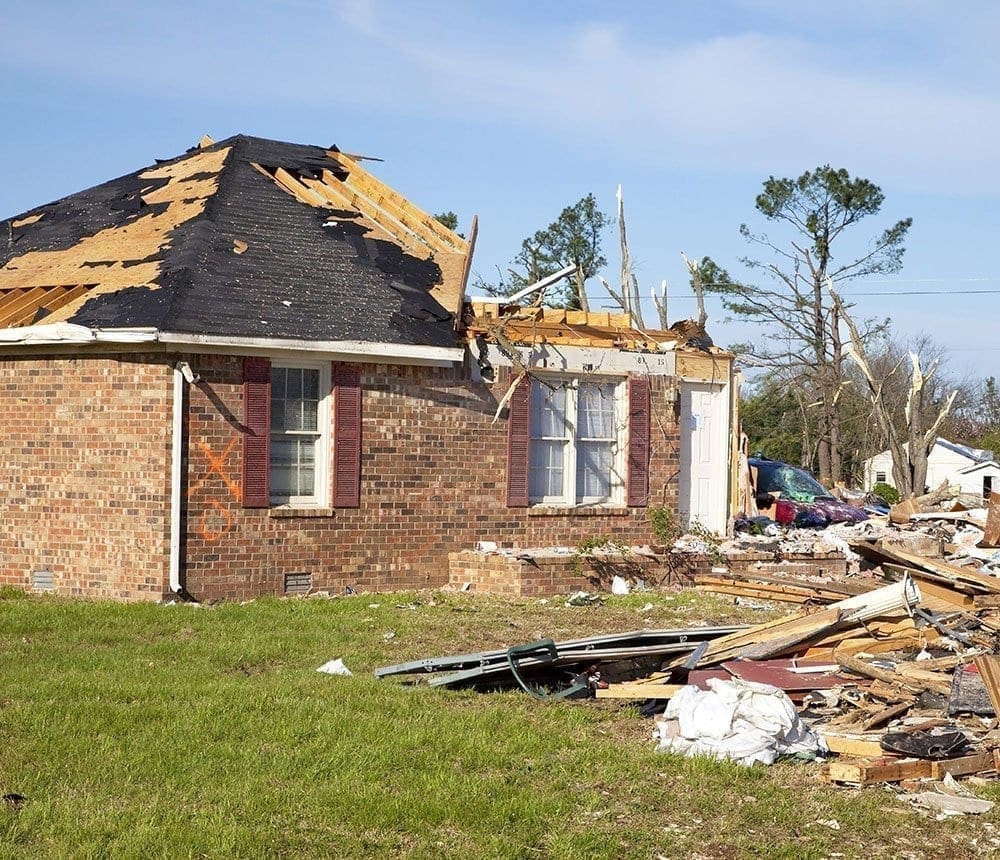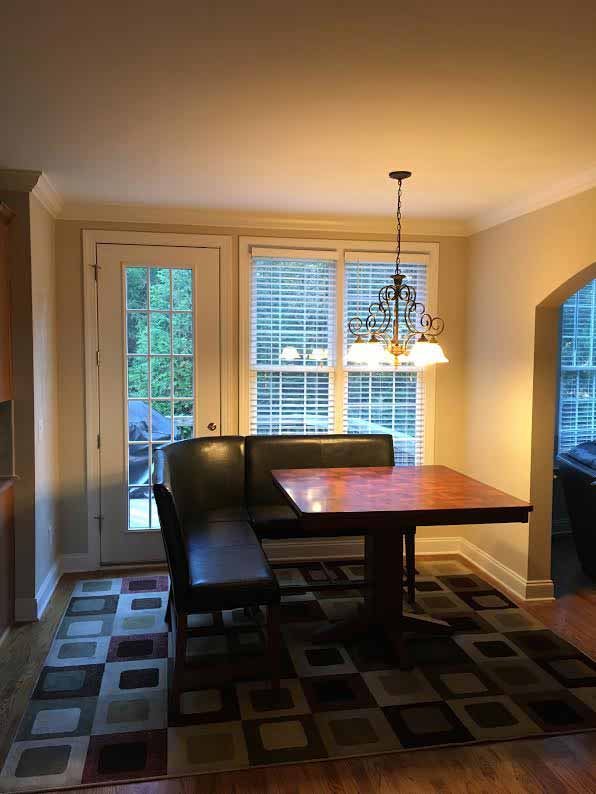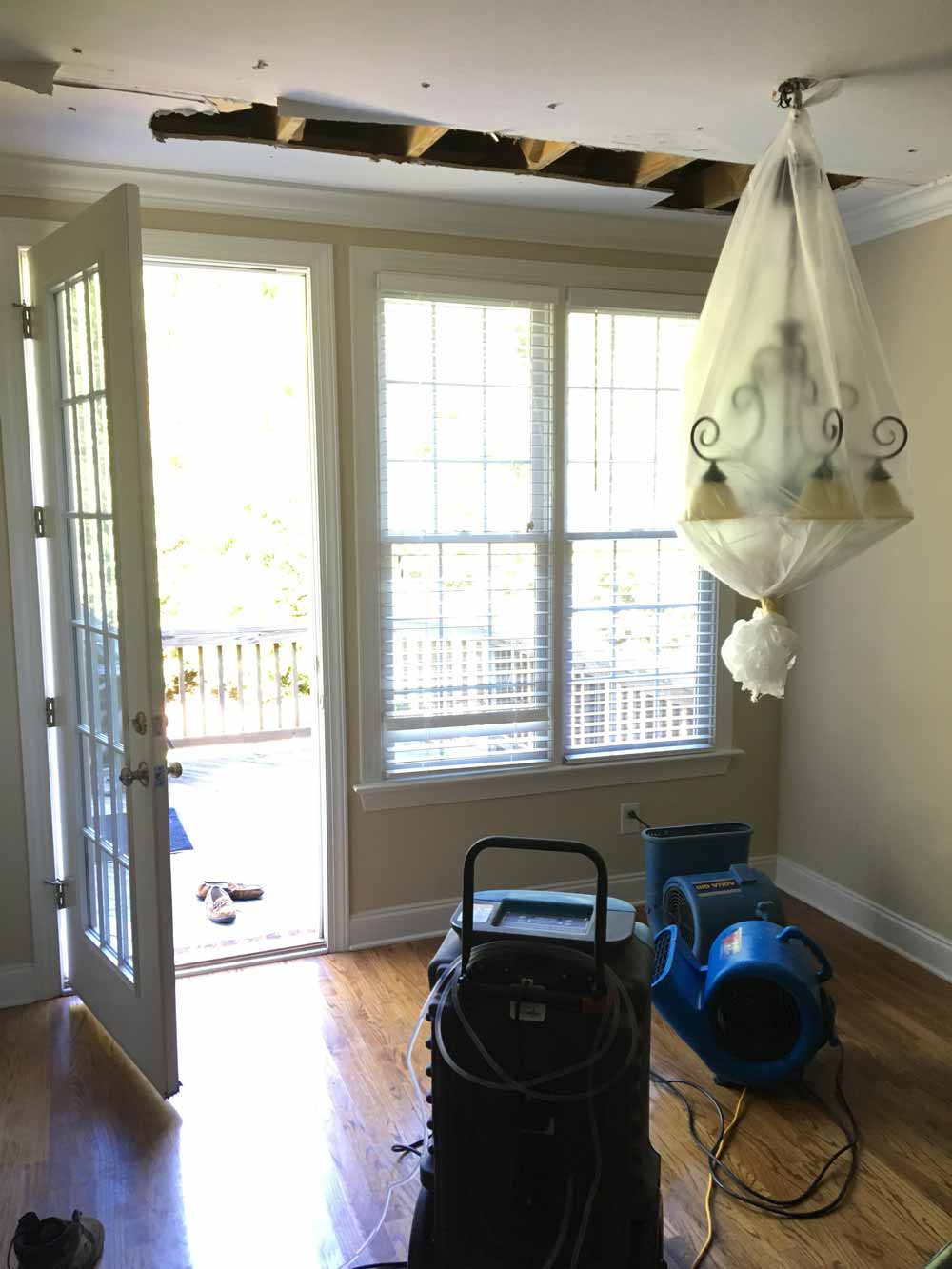 What Storm Damage Signs Should You Look For After A Storm?
When powerful storms hit your home or business, you may start noticing small water stains in your home or on your ceilings. Over time these stains may start to grow and you may not even remember that the storm was the cause of the water damage. For most homeowners in Raleigh, small water stains aren't a big problem, but if they aren't repaired they can become a major issue down the road. It's better to be safe than sorry, which means that calling a water damage restoration company, like Carolina Water Damage Restoration might be a good idea. We'll make sure to repair the damage and restore your home to like new condition, we'll also make sure that those areas are free from mold growth or wood rot.
Our Other Water Damage Services in Raleigh