Wendell NC Crawlspace Repair & Crawlspace Water Damage Restoration
If you are in need of crawlspace water removal or Wendell NC crawlspace repair, trust the experts. Crawlspaces are dangerous areas, no place for the novice. Carolina Water Damage Restoration is the expert crawlspace water damage restoration company in Wendell. Give us a call 24/7 at  919-302-2729 or contact us online for professional crawlspace water damage repair and restoration.
Common Causes of Crawl Space Water Damage in Wendell
No matter what has created issues in your crawlspace, Carolina Water Damage Restoration has expert solutions. From flooding to your crawlspace from storms or sewer backups to broken pipes, poorly positioned sprinklers or gutters, we have the crawlspace water removal and Wendell NC crawlspace repair you need.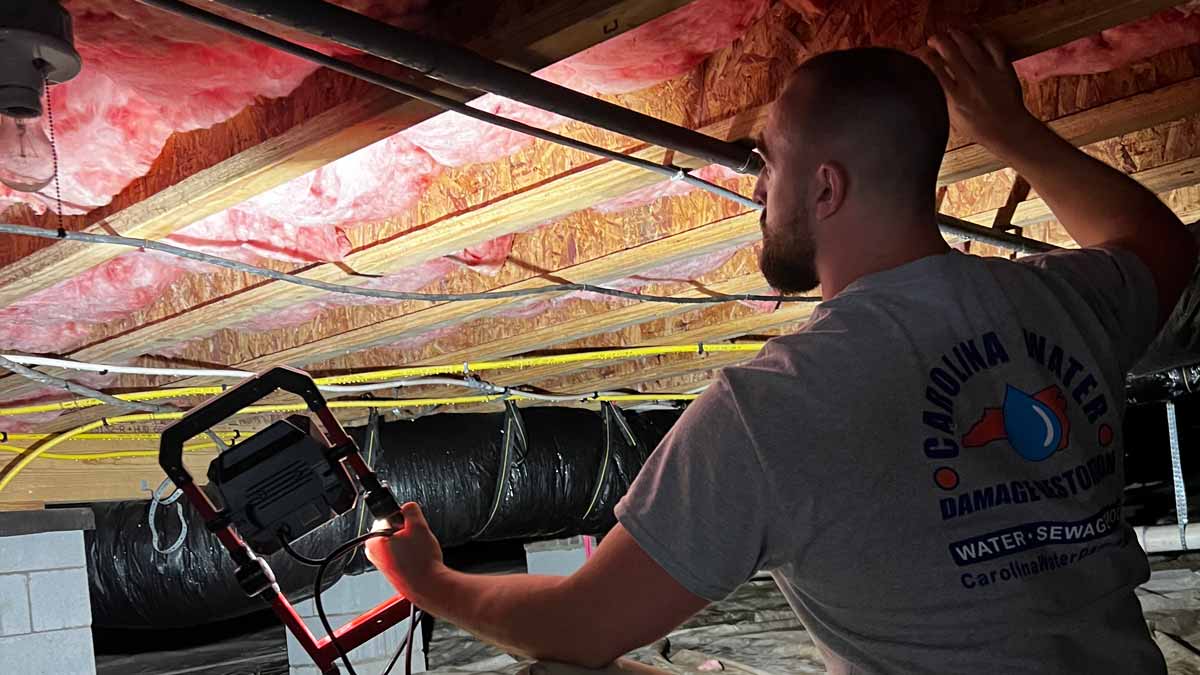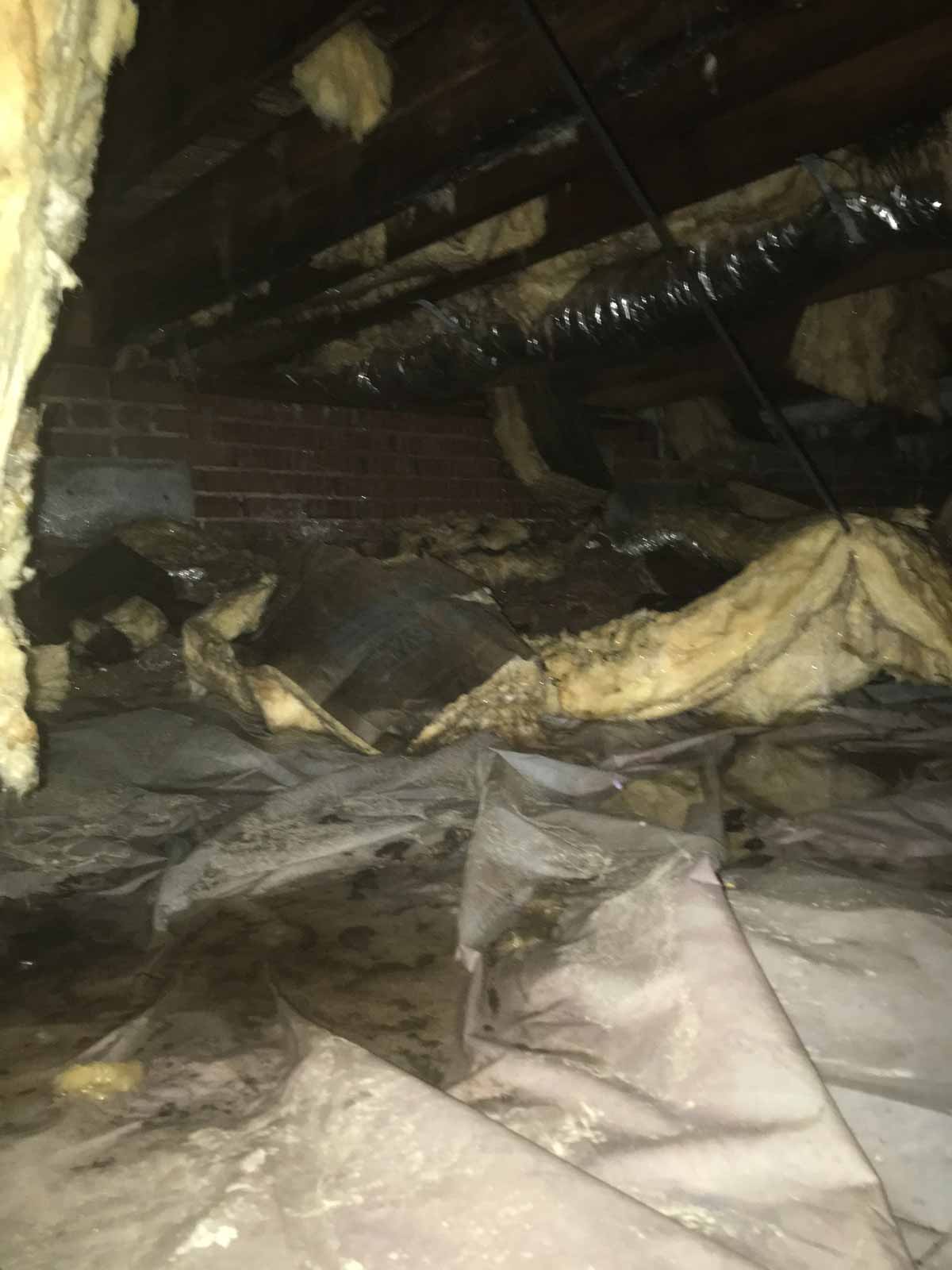 Our Crawlspace Water Removal & Water Damage Repair Process
With high level water tracking technology and moisture readers, our technicians first determine the flow of water into your crawlspace. Next, we repair the cause of water entry, as well as perform crawlspace water removal using pumps, fans, dehumidifiers, and other tools to return your crawlspace to normal water and humidity levels. Once this is done, our team provides whatever Wendell NC crawlspace repair services are required, replacing rotted wood, removing mold, and anything else that is necessary. Finally, we provide assistance with insurance claims and filing to ensure your insurance company covers the damages. Whatever is needed, Carolina Water Damage Restoration is there, providing comprehensive crawlspace water damage restoration in Wendell and beyond.
Our Other Water Damage Services in Wendell