Storm Damage Cleanup Services in Wendell, NC
Unfortunately we cannot control when storms strike, however, it is very important to deal with storm damage as soon as the storm clears. If your home in Wendell, NC suffers storm damage, contact Carolina Water Damage Restoration for all storm damage services including emergency storm damage restoration, storm damage cleanup and emergency storm damage repair.We offer emergency storm damage restoration services and have an expert storm damage cleanup team. We aim to arrive quickly so we can begin the cleanup process right away. We understand that the faster we can finish the cleanup the quicker we can get your home prepared for storm damage repairs.
Emergency Storm Damage Repair in Wendell, NC
Once the storm damage cleanup is complete, our team of experts will take various moisture readings in the affected areas. Once we are sure that the affected areas are dry we can begin the storm damage repairs. At Carolina Water Damage Restoration we have the best tradesman available, that have years of training and experience in each of their respective crafts. Our storm damage repairs include, but not limited to:
Window Boarding
Fallen Tree & Limb Removal
Painting and Trim
Drywall
Carpet & Tile Replacement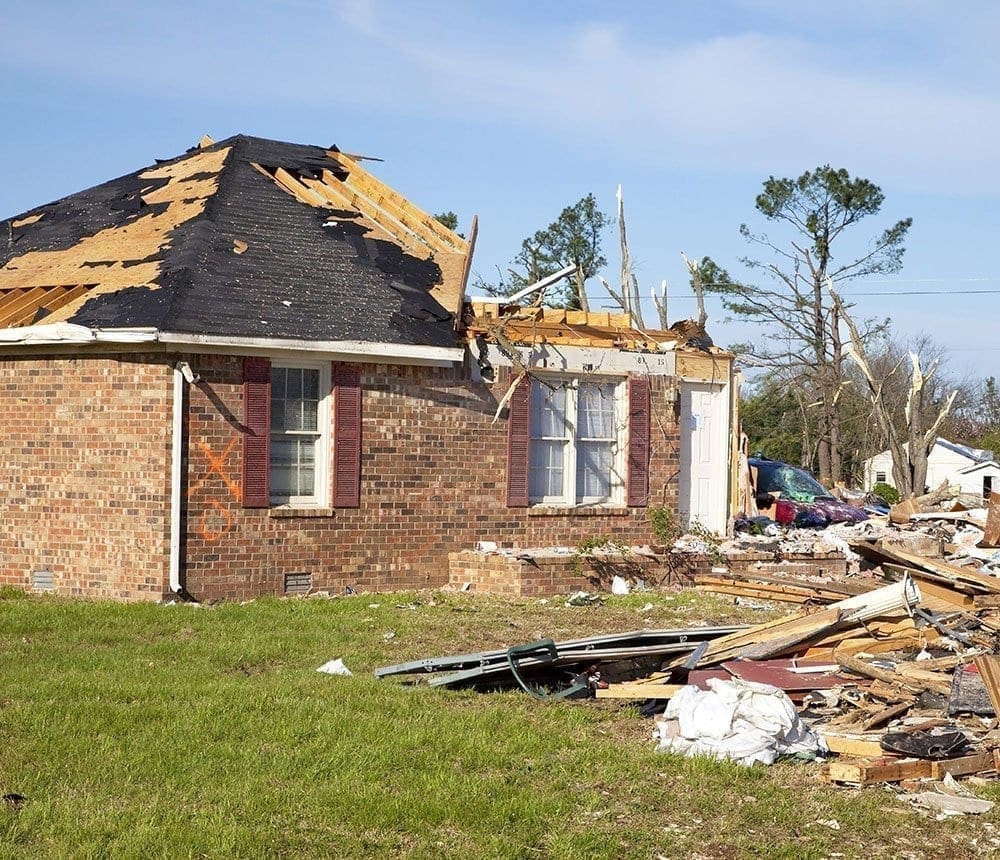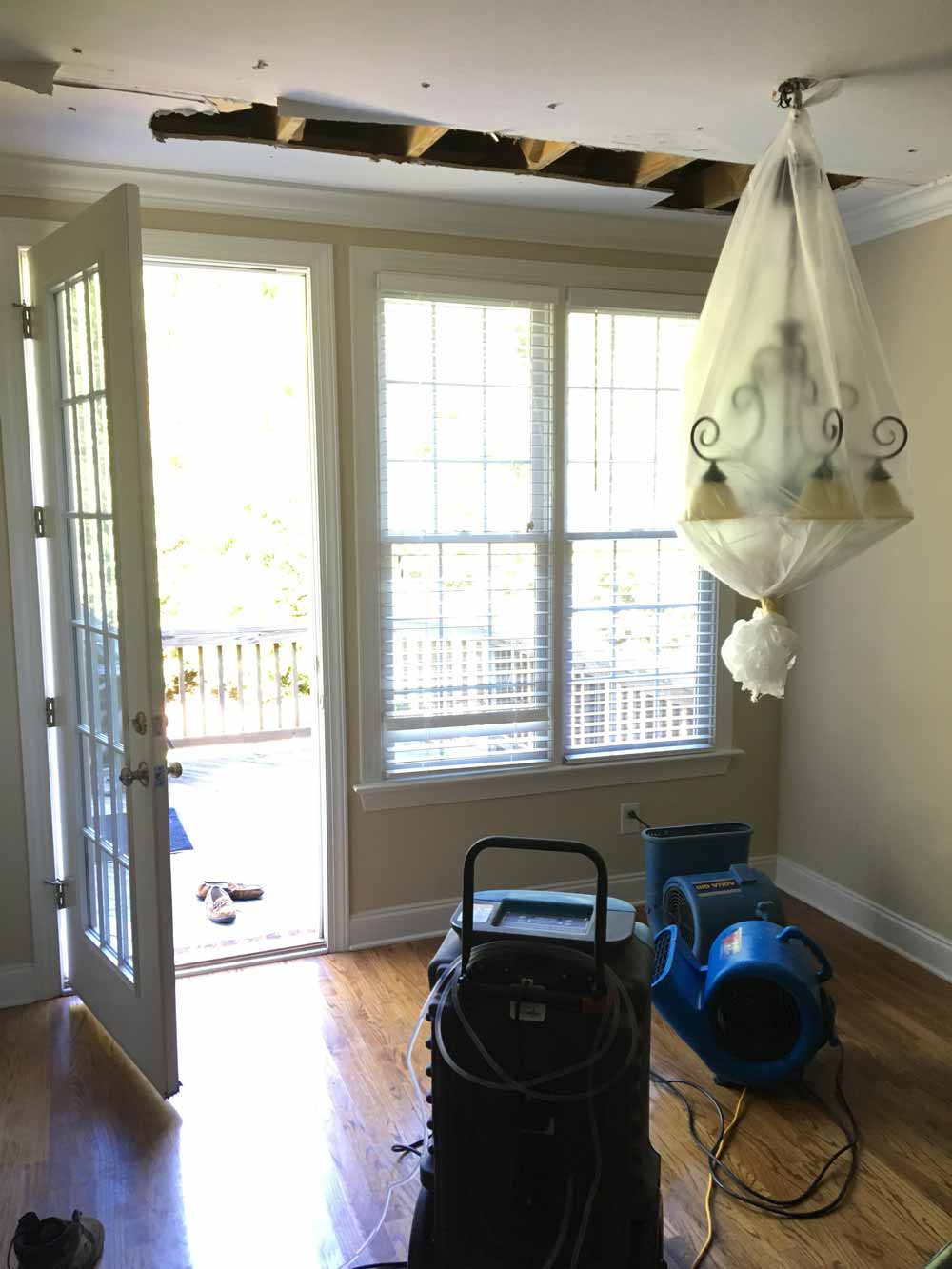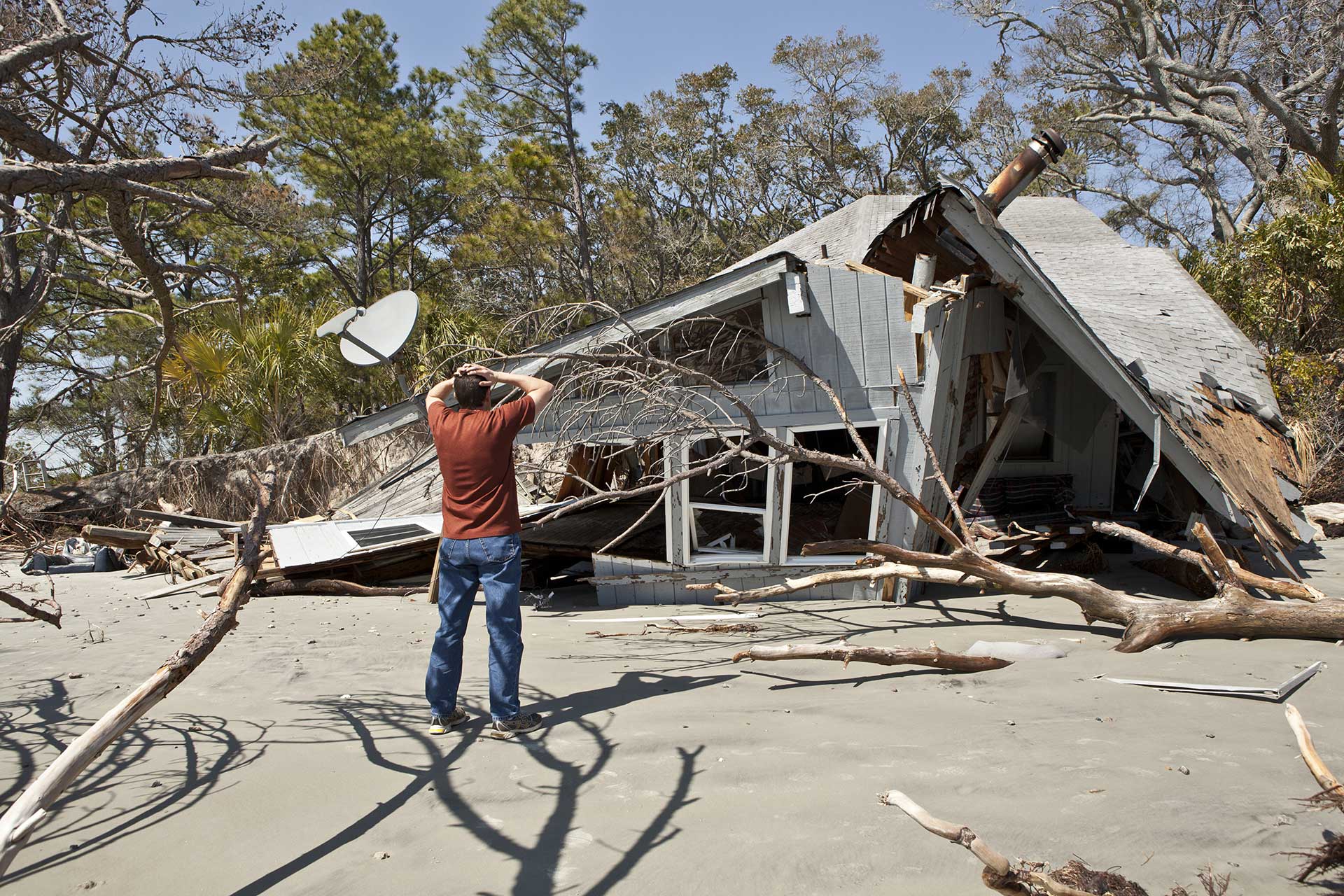 Contact Carolina Water Damage Restoration For Emergency Storm Damage Restoration in Wendell, NC
For all your storm damage cleanup or storm damage repair needs, you need the best emergency storm damage restoration company in Wendell, NC. At Carolina Water Damage Restoration, we deal with storm damage and much more. Our services include water damage, sewer backups, mold remediation and basement floods. Call us today at 919-302-2729 or let us know how we can help online!
Our Other Water Damage Services in Wendell