Residential Water Damage Restoration
If your home has water damage it's important to get it repaired quickly so the water damage doesn't spread. Call or contact Carolina Water Damage Restoration for a free consultation on your residential water damage repair project today.
Commercial Water Damage Restoration
Has your business been damaged from a flood, leaky pipe, or other water damage emergency? Carolina Water Damage Restoration provides 24/7 emergency commercial water damage restoration services in Raleigh & The Triangle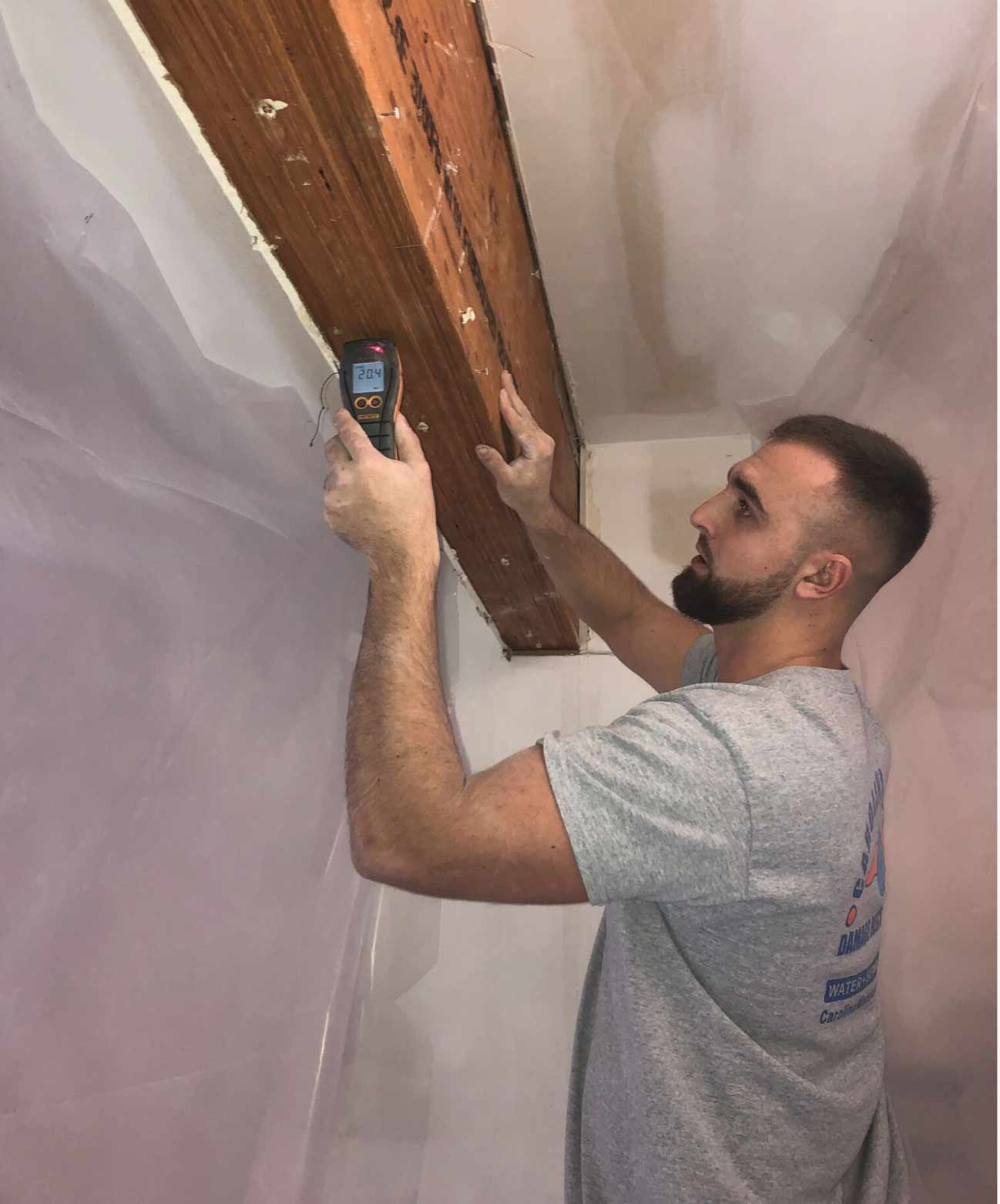 Carolina Water Damage Restoration Cary NC, Raleigh NC
In Cary NC, Raleigh NC and nearby areas, thousands of homes and businesses are damaged by storms and floods on a yearly basis.  In fact, the most damage ever caused by a Hurricane, in the Raleigh NC area, was caused by water, not wind.  Of course, natural disasters aren't the only cause of water damage to your home or business, but making sure that the water damage is repaired properly can save you time and money in the long run. You can trust Carolina Water Damage Restoration to take care of all your water damage repair, cleanup, and  restoration, crawlspace repair, ceiling leak repair, and other emergency repairs.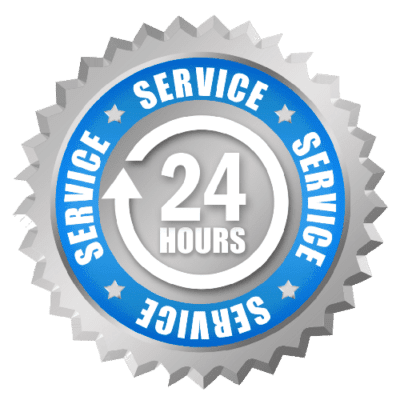 Why Choose Carolina Water Damage Restoration If You Live In The Triangle Area of NC?
We serve many areas in the Triangle. If you live in Raleigh, Apex, Butner, Cary, Chapel Hill, Clayton, Creedmoor, Durham, Fuquay-Varina, Garner, Holly Springs, Knightdale, Lillington, Morrisville, Wake Forest, Wendell, Youngsville, Zebulon, or surrounding areas in North Carolina, contact Carolina Water Damage Restoration. We also understand that there are many different choices for your repairing and restoring water damage, mold remediation, sewage backup, storm damage repair & flood damage restoration. We want you to know that we can work with almost any company that you use for your homeowner's insurance. We want to earn your business and we understand that by doing right by our clients we can build a lasting relationship. While we hate the idea of a storm, or other unforeseen circumstance, creating repeat business, we want you to know that you'll always be in good hands with Carolina Water Damage Restoration, no matter what the emergency and what time of day it happens. If you are experiencing a water damage emergency like water damage restoration, water damage repair, water damage cleanup, toxic mold removal, mold remediation, mold restoration, storm damage repair, flood damage restoration or require home inspection services.
Kevin Garofalo
1684375890
★★★★★
I've worked with Jake on his marketing since he started his company, which means I see the inner workings of his business. He cares about the quality of work and service that he and his employees provide. I like working with clients who have a passion for the work they do, and though it may be strange, he really is passionate about water damage repair.
Nancy Tavalsky
1683066497
★★★★★
No one expects ever to have water damage- but when you do call Jake instead of any of the big name water mitigation companies. Jake the owner was there personally and immediately and worked with us all the way through to the finish. He does what he says he's going to do and most important it gets done when he says it will, unlike most reconstruction. His attention to quality and detail in my home put me at ease.We highly recommend Jake!!
David
1682253540
★★★★★
I had the unfortunate experience of waking up in the middle of the night to water pouring through the ceiling from the upper floor. I contacted Carolina Water Damage Restoration and they came out the next day. Jake was extremely communicative throughout the cleanup and remediation process, as was Landon. They showed up when they said they would, they responded to my questions, the areas being remediated were sealed from the rest of the home and all debris was removed. Simply amazing! What was a super stressful event was eased by the professionalism and competence Jake and his team brought to the project.
Emily Marie
1680201905
★★★★★
Jake and Landon were awesome. This was our first major issue as homeowners and they made it so much easier for us. They were able to come out next day and get started. While they were working everything was sealed so we didn't have to worry about dust or a mess anywhere else. Jake was able to work with our insurance and really helped move the process along. Highly recommend them!
David Hennon
1678368108
★★★★★
This is written by David's wife, Pam.I was in Durham from out of state to visit my son and family recently during a health crisis.A significant amount of water was discovered in my son's crawl space.I called several companies for estimates, and Carolina Water Damage Restoration was one of 2 who returned my call.I can't begin to explain the positive experience we had with Jake and Landon.They came promptly for a fair and reasonable estimate, showed pictures and video of extent of water.They came the next day, a Friday and pumped the water out.Jason continued to educate me on the possible sources of water.Left his equipment in the crawl space to try and dry it out over the weekend.Jake has promptly answered voicemails that I have left for questions.Jake and Landon are true, honest professionals that I would recommend to anyone in need of their service.Thank you again.
Andrew Ira Quinn
1677595134
★★★★★
This was perhaps the third washer failure in my home of 20 years but the first to overwhelm my drain pain and provide a water feature in my downstairs hallway through my ceiling light. I had spoken to insurance, and it seemed that I may be in for an extensive repair. I wasn't sure who to call as it seemed I needed plumbing, electrical, drywall, etc. and was fortunate to find Carolina Water Damage Restoration.I went over the situation with Jake from CWDR on the phone and he gave me some advice on what I could do before he could get out there the next day which was a Saturday. He arrived on time and was very professional. He was also able to do his assessment without having to tear everything apart which was greatly appreciated and addressed potential electrical concerns so I could turn the power back on, etc.The actual source of the leak was identified, a seal was broken on the washer drain pain, and I was fortunate the water flowed through the ceiling light while I was home, so there was very little water damage, but it could and have been a lot worse, and if it was, CWDR is who I would put my trust in to address it. Thank you!
Get A Free Consultation for Your Restoration Needs!
Contact Us