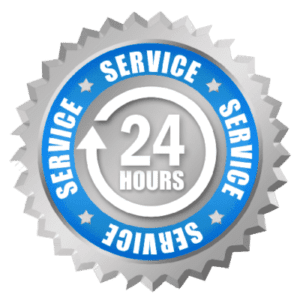 Reliable Sewer Backup Cleaning Service in Apex, NC
When a sewer main breaks or backs up, damage can occur both on the inside and outside of your home. Standing water containing sewage is especially harmful to building materials, not to mention, your health. When you need sewer backup cleanup services and sewer damage restoration in Apex, NC, look no further than Carolina Water Damage Restoration. We are on call 24/7 for sewer cleanup emergencies, and provide the most thorough IICRC certified sewer damage cleanup and sewer damage restoration available in Apex, NC.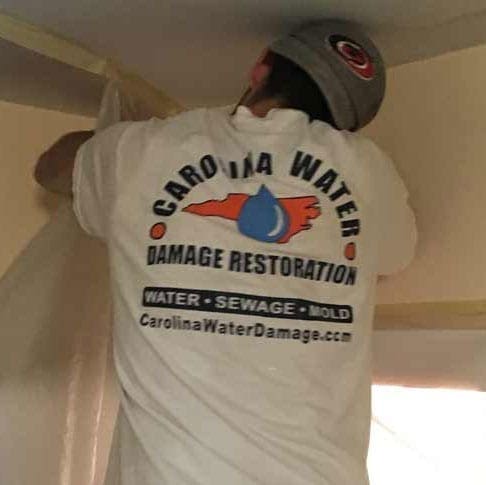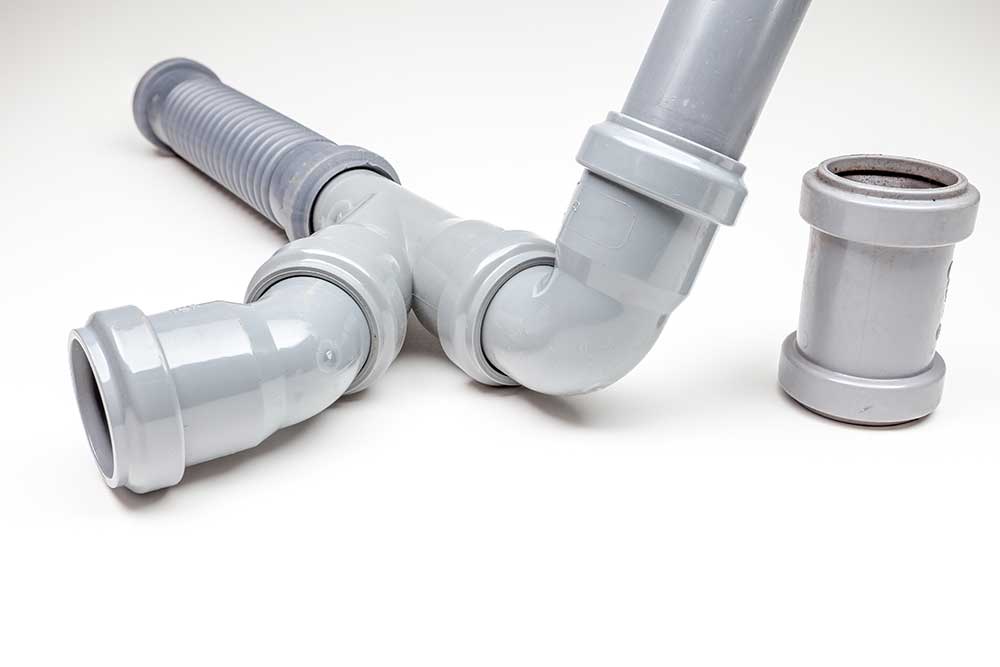 Sewer Damage Cleanup in Apex, NC
Sewer backup cleanup is not to be taken lightly as particles in the sewage contain harmful contaminants that can damage building materials as well as bacteria, parasites, viruses, and fungi that are harmful to you and your loved ones. That is why having a professional sewer damage cleanup company like Carolina Water Damage Restoration handle your sewer damage cleanup and sewer damage restoration.
Stopping the cause of the sewer backup and containing the area is the first step in sewer damage cleanup. Our sewer backup cleanup services then focus on removing the sewage as well as drying and sterilizing and decontaminating the areas that have been affected. This not only protects your family, but helps to deter mold growth from the area that has been water damaged. We then bag any personal items and damaged building materials to be taken offsite for disposal or sewer damage restoration. Finally, we take care to thoroughly restore the area with new paint, trim, drywall, patching, carpet, wood, and other materials. At Carolina Water Damage Restoration, the aim of our sewer backup cleaning services is to provide complete sewer damage restoration for your home.
Contact The Best Water Removal Service in Apex, NC for Sewer Cleanup & Sewer Backup Cleaning Services
For Apex, NC sewer damage cleanup and sewer damage restoration trust the sewer backup cleaning services from Carolina Water Damage Restoration. Our team is always on call for sewer backup Apex, NC emergencies, so you don't have to wait for sewer cleanup to begin until the next "business day", Call us anytime for sewer damage cleanup and other water damage emergencies at 919-302-2729.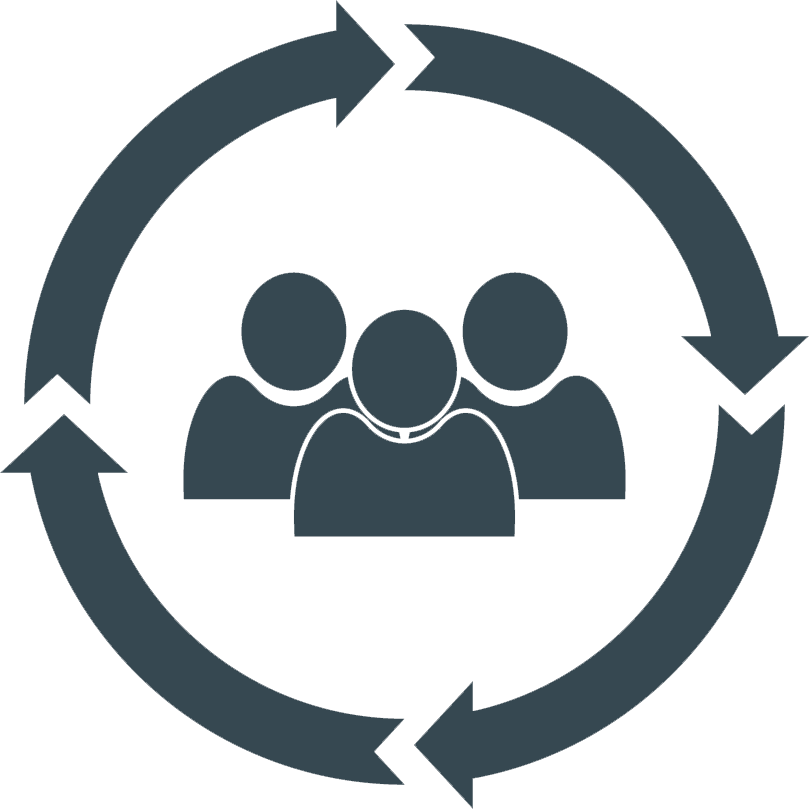 Get A Free Consultation for Your Restoration Needs!
Contact Us