Leaking, Broken & Frozen Pipe Repair in Apex NC
Plumbing issues, storms, sewage backups and extreme weather can all tax your pipe system leading to leaks and breaks. This often results in extensive water damage that can create a serious problem. Fortunately, Carolina Water Damage Restoration can help with leaking pipe, frozen pipe and broken pipe repair in Apex NC. We are IICRC certified to handle residential and commercial emergency water damage cleanup, water damage repair and water damage restoration services.
No matter when you experience damage from leaking pipes, burst pipes or frozen pipes, Carolina Water Damage Restoration is on call to help. Contact us online now or call 919-302-2729 for assistance with water damage from pipes in Apex.
Our Services For Burst Pipes, Frozen Pipes & Leaking Pipes in Apex NC
A technician from Carolina Water Damage Restoration is always on call, so no matter when you reach out you will always be able to speak to an IICRC certified expert. The technician you speak with will provide a consultation over the phone and get to know the specifics of your water damage needs. This allows our team to arrive in about an hour to provide the services you need with proper tools. No matter where the pipe leak or break has occurred in your plumbing system, we can handle the job. Carolina Water Damage Restoration has experience in broken and leaking sewage & septic lines, appliance connections, and other areas where breaks occur.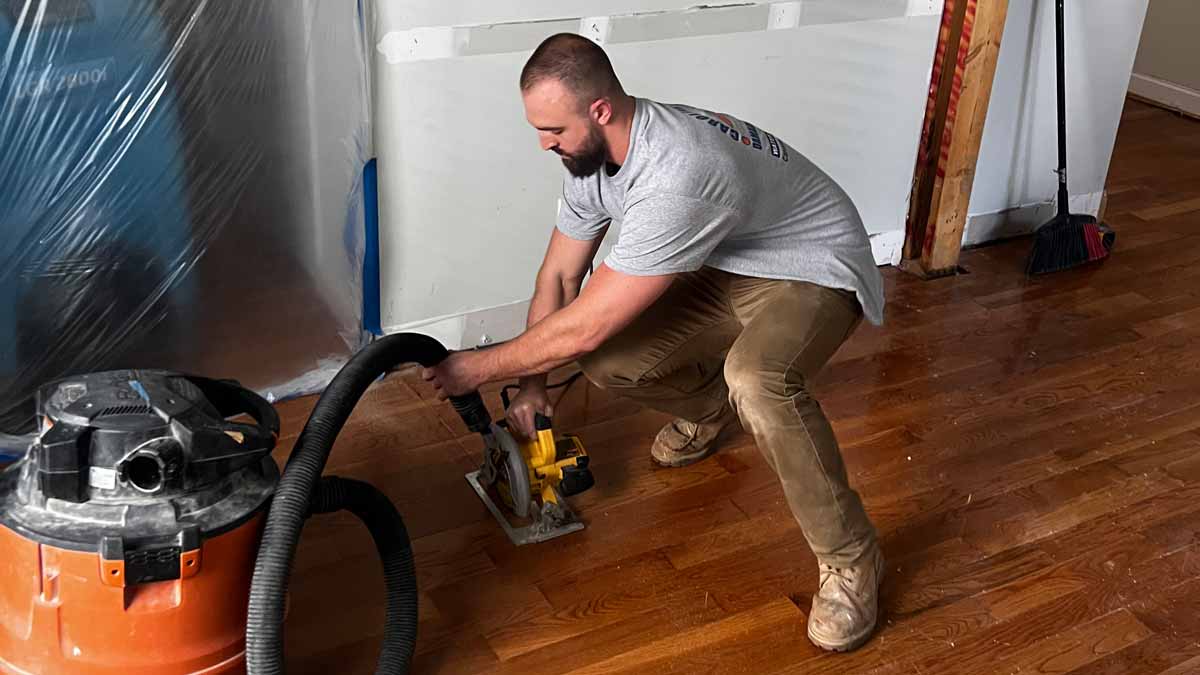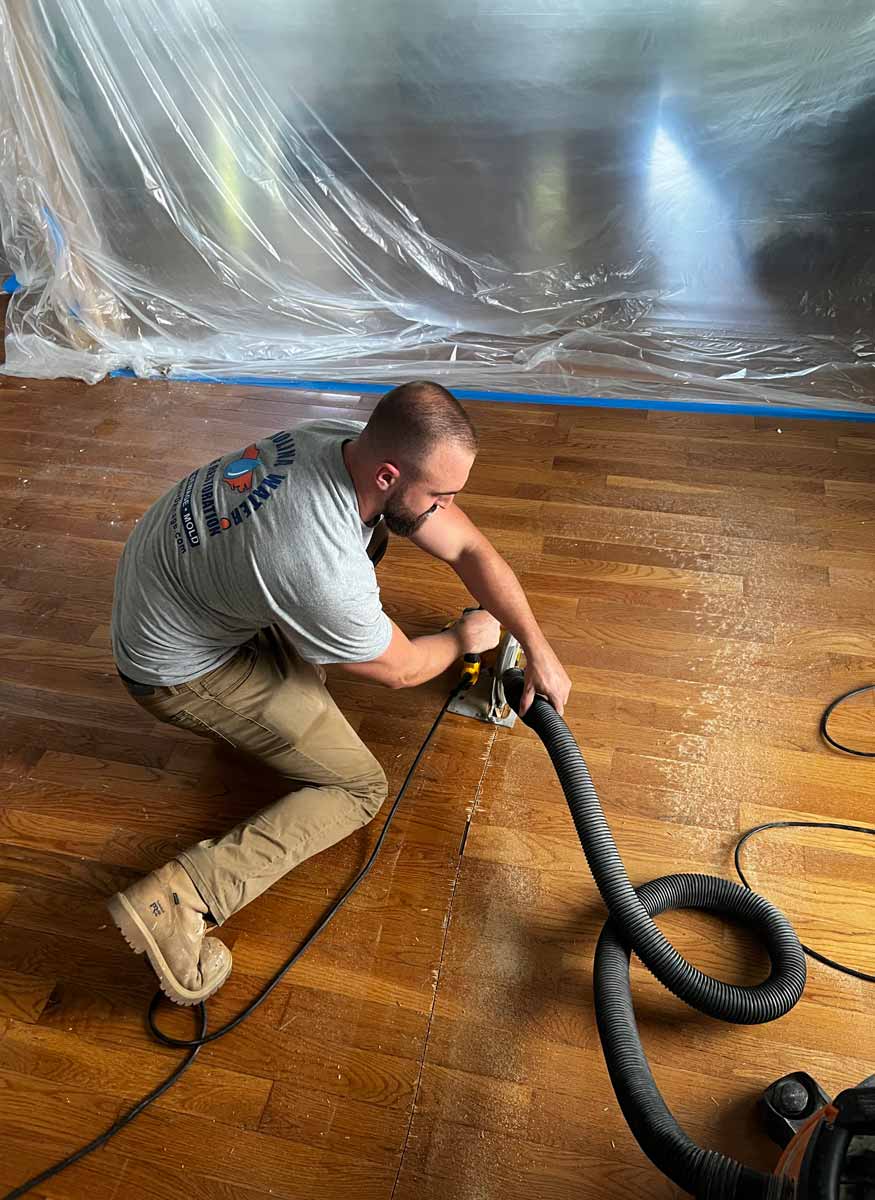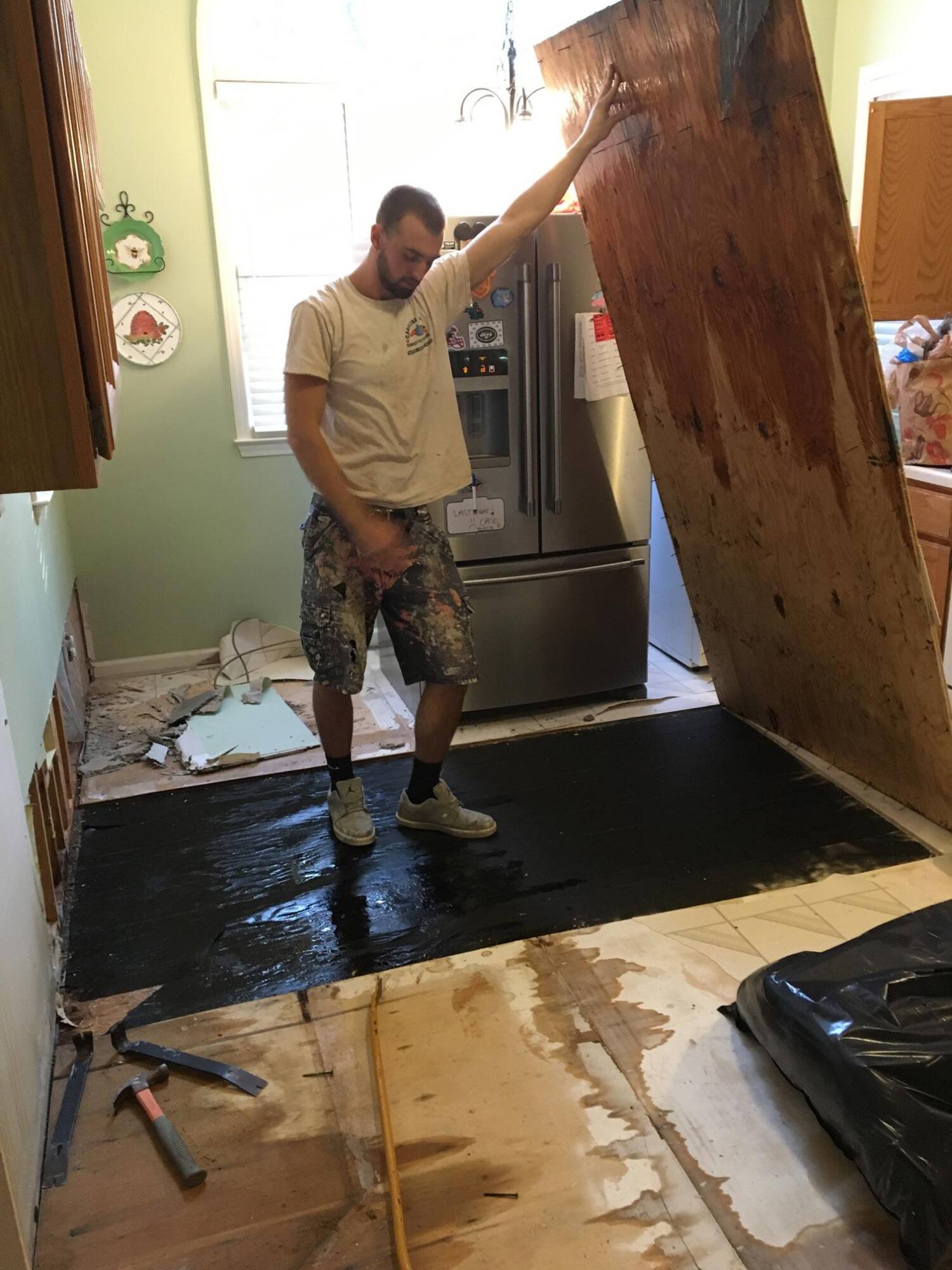 Our Apex NC Broken Pipe Water Damage Cleanup Process
Containment is the first step in any water damage event. Carolina Water Damage Restoration shut off your water supply, make initial repairs, and remove any standing water from your home or business. Water damage cleanup services are provided and we get to work on repair services. No matter what areas have been affected, our team can restore your property. Carolina Water Damage Restoration will restore plumbing leaks and breaks in ceilings, walls, floors, trim, and anywhere else damage has occurred. The end result is a totally restored space. Contact Carolina Water Damage Restoration around the clock for leaking pipes, frozen pipes and broken pipes in Apex NC.
Our Other Water Damage Services in Apex