Basement Flood Damage Restoration, Cleanup, Repair Services in Durham, NC
Basement Restoration Services in Durham, NC
If your home or business has a leak or a broken pipe there is potential for a basement flood. The basement is the lowest area of a home and the first place to flood. Other than leaks, sewage backups and storm damage can cause a basement to flood. At Carolina Water Damage Restoration we provide basement restoration, basement flood cleanup and basement flood repair in Durham and surrounding areas.
When a basement has a flood it usually gets everything in its path wet. The standing water can erode the structural integrity away from your home. At Carolina Water Damage Restoration we provide basement flood cleanup, anytime of day, 7 days a week.
We understand how quickly basement damage can happen when it floods. Our top priority is being able to arrive quickly for basement flood cleanup in order to save what has already been affected and also prevent further damage. Any personal items, furniture, or any debris that had been destroyed during the flood will be moved to an off site location for disposal. For any personal items that were not ruined by the flood, our team will make sure to secure those from any further basement damage before we begin basement flood repairs. For all your basement flood cleanup needs in Durham, choose Carolina Water Damage Restoration.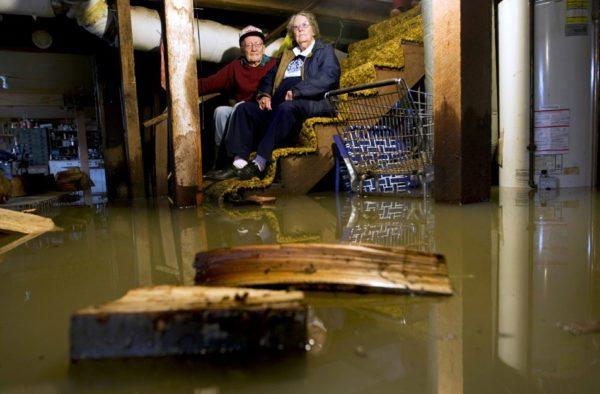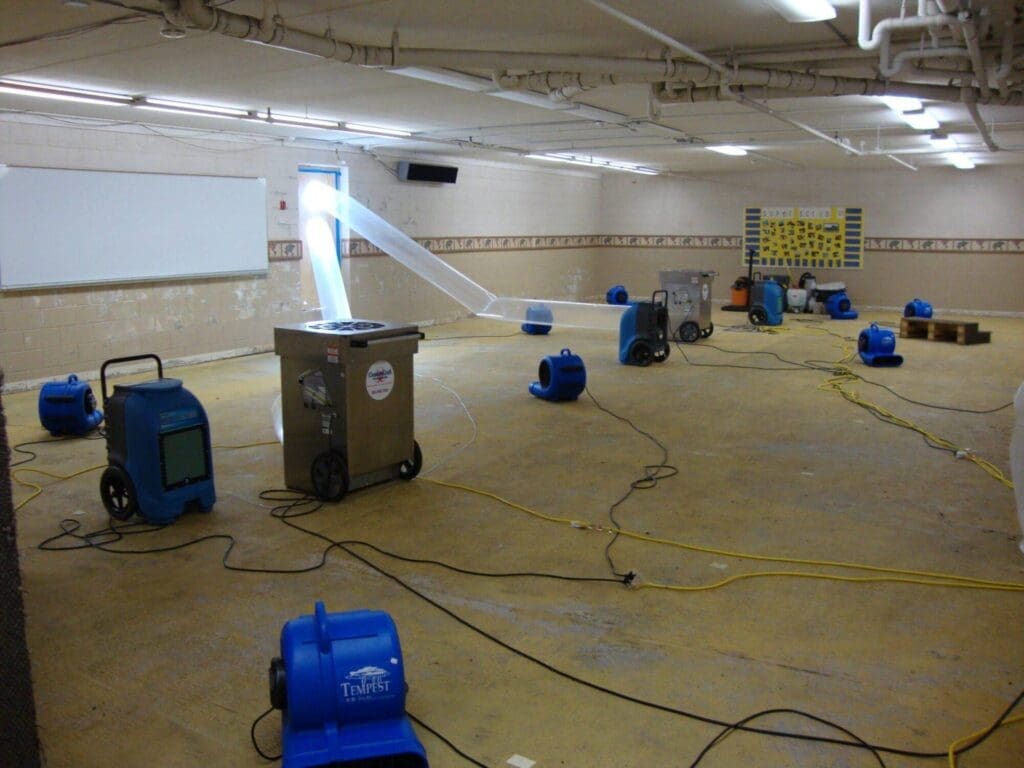 Emergency Basement Flood Repair Services in Durham NC
Once the basement flood cleanup is complete, the next step in our basement restoration process is to begin basement flood repairs. At Carolina Water Damage Restoration we will make all repairs in the basement, including any painting, trim, drywall and flooring that needs to be done. Before beginning the repairs, our team of experts will take moisture readings to ensure that your property is now dry and also safe from further basement damage and potential mold growth. When a basement flood occurs in Durham, call our team of experts at Carolina Water Damage Restoration for all basement flood repairs.
Contact Carolina Water Damage Restoration for Basement Restoration Services in Durham, NC
No matter the cause or extent of the damage to your basement as a result of flooding, Carolina Water Damage Restoration pledges to fix the problem and return your basement to its previous condition. If you live in Cary, Morrisville, Apex, Raleigh, Knightdale, Zebulon, or any of the surrounding areas of Wake County, NC, and are need of basement flood restoration and cleanup services, contact Carolina Water Damage Restoration online or call 919-302-2729 today.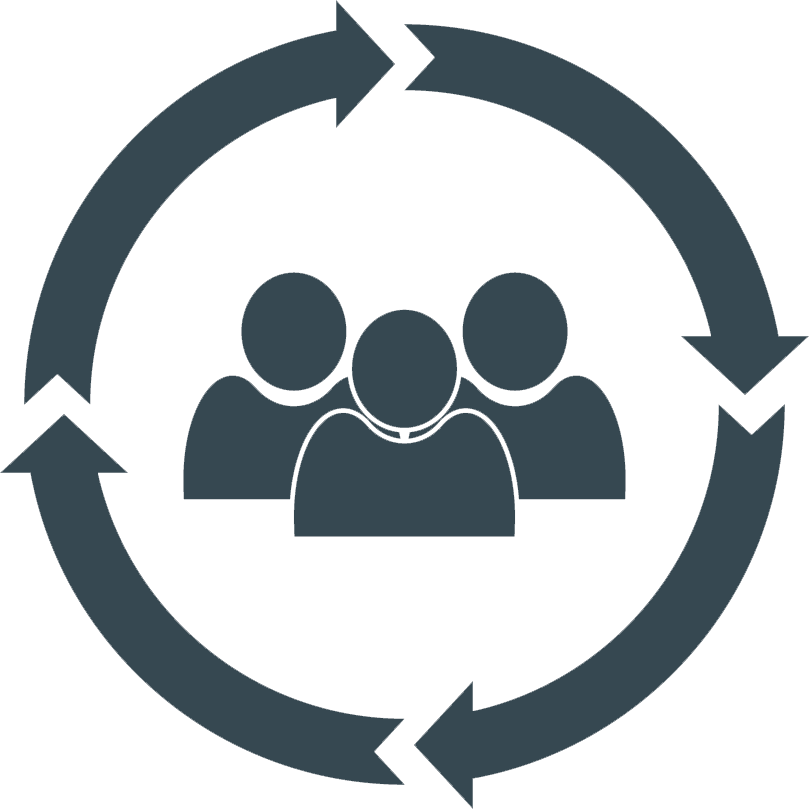 Get A Free Consultation for Your Restoration Needs!
Contact Us