Hardwood Floor Water Damage Restoration Durham NC
Hardwood floors look nice, add value to your home, are easy to clean, and can even lead to better air quality in your home (if replacing carpet). However, hardwood floors are susceptible to warping, buckling, bending, and popping out of place if they become water damaged. When your hardwood floors are damaged, it may cover a small portion of the floor, in which case we can match and replace the affected area. However, the first thing our hardwood floor water damage repair technicians will do is assess the damage, and make sure to stop the spread of further damage to your floors.
In some cases, we may determine that the entire floor needs to be replaced. We'll work with you to determine the hardwood flooring that's a good fit for your home and then we'll make sure it's properly installed to your satisfaction before finishing the project. If you live in Durham and need hardwood floor restoration, call Carolina Water Damage Restoration 24/7 at 919-302-2729 or contact us online.
How Do Hardwood Floors in Durham Get Damaged?
High humidity, floods, storm damage, broken appliances, or any number of other things can cause water damage to your hardwood floors in Durham. When water damage does happen and damages your flooring, you can rest assured that Carolina Water Damage Restoration is on call 24/7 to come out, stop the source of the damage, and then develop a strategy to restore or repair your hardwood flooring. Our hardwood floor restoration technicians can remove your old hardwood floor, replace localized sections and subflooring (if needed) and even install padding if necessary. If you have a need for hardwood floor restoration, caused by water damage, in Durham NC, call our water damage restoration team at 919-302-2729 or contact us online to schedule a free consultation today.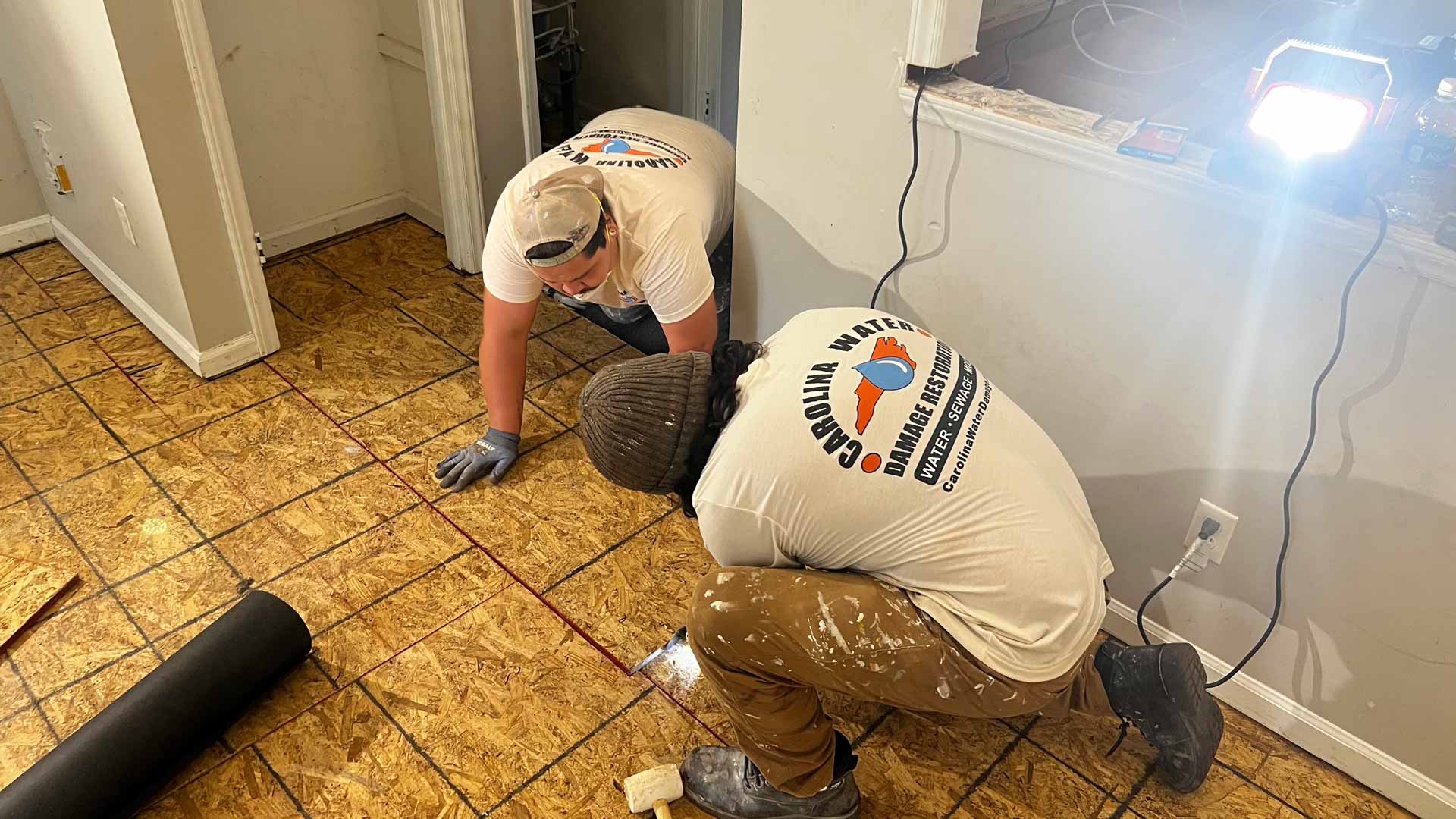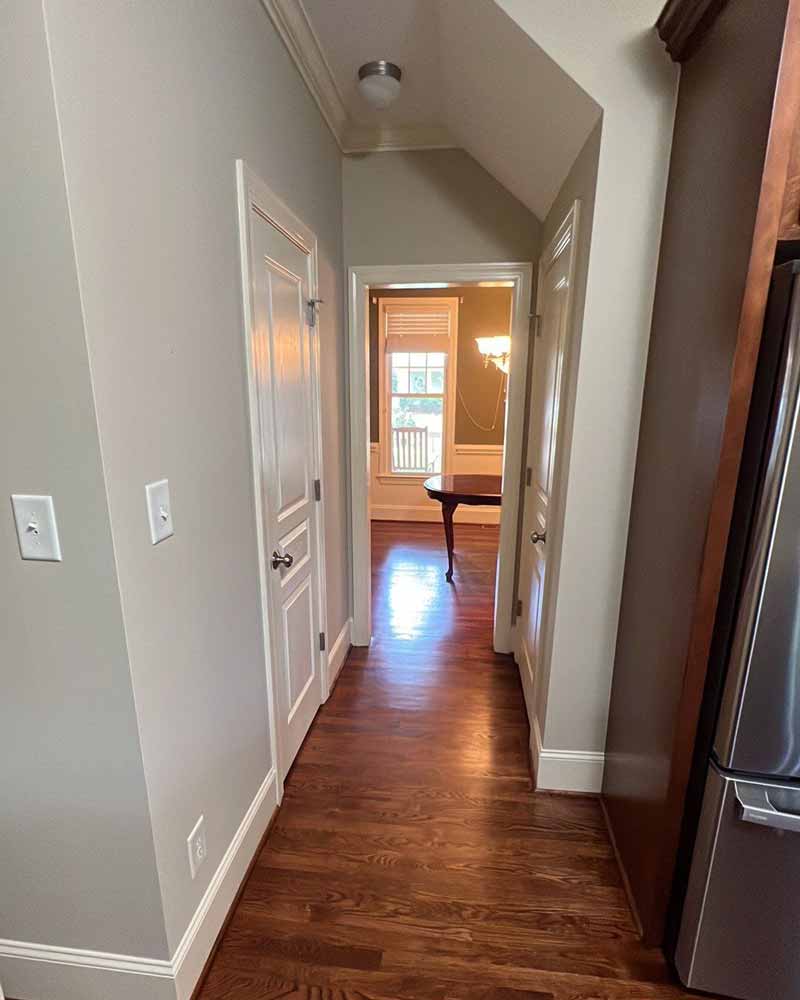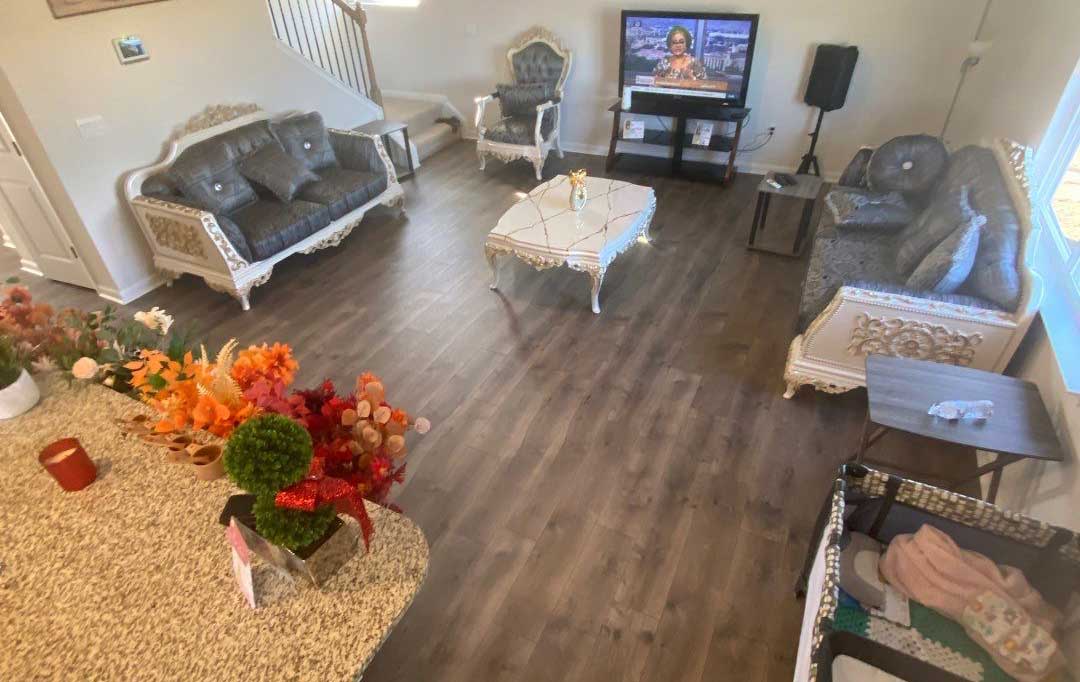 For Hardwood Floor Water Damage Restoration in Durham Contact Carolina Water Damage Restoration
If your business or home in Durham NC, has had it's hardwood flooring damaged by water, for any reason, get in touch with the experts at Carolina Water Damage Restoration in Durham. Our team is on call 24/7 and provides restoration services to Durham and the entire Triangle area of North Carolina, including Raleigh, Apex, Chapel Hill, Garner, Holly Springs, Wake Forest, Zebulon, Cary, and Knightdale. You can reach us by calling 919-302-2729 or filling out the form below.
Our Other Water Damage Services in Durham